Why Are My Photos Blurry?
Your photos can be blurry for a number of reasons. The subject or the camera may move as you are taking the photo, or your automatic focus may have focused on a background or another image. Fortunately, you can unblur image with this software in the following ways:
Fix Out of Focus Picture
You can
fix out of focus pictures
by clicking on the
Reduce Blurring
tool. This will automatically focus blurred photos and unfocused pictures.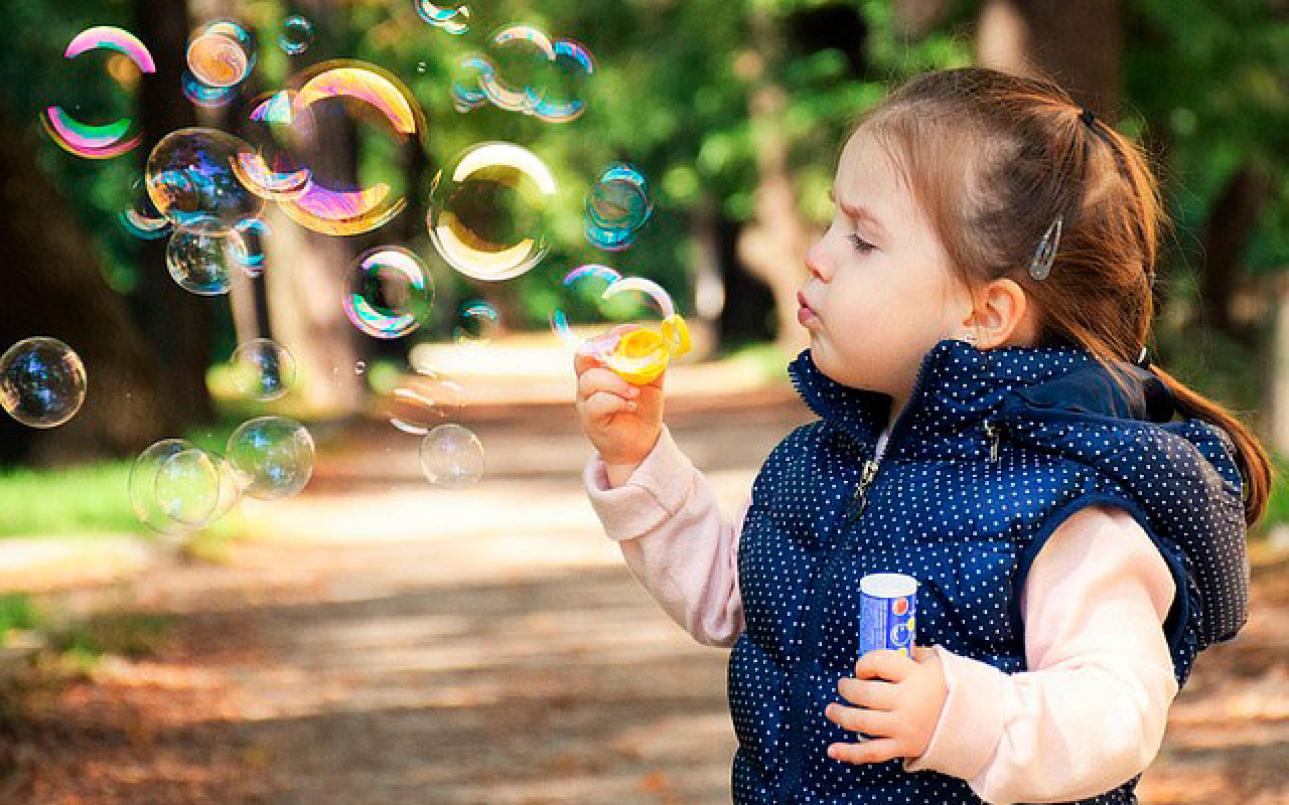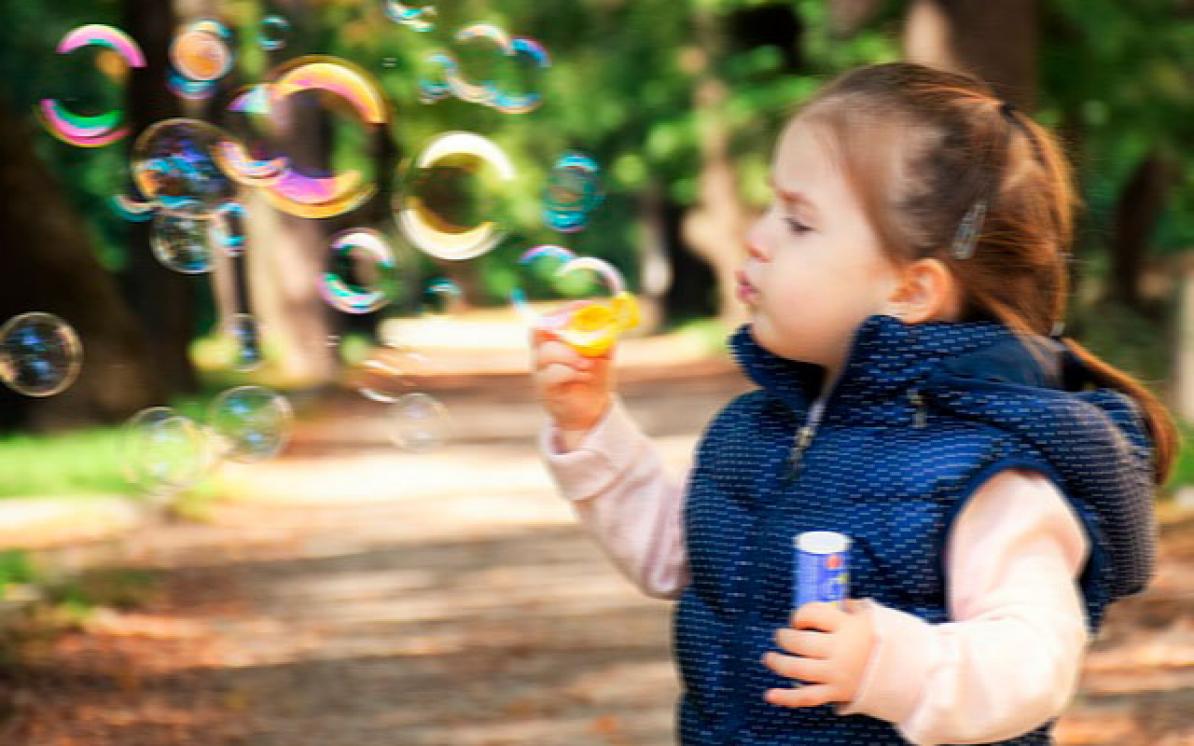 Remove Camera Shake
Sometimes your camera may cause your photo to be blurred, and you will need to use camera shake reduction to fix it. The
Reduce Blurring
feature allows you to remove camera shake.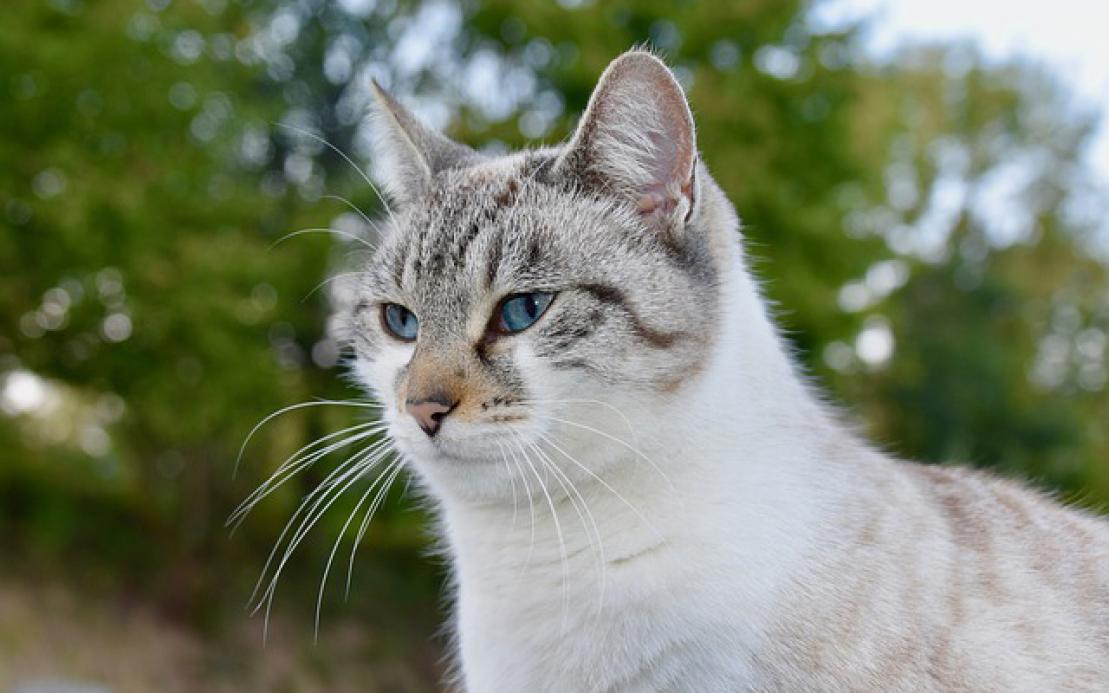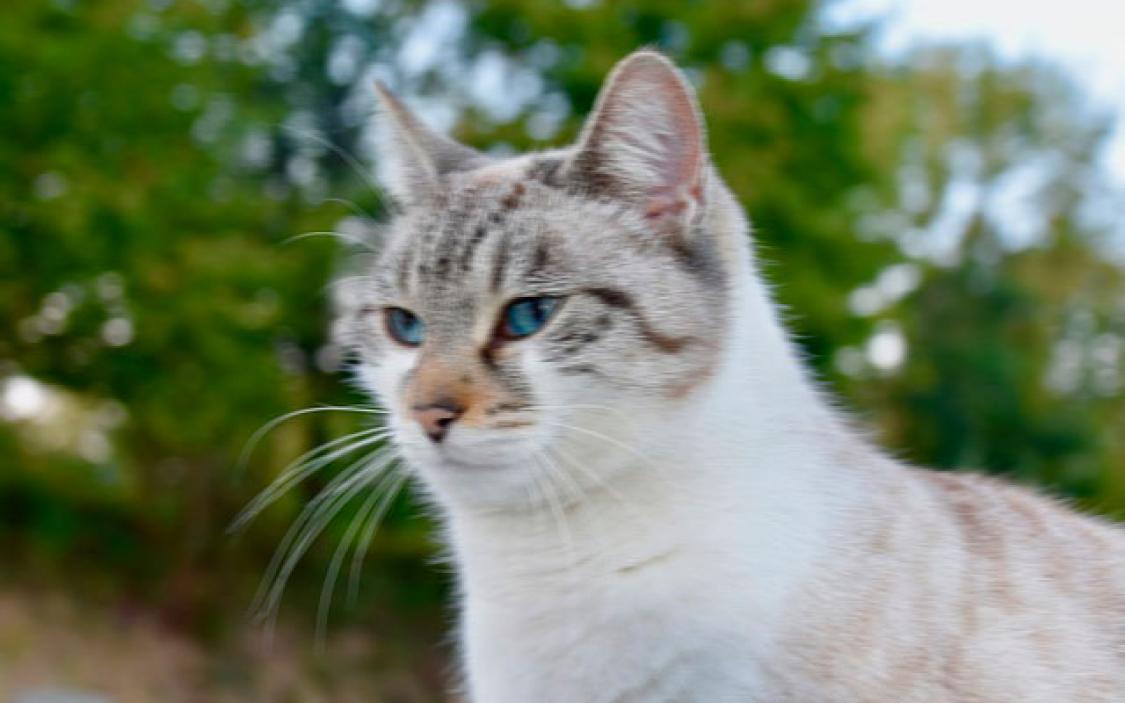 Remove Motion Blur
You need motion blur reduction for action shots that have a low ISO or that didn't use a flash. The shutter speed may not be fast enough to get the picture before the subject moves. Use the
Reduce Blurring
feature to take care of this kind of blur.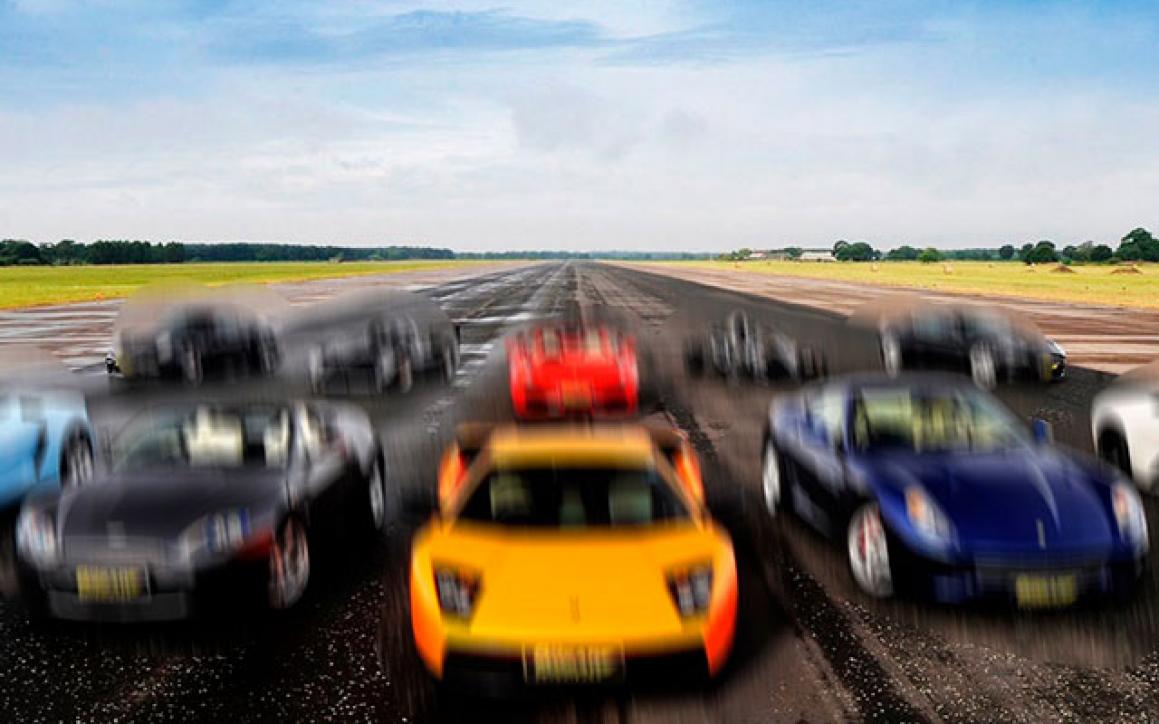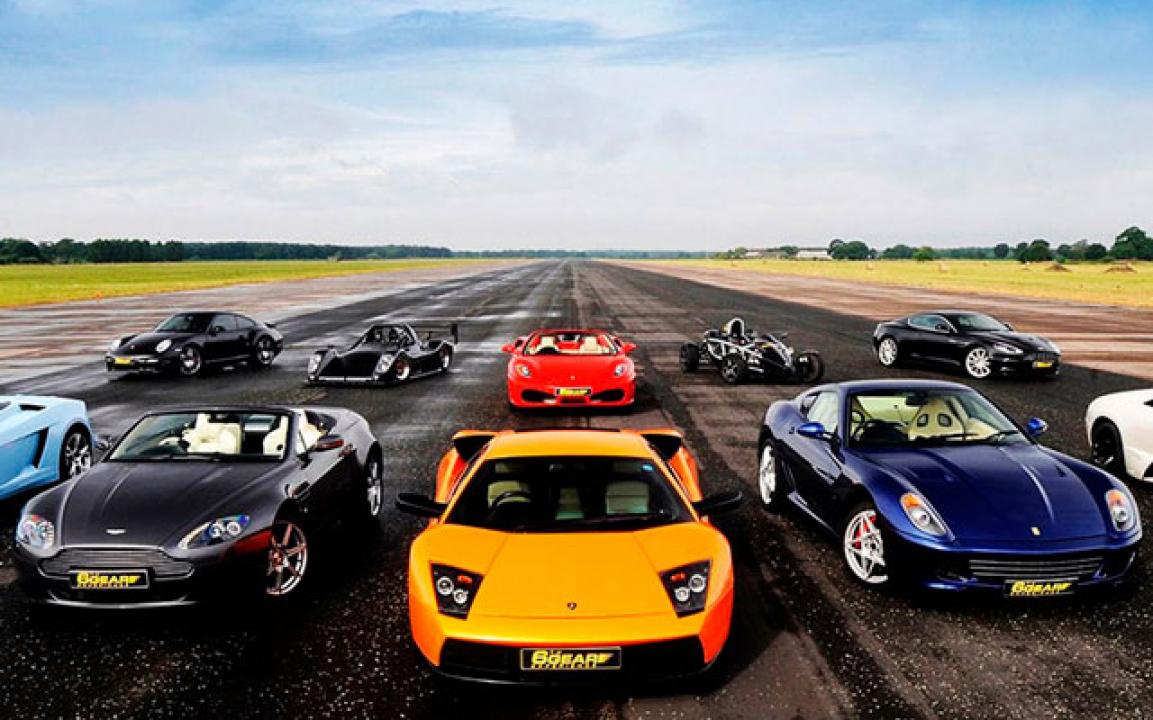 Fix Blurred Text
Easy Photo Unblur can revert the Gaussian blur. This is a way of reverting the text after it has been sharpened, so that you can read the text and still have a sharpened image.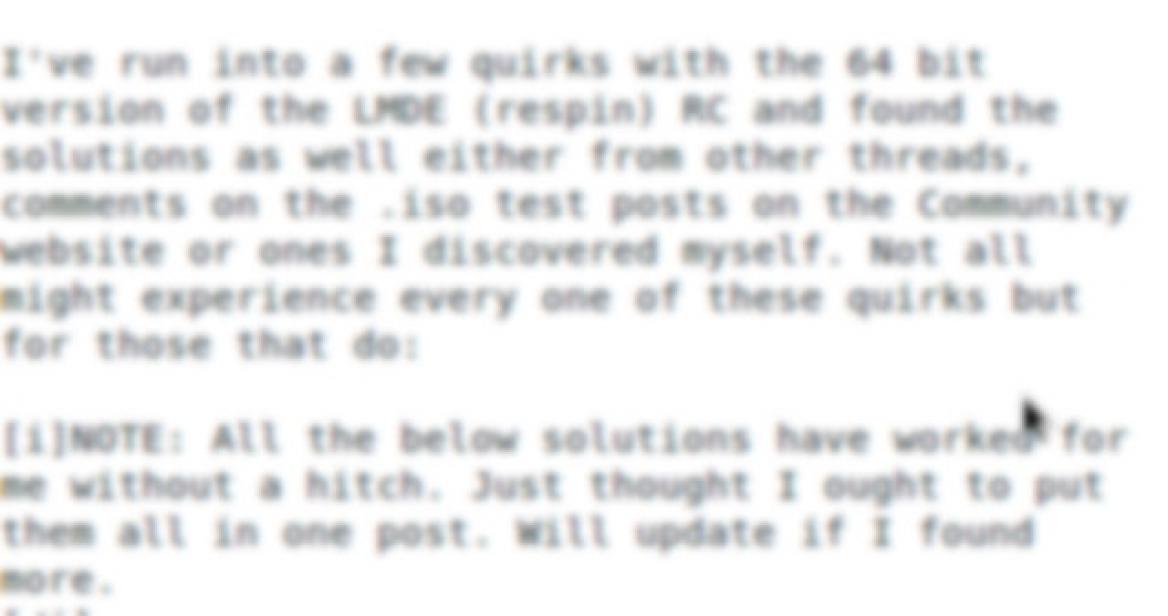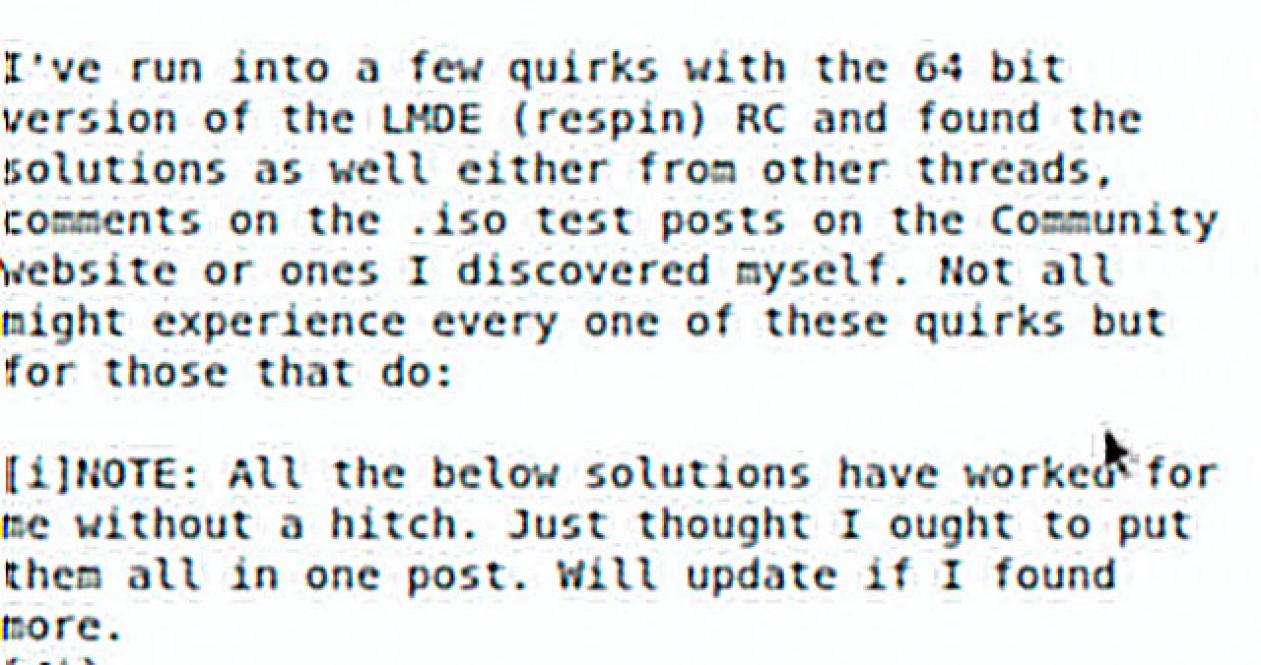 Blur Out Faces and Other Censored Parts of the Photo
You can blur out faces with this software. You can adjust the denoise parameters to fix unblurring artifacts where you need it.