Don't you hate it when you take a photograph and find it blurry? Blurry photos can put a damper on a fun night you have immortalized through the lens. However, you need to know that there are quite a few tools out there that can be used to improve the definition of a photo and make it less blurry. You can't expect a blurry photo to become crystal clear, but you can see an improvement.
Before discussing how to fix a blurry photo, it's important to understand exactly what causes a photo to come out blurry. One of the obvious causes of a blurry photo is a camera shake. If you are taking a photo and your hand isn't still, there's a strong chance that the photo will turn out quite blurry.
You might consider zooming in if you take a photo and think it's fine on the camera screen.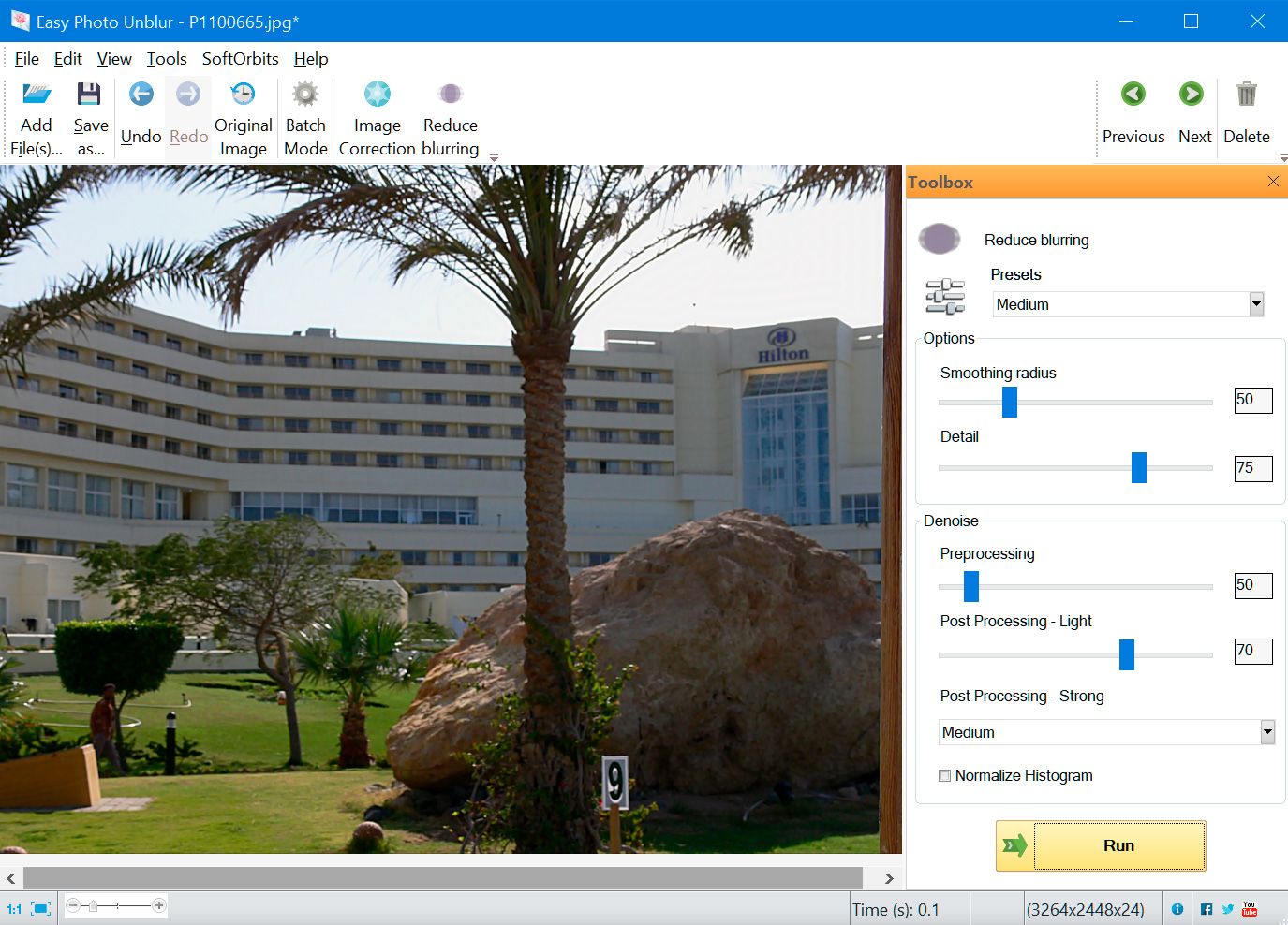 However, if you want to correct an image and remove the blur without much hassle, one of the best software you can unblur image is SoftOrbits Software to Fix Blurry Photos. Designed for photographers and the average person who wants to capture memories, the program gives you an array of advanced technologies.
The image clear software to Fix Blurry Photos software is designed to fix all your blurry photos and to sharpen the focus on a misfocused image. It also allows you to correct motion blur and shake on your camera. But there are so many programs, so why should you use this one?

Isn't it frustrating when you come home with the perfect photographs and open them up on your computer, only to find that they are slightly blurry and, as such, unusable? It's one of the worst feelings for photographers, especially those who spend long hours piecing together the perfect frame.
Instead of going out and taking a picture again, you can use software to correct the blur. Many people are apprehensive about using software to correct the blur from photographs primarily because it causes the photo to lose its original quality.
See the results of Image Clear Software to Fix Blurry Photos
Original image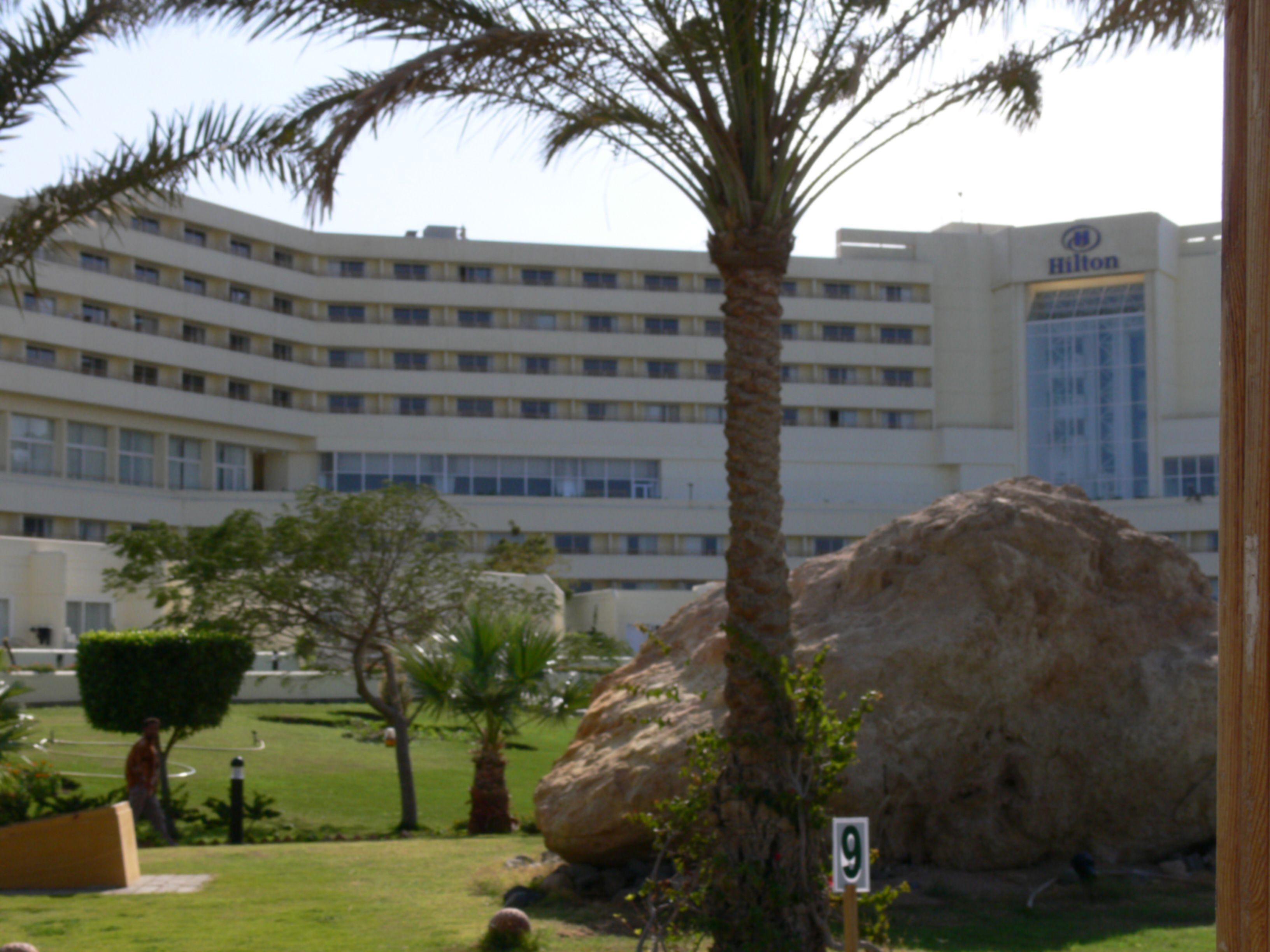 'Light' Unlbur filter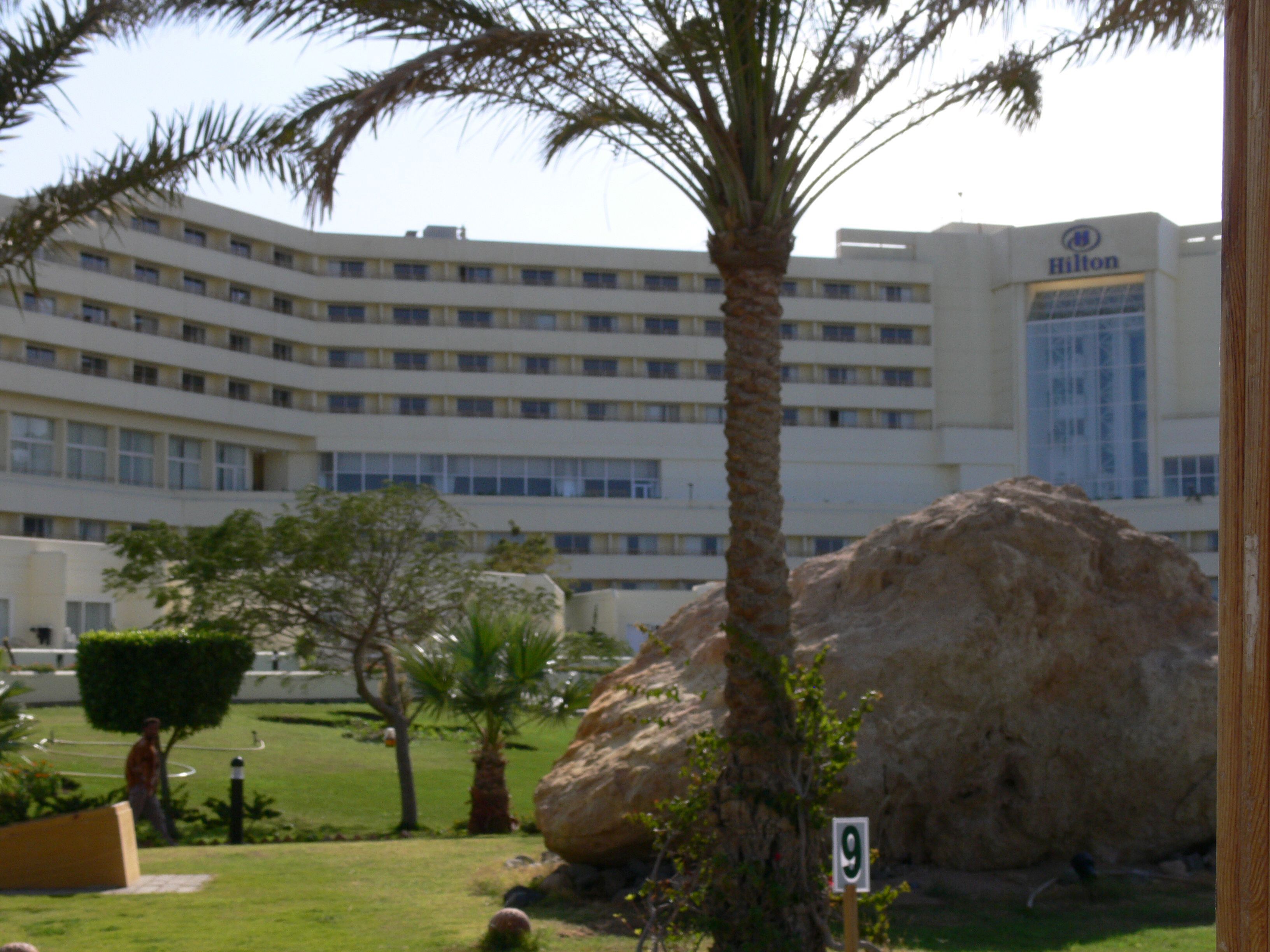 'Strong' Unlbur filter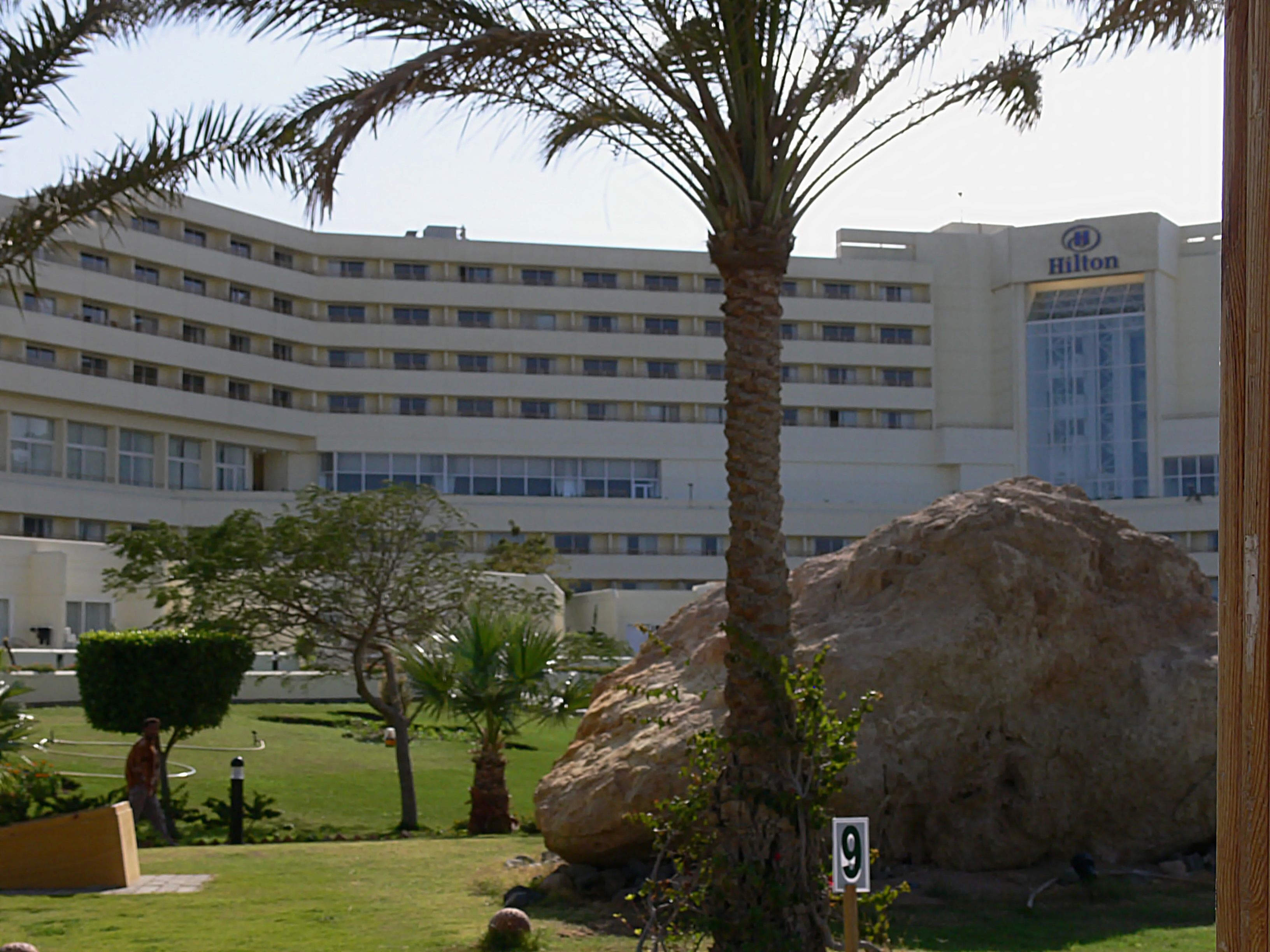 The 200% test, as it's commonly known, is one of the most used methods to determine whether a photo is blurry. If you can't connect to a large computer screen and see how your photos came out, it's recommended that you use the test. Simply put, you need to zoom the photo as you can. If you see grainy or blurry textures, you will know the photo isn't pristine or as clear as you thought.