Turn your digital snapshot into a perfect postcard! Be it a passer-by, a hanging wire or just an unwanted shadow, you can make your picture free of distracting objects with ease. Remove unwanted objects in just a click! Our simple photo editor download will help you selecting the whole object and re-create what's beneath it, producing a clean, perfect postcard free of blemishes and distractions.
Simple Photo Editor Download
Clean up distractions in your photos with a click of a button! SoftOrbits Simple Photo Editor perfects Smart Select, Smart Mask and Smart Background, enabling you to select and remove objects such as distracting shadows, power poles or simply random passers-by.
Remove Objects in a Click
You no longer need an expensive photo editing suite to turn your digital photos into masterpieces. SoftOrbits Simple Photo Editor will tidy up your pictures by helping you select and remove unwanted objects, enhance photos automatically or under your supervision, sharpen up the details, leveling horizon and framing the picture just right. The tool is small and lightning fast. You'll be using it like a pro in no time, producing perfect shots one after another.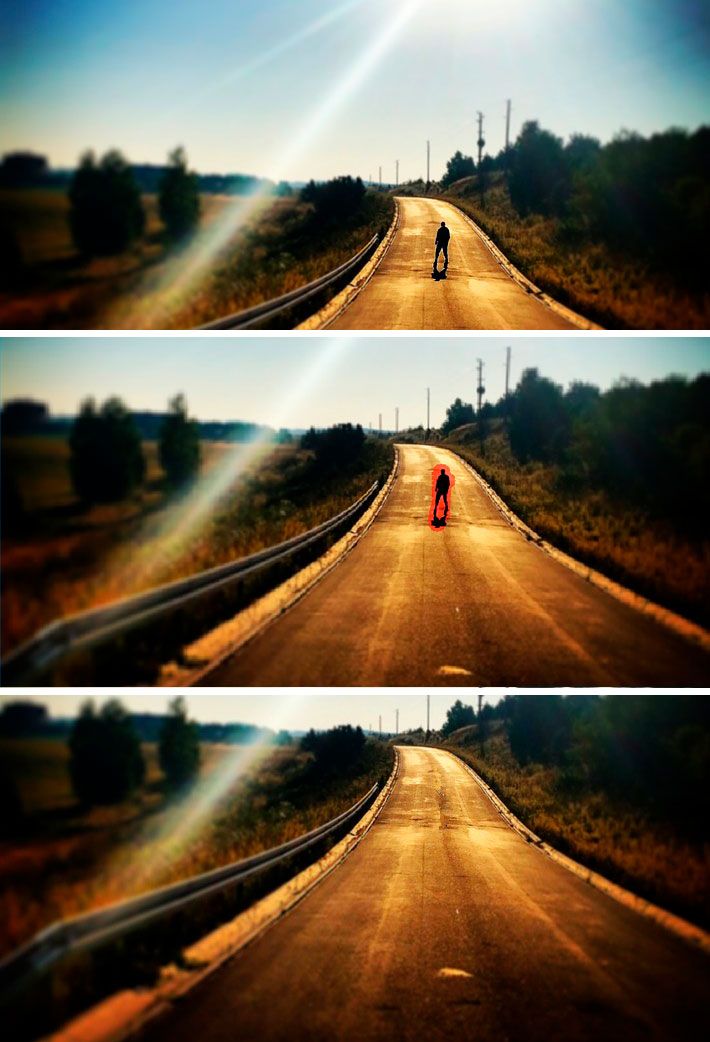 You may find that you have taken the perfect photo, but there is an object such as a person in the background or a car blocking a view. The Simple Photo editing software has tools that make it simple to remove these unwanted objects. With one click of a button, you can remove shadows, people, or any other object that is getting in the way.