How to Make a Blurry Picture Clear Photoshop
Photoshop is one of the best image manipulation tools in the industry. It has various manual and automatic ways with which it can remove the blur from images clearly. The manual method is very easy to use and even if you do not know how to use Photoshop, by following the steps given below, you can easily remove the blur that is destroying your beautiful picture.
Open the Adobe Photoshop

and from the file, open the image you want to fix.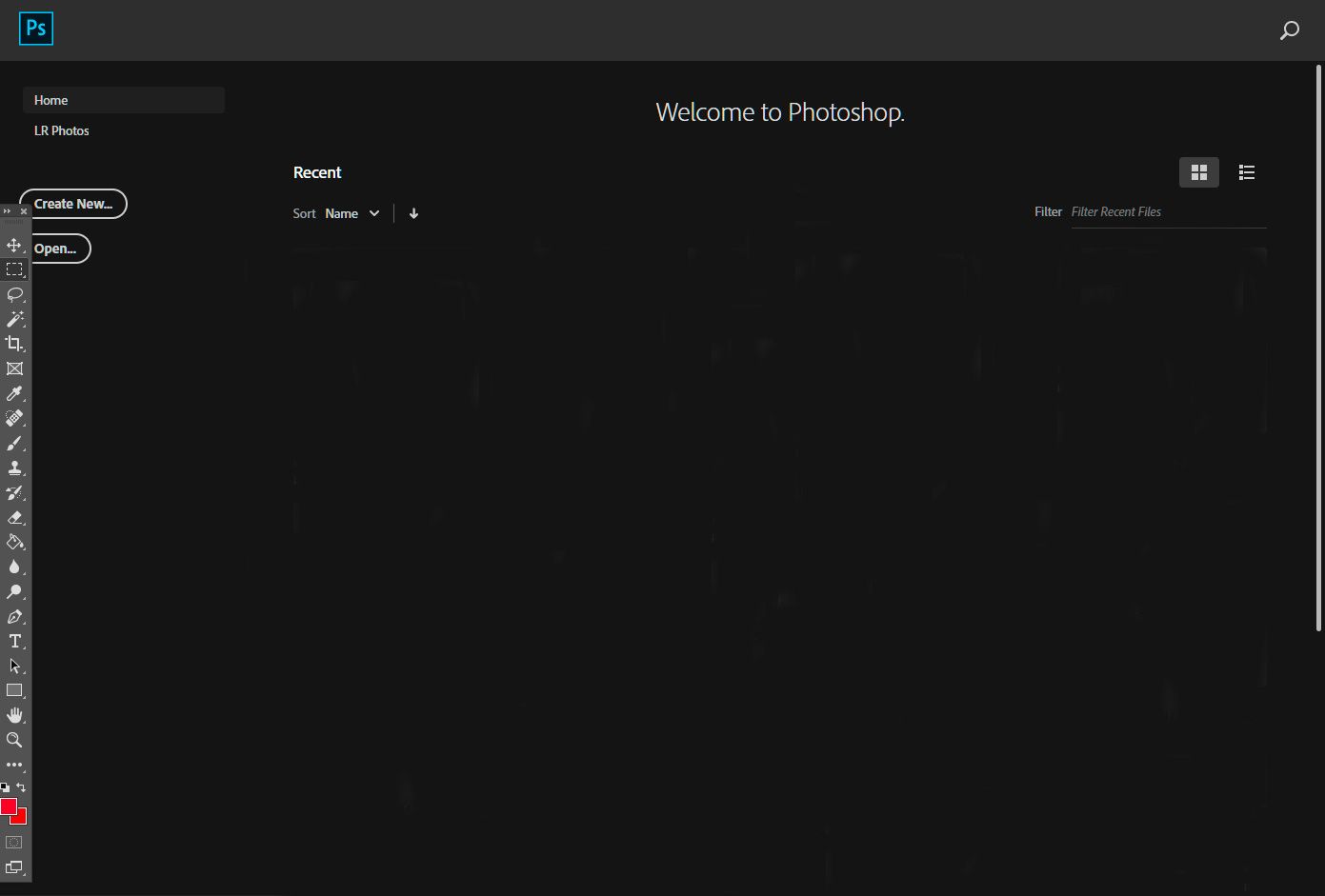 Click on the image

and duplicate the image layer.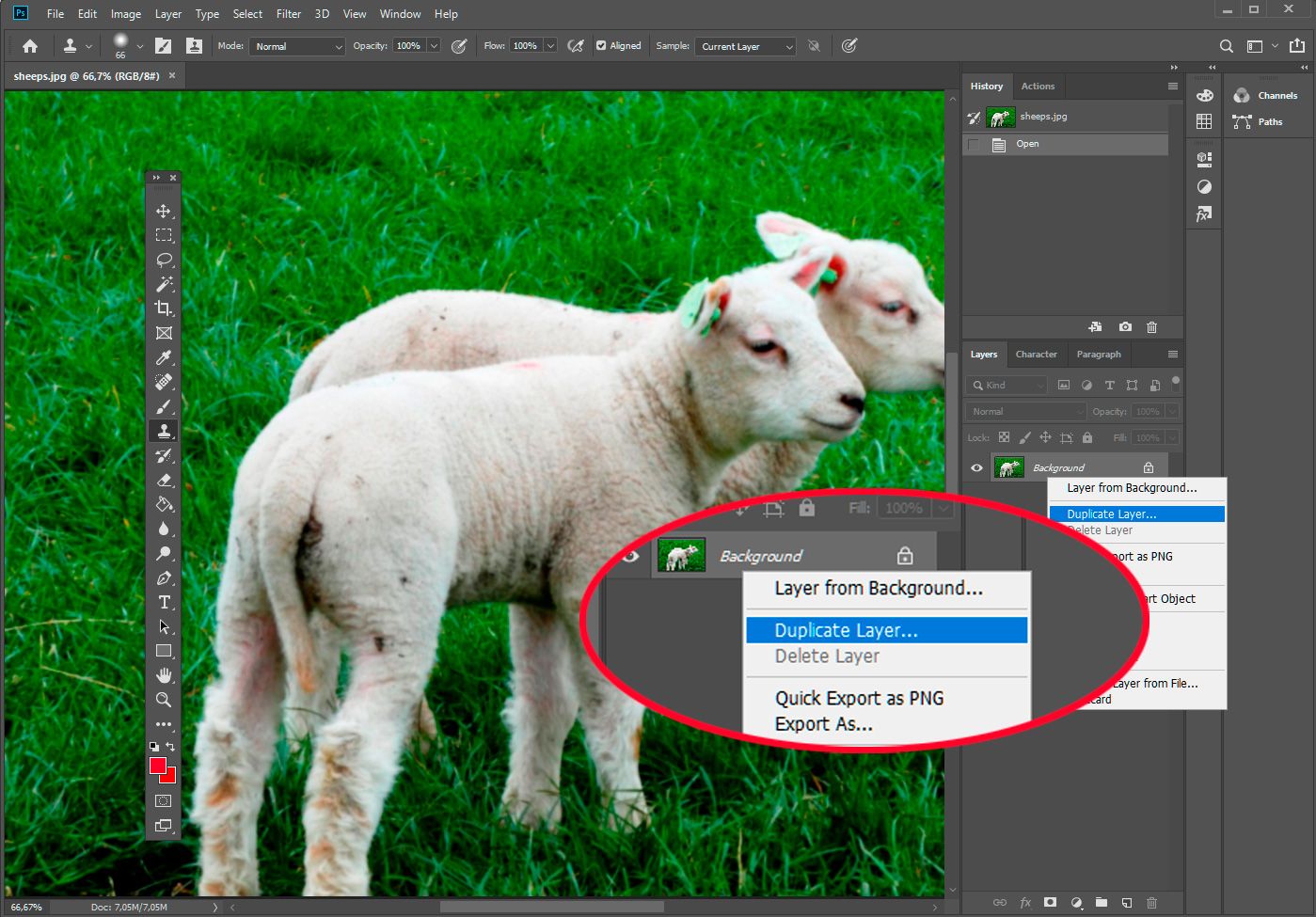 Select

the duplicated layer.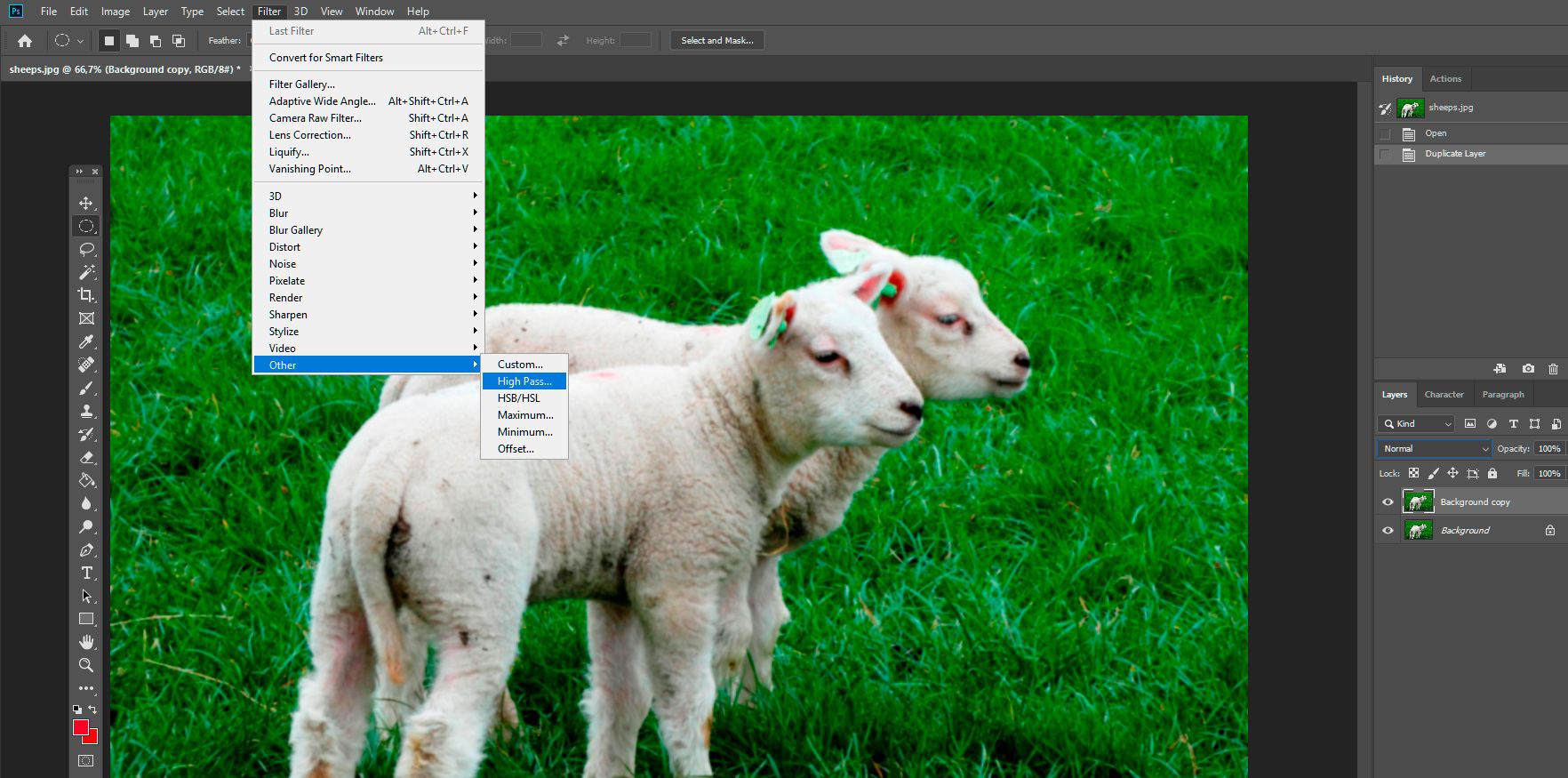 From a pop-up dialogue box, adjust the value. The higher the set value, the better and sharpened the image will be.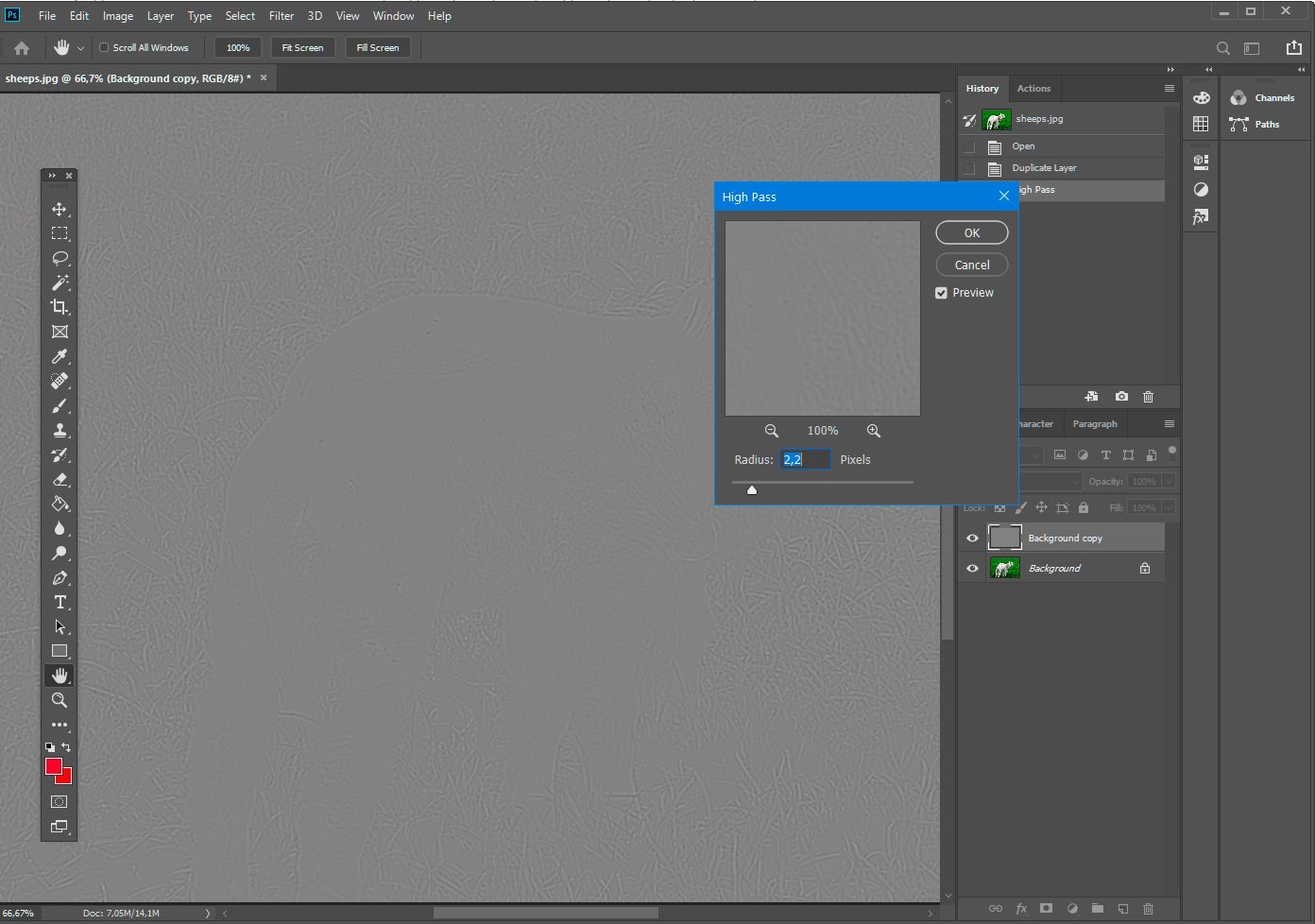 The image will look like dark charcoal now. Go to the blending options and select Hard Light.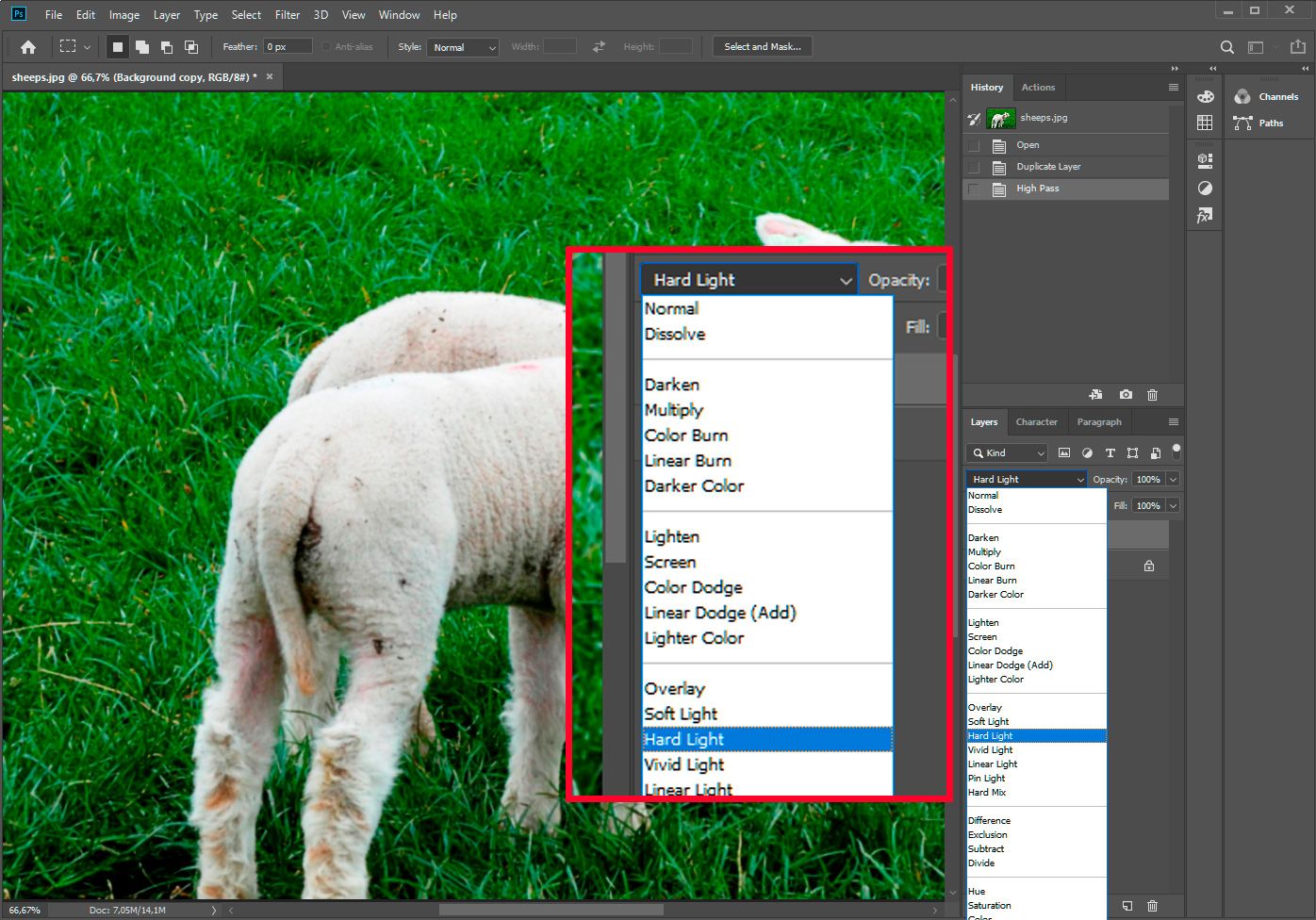 After that change the opacity to whatever fixes the picture best. The blur will be pretty much gone now.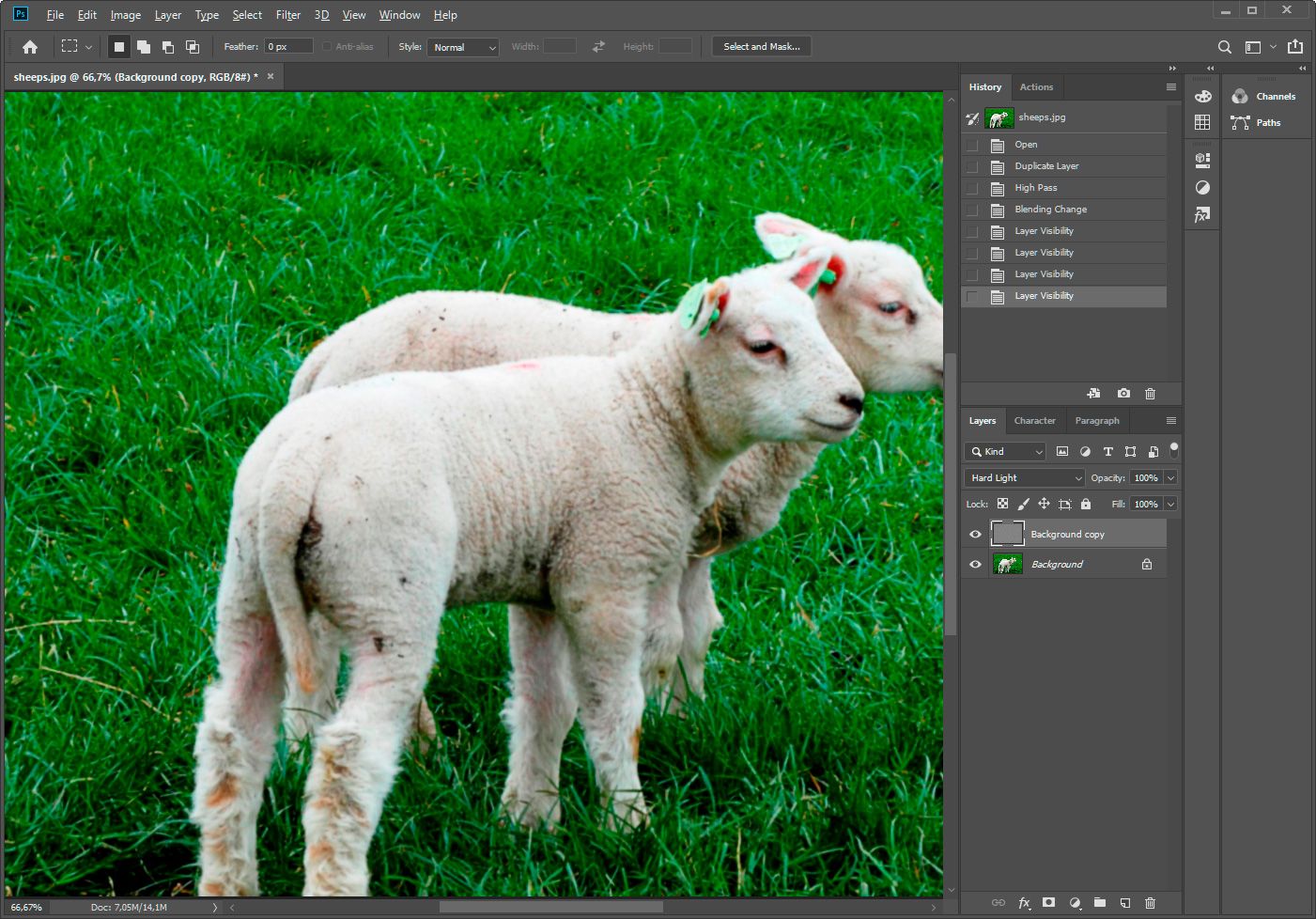 There is also another option to correct a blurry picture in which you can use the Shake Reduction Filter. This filter focuses on the parts that are blurred on its own. If it hasn't focused on all the parts, you can do that yourself. There will be many options given in the dialog box out of which you can choose the best one and adjust your image accordingly to make blurry pictures clear. You can save the image after the blur has been completely removed.