Alternate Ways To Restore Old Photos
Let's have a look at some more interesting ways for photography restoration.
Photo restoration services and freelancers
Though there are a variety of solutions, programs, and easy-to-use tools available online for restoring old photographs, if you still can't make time to make your old pictures look stunning again, you can opt for freelancer services.
Plus, there are many benefits of hiring freelancers including, they'll be aware of using different software, will make the process even faster, provide you quality results, their prices are reasonable, and many more.
Android and iOs Apps to Restore Old and Damaged Photos
If you're looking for an app to restore old photographs that you can use in your smartphone then here are a few.
Retouch Me: Body & Face Editor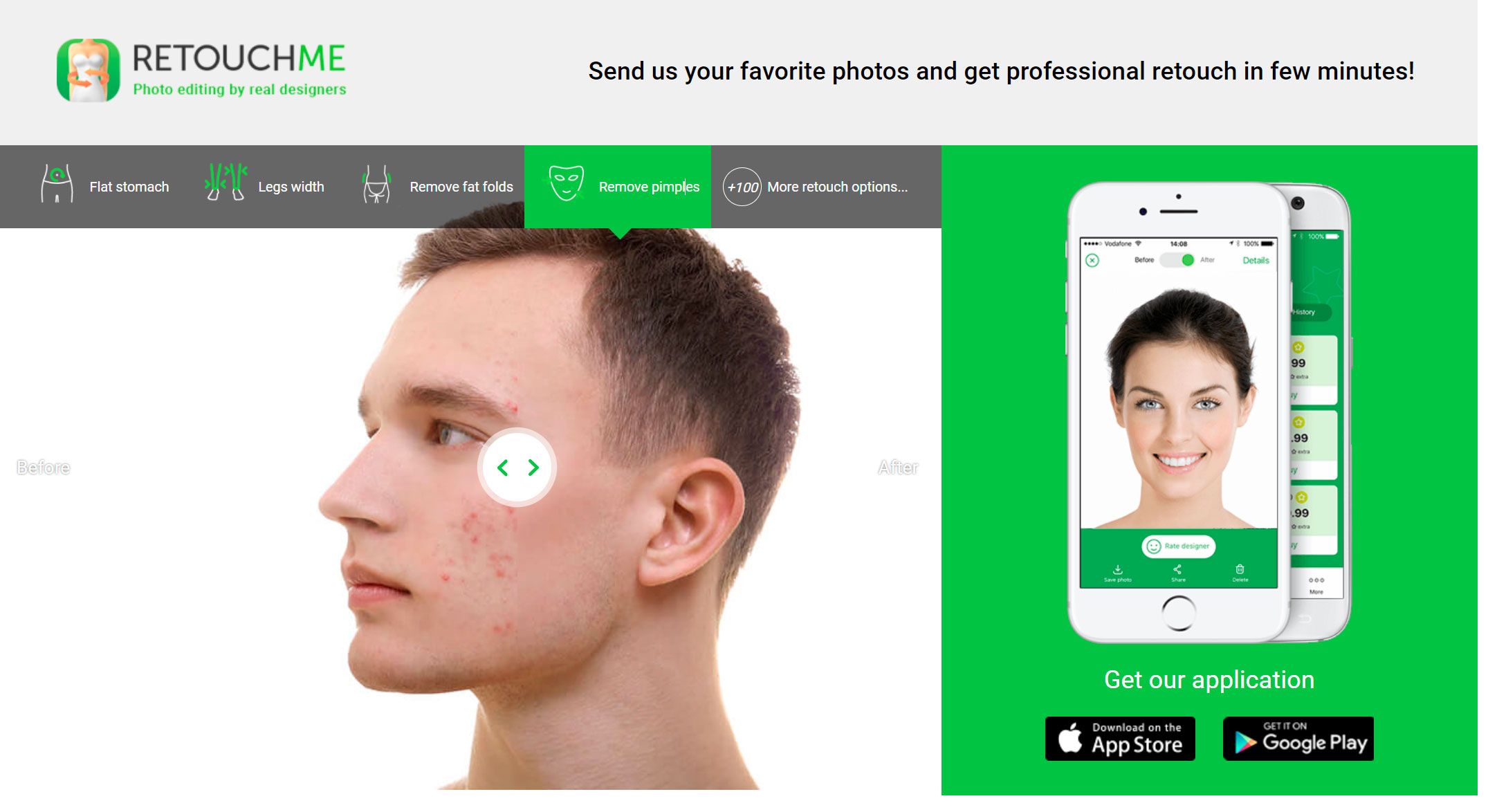 The Retouch Me restore old photos App is available for both Android and iOS users. It can be downloaded for free, but to make use of all the tools, you need to buy a subscription. From scratches to wrinkles to dust, and more, it can make your old pictures look new in no time.
Adobe Photoshop Fix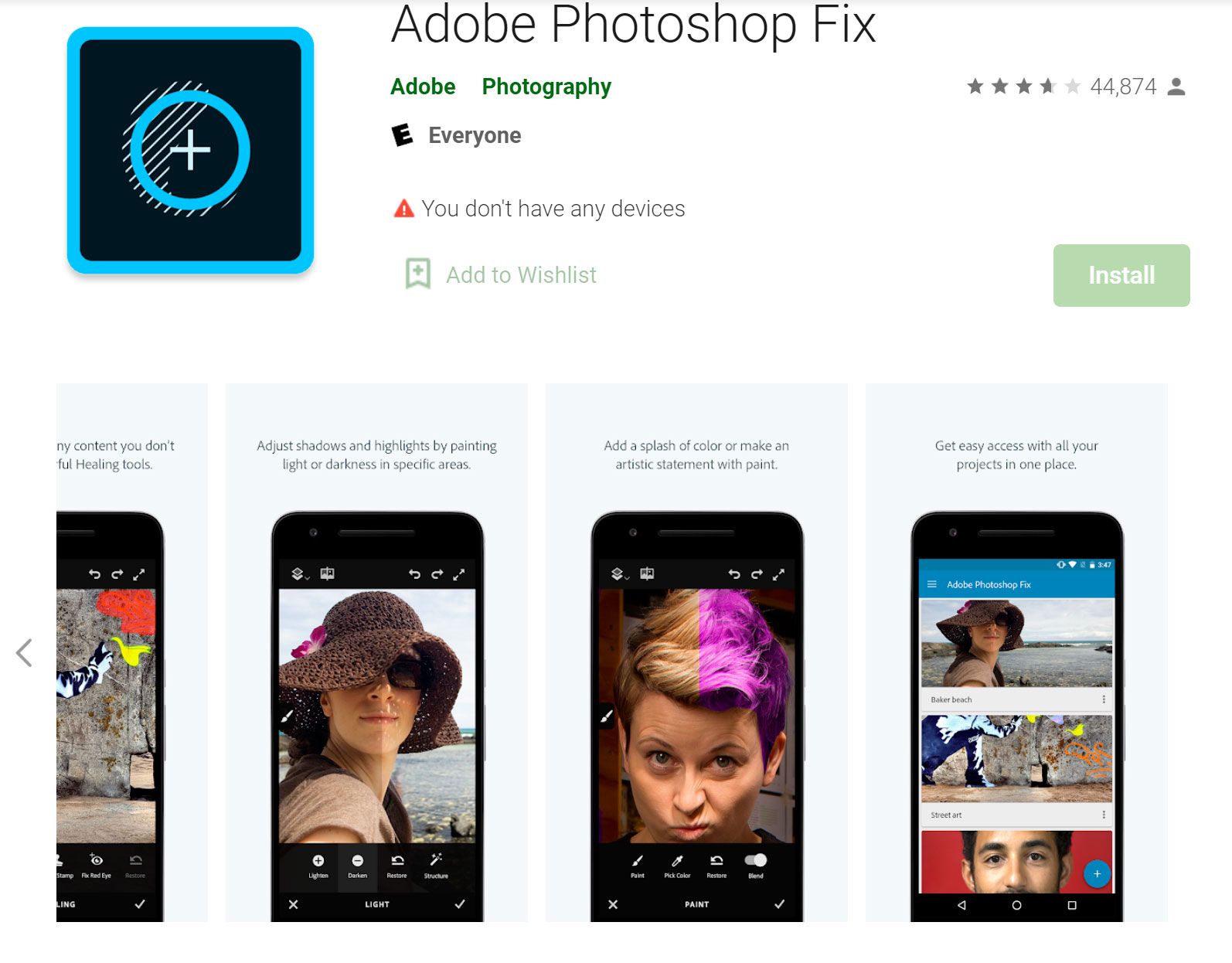 The Photoshop Fix puts professional Photoshop editing tools in a friendly mobile interface so you can quickly repair or refine any image, anywhere you are. It can be downloaded on both App Store and Google Play.
Free Old Photo Restoration Apps
The following old photo restoration apps can be used to restore old photographs.
Old Photo Restoration App Online
Fotor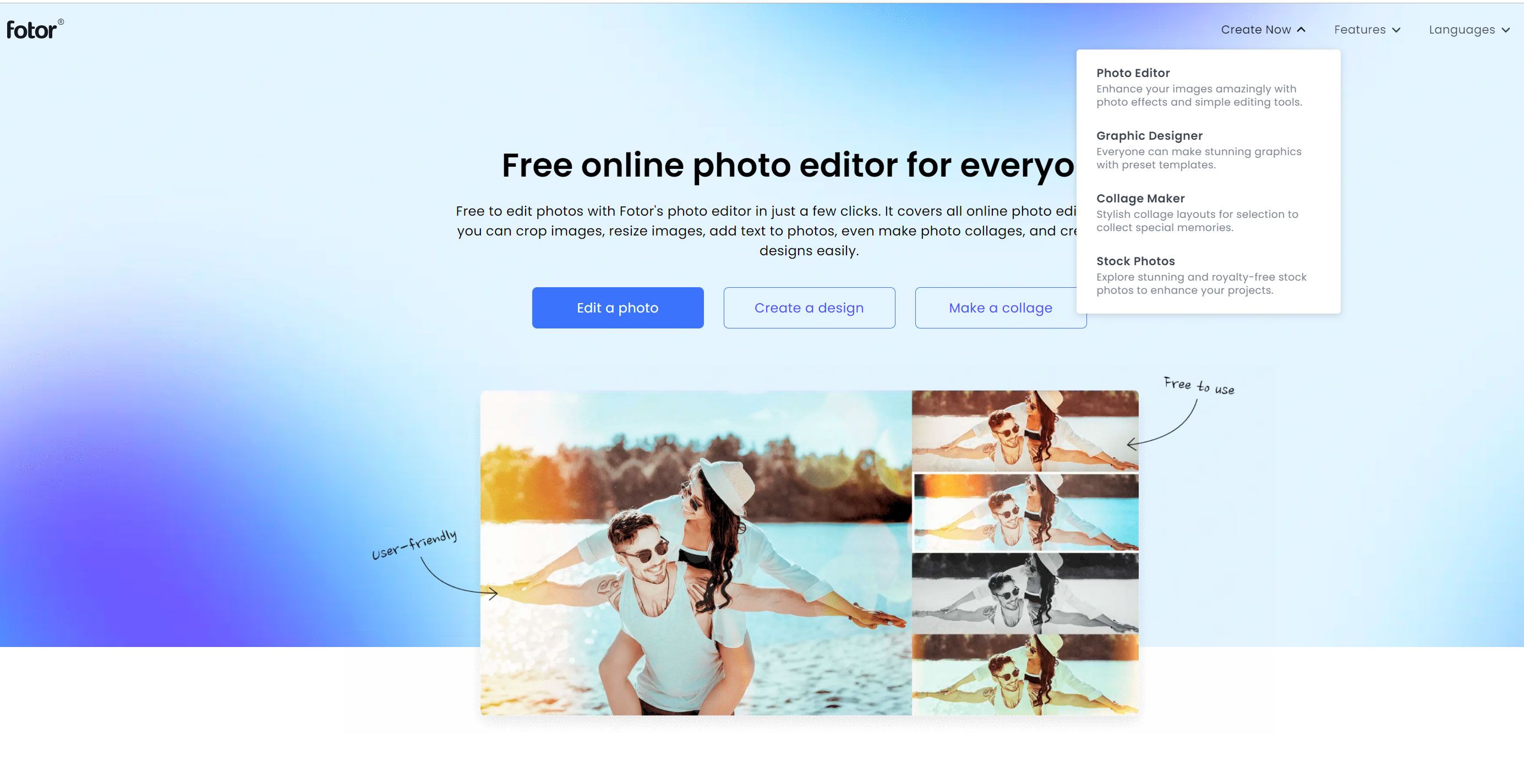 Fotor is an all-in-one photo editor software. If you're looking for a simple online restoration app that can enable you to bring your old photos back to life, then Fotor is a good solution to rely on.
Pixlr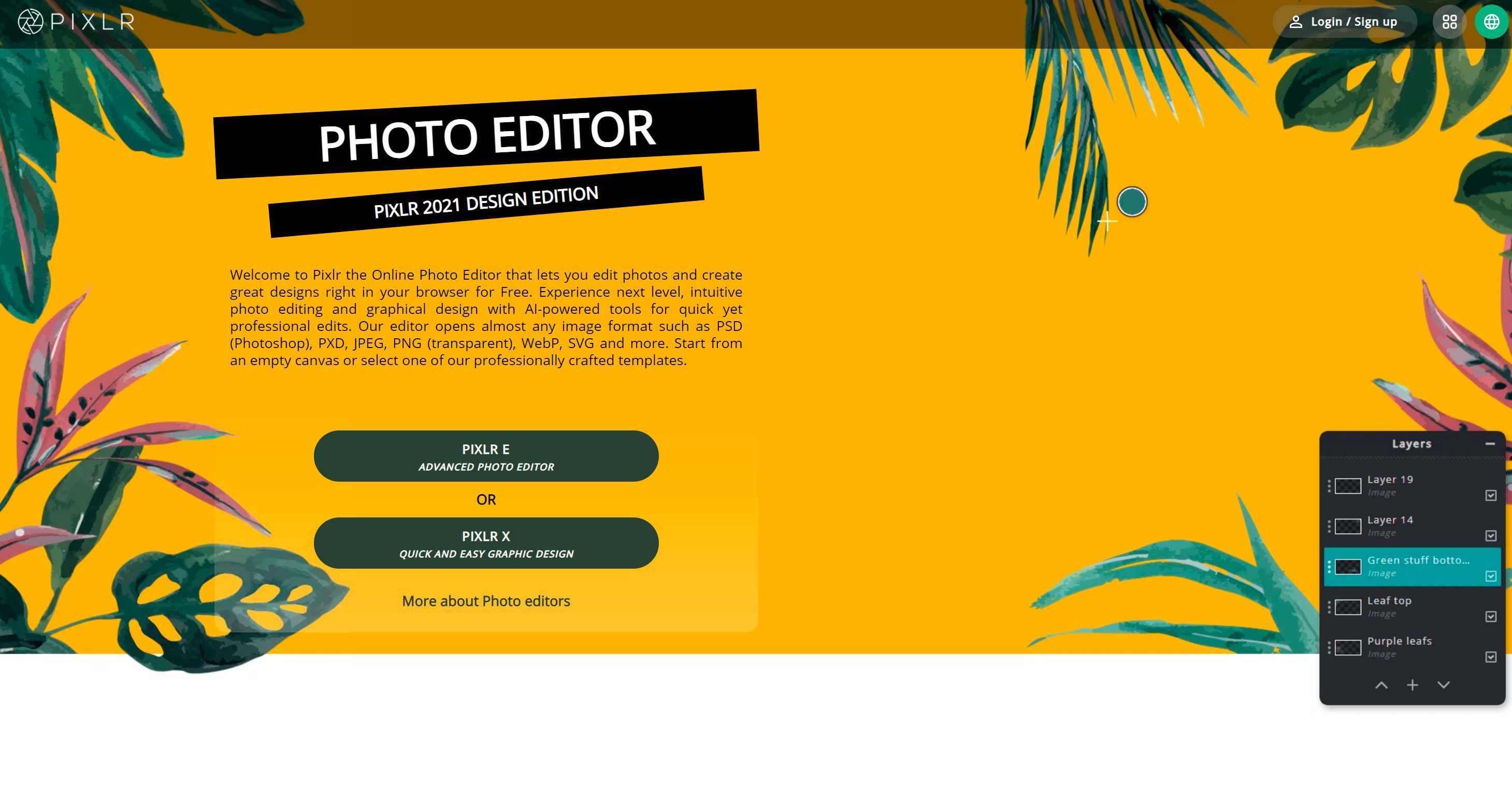 The Pixlr online old photo restoration app will allow you to restore your old photos effortlessly. You can easily fix colors of old faded pictures, remove scratches or unwanted objects, plus more by using the various tools available in the editor.
PicMonkey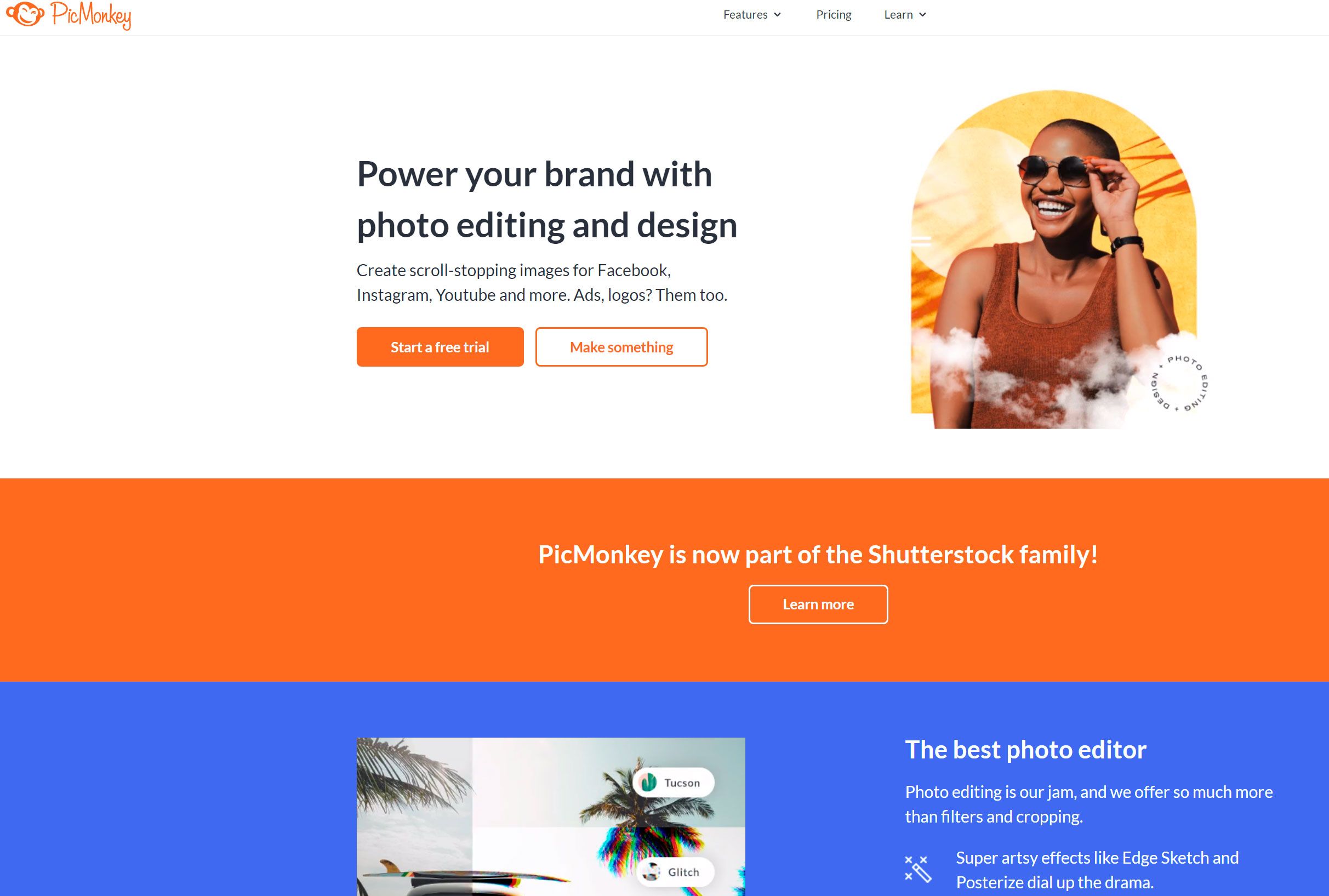 PicMonkey online photo restoration app is an easy-to-use tool. It has powerful Clone and Eraser tools. Depending on the severity of the damage on the photo, you can use each tool effectively to fix an old photo. Also, if you'd like to cover torn photo edges try using overlays.
Best Photo Restoration Software
Adobe Photoshop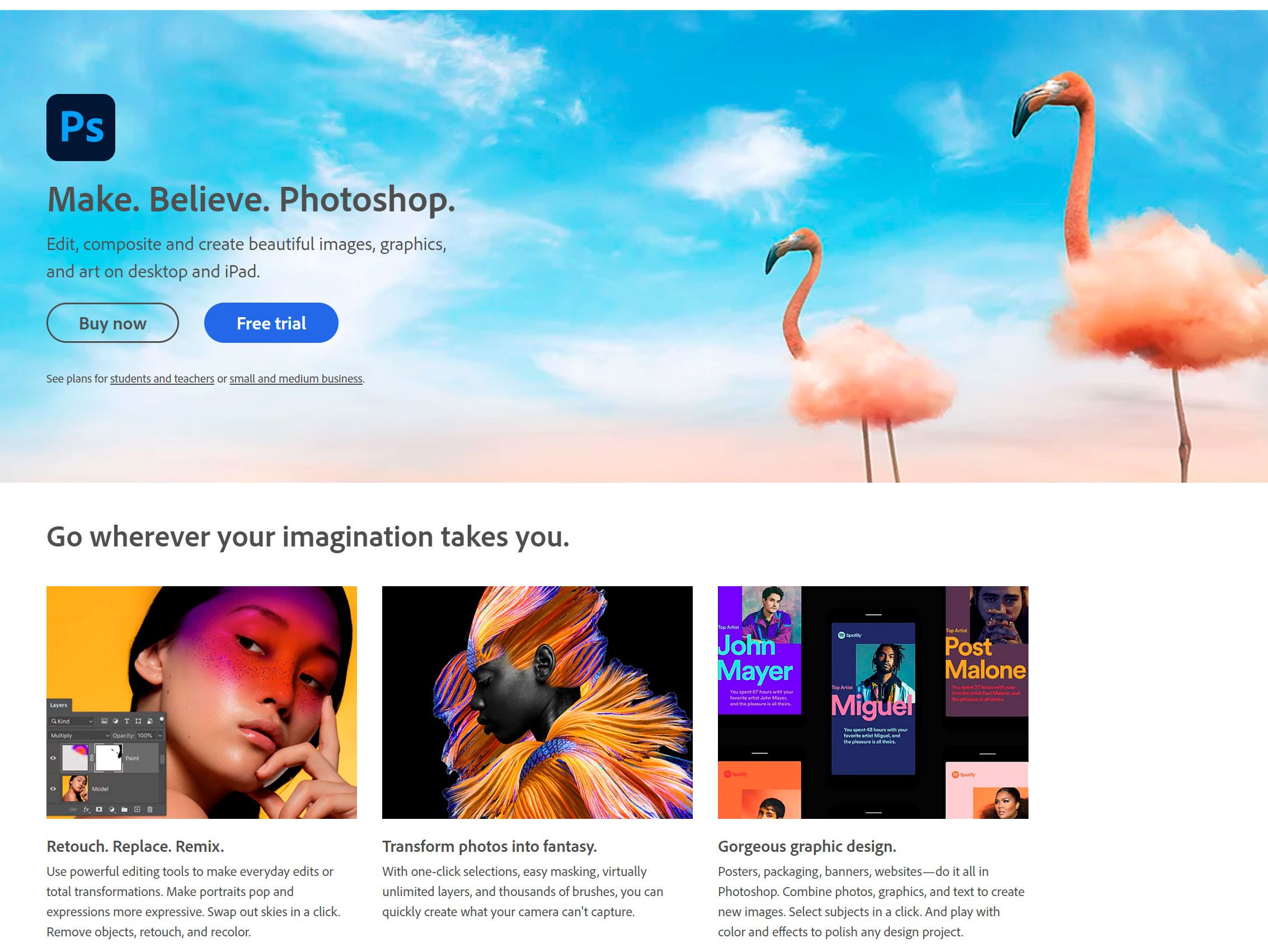 Enjoy the benefits of one of the most popular photo editing programs for free. The Adobe Photoshop online editor is equipped with fantastic features that can be used to restore old pictures effortlessly.
How to Repair and Colorize Old Photos (Adobe Photoshop CC Tutorial)
GIMP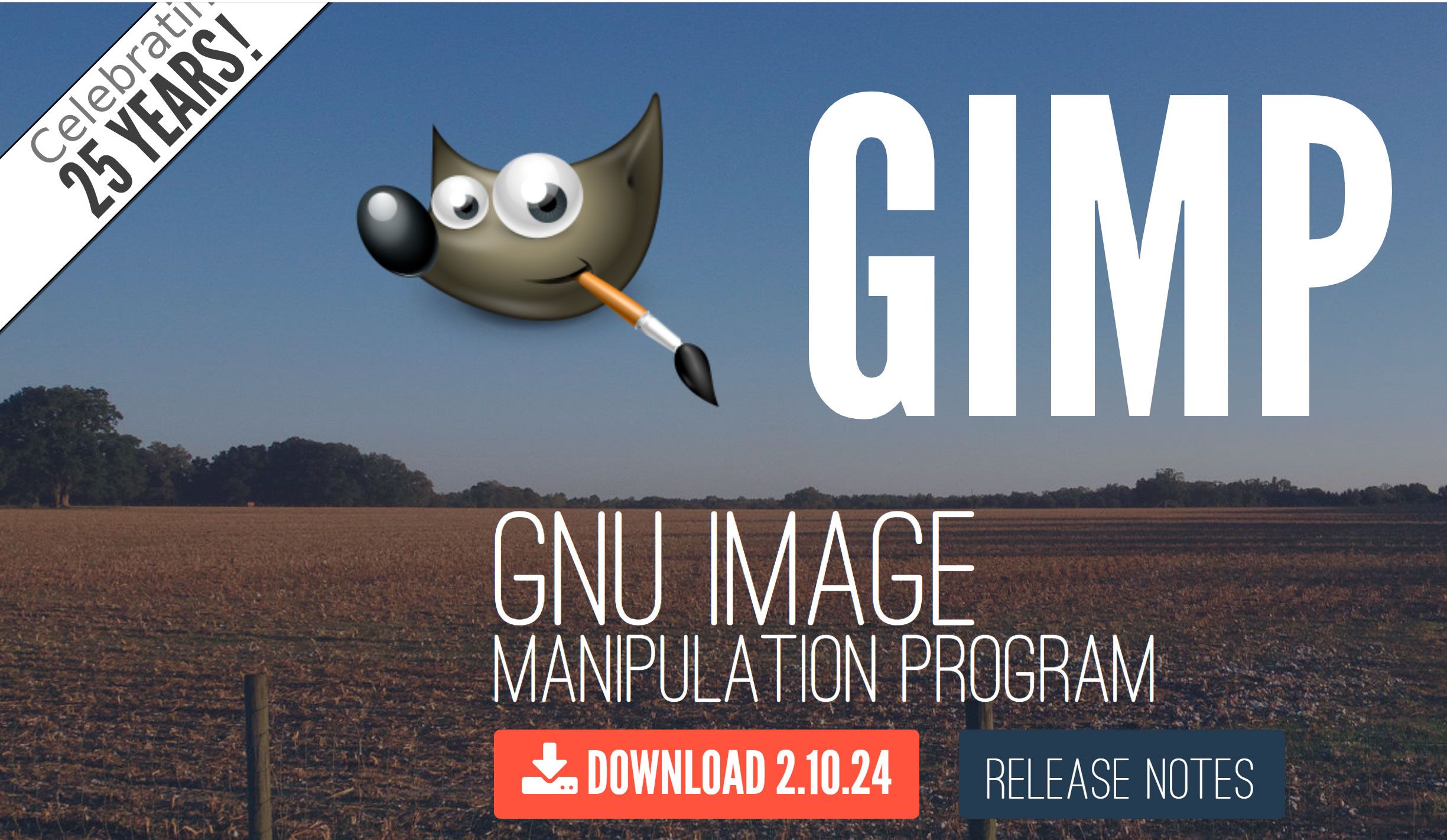 GIMP is one of the most preferred software that can be used to perform a variety of photo editing tasks. Also, it's highly popular among designers, photographers, and illustrators.
SketchWay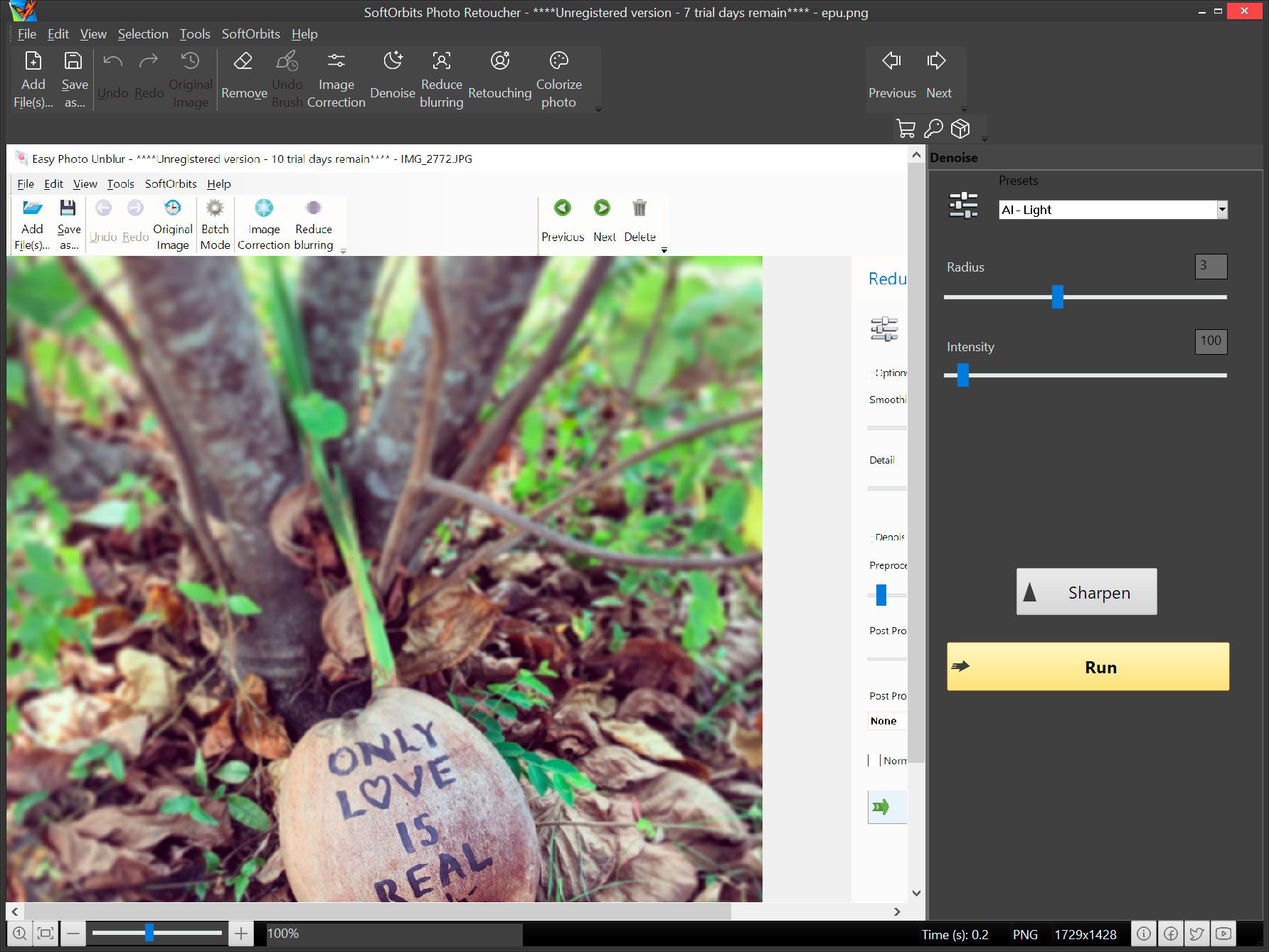 SketchWay Old Photo Restoration software has almost all of the essential photo editing tools for basic repairing of old damaged photos. For fixing damaged and old photos, this software uses content filling algorithms that can analyze the image and reproduce the original background behind the cropped object.