Old Photo Restoration Software
Your photos can fade and become damaged over time and restoring them can take more time than you have available. You need a solution that saves time and restores your photos to their original state.
Old photos are important to preserve memories of the past. Over time, they can fade, become damaged, torn, or marked up. Most old photo restoration software that you use to restore photos require that you have editing experience but with Photo Retoucher, you don't need any.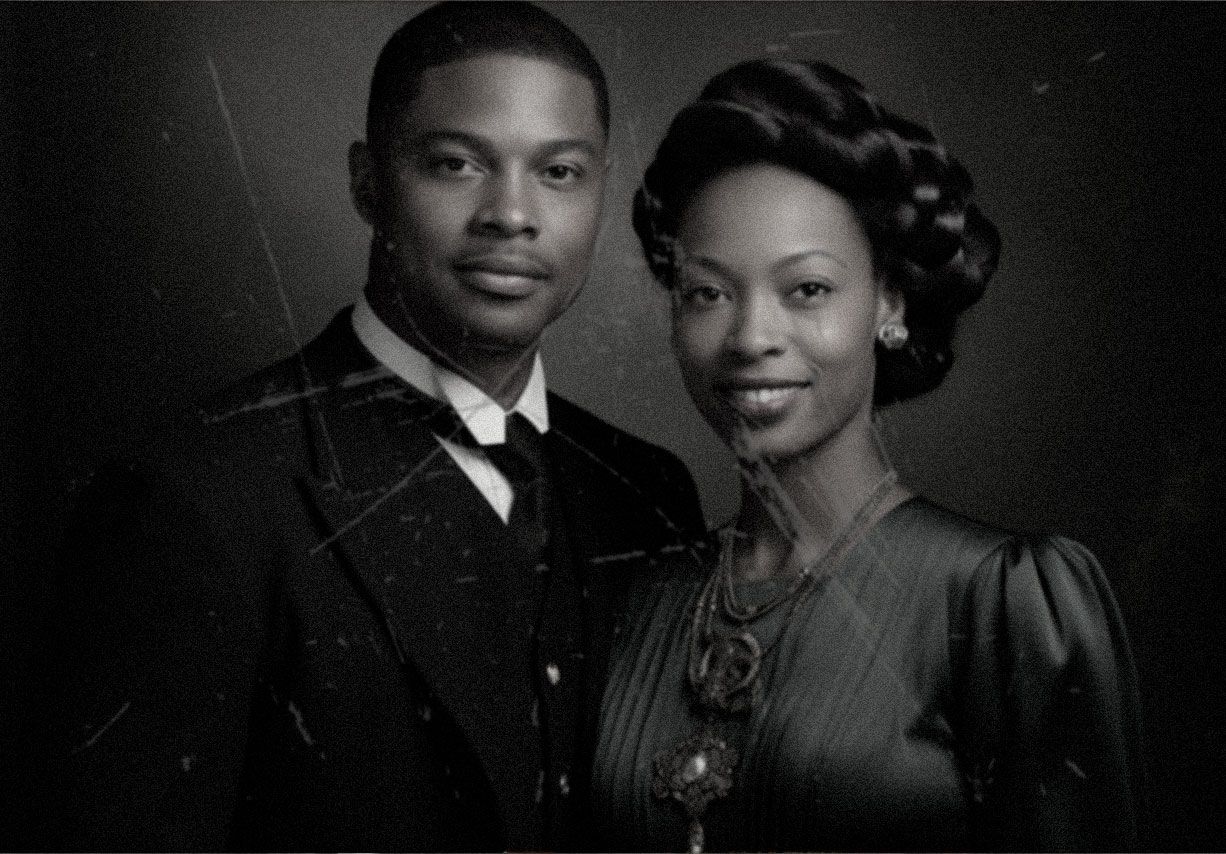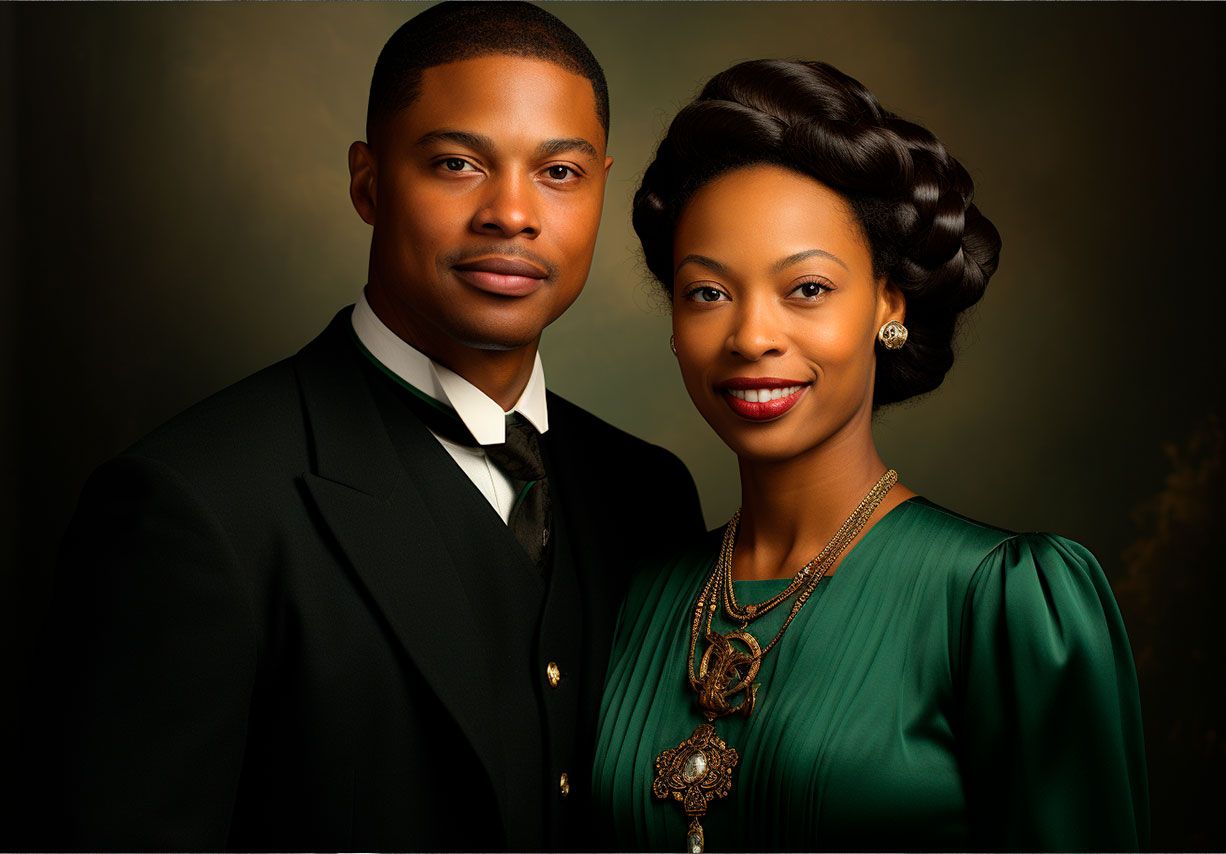 You can easily upload your photo and retouch it so that it looks as good as new. You can use the intuitive features and the photo restoration software will locate and remove scratches, dust spots, marks, and blemishes for you. In a few simple clicks, your photo will be restored and you can enjoy sharing your memories once again.