Best Photo Noise Reduction Software
When you have software to denoise image, you can shoot anywhere, no matter what the lighting is. The software will be able to remove any noise from your photo. Often photos taken at night are unable to catch the effects you want when you use a flash. However, when you fail to use the flash, your picture might have noise and be blurred, you can get the shot and clear it up with this software.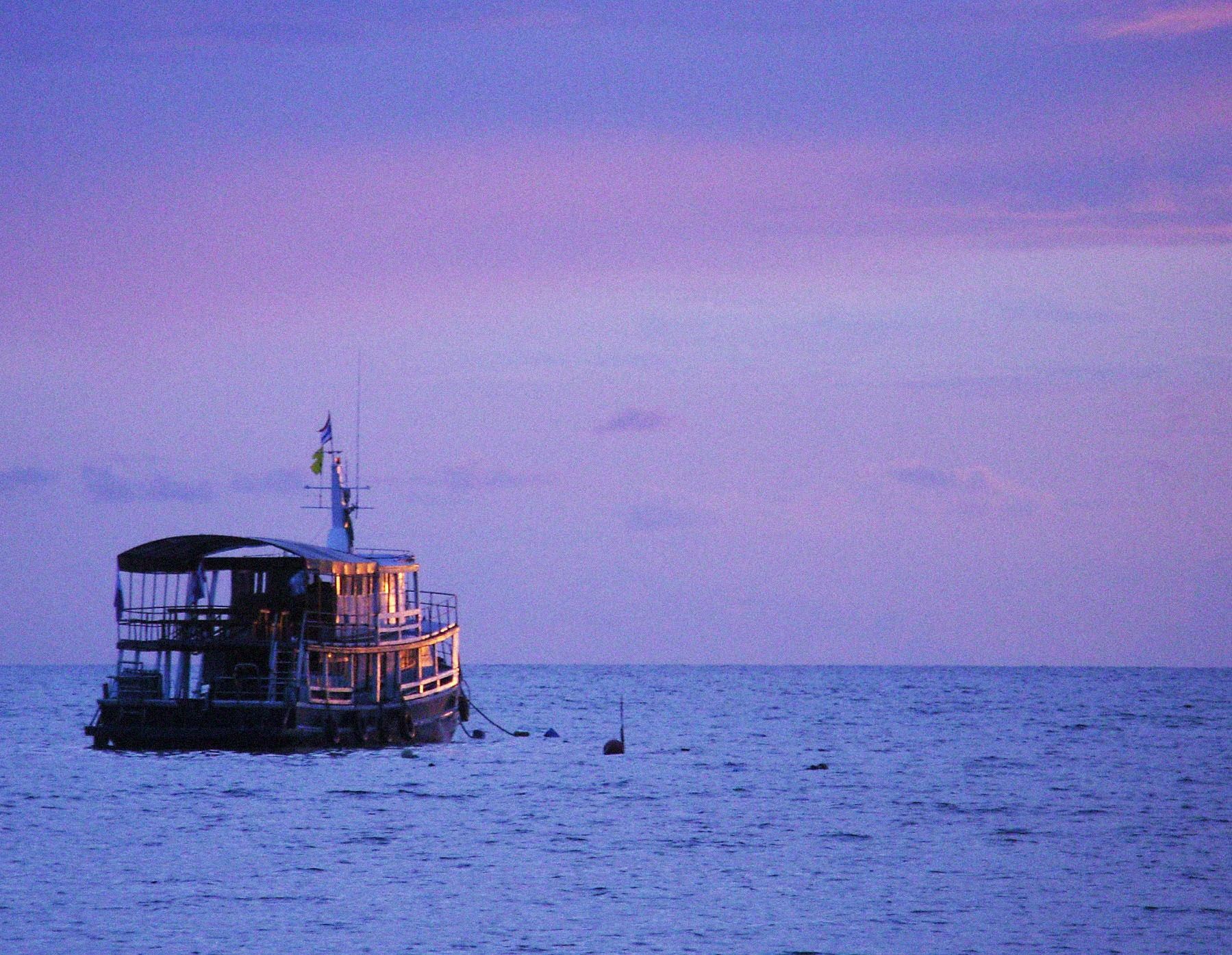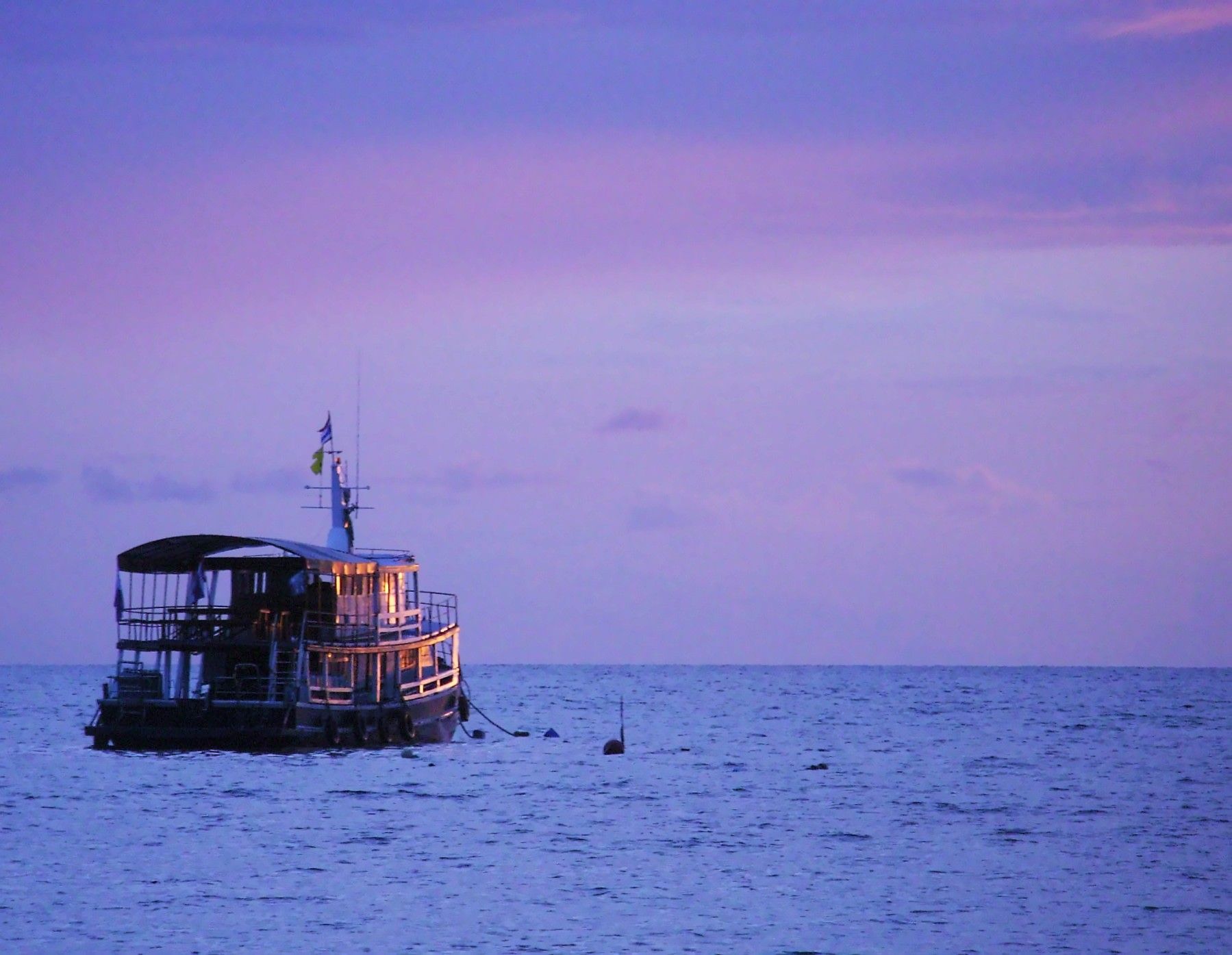 You just need to upload your photo using Add Files, change the noise reduction settings on the pane, choose the destination folder, and click Start. You can choose a preset or manually select it. This software is very easy to use, and you can deblur image and remove the noise from it in a few clicks.