How to fix out of focus photos in Lightroom?
If you already use Lightroom for photo editing, it can be easier to sharpen your photos there itself. You won't have to download another program, since Lightroom has a great sharpening tool built in!
The first thing to do is to open the photo you want to correct. You should see it selected from the tiny strip of photos at the bottom.
Next, click on the Develop option from the menu on top, and open the Details section on the right side. This contains the sharpness slider.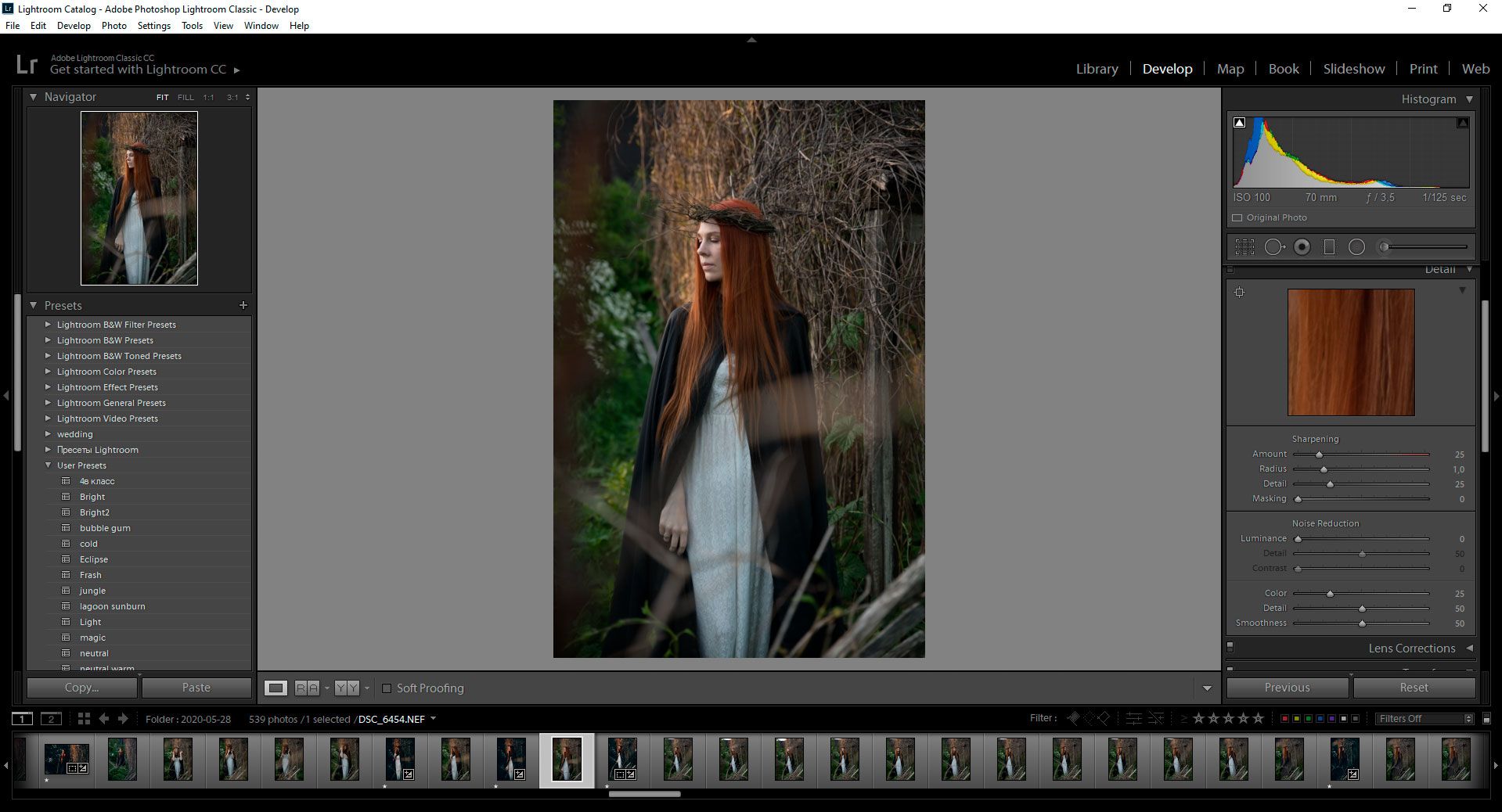 Under the Details tab, you will have four options available; Amount, Radius, Detail and Masking.
Amount controls the level of overall sharpness in your photo. Increasing this will give the outlines and edges some definition. Usually, a level of around fifty or sixty works well!
You should zoom in a bit, so that you can see how the changes are affecting your photo.
Radius refers to the thickness of the details. You can think of it as the size of the sharpness added. A very high radius will make the outlines in your image too bold. So, it is better to keep this in around 1 or 2, especially for landscape shots which have many small details.
Detail controls the finer texture of the image; things like grass, trees and other small details. Increasing this a lot will also increase noise!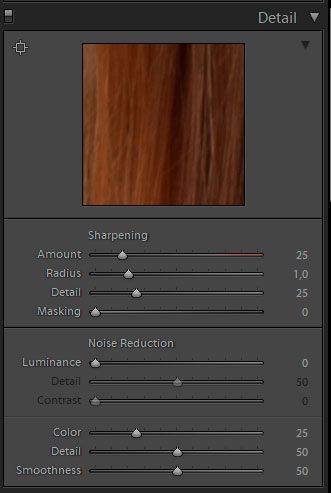 Use Masking slider if needed
Masking slider is useful to ensure that adding sharpness does not add lots of unwanted noise!
The masking tool limits the effect of sharpening only to areas which already have some strong and clear edges. For example, if you keep this at 100, the sharpening effect will be applied only to the parts of the photo which are already highly detailed.
This will help you preserve out of focus backgrounds in portraits and also prevent noise from being added in clear areas like the sky.
Use this slider to create a balance between adding sharpness and maintaining purposely blurred backgrounds.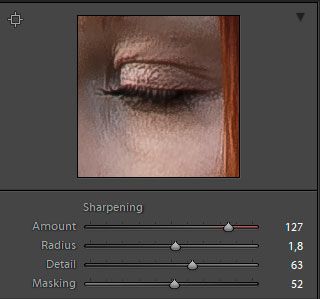 You're done! If you compare the original with the edited version, you will see how Lightroom has brought back lots of details in focus and given you a sharper image.