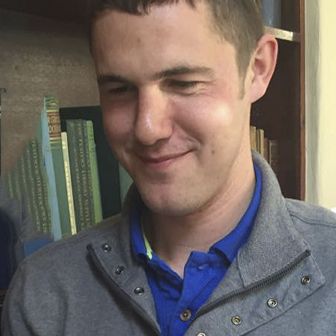 "It is not hard to think of reasons for your software: Well thought out programs. Great, very patient and almost always immediate customer support."
Robert Shearer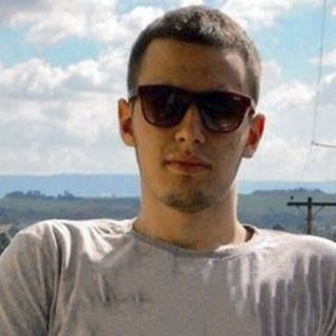 "I have scanned the pen drive, and it is in the process of recovering my files very well. Your program is working beautifully!"
Richard Sperring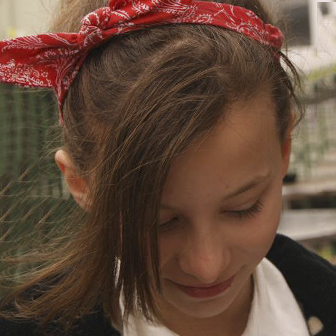 "Wow! I clicked on the home page for this program and watched the demo and kept thinking this simply had to be 'too good to be true'.
But nope! It downloaded/installed/registered easily and even better, it actually works and works well! Thank you so, so much for this great tool."
Mara