External storage devices have evolved rapidly through out the decades. From floppy disks that could hold a few kilobytes of memory, to CDs that are at times difficult to rewrite, to the now ever popular USB device, storage devices have been evolving and changing based on the needs of computer users. At present the USB device has become the most popular and convenient external storage device. With its compact size paired with large gigabyte storage, users rely on USB devices in order to store important Flash Drive Recovery, a program readily downloadable from online could prove to be of great importance to USB users. A USB flash driver recovery tool, Flash Drive Recovery is the answer to any USB users problems with device corruption.files.

Yet like any other device, users may experience problems with their USB device. Corruption of the USB device is a primary problem users experience. A corrupt USB device is inaccessible unless the problem is resolved. Device corruption is often the result of improper ejection of the device from the computer. Users who are times careless when it comes to handling USB devices forget that in order to ensure a safe disconnection from the computer, one must need to prompt the compute to disconnect the device.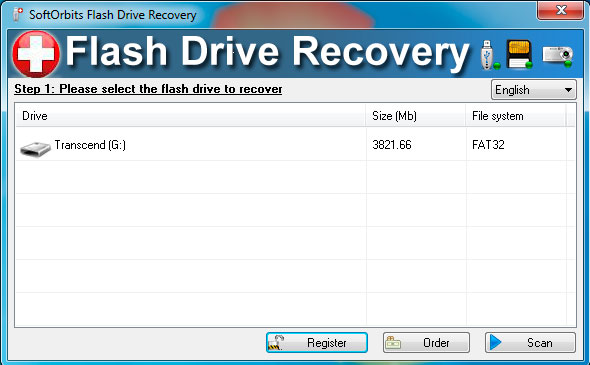 It is USB flash drive recovery software that addresses the problem of device corruption with a few clicks of the mouse. USB drive recovery is made simple with the program; the user simply needs to download the program, launch said program, and select the drive he or she wishes to recover. The program then automatically recovers files.
No longer will any user have to worry about corrupt USB flash recovery. With no other external storage device as convenient and compact as the USB device, the Flash Drive Recovery program could prove to be an essential program to any USB user.