When you want to convert images from whatever format they have to another format, such as JPG, you can use a program by SoftOrbits, Bulk Image Resizer, to convert them. Not only is this program easy to use, but once you have the image, you can simply use right click convert to JPG. Your photo will be converted into the new format with one click of the mouse.

Right Click Image Converter and Resizer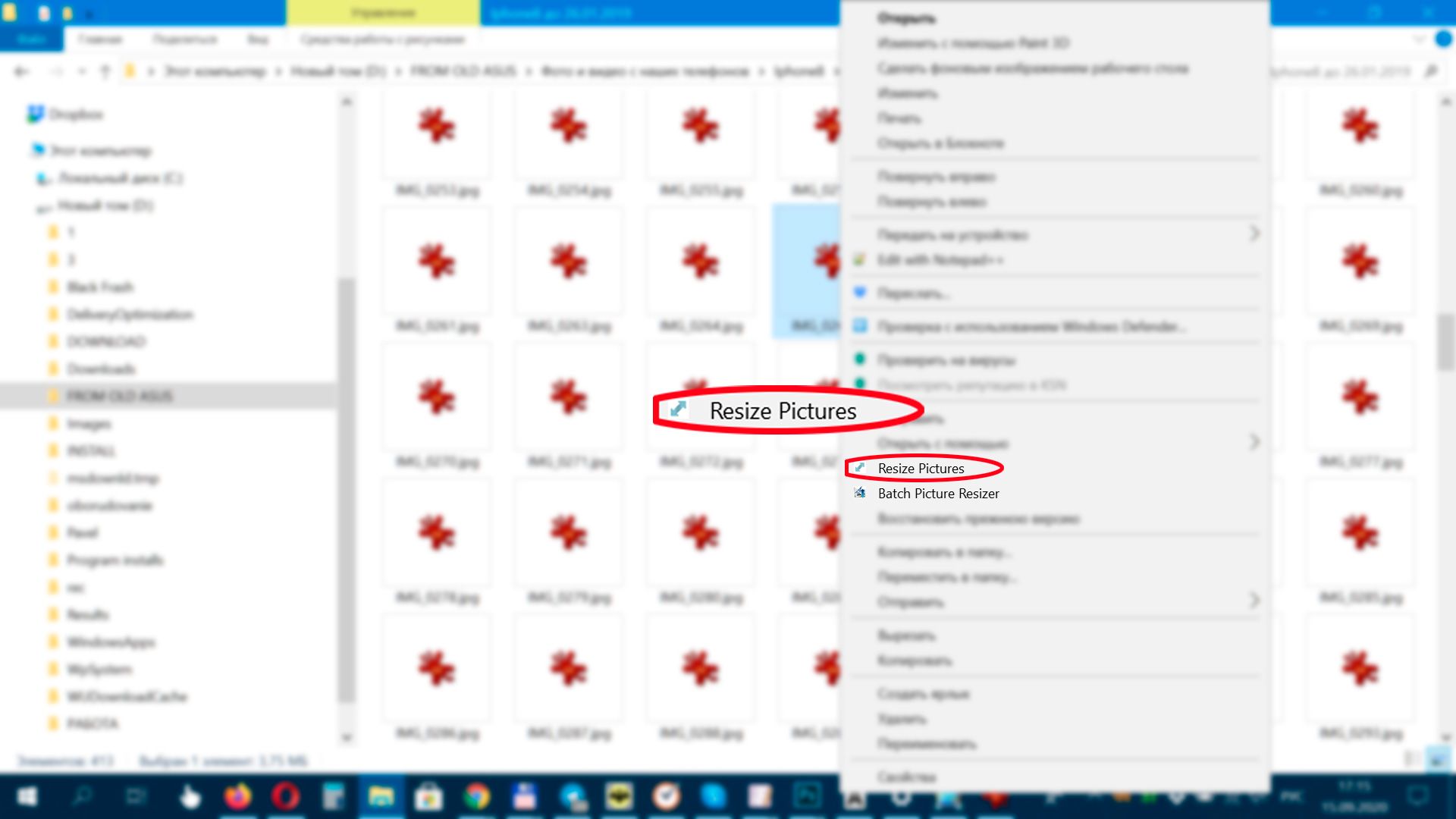 Images are saved in all different formats, but they cannot be shared easily unless they are converted to a more popular format, such as JPG. When you use the right click image converter Windows 11, your image will be ready to upload to an email or share on a blog or social media. You don't even need to open the program; it really is as simple as right clicking your mouse, and the convert option will appear.

How to Use Right Click Image Converter
As you download the Batch Picture Resizer software, you can set up the right image click converter so that it is ready to use. You can go to the setup and click
Select Additional Tasks.
You will see
Add to Windows Explorer context window.
If you check the box next to it, it will be installed so that your right click image converter Windows 11 is ready for use.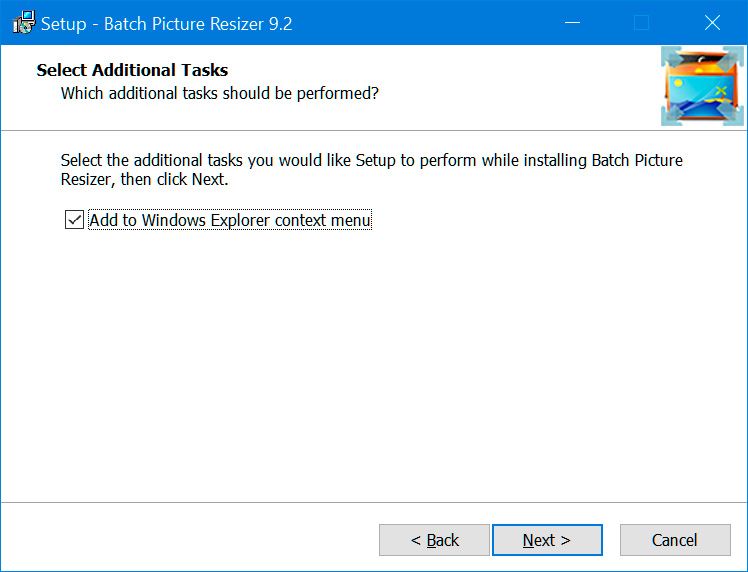 Now you are all set so that when you want to convert an image to JPG, you only need to right click, and the option will appear in the menu. You can select the image, right click convert to JPG, and choose a destination path. The file will be converted and saved.

Right Click Menu Windows 10 / 11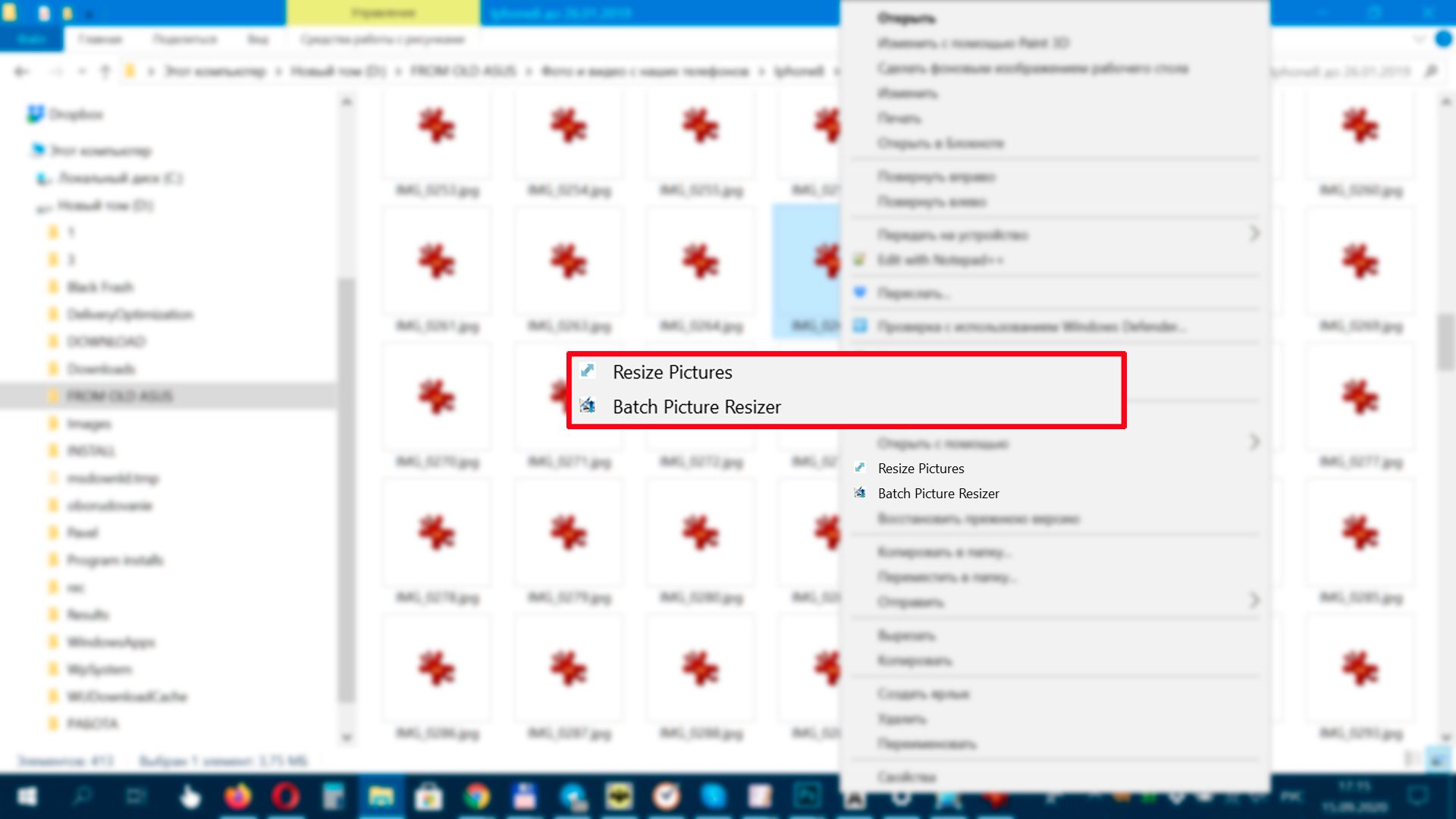 Right Click Resize Dialog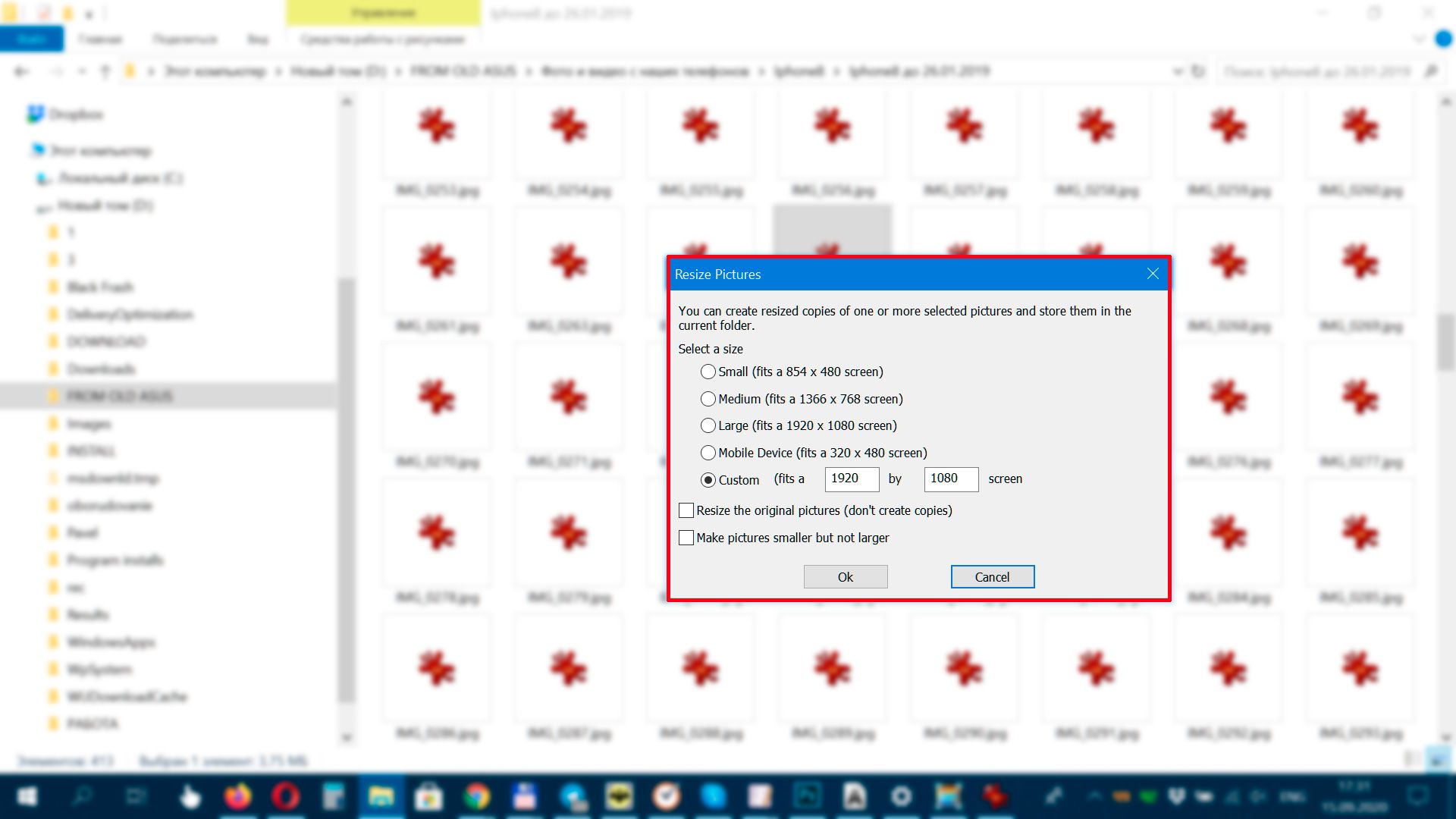 🙋Frequently Asked Questions
Why Do We Need Right Click Image Converter?
When you are uploading images onto your website, blog, or social media account, you want them to be clear and shareable so that anyone who is on your page can view them. If you are using images for your business, it is even more important that they be viewable so that they can effectively get your message across.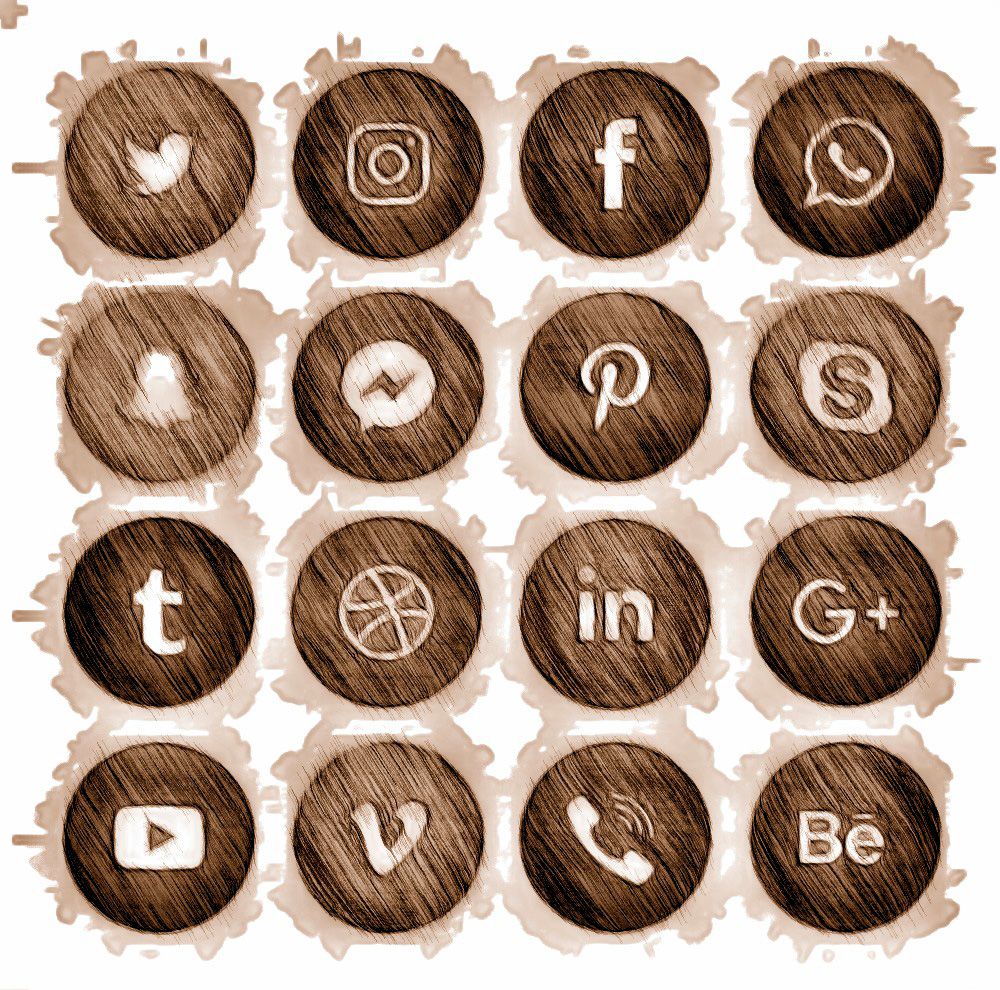 Technically, you do not need to convert all of your images to JPG. JPG is a very popular format that is shareable across a number of platforms, so it is very common. In fact, some people like to use PNG as well. If you aren't sure, you can learn about four of the most popular formats for details on why each is used.
Another popular format is GIFs, especially because they can be animated, which can really catch attention. When you use a simple program such as Batch Picture Resizer, you can easily convert between any of these formats so that your images are formatted for their intended purpose.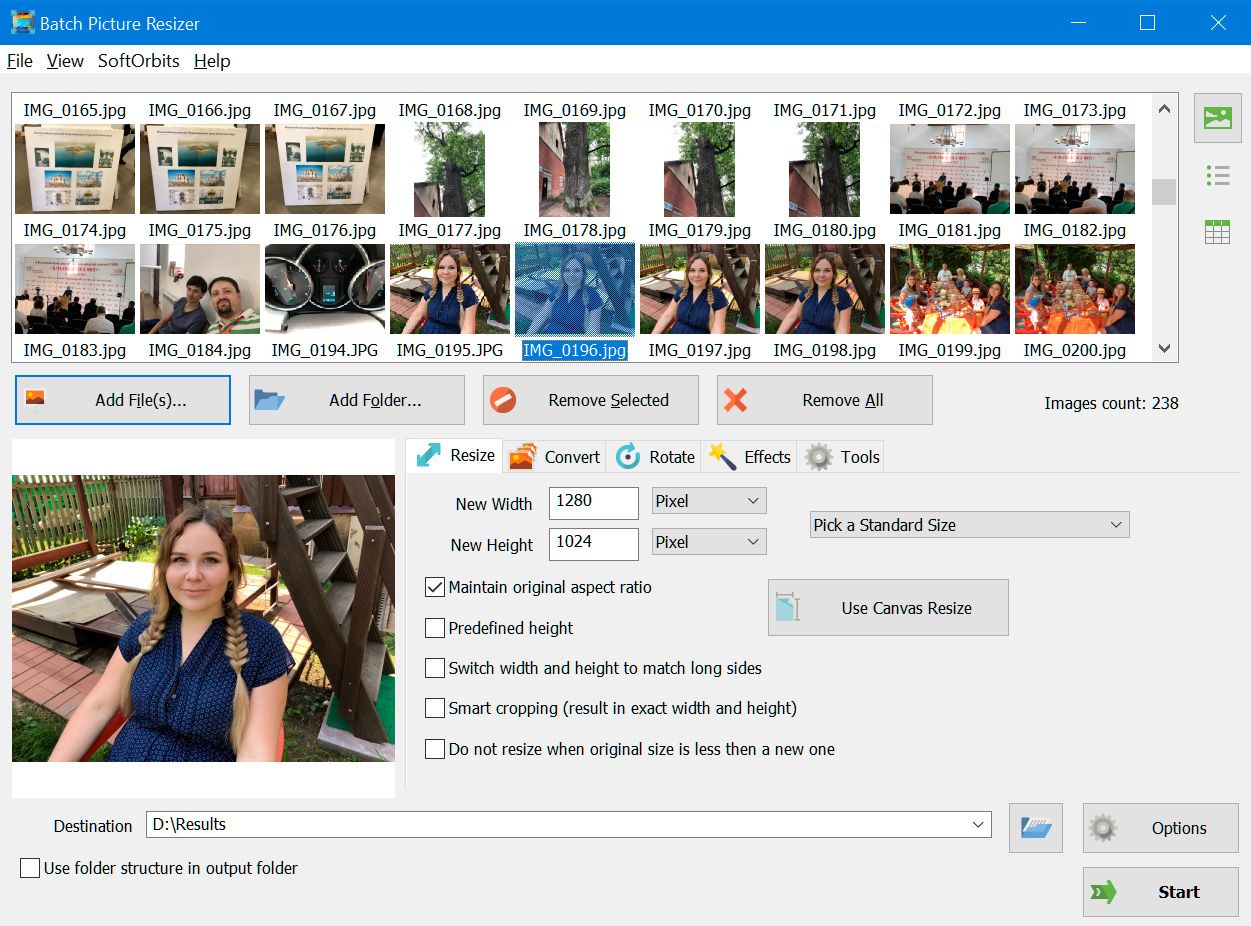 How Simple Is Right Click Image Converter to Use?
The great thing about right click image converter software is that it is very easy to use. It truly is as simple as it appears. When you install the software, you can set it up so that it is a part of your context window, which means that this option will appear whenever you right click on an image.
This convenience saves time because you will not need to stop what you are doing and open the software and move the images around. You just right click on the image and with two clicks of the mouse, your image will be converted to the new format. You can then easily upload it.
You need to know how you plan to use your images to know what the best format will be. JPG is very popular, but you will need to understand the image sizing as well because there can be size limits. You should
read
as much as you can about this to get a feel for how it works.
Being able to share images on social media, websites, and blogs can help get more traffic, and it can be a lot of fun. It can be frustrating when you have a great image and it is not a sharable format or it is too large a file. You need to have software that provides a simple solution for converting your images to the right format and resizing them when you need to.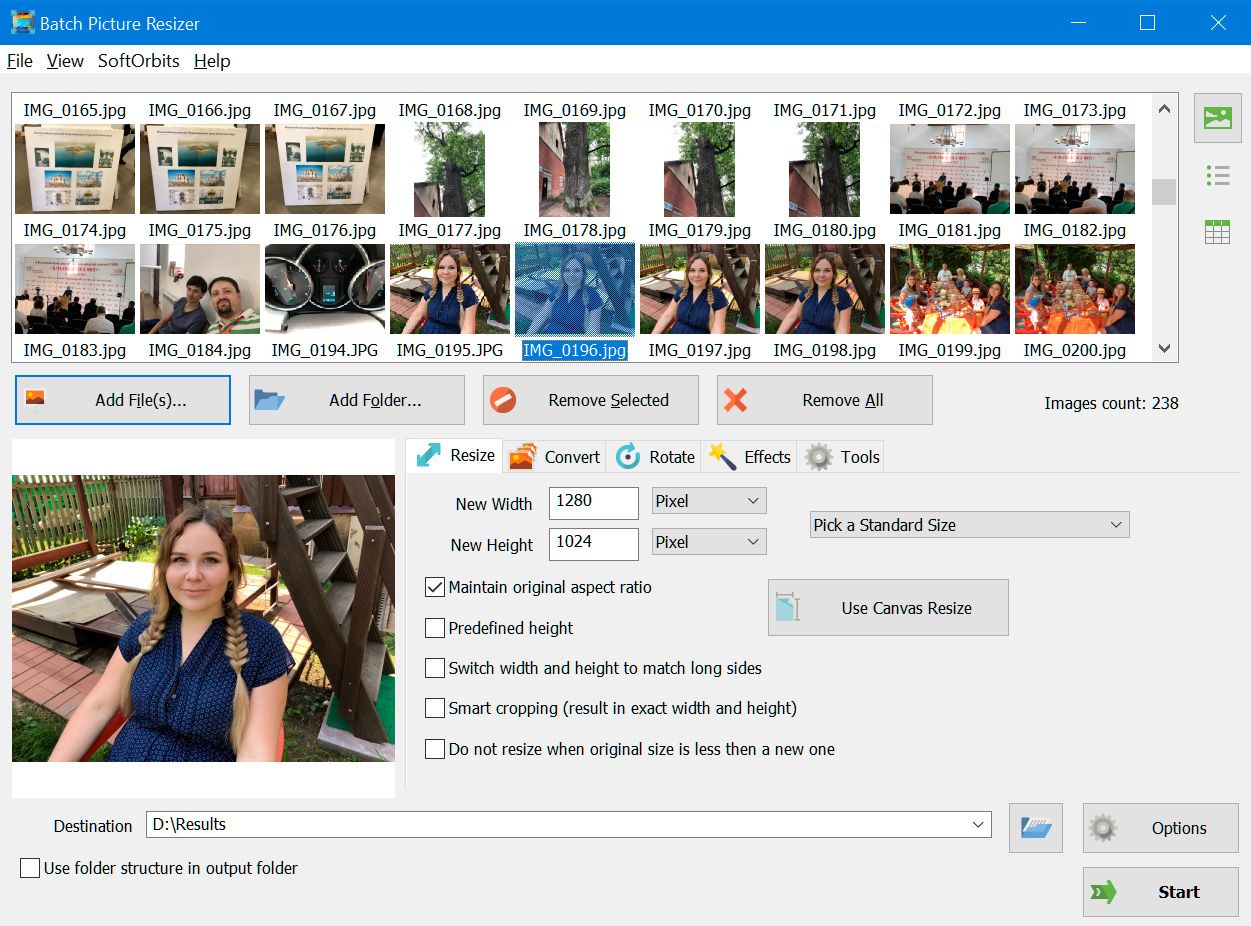 Right Click Image Converter offers this solution with its right click image converter feature. When you have this software, you install it so that all you need to do is right click on an image, and with just a few clicks of the mouse, your image will be converted to a new format and ready for sharing. It is so easy to use, and if you need more, the program is packed full of great features.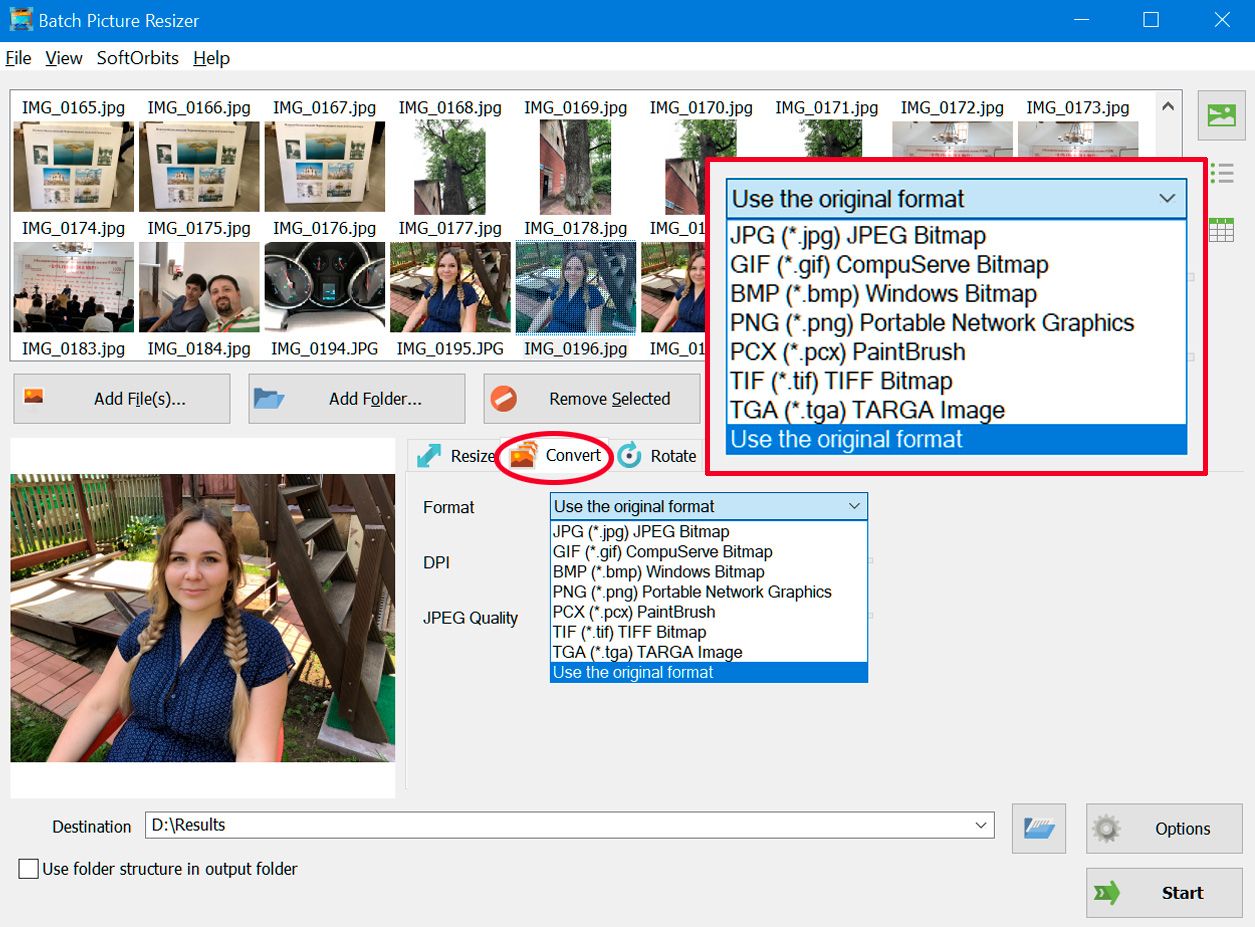 A Click on the Right Click Image Converter
Many long-time surfers of the Internet are most likely already aware that online pictures can be resized and even converted with relative ease. This is basically processed through the aid of software that has been specifically programmed to answer such a need.
With technological advancements regularly being made, more sophisticated software has come to be introduced. In the image conversion field, there are now software that are compatible with various computer applications. The most recent addition to these is the so-called right click model, which, as its name implies, makes use of the right click option when converting images. In this regard, a right click image converter download should not come as a surprise as many computer special functions are often placed on the right end of the mouse.
Of course, not every single Right Click Image Converter software is expected to carry this particular feature. Other than that, the program could turn out to be incompatible with some Windows versions. Thankfully, there is the Batch Picture Resizer that can address these twin issues. For starters, it features the right click setting for its image conversion function. Additionally, it has been designed to function well with Windows 7. In short, the Batch Picture offers the answer on where to download right click image converter for windows 7.