How to convert JPG to transparent PNG?
Sometimes you may have to use a photo in a magazine or create a poster or logo. In such cases, you will need an image with a transparent background. But such Images with a transparent background – which will not block the text around them – are possible only with PNG.
Therefore, you must remove the background and convert the JPG into PNG.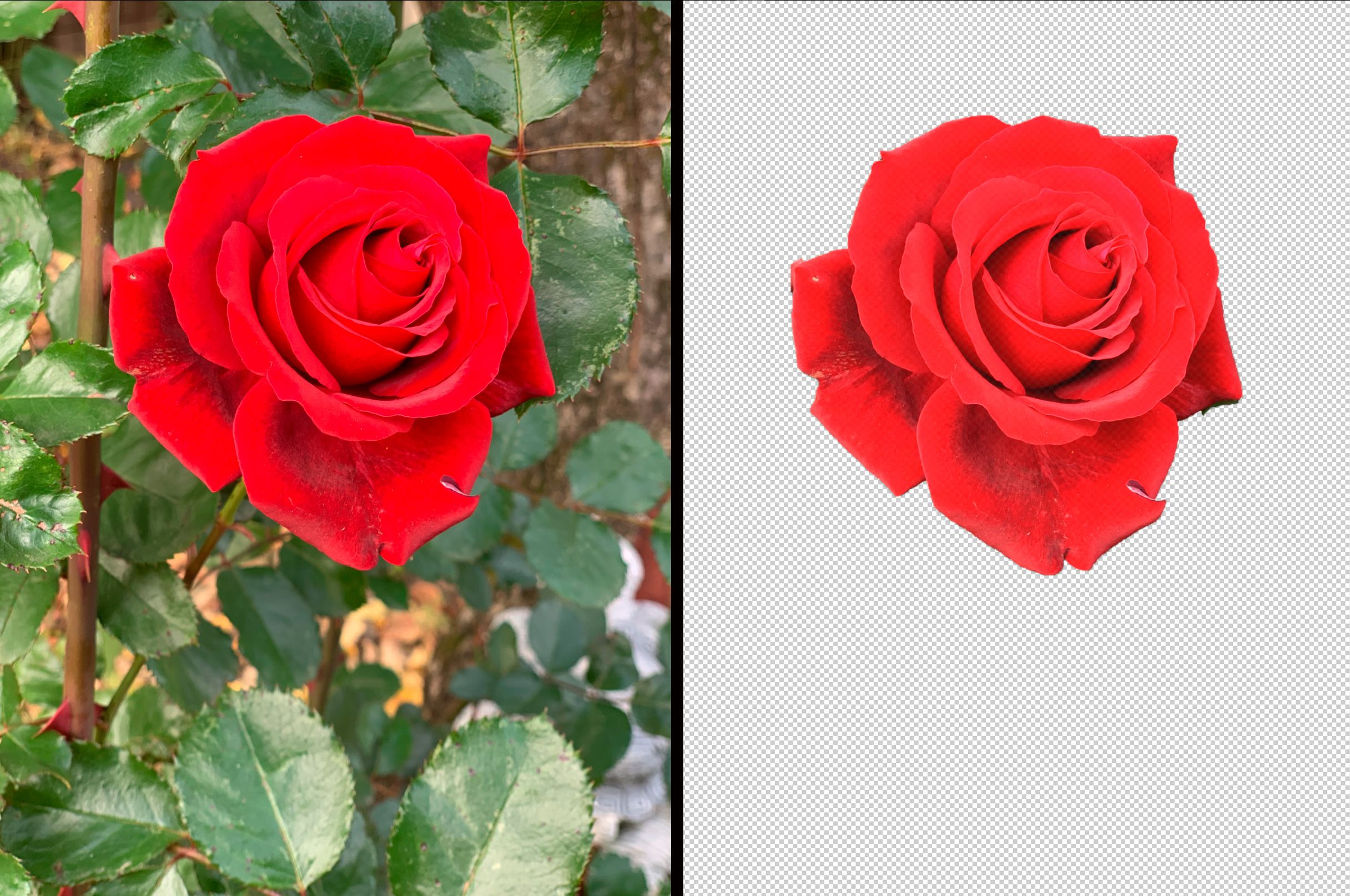 Unfortunately, using Photoshop and Lightroom to create transparent photos takes much time. There is no fully automatic option; you must learn about technical tools like layers and content awareness.

How to remove the background?
Using the
SoftOrbits Background Remover
is easier.
It gives you the following advantages!
You can use the automatic remover to detect the background and give you a transparent image.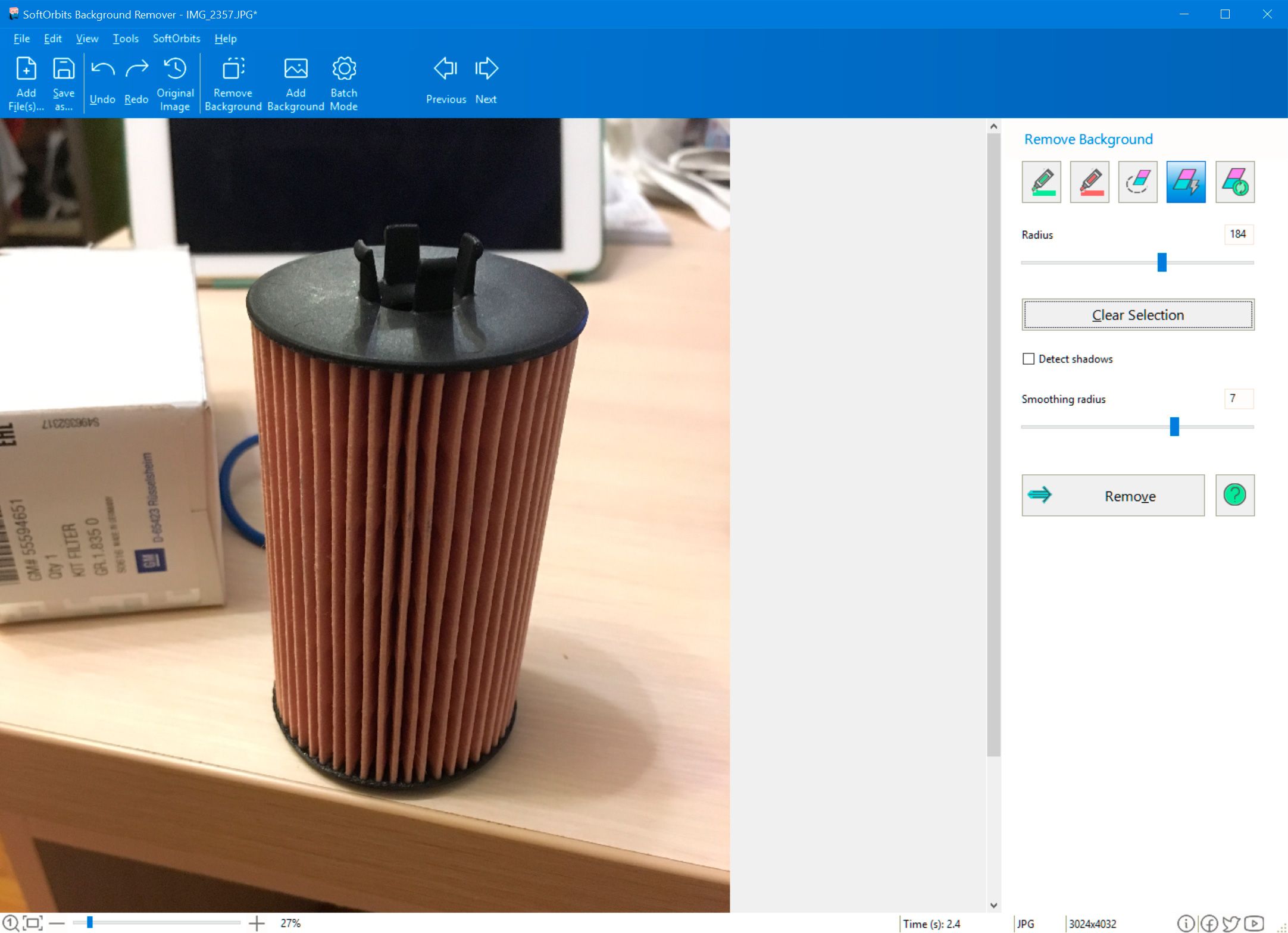 You can also use the marker tool to select the background area you want to remove manually.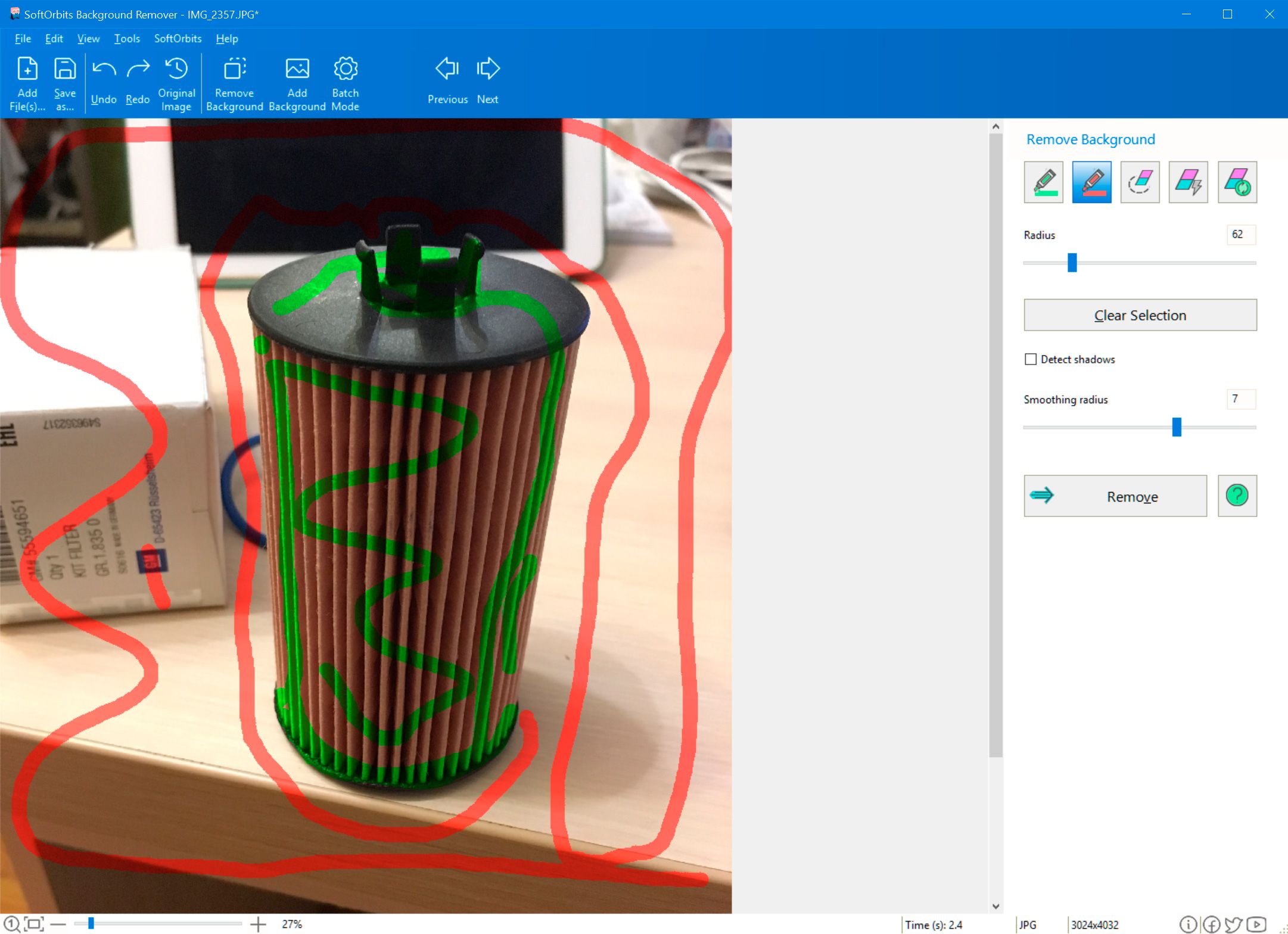 It even allows you to customize the background and add photos!