Best Image Resizer Download for Windows 10, 11
If you want the best photo resizer for Windows 7 or later, here is a list of the best image resizers. These have some unique features to manage the size of your photos.
Batch Image Resizer Download (Windows 11, 10, 7 - 32 and 64-bit)
It is one of the best image resizers to change the size of your photo. The batch photo resizer tool can process lots of images at once. This tool is available on its official website for free. You can download a batch image resizer to manage the size of your images. This software tool has a trial for 30 days.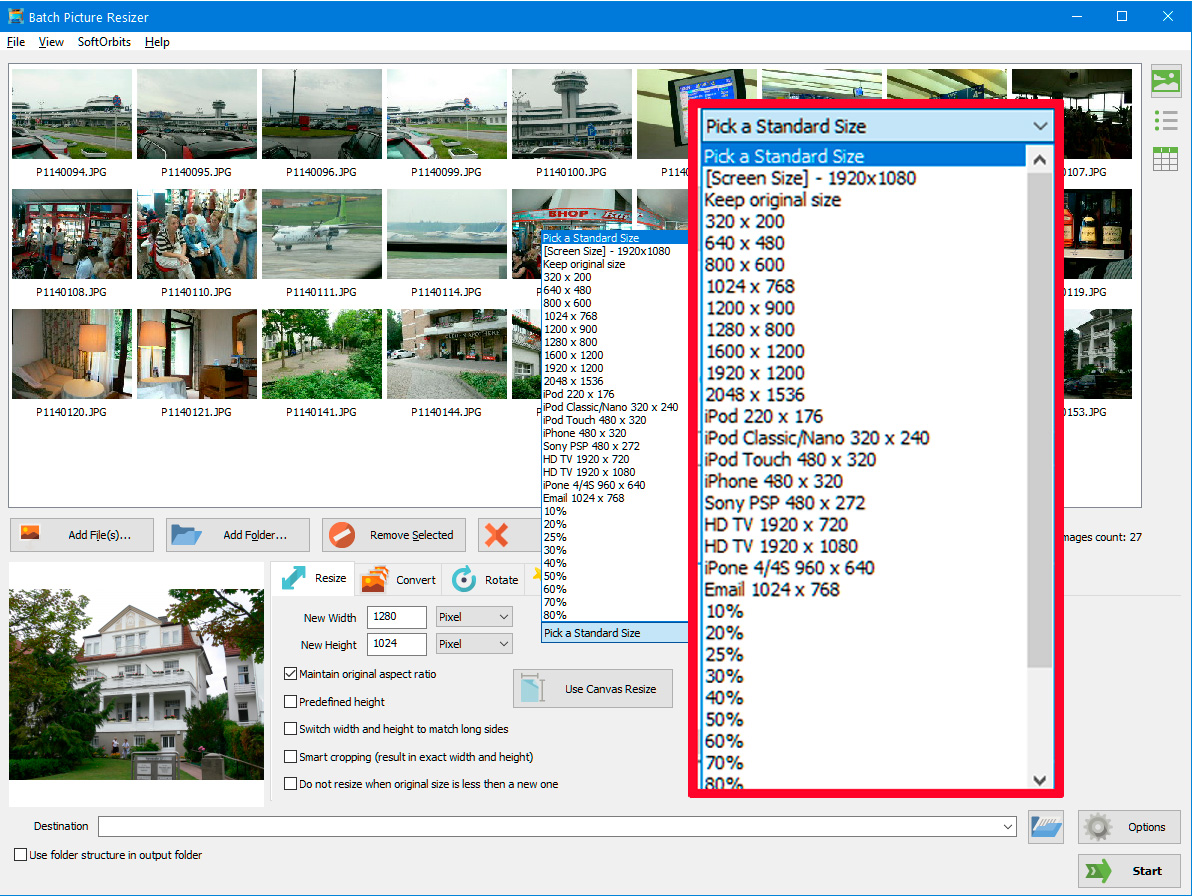 During its free trial, you can build a personal estimate of this product after testing its features. It is an essential name in the list of photo resizer apps for Windows 11. Make sure to download it quickly and tailor pictures as per your needs.
Moreover, you can use this resizer with Windows 7 because a particular version is available. Other than excellent compatibility, the tool can boost your friendliness. Make sure to read manuals to understand the use of this tool.Batch Picture Resizer is the best batch photo resizer for Windows 11. It is handy for photographers to resize their images quickly.

How to use Batch Image Resizer Download for Windows PC: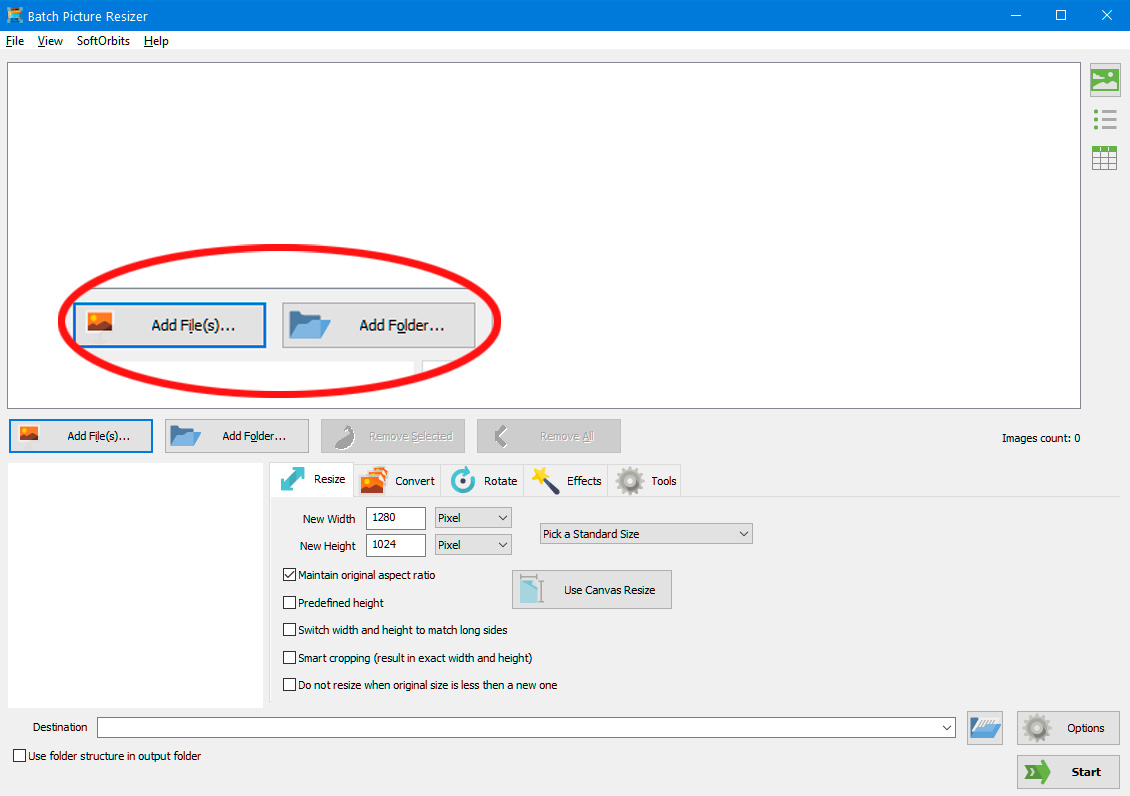 Set height and width

parameters of images using percentage /pixel modes.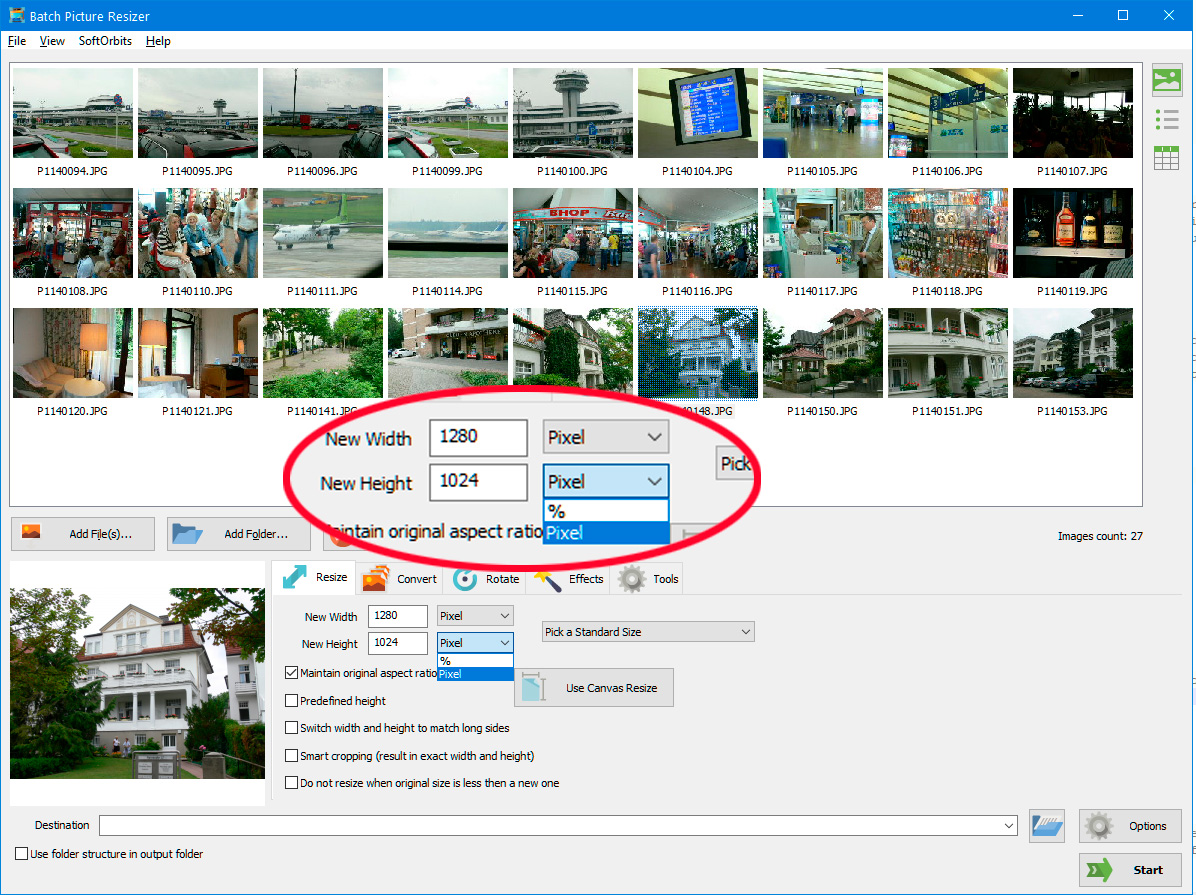 You can

check some additional options

as per your needs, such as grayscale or colored output images.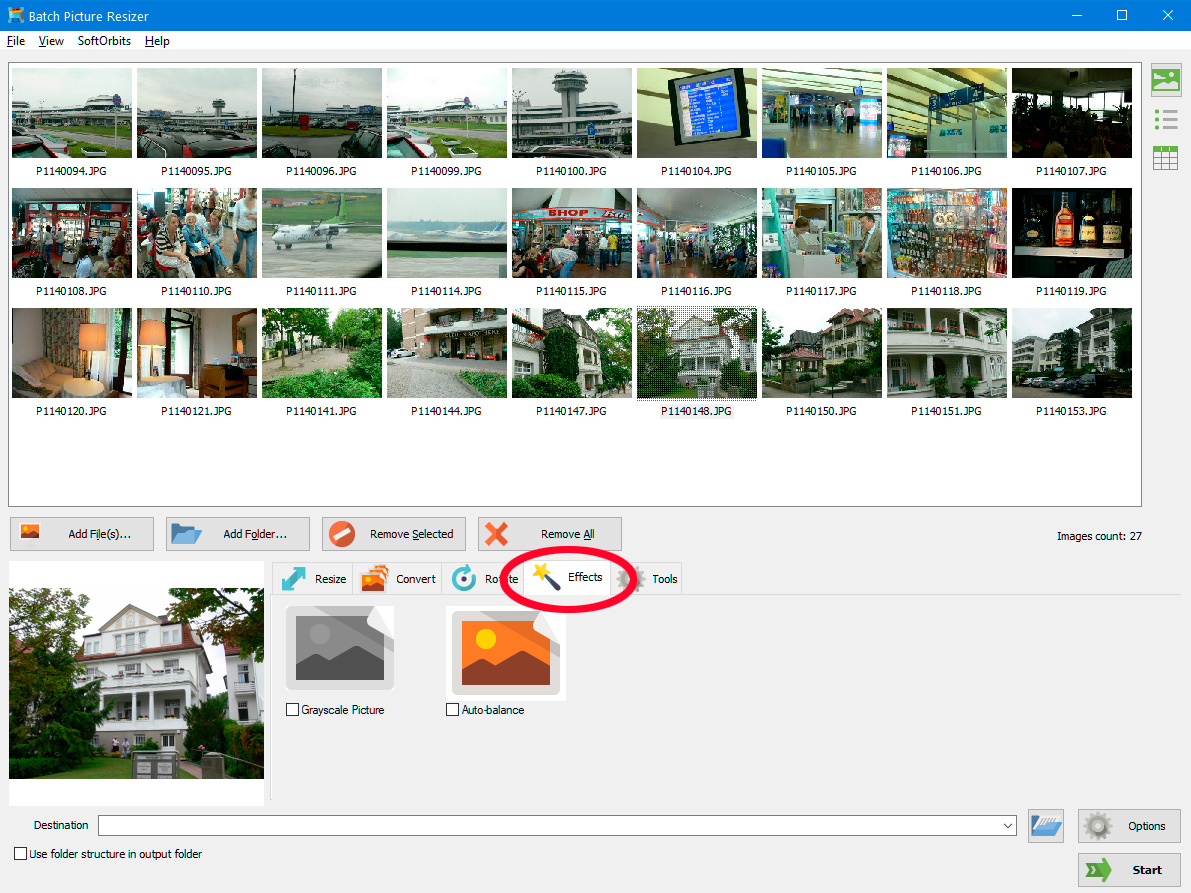 Choose an output format

using the drop-down output format list. Begin to resize images and finally check the outcomes.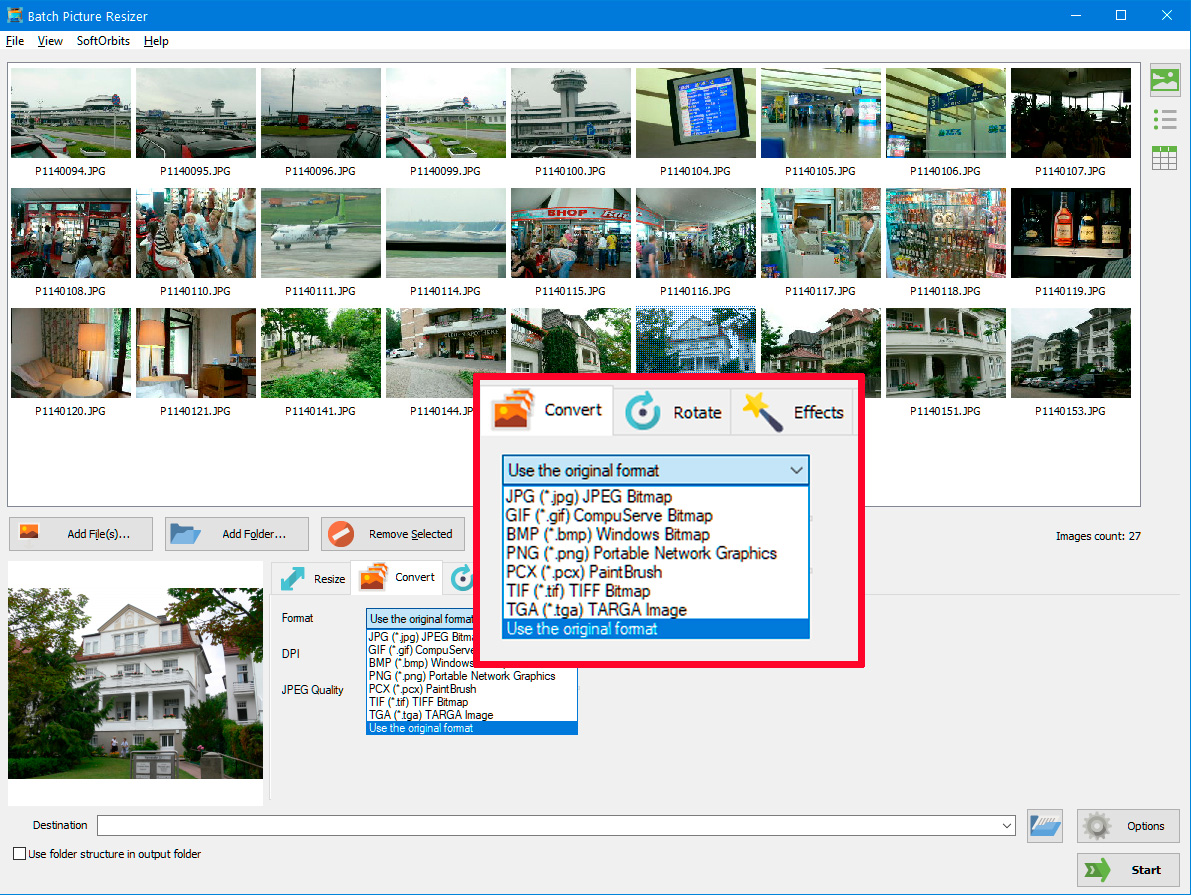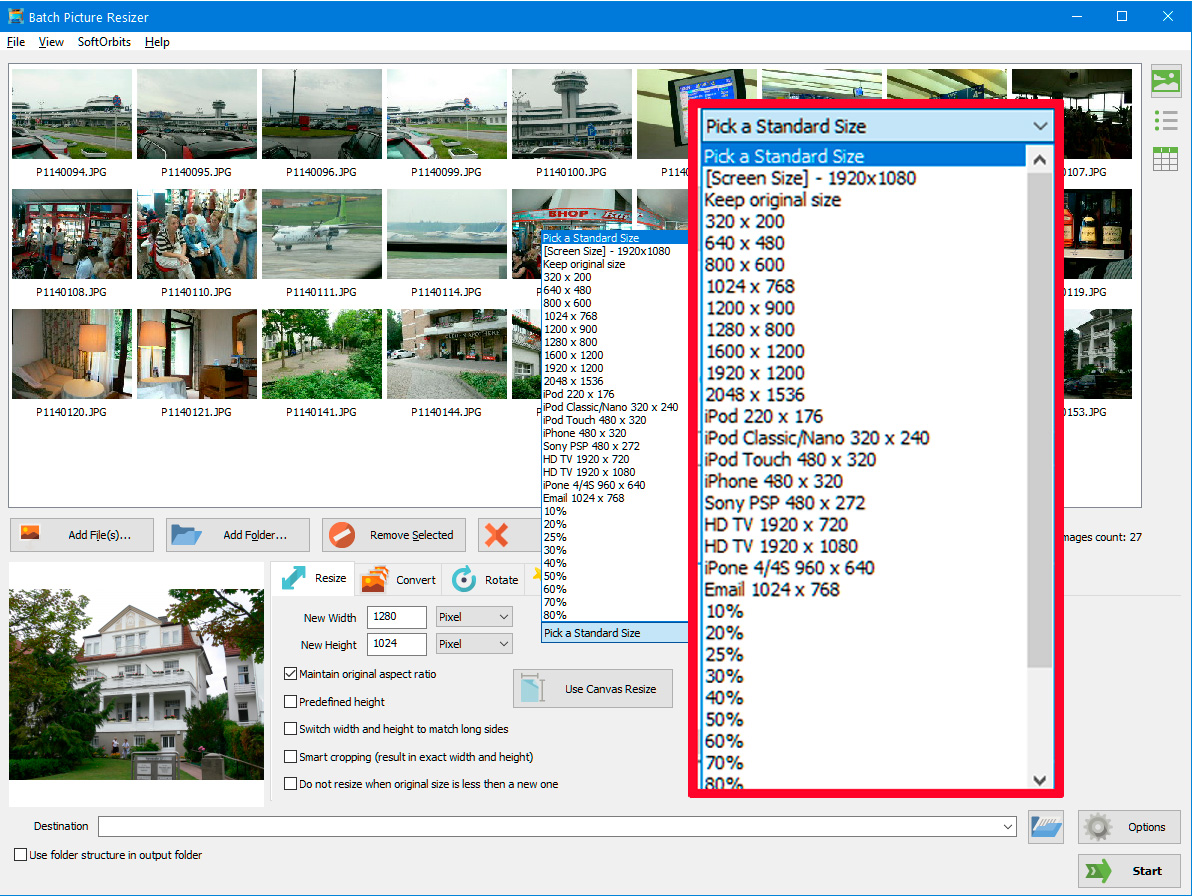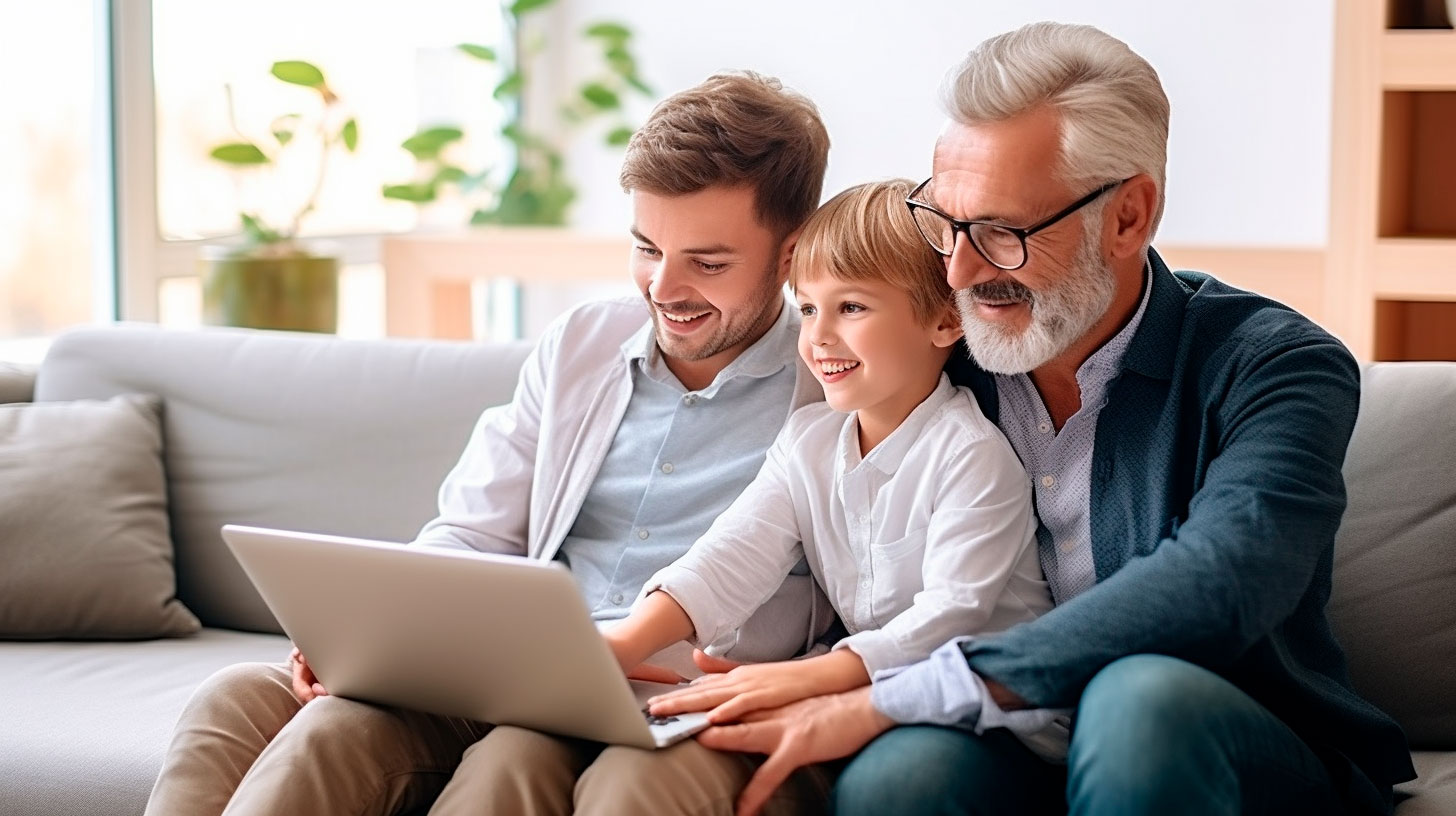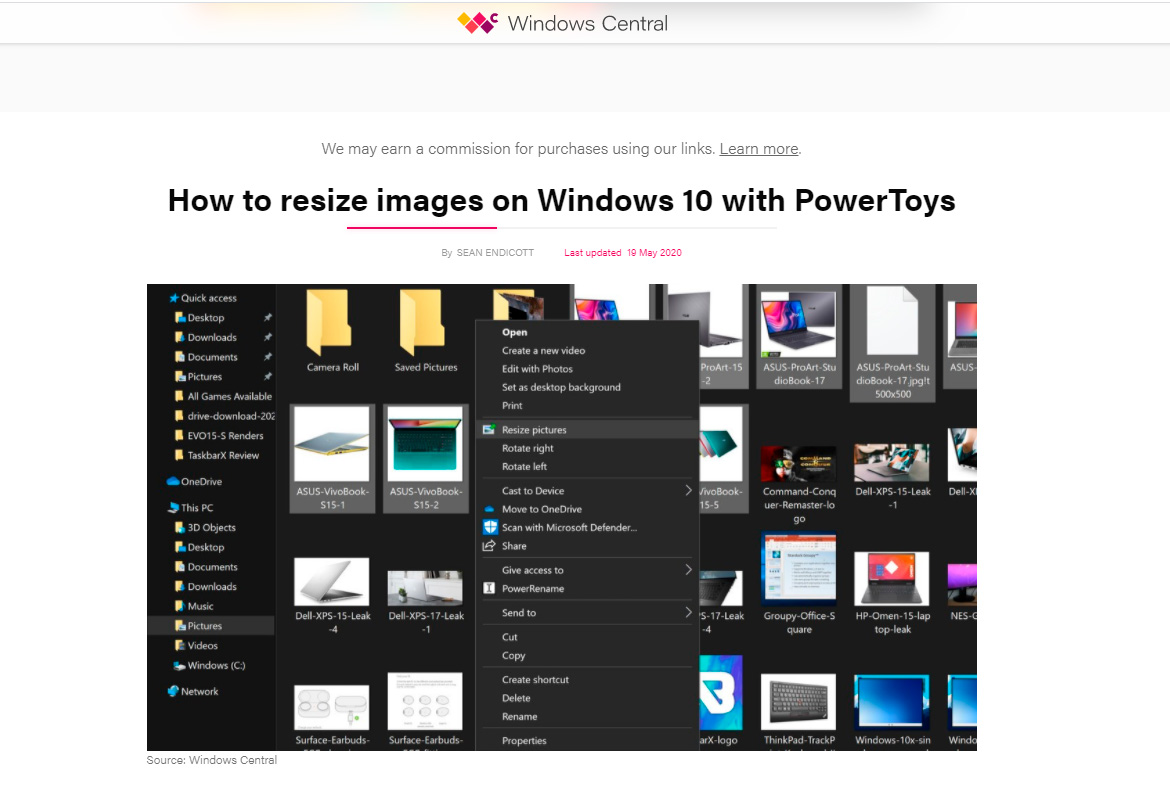 You will find several imager resizers in the market, but Powertoy image resizer is another excellent choice. The Microsoft Powertoys image resizer download for Windows 11 allows you to change the size of photos in bulk. It is easy to resize your images in the File Explorer. Some preset sizes are available for your convenience.
Some encoding and manual options are available to create images. PowerToys has numerous handy tools to manage your images. It is in beta and free at GitHub. If you need PowerToys, you have to visit an app release page. You can download the latest version.
Download and install this program to resize your images. Feel free to use it in a File Explorer. You have to upload a picture that you want to resize.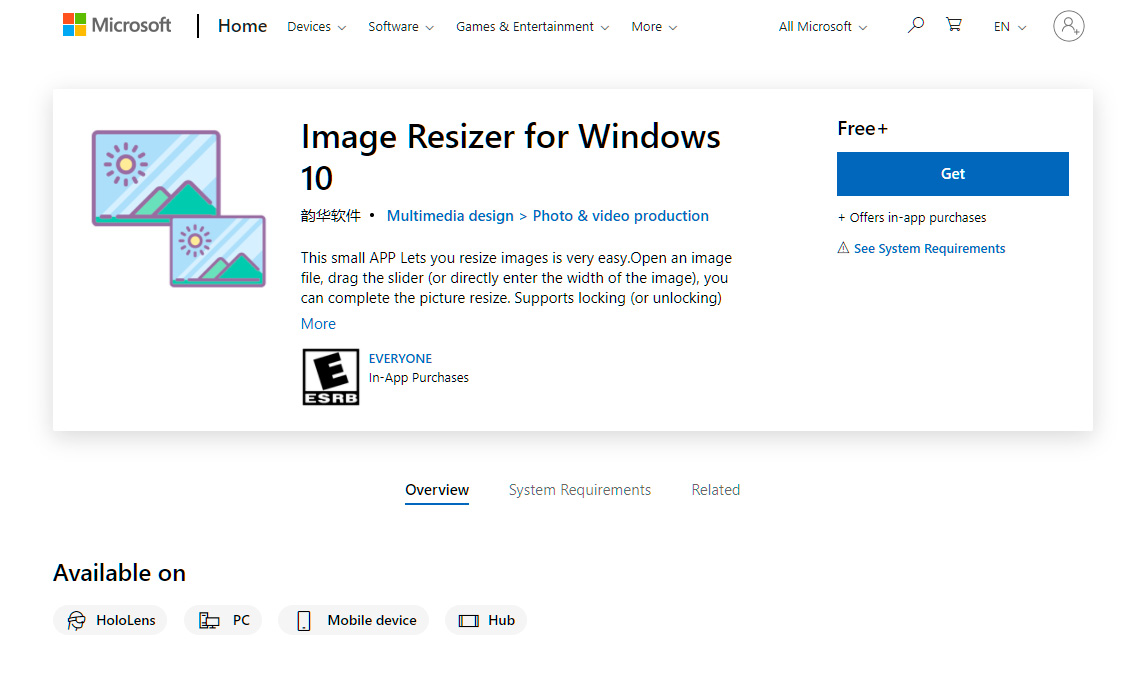 Photo Resizer App for Pc
It is another image resizer Windows 10 (64-bit) to process your images in Windows 10 or 11. You have to start this photo resizer app for PC and choose an image you have to resize.
Moreover, right-click on an image file; choose
open with an image resizer
. Sit has support for bmp, gif, png, and jpg extensions.