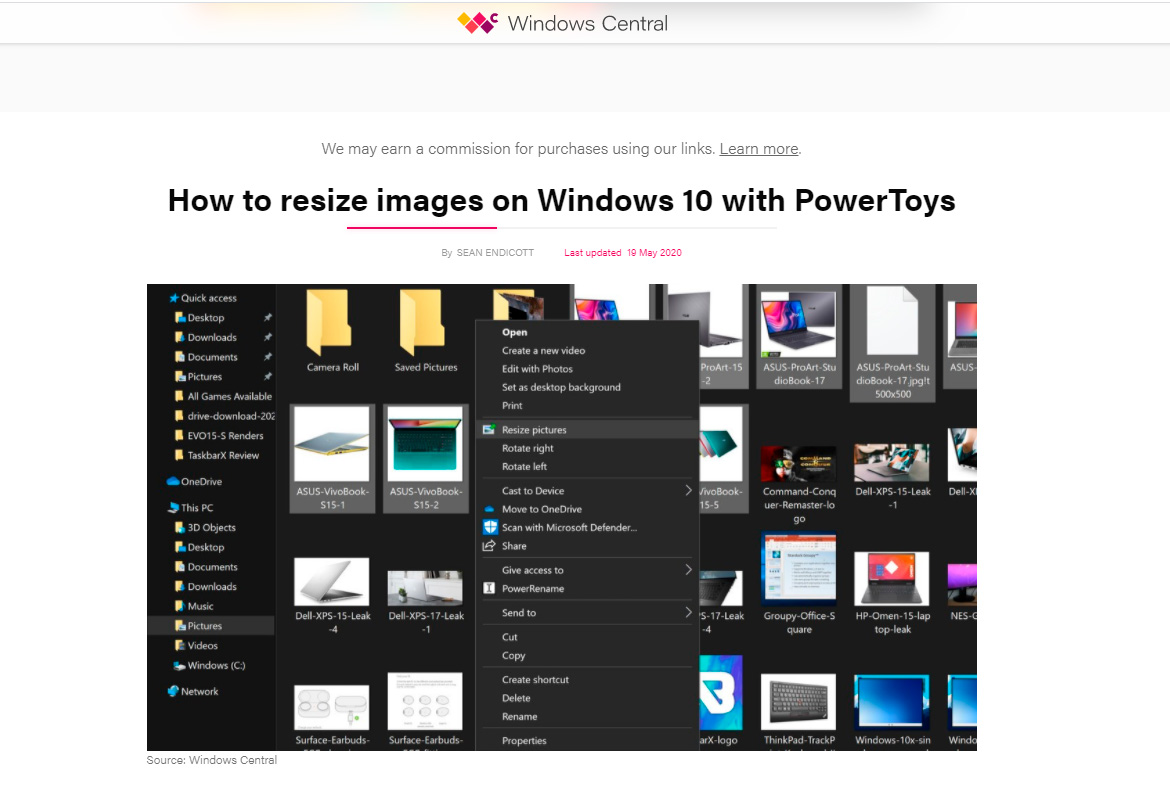 You will find several imager resizers in the market, but Powertoy image resizer is another great choice. The Microsoft powertoys image resizer for windows 10 allows you to change the size of photos in bulk. It is easy to resize your images in the File Explorer. Some preset sizes are available for your convenience.
Some encoding and manual options are available to create images. PowerToys has numerous handy tools to manage your images. It is in beta at the moment and available at GitHub for free. If you need PowerToys, you have to visit an app release page. You can download the latest version.
Download and install this program to resize your images. Feel free to use it in a File Explorer. You have to upload a picture that you want to resize.