How to remove text from picture in Photoshop?
While there are various options to remove text or other distractions like watermarks, date stamps and camera labels from photos, Photoshop is the most reliable and trusted by professionals.
The advanced algorithm of Photoshop will ensure that the text is removed in seconds without a trace. And you can do this by just following these simple steps!
Once you open your image in Photoshop, add a layer on top of it. This will protect the original layer in case you make a mistake.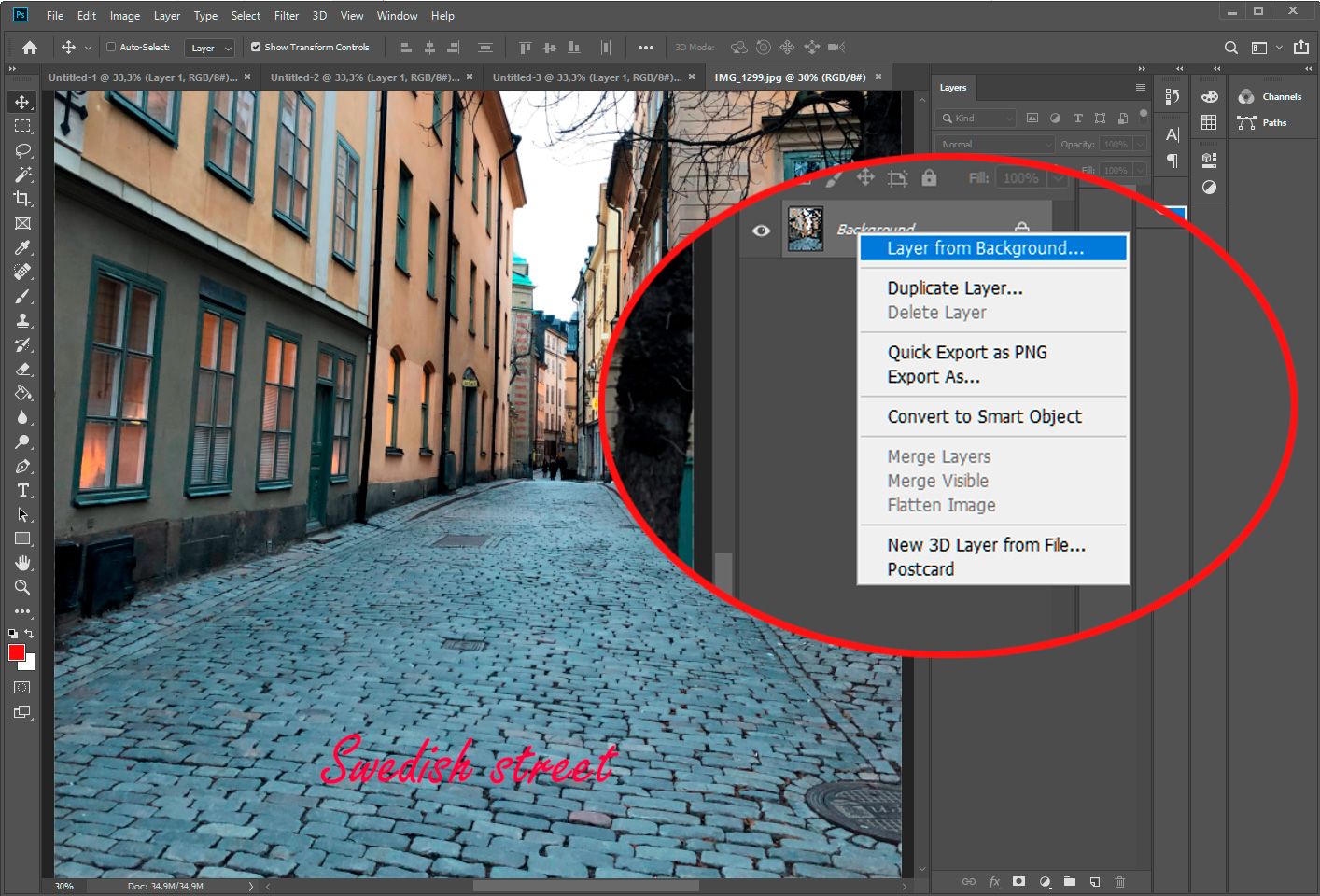 The spot healing brush is the main tool you have to use to remove the text from images. This can be selected from the toolbar on top.
When selecting the healing brush, turn on the Sample All Layers feature. This is useful because it allows Photoshop to analyse details from all the layers and fill in the gaps correctly after the text is erased.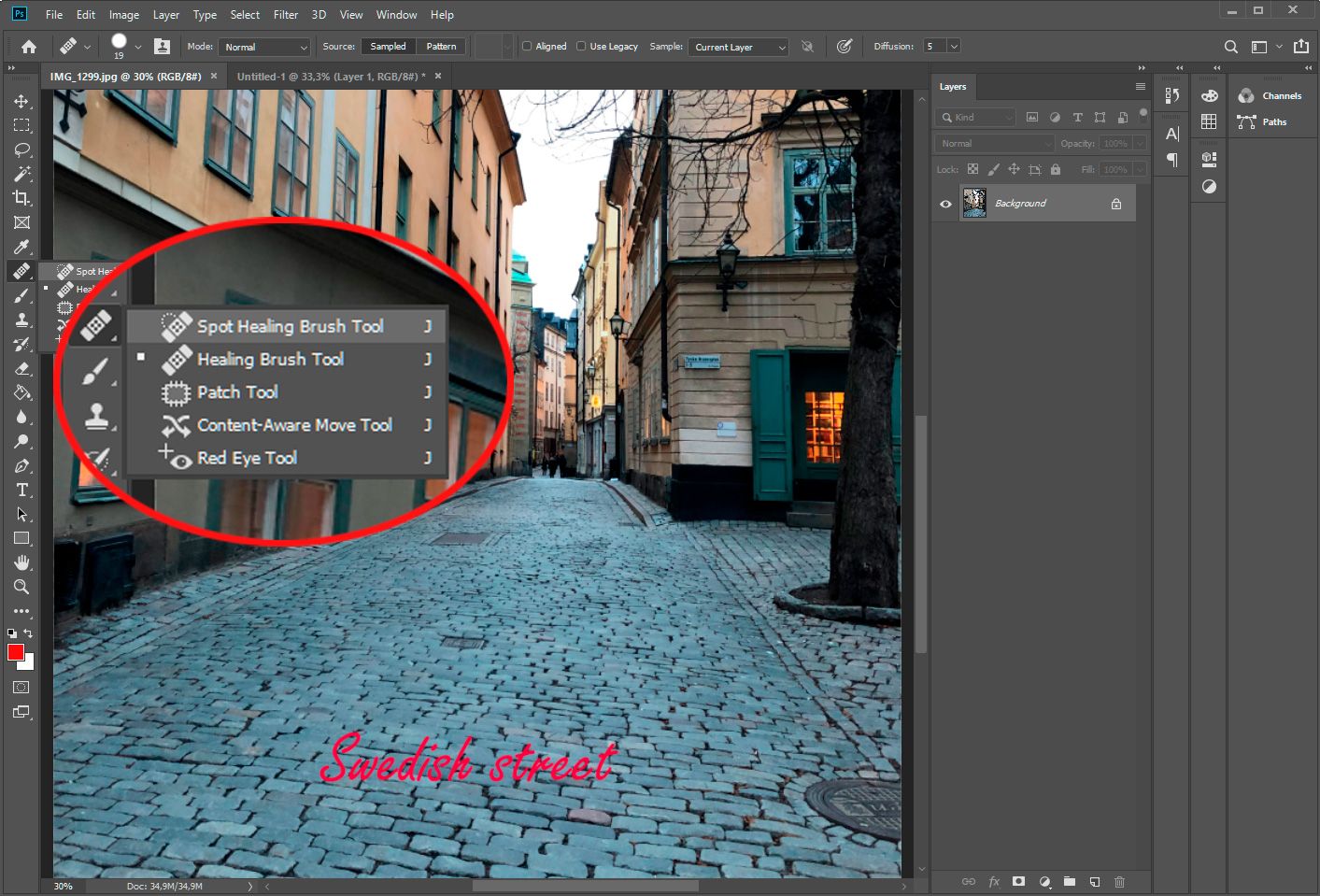 When you select the Sample All Layers option, you will also see an option for Type on the left side. Change this to Content Aware so the program can fill in the erased text using the surrounding pixels.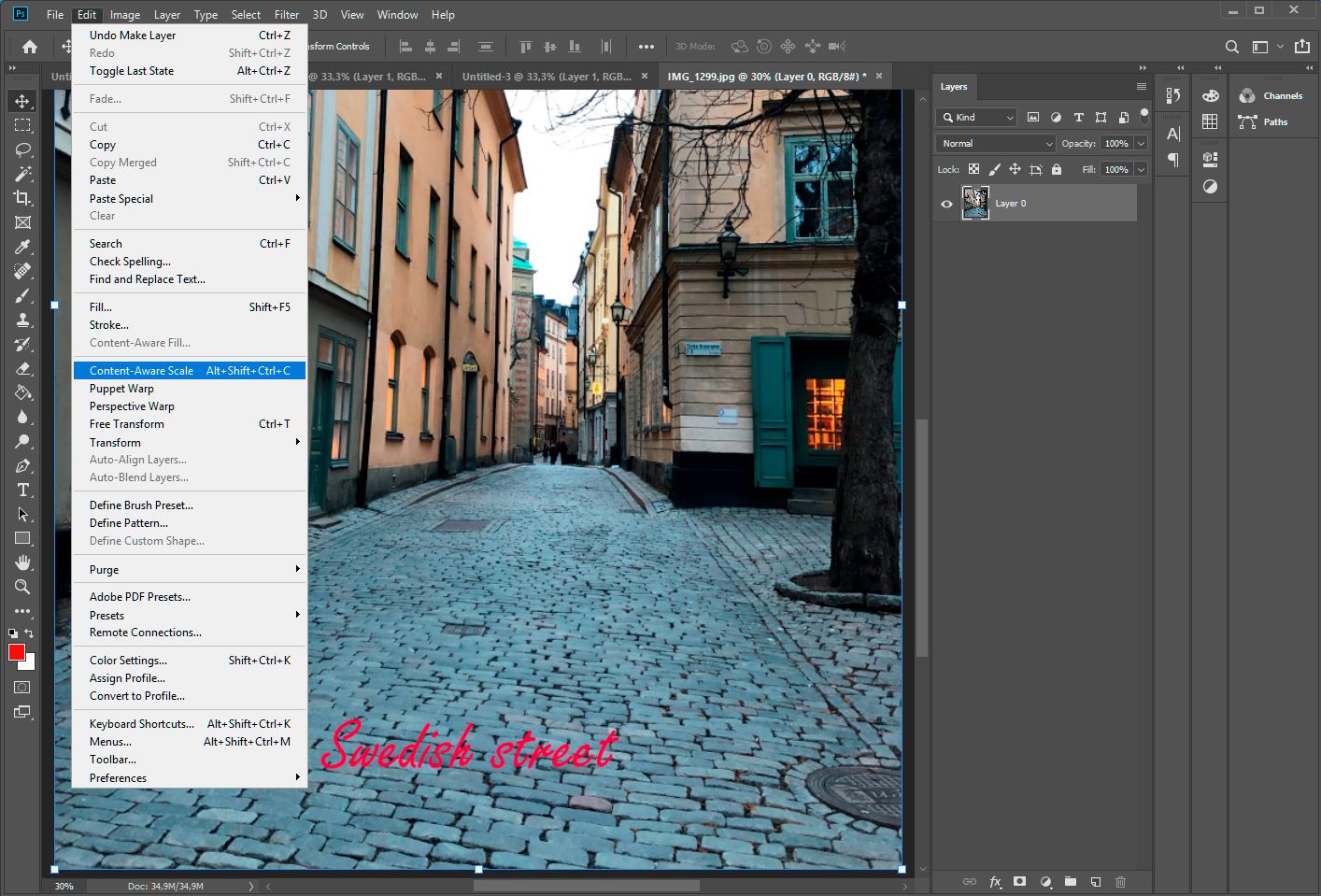 Click on the text as necessary
Now that your brush is ready, you only have to leave-click on the text. By clicking on the text, Photoshop will analyse all the layers, use the surrounding pixels, delete the area and fill it with the background colour.