How to Make a Stencil from a Picture without Photoshop
Many graphic designers opt for Photoshop when they have to do tasks related to image manipulation. However, the
Photoshop
[
2
] software is heavy and many people do not have the skills and knowledge of using Photoshop.
But no need to worry; there are many other ways to use the tools already downloaded to your computer and use them to create a stencil. The method is given as follows:
How to make a stencil from a picture (Step-by-Step)
Download

the image you want from Google.
Open the picture

in MS Paint.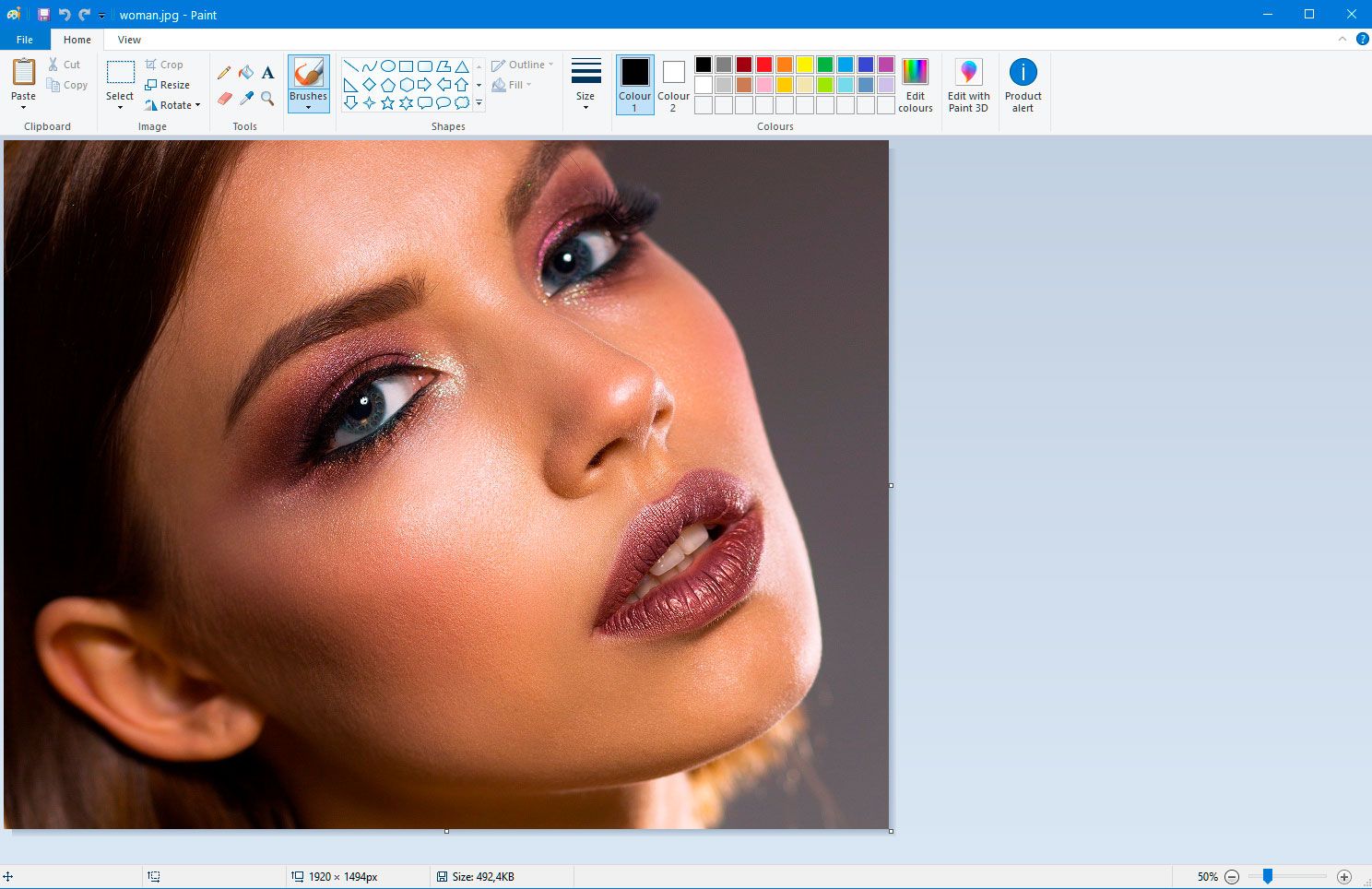 Zoom in the image and with

Select tools

, select the area which you want to use as a stencil.
Remove the excessive portion with Rubber or delete it.
Save the image and then

open it as MS Word

or use the Select tool to select and copy the image.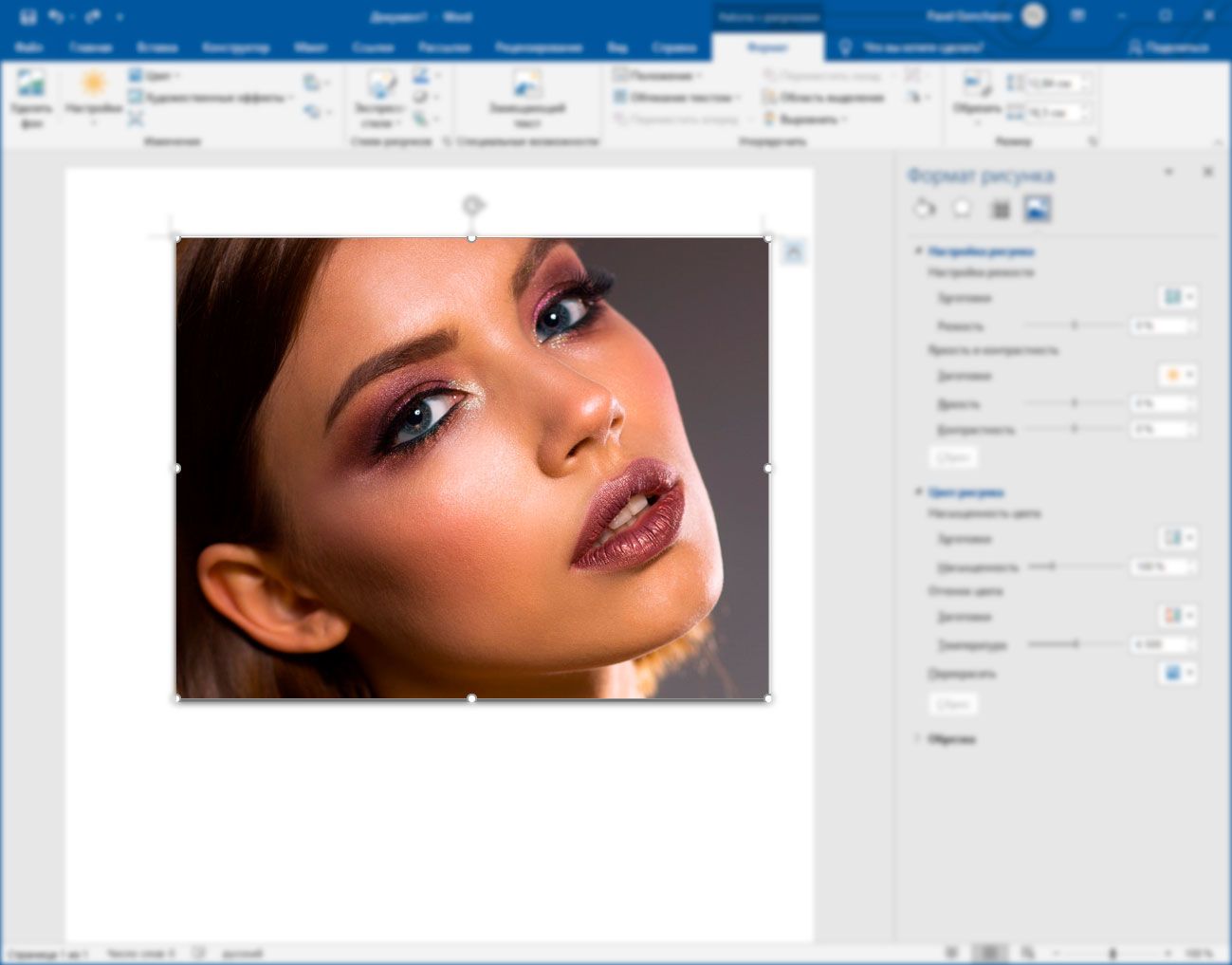 Right-click

on the image and from the option select Format Image.
A dialogue box will open. From there,

change the colour scale

to Grayscale and the Contrast to 100%. You can also change the brightness if you want.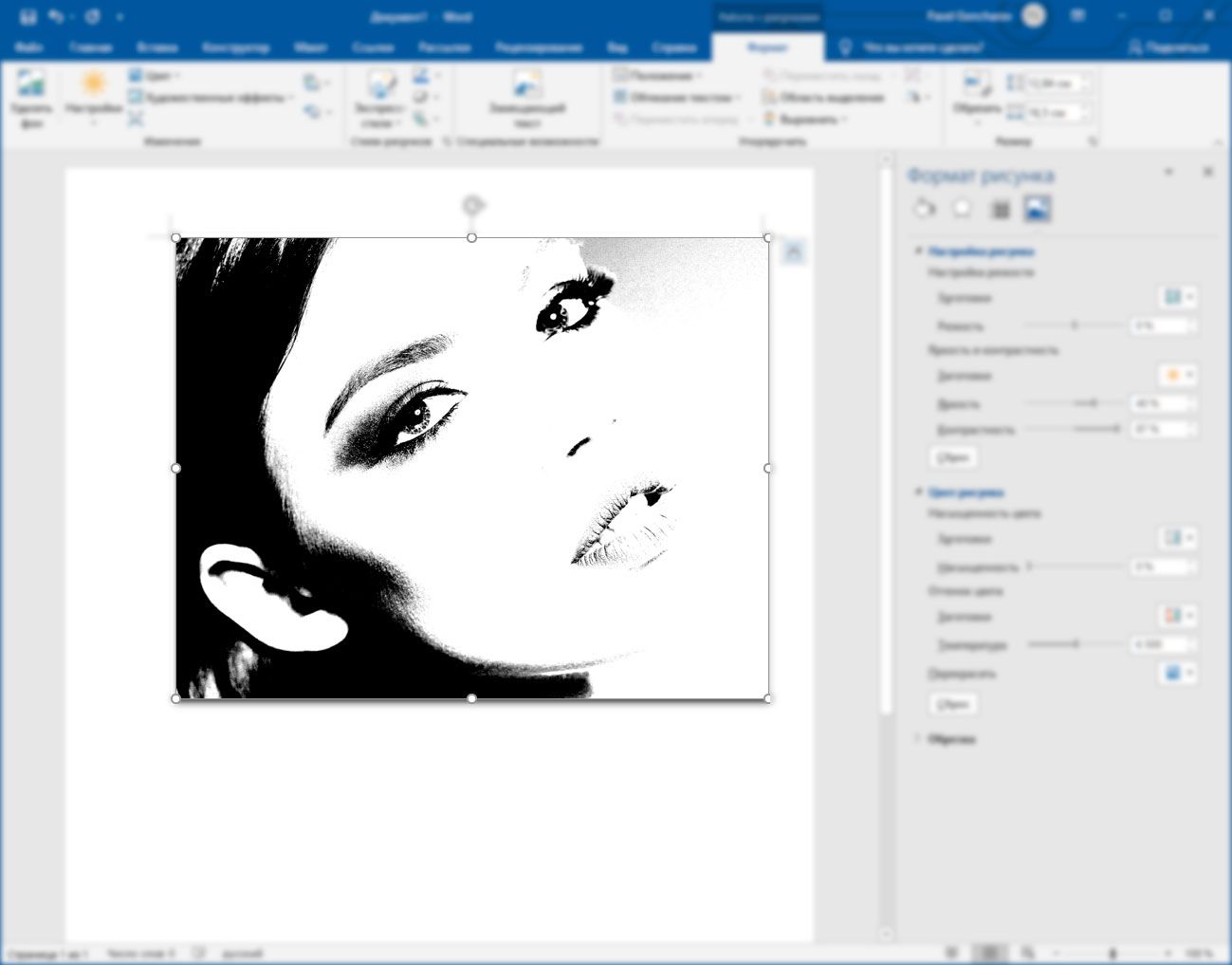 After you are done,

Save the image

. Here is how to make a stencil from a picture without Photoshop.