Resize Images on Microsoft Windows using Microsoft Powertoy
One of the most useful tools in Microsoft Powertoys is the Image Resizer.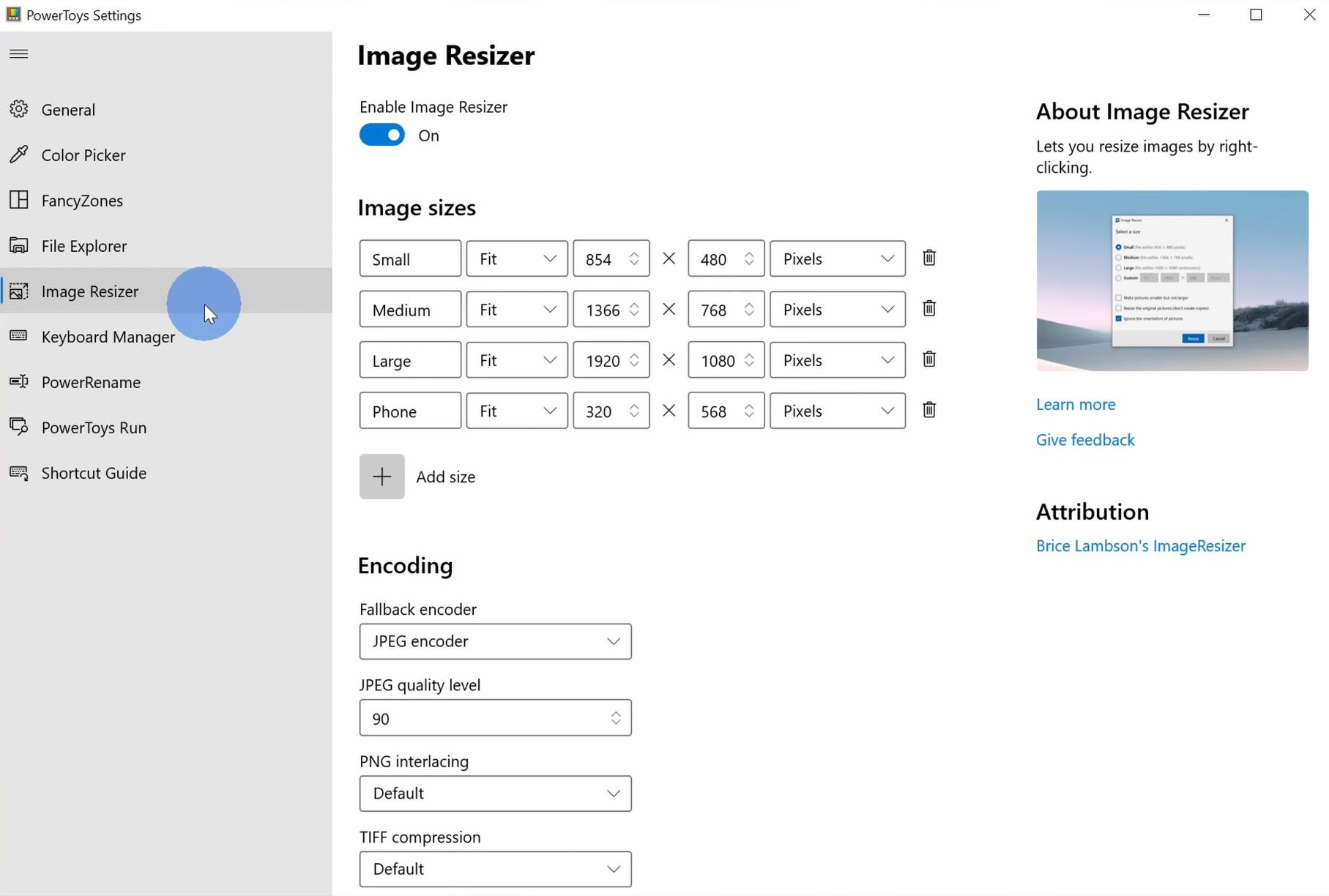 With this tool, you can easily resize images on your Windows computer.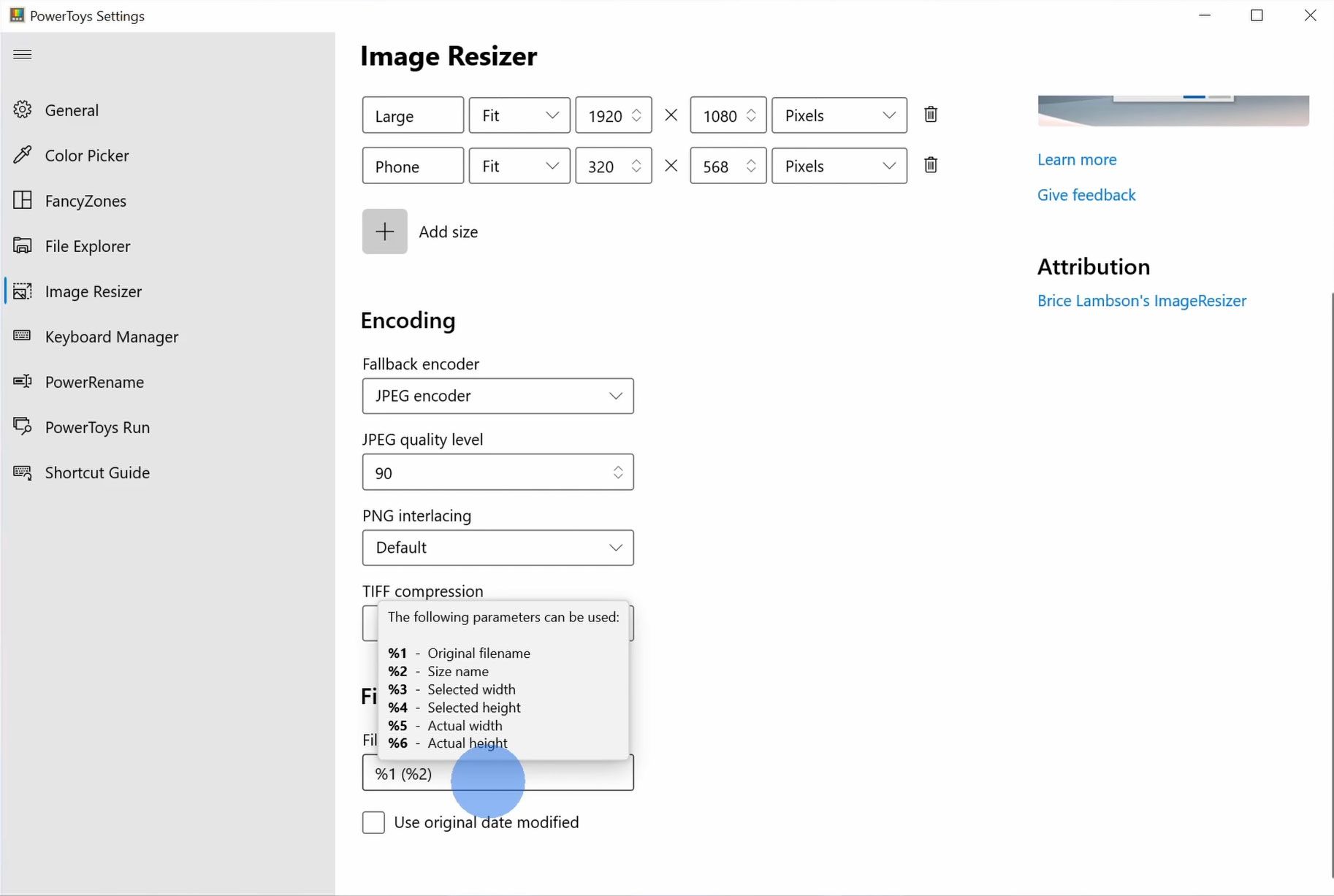 How to use Microsoft right-click photo resizer from Powertoys:
First, open Microsoft Powertoy and then browse to the image you want to resize.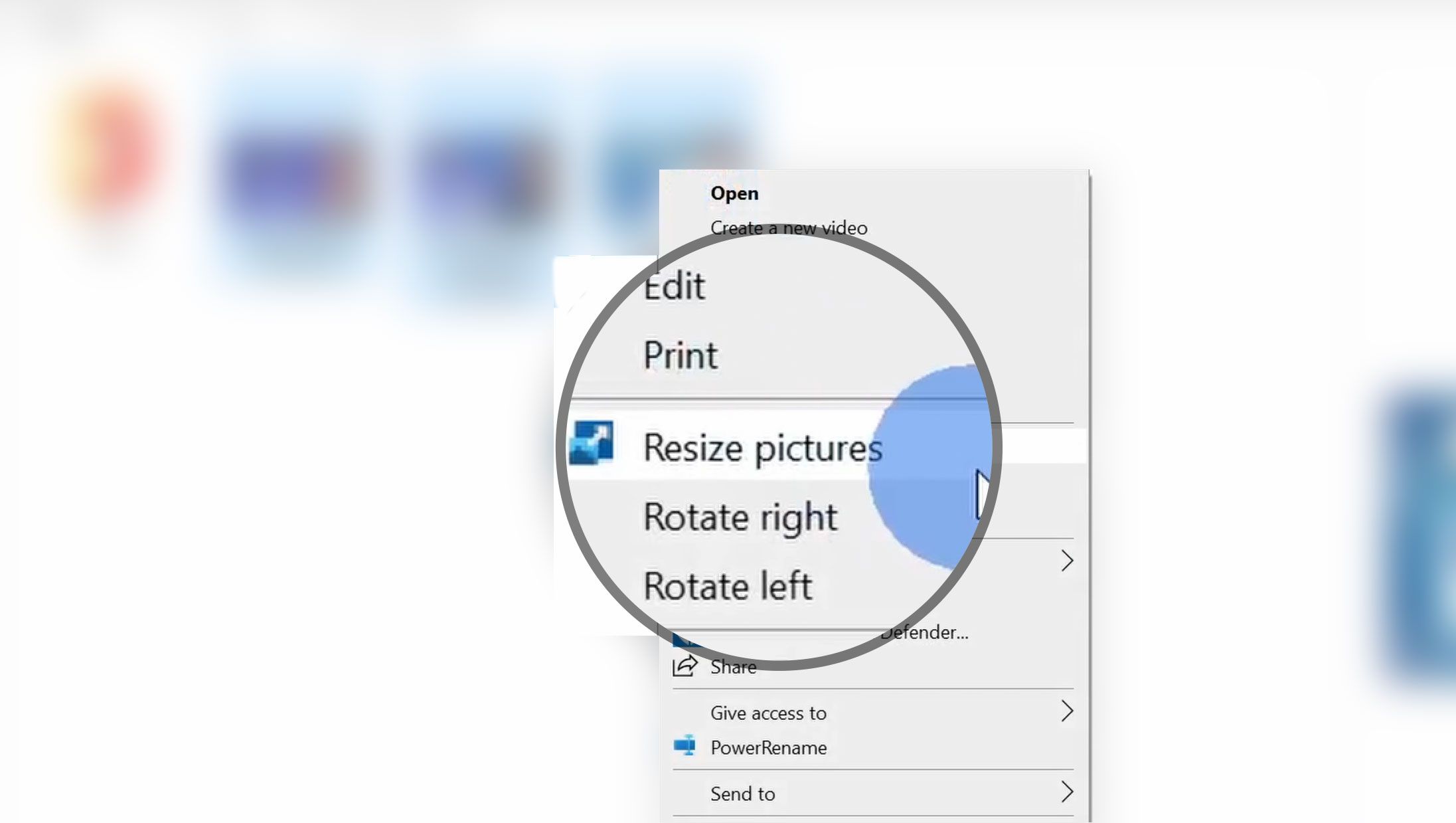 Next, click on the

Resize

tab and select the new dimensions for your image.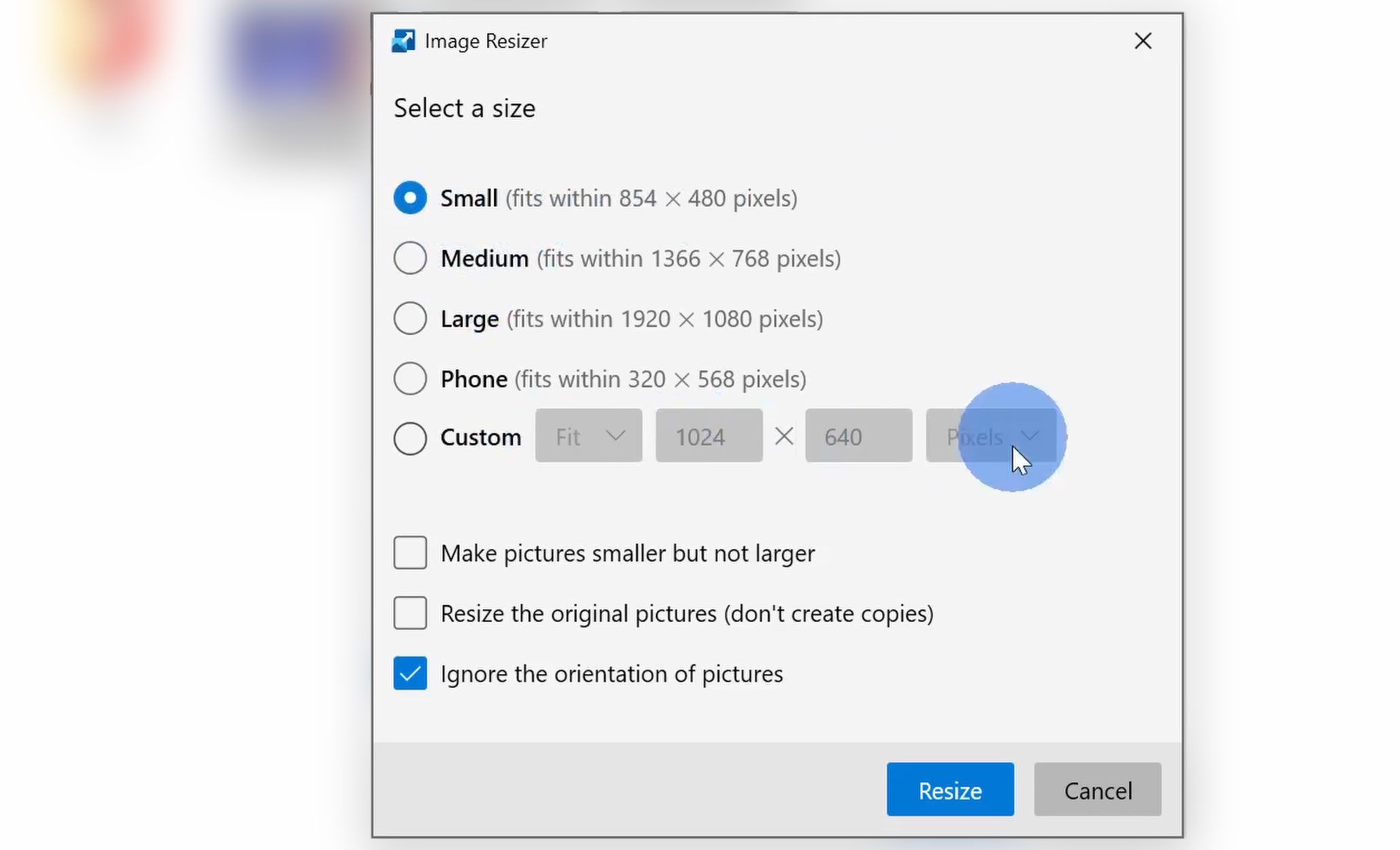 That's all there is to it! With Microsoft Powertoy, resizing images is quick and easy.
The right-click option for Microsoft PowerToys is a handy tool that allows you to quickly and easily access certain features of the program. By right-clicking on the PowerToys icon in the taskbar, you can bring up a menu with options to launch the PowerToys settings window, create a new shortcut, or manage your existing shortcuts. You can also use the right-click menu to access the PowerToys help documentation, which can be very helpful if you're having trouble using the program. Overall, the right-click option for Microsoft PowerToys is a valuable addition to the program that can save you time and frustration.