How to Convert DNG Files to JPEGs on a Mac
DNG files are a raw file format for digital cameras, and convert DNG to JPG Mac is a common file conversion for those who own Apple products. DNG files are not viewable on most devices without special software, which can be costly. In order to convert DNG to JPG Mac and make the file viewable on any device, follow these instructions:
How to convert dng to jpg Mac: Step-by-Step
First, open up the image file you wish to convert in the Adobe Photoshop program.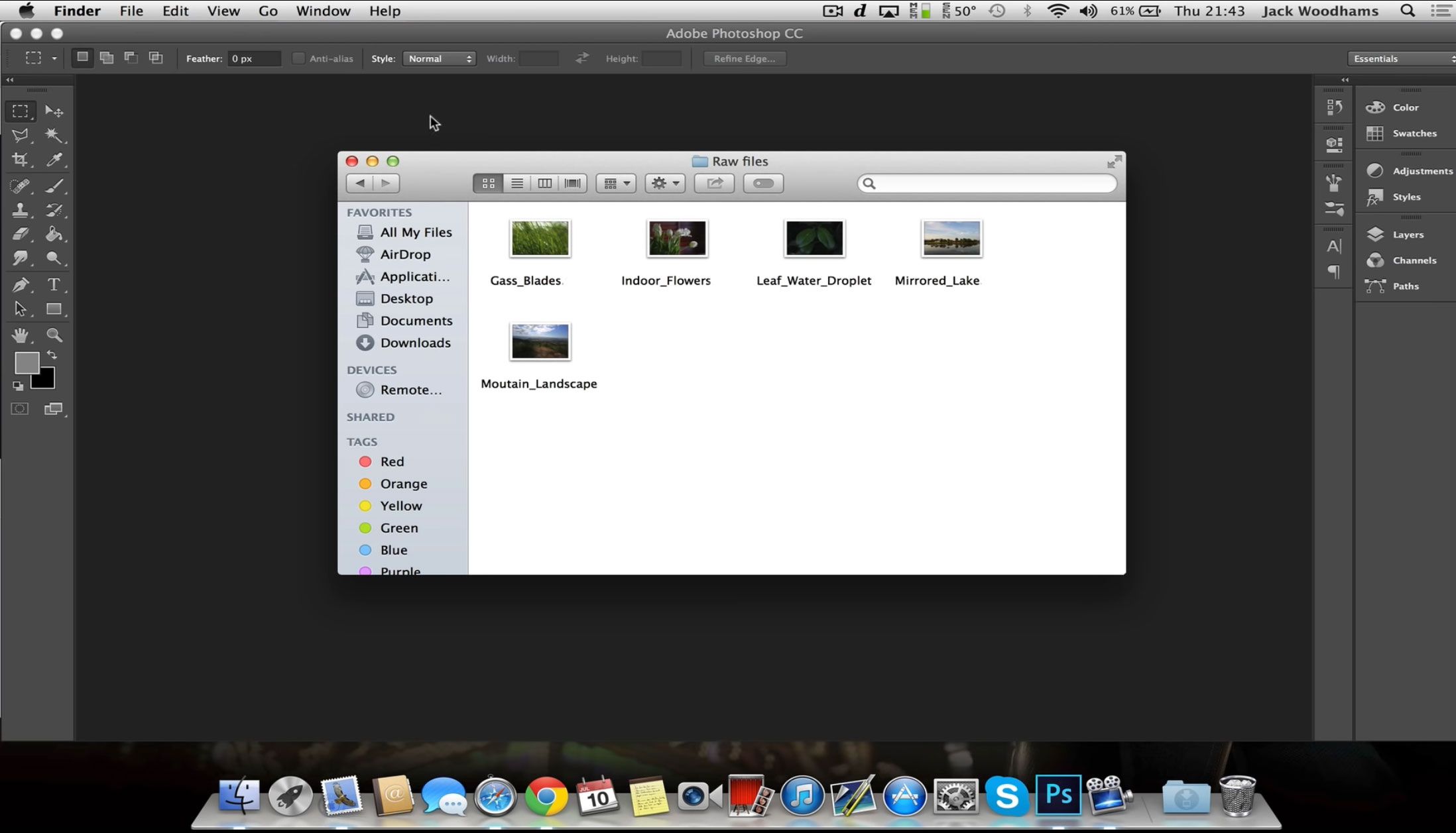 Click on

File

at the top of the screen and select

Open

.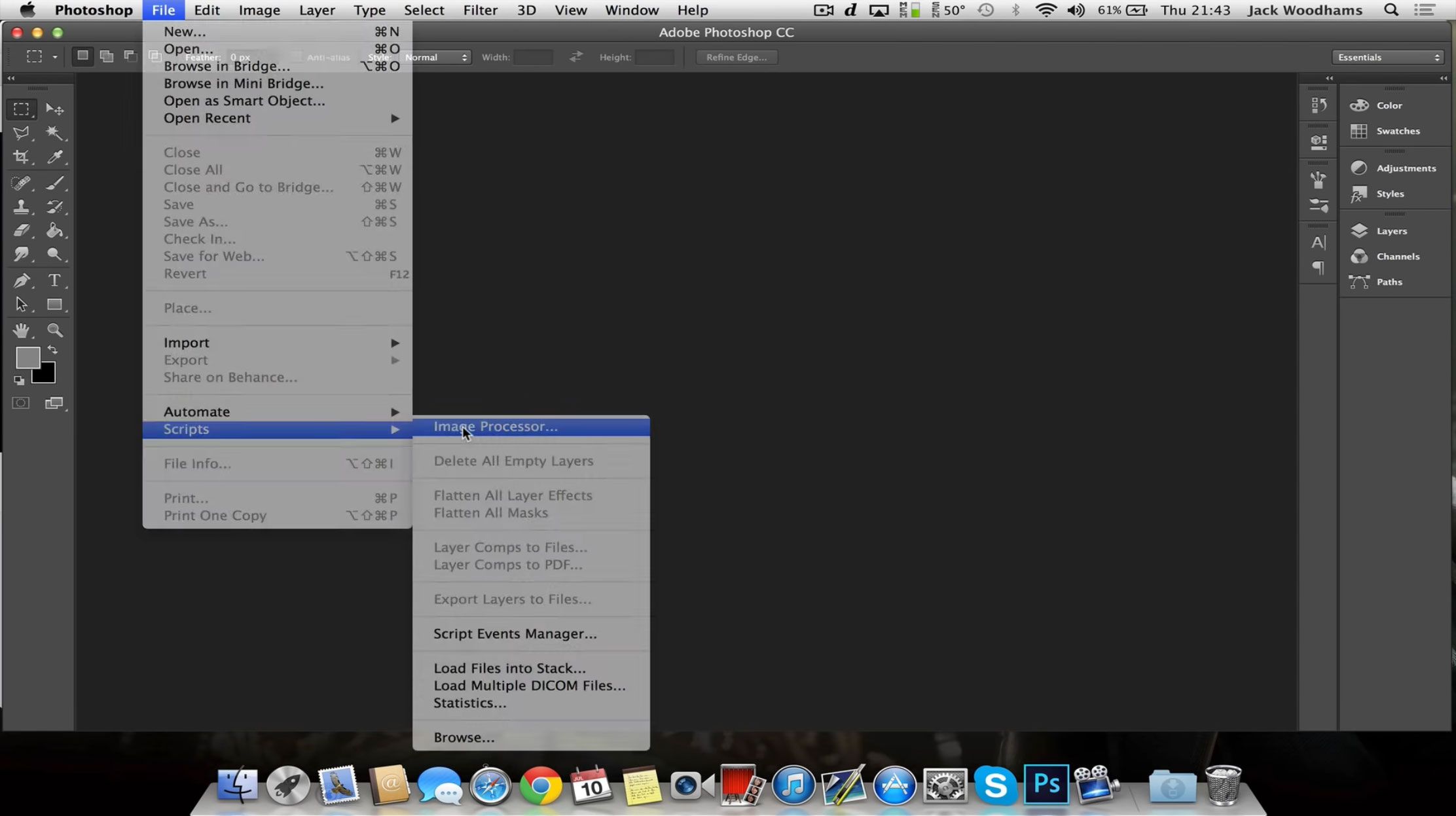 Find your DNG file and click

Open

. This will open the file in Adobe Photoshop.
At the top of your screen, next to where it says

Document Sizes

, change the width and height percentages to 100%. If it is not already set to 8 bits/channel, change that as well.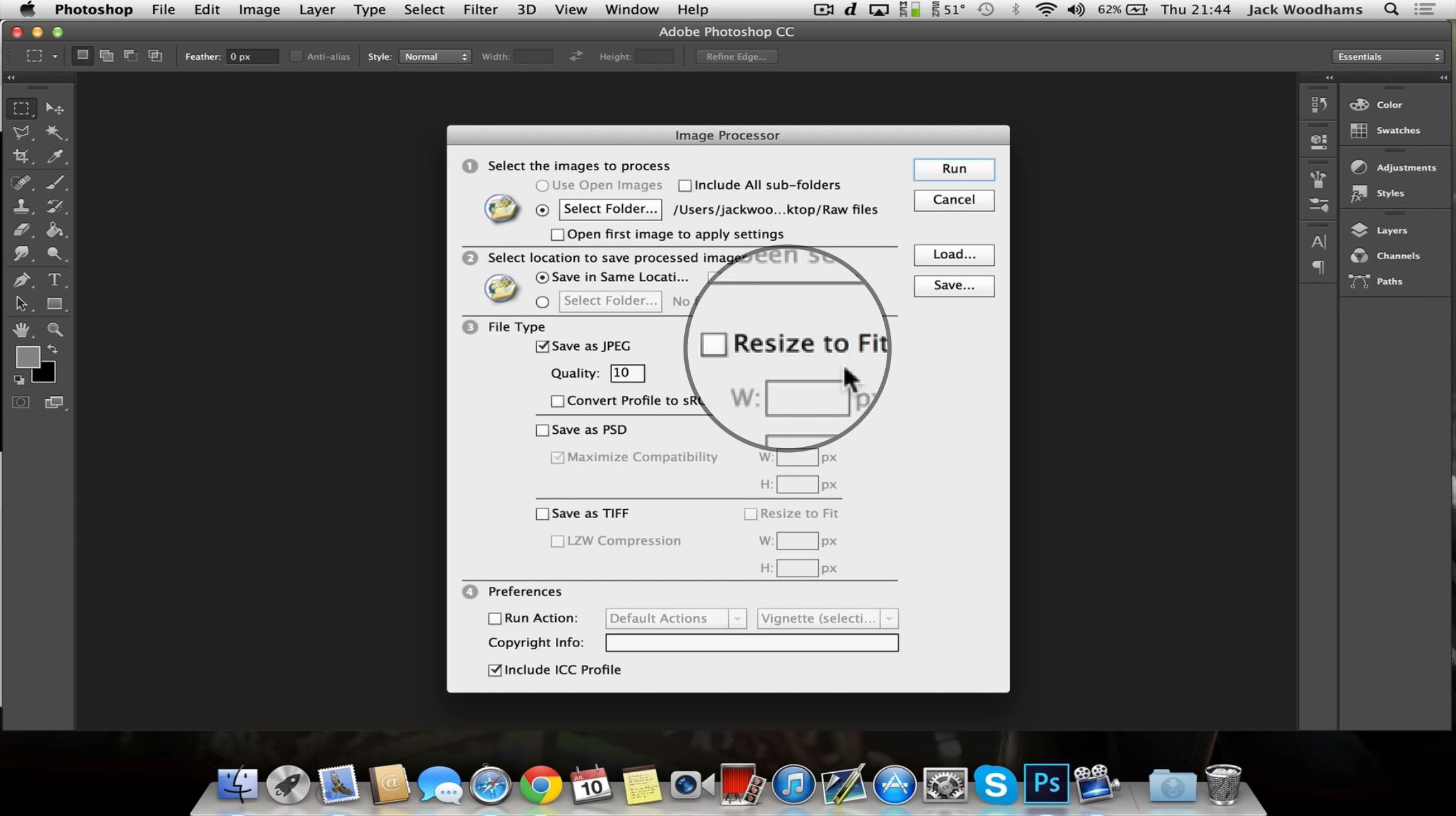 Now go to

File

again at the top of your screen.
This time, select

Export

and then

Export As…

A new window will pop up.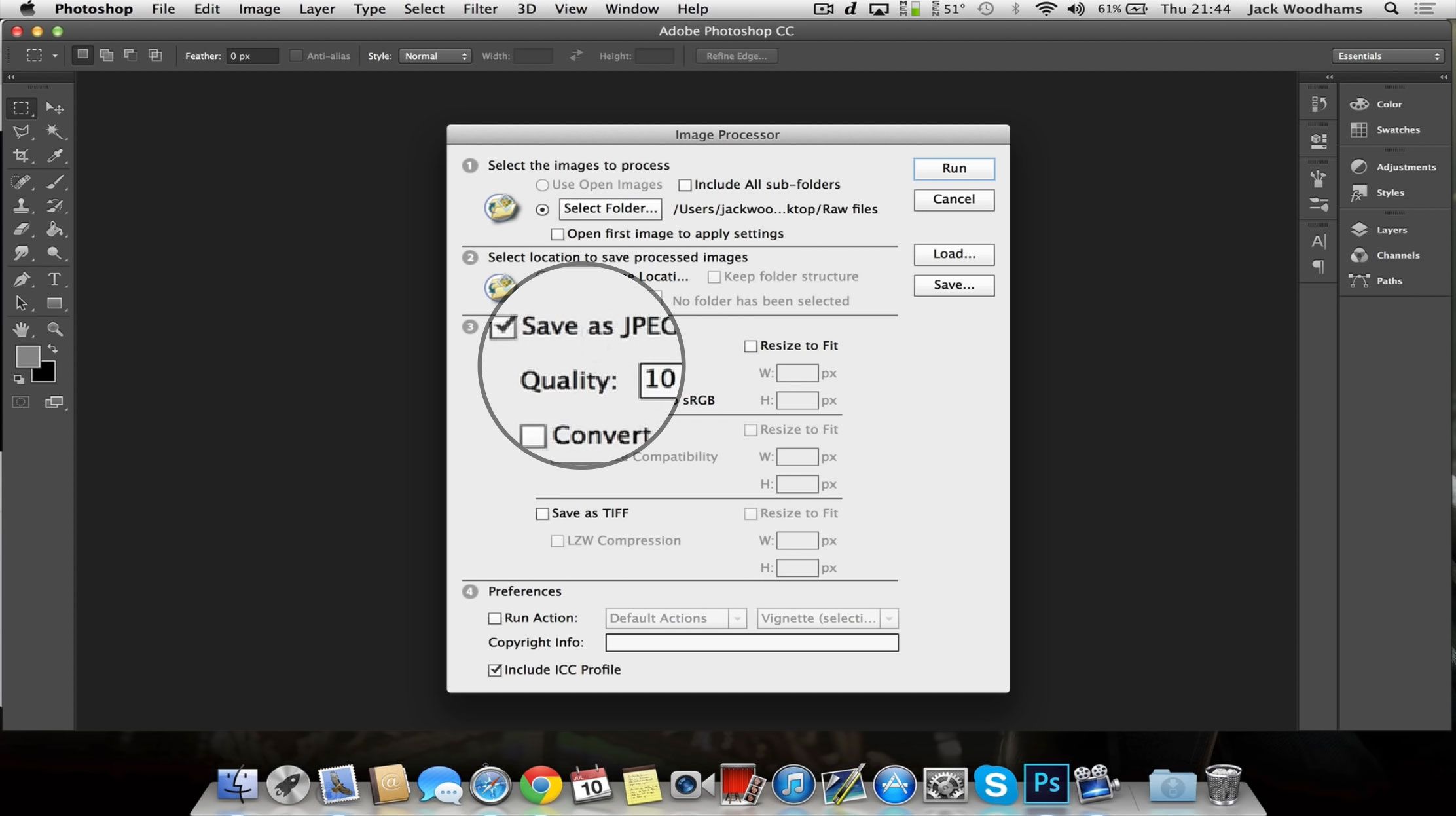 Adjust any other settings as desired such as quality or resolution, then click

Export All

.
A new window will pop up asking you where you would like to save this new JPEG copy of your DNG file.
Choose a location and click

Save

.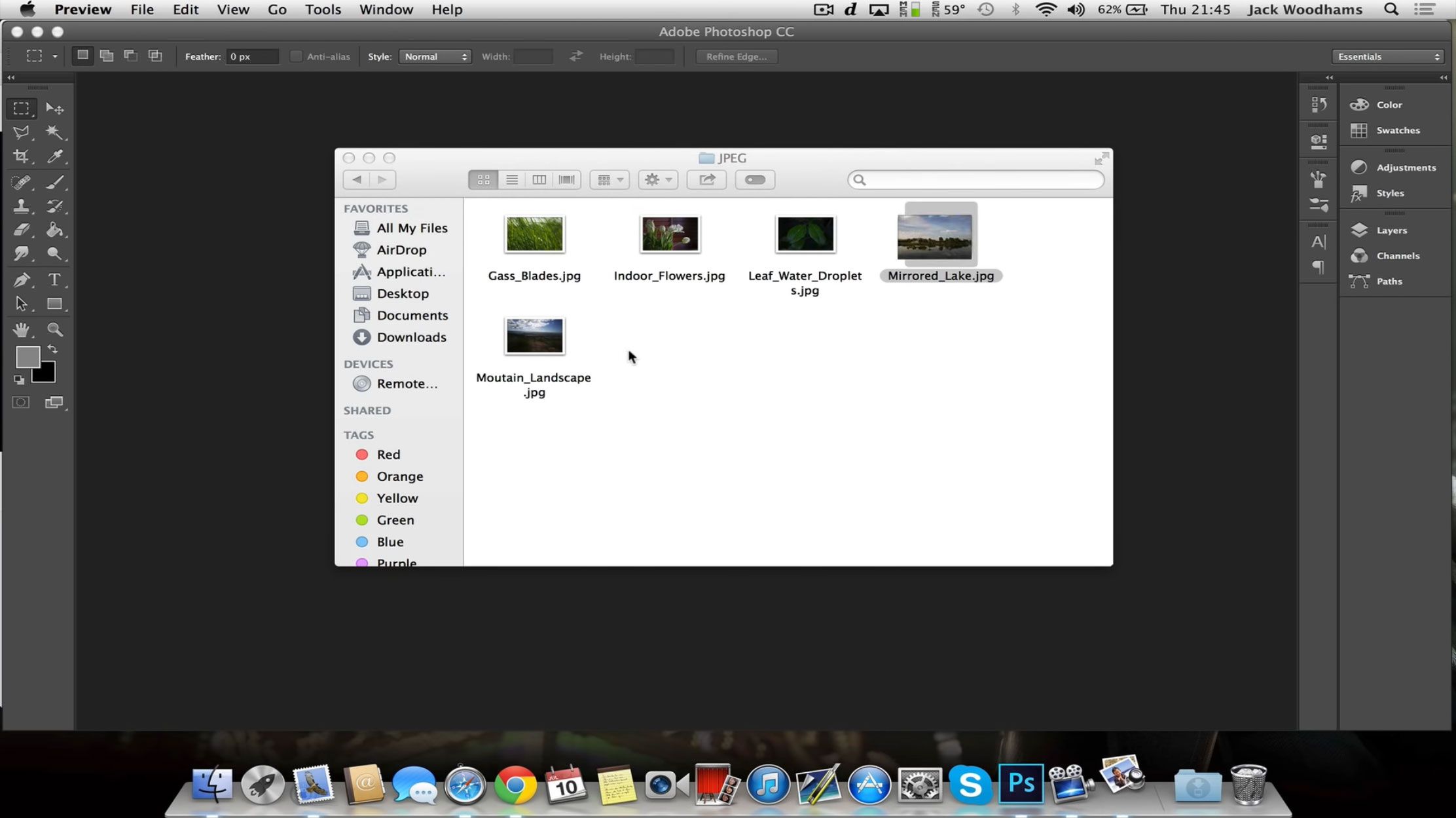 Your DNG file is now converted to a JPEG and saved in the location that you specified! You can view this image on any device without having to worry about special software or plug-ins.