Increase the Size of an Image in Megabytes Online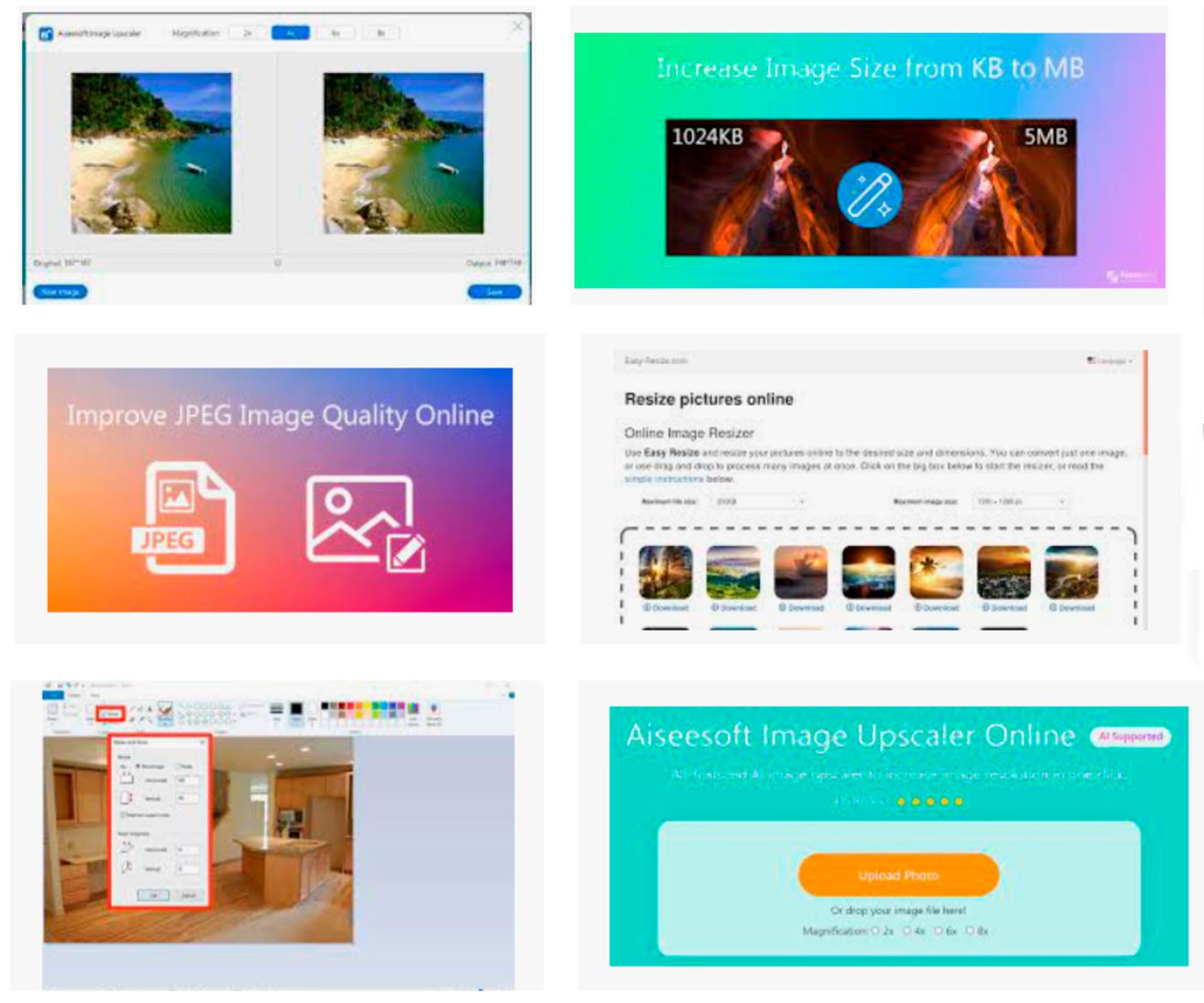 There are some online tools that you can use to increase image size in MB. You may evaluate and choose a service that is ideal for you. If you have a lot of pictures, uploading and downloading them back may be time-consuming. By the way, it's possible to steal your pictures. We recommend using a reliable PC program like SoftOrbits Batch Image Resizer.

But you could try these services:
Pixlr.com
BeFunky.com
Canva.com
PicMonkey
In addition to being well-known, they're also quite popular.
It's important to remember that when you change the size of your image, you're also changing the number of pixels in the image. The more pixels there are, the higher the quality of the image. But, if you increase the number of pixels in an image, you also increase the file size. So, if you want to increase image size in MB without losing quality, you need to find a way to add pixels without too much file size.