Apps to remove blur from photo
There are many great tools and software that you can easily download for removing blur from pictures. Some of these tools cost money and provide many features that you can use for easy blur removal. However, there are others that are free of cost and provide the same amazing facilities.
Many of the pictures nowadays are taken from mobile phones or smartphones. That is why people find it easier if they have a great app that can remove blur from pictures for them. Following are some of the apps that can be downloaded and used easily.
How to remove blur from photo using PIXLR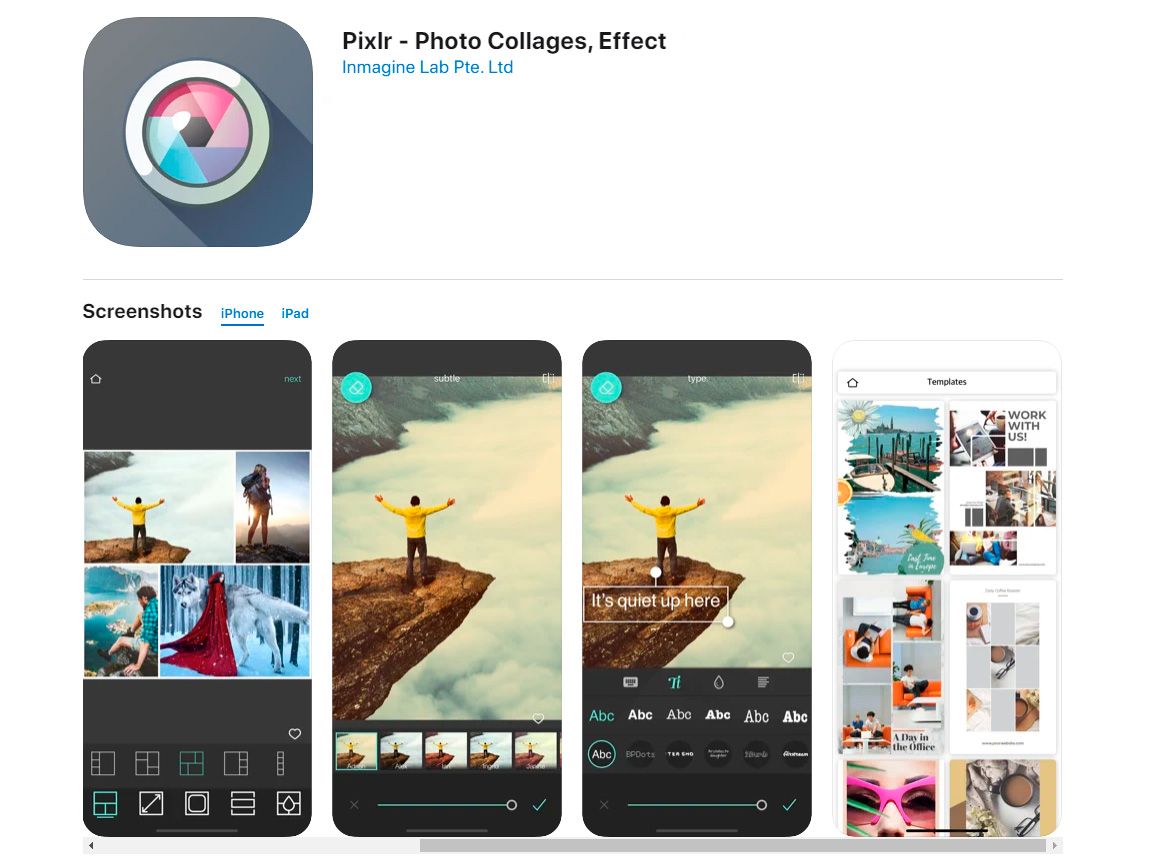 PIXLR is a great editing tool which is compatible with both iOS and Android operating systems. It has many options such as tools, effects, overlays, etc., to choose from. All of them can be used for removing blur from images easily.
To unblur an image, first you have to download the app and then upload the blurred picture. After that, go to the editing tools from the menu bar. There will be an option named as Sharpen Tool. Select that and start unblurring your picture. You should be careful that sharpening the image too much might make it uneven. After you are satisfied with the result, you can save the image.
How to remove blur from photo using Lightroom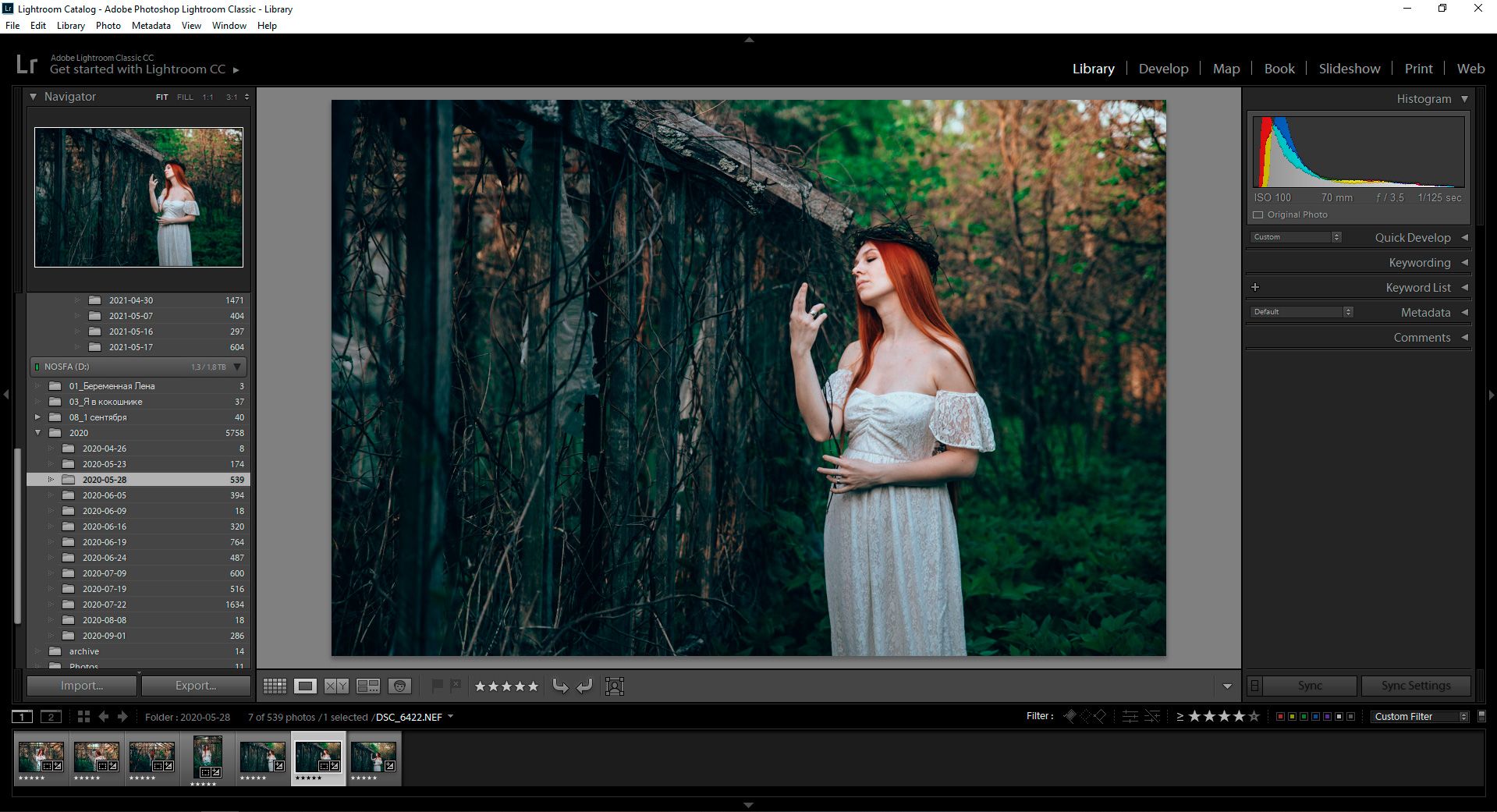 Lightroom is another great editing app which can remove blur in an instant. There is a premium version of this app too, but if you are downloading this app for unblurring pictures, the free version will be enough.
This app has different tools in it that help to unblur the image. The first option is the Sharpen tool which sharpens the images and reduces blur. The radius controls the edges of the sharpened images. The third option is the detail which adds the fine details to the blurred part of the image. The fourth option which is unique to Lightroom is Masking. It is used if the image has been over-sharpened and you want it to look natural.