How to brighten a photo in Photoshop?
One of the most used and advanced editing programs, Photoshop makes it easy to fix exposure and brighten any photo.
Follow these four simple steps to brighten photo in photoshop!
Upload the photo you want to edit in Photoshop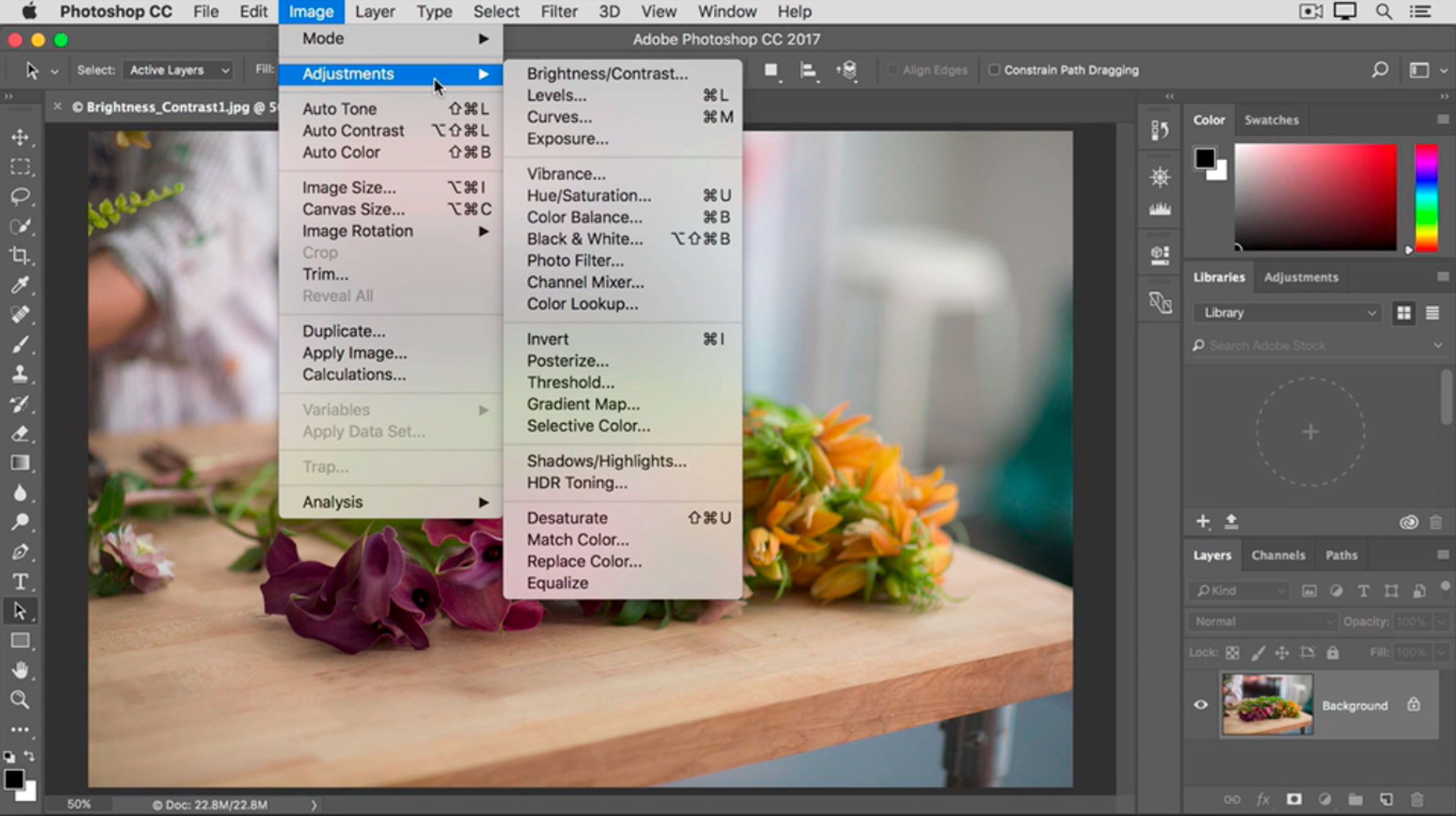 Click

OK

. The adjustments made will be applied to the layer open in Photoshop. Don't forget to save the image in the right folder.