How to enlarge an image using Photoshop?
Photoshop is an advanced image editor with dozens of sophisticated tools – one of them being image enlargement with different types of
resampling
options.
We'll learn about this in the section below!
Go to File and select

Open
Open Photoshop and load the image to be edited by selecting File > Open.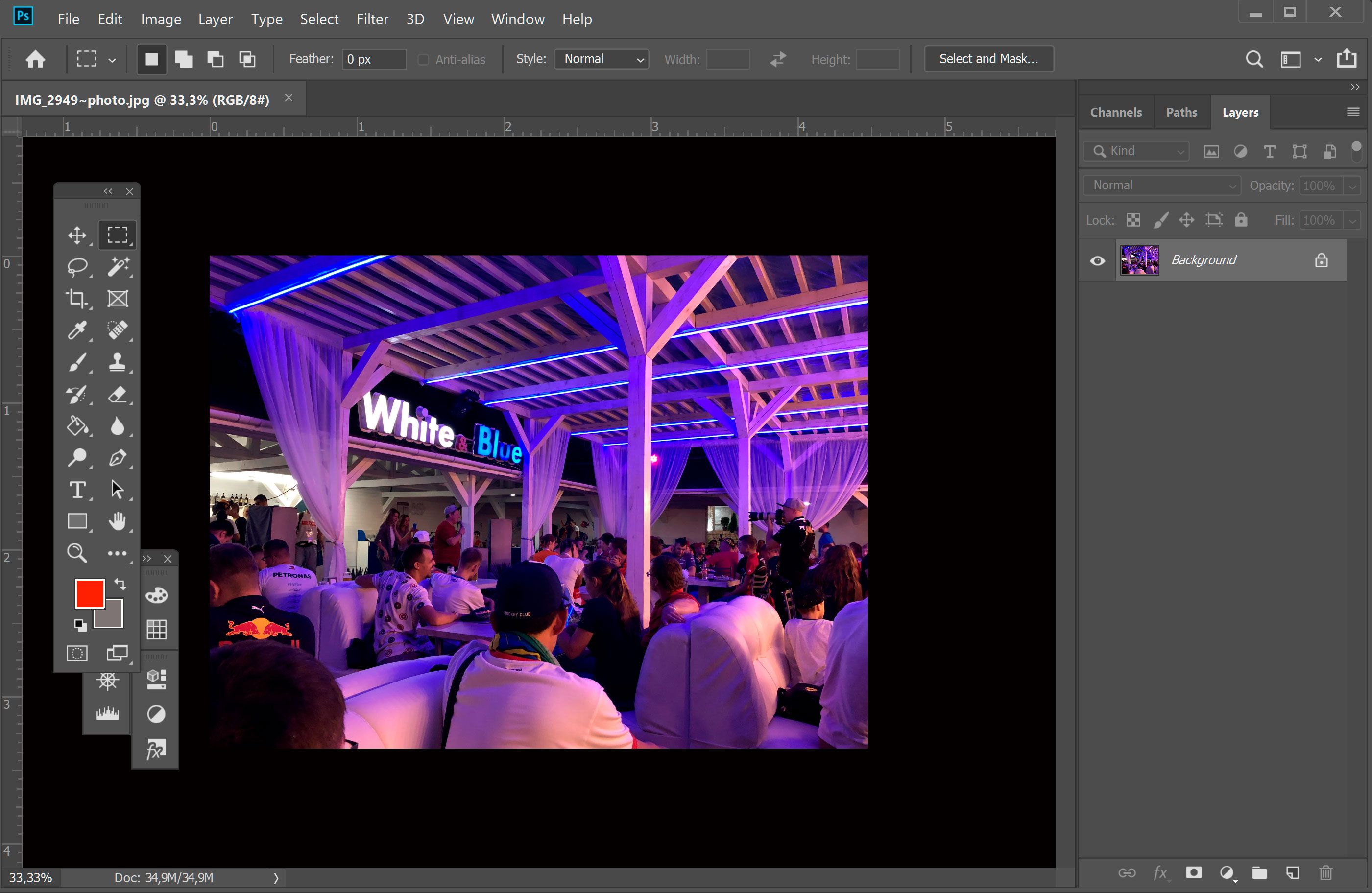 From the Image option in the menu bar, select Image Size. A dialog box will open where you can enter the new pixels or resolutions you need for the image.
If you are going to print the photo, you can also adjust the Document Size.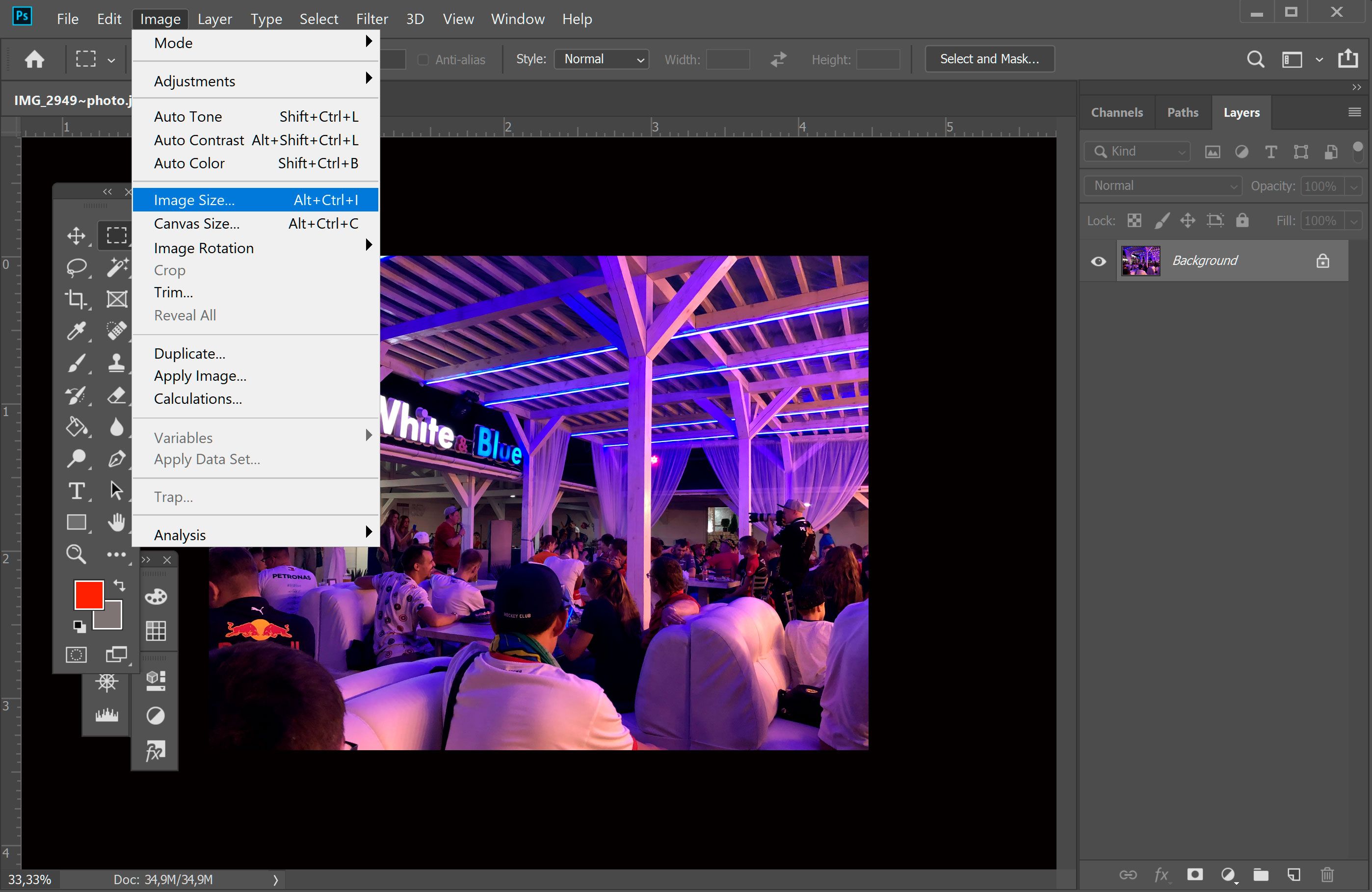 Select the resampling mode
Resampling mode refers to how Photoshop creates new pixels to enlarge your image.
The Bicubic option is great for enlarging photos where you want to make everything sharper. Photoshop will calculate the average of many pixels and create new ones.
If your photo has a lot of noise and you want to make everything smooth, select the Bicubic Smoother option.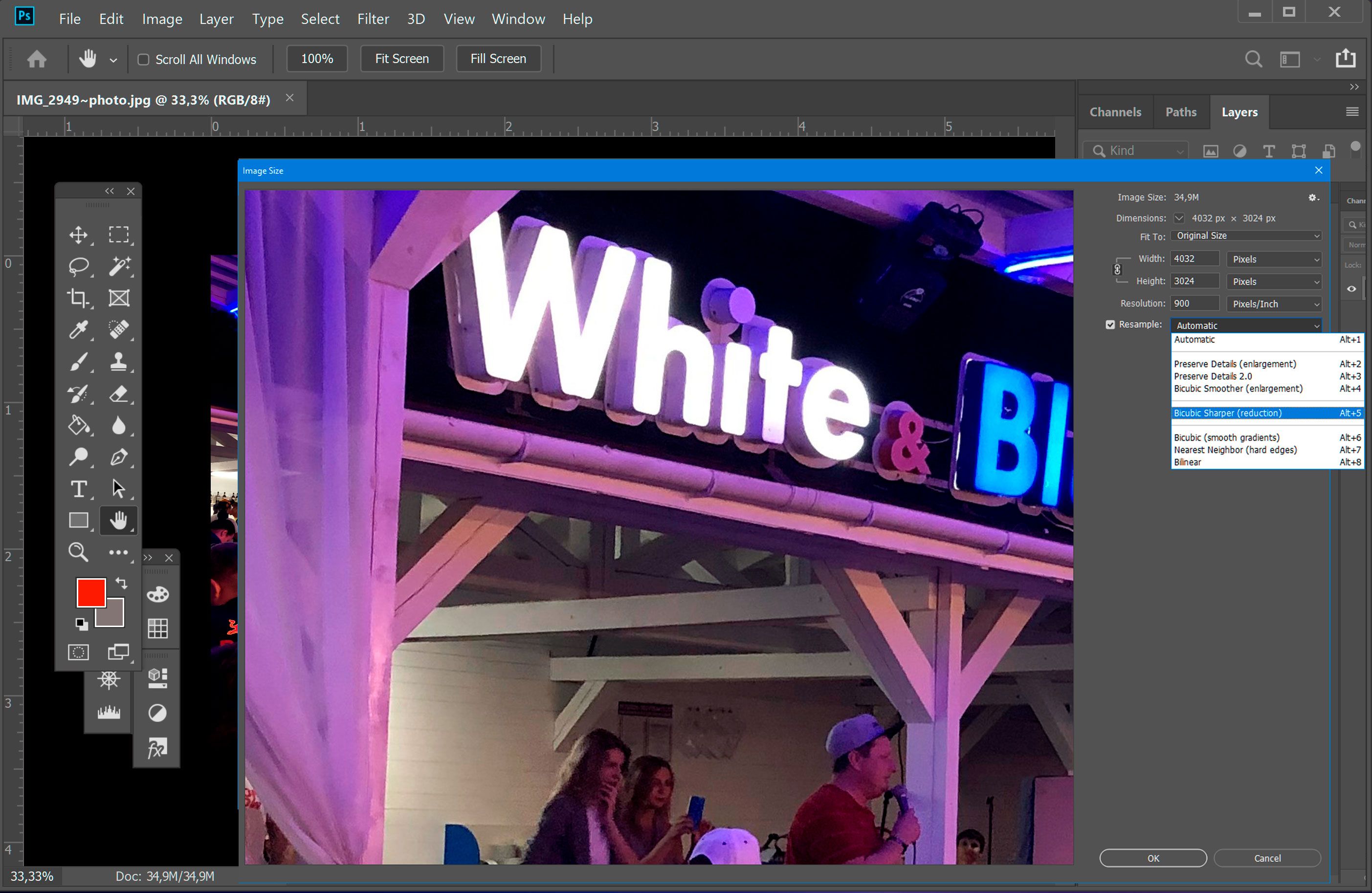 That's it! Click on the OK button to save your resized photo.