JPEG is the most common file type for saving photos in digital photography. You commonly see them in file name extensions such as .jpeg and .jpe. Many refer to it as a universal image format because it is the most used image file when sending e-mails or uploading them online. Also, saving files in jpeg is the most common method for "lossy" compression. Lossy compression in photo editing is the process of data encoding to resize jpeg image that exceeds 2MB or more, which are undeniably tricky to upload in e-mails, Facebook, Twitter, and Blogs.

Such tasks can be a huge hassle, especially when figuring out how to resize jpeg images in Windows 7. Take note that downloadable tools may have the chance of not working with your Windows 7 system. So before getting one, check your computer's specs&mdash, processor, and operating system.
After you use Jpg Image Resizer Software Free Download by downloading and installing Batch Picture Resizer do the following steps.

How to use Jpg Image Resizer Software
Add photos to the Jpg Image Resizer Software
Use the Add File or Add Folder buttons. Select all the photographs you want to resize.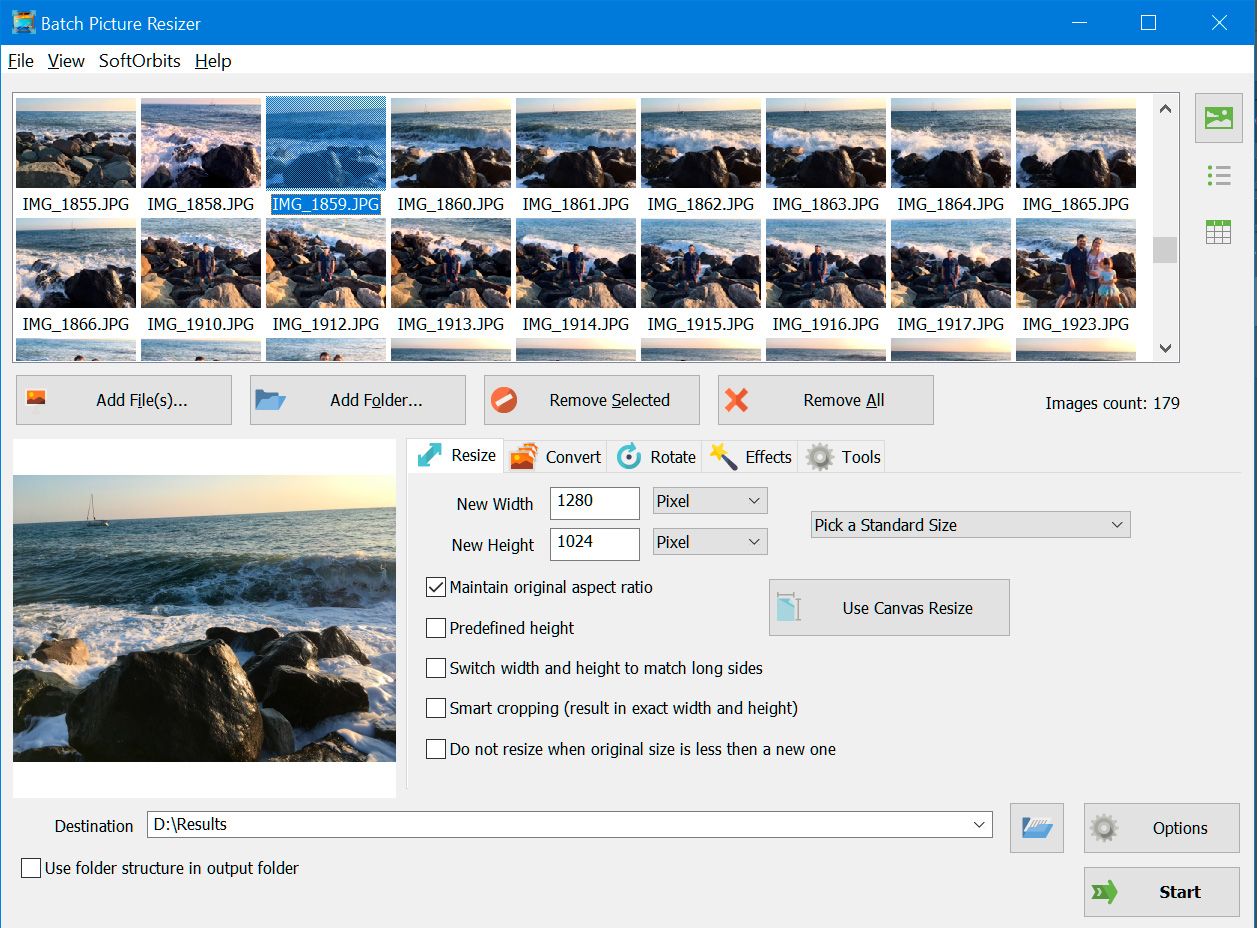 You may set JPEG size in pixels, inches, cm, percents, Pick standard size for iPhone, iPad, etc. Keeping aspect ratio, smart resizing, smart cropping options are available.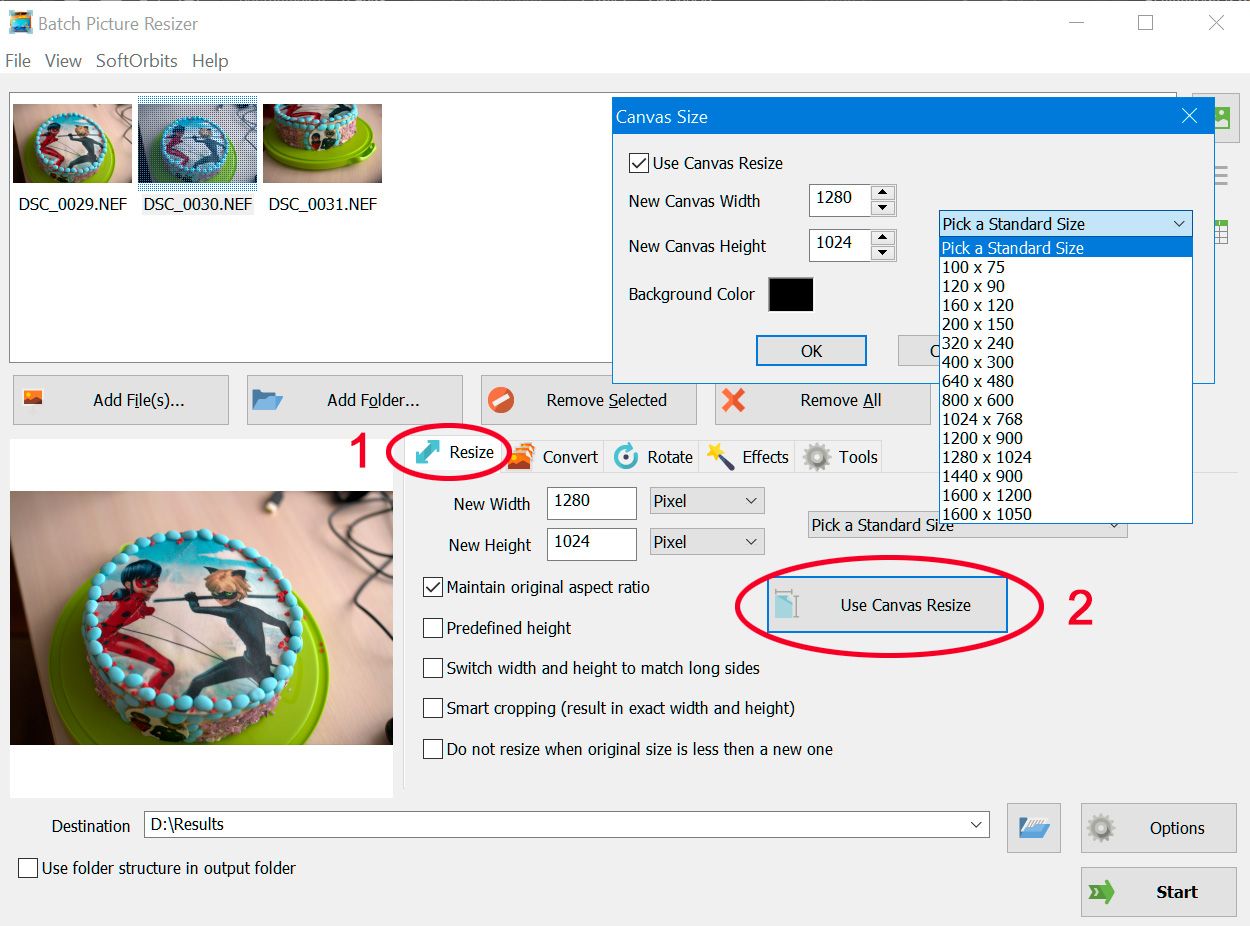 Specify the output folder
Set the Destination directory. You may also overwrite the source files.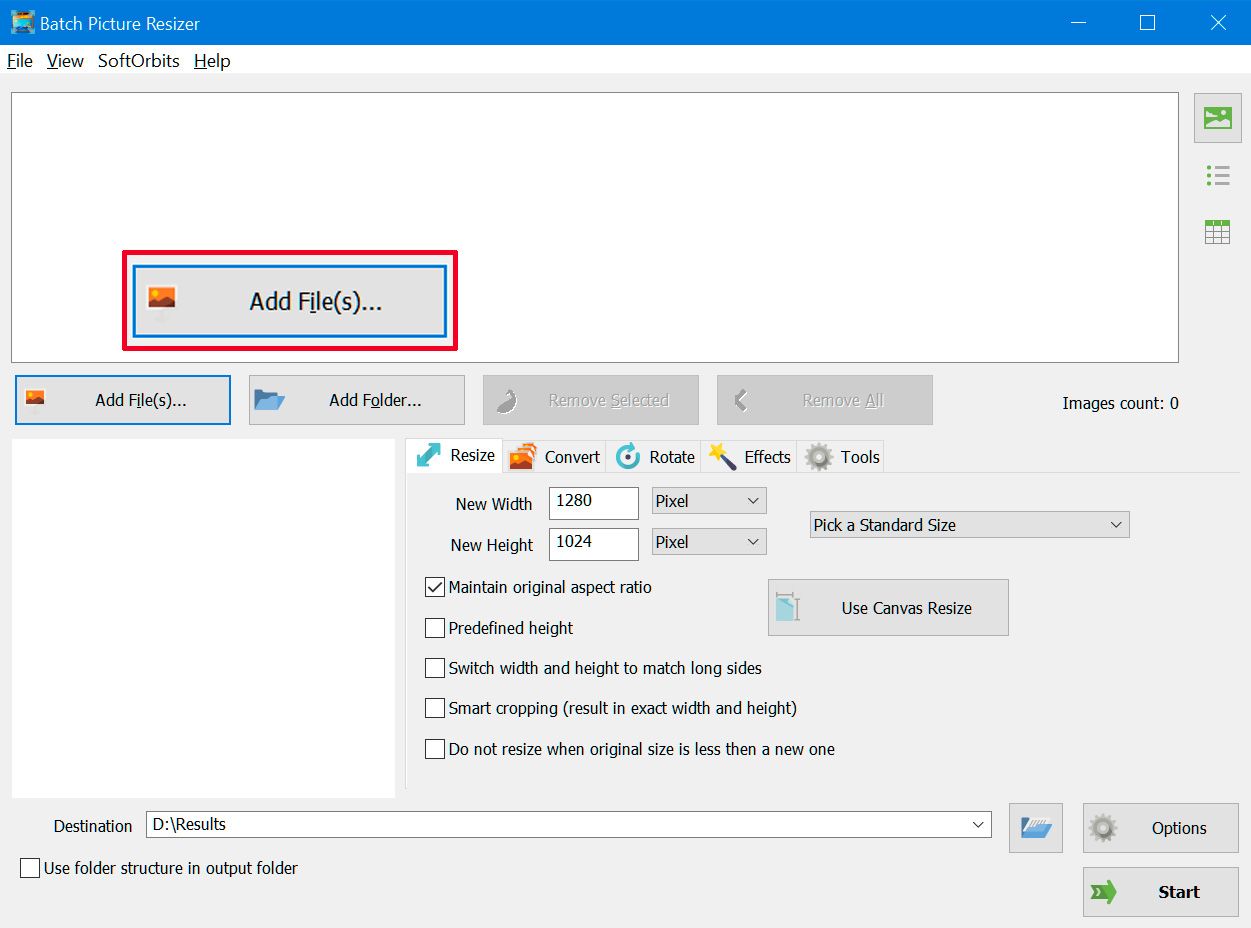 Start the resizing process
Click the Start button now.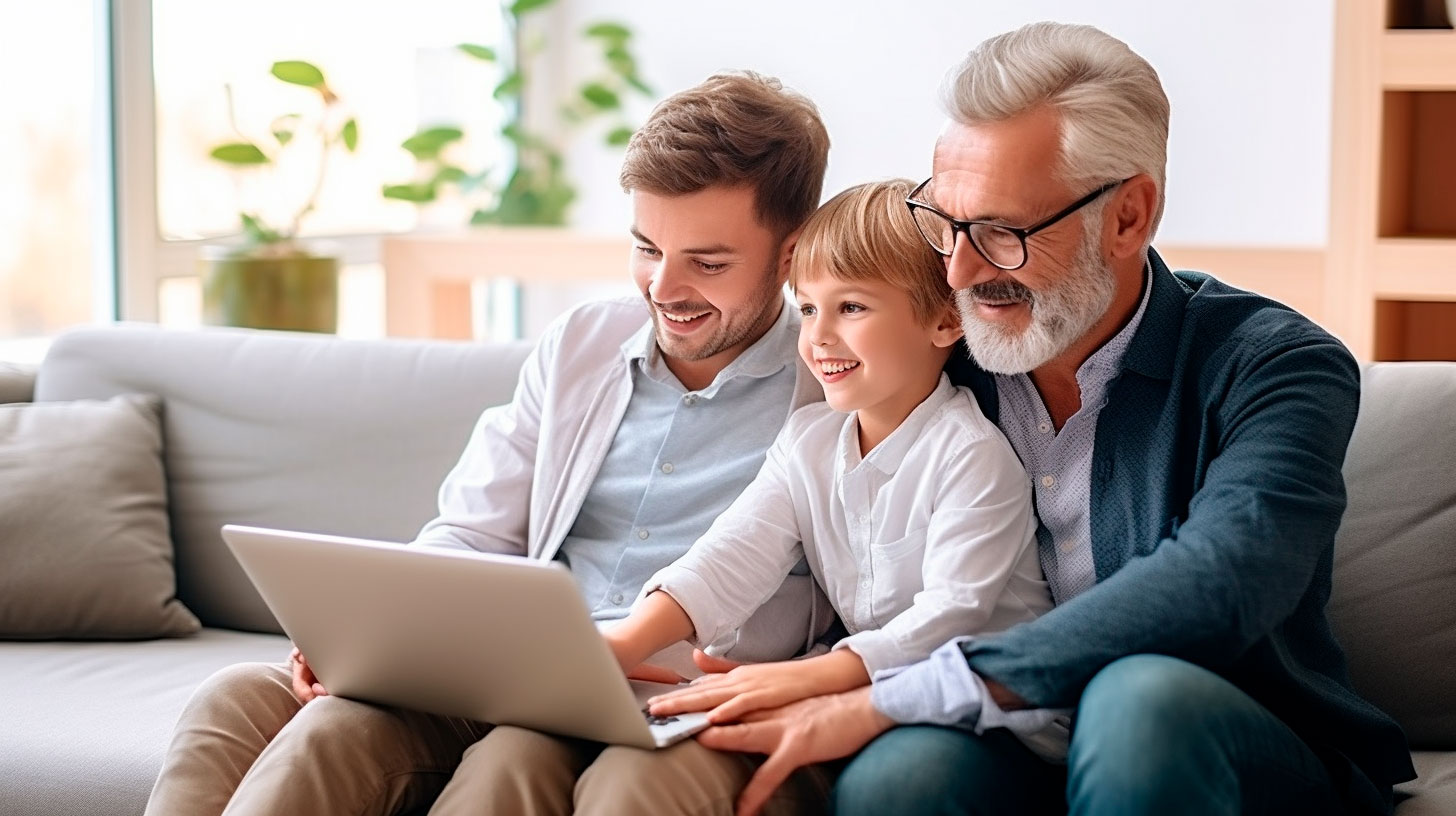 Other Features of JPEG Image Resizer Software
With this multifunctional tool, you can also:
Batch Convert JPG files to another popular format.
Change canvas size.
Rotate your JPEG files automatically based on EXIF information.
Add watermarks, text.
Resize JPEG files from the command line or Windows right click menu.

Optimize color and much more!
There are many ways to resize a jpeg file, and one of the most popular methods is resaving the file using installed applications in Microsoft, such as Paint and Windows picture manager. These simple tools can resize your image files but have the consequence of slightly lowering the image's visual quality. Moreover, they are harder to manipulate, given that you must do them in trial and error to preserve the best quality.
Another way to use compressors is to get a SoftOrbits JPG Image Resizer Software download that works well with almost all operating systems, whether Windows XP, 7, 8, 10, or 11. Aside from its system compatibility, the software also provides a good platform for editing photos providing tools for rotation, flipping, and mirroring for JPEG files. - There's no need to be concerned about quality loss - JPEG resizer download guarantees both lossless conversion and lossless resizing for JEPG photos!

What makes it even more impressive is that, unlike other photo compressors and editors, the SoftOrbits Jpg Image Resizer Software does not overeat your memory. It is user-friendly and allows you to resize your jpeg images in batches or groups.

🙋Frequently Asked Questions
These days, almost all of us use digital cameras, making hundreds or thousands of pictures. Usually, we upload all of them to the computer and keep all the good and the bad ones. Every time we upload new images, we use up hard drive space, and one day we might end up with no space available. That's when we'll understand that we have to either delete or resize JPG pictures.

Also, you may need to resize the jpeg to passport or visa size (2x2, 4x6, 600x600, 100x100 pixels) if you would like to print it for the document. Enjoy our JPG image size reducer software free download for Windows 11 and 10!
Go to the program's options to set the JPEG compression ratio. In most cases, you may keep the default one.
Jpg Image Resizer download keeps all existing EXIF metadata while resizing.