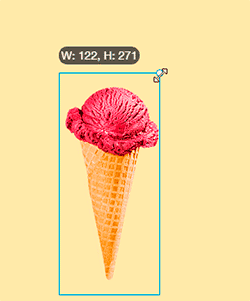 Resizing Animated GIF
When you want to resize GIF images, it is important to keep the same quality. Bulk GIF Resizer Software is a software program from SoftOrbits that can help you resize, flip, rotate, or mirror your GIFs without losing quality. In addition, you can resize animated GIFs without losing animation.
This
Batch Image Resizer
program is easy for anyone, whether you have one image or many that need resizing.
Having excellent graphics helps to draw attention to your website or your posts online, and GIFs can serve this purpose well. However, sometimes there is a size limit. In these situations, you might need to resize images to comply with the website restrictions. You can use this program to resize your GIF, upload it to a website, or share it on social media.

Step-by-Step Guide for Bulk Animated GIF Resizer Software
Import GIFs into the program
If you want to know how to resize a GIF, read on to see how simple it is. You start by opening the Bulk GIF Resizer Software Download Link. Once you have it open, you can click on Add Files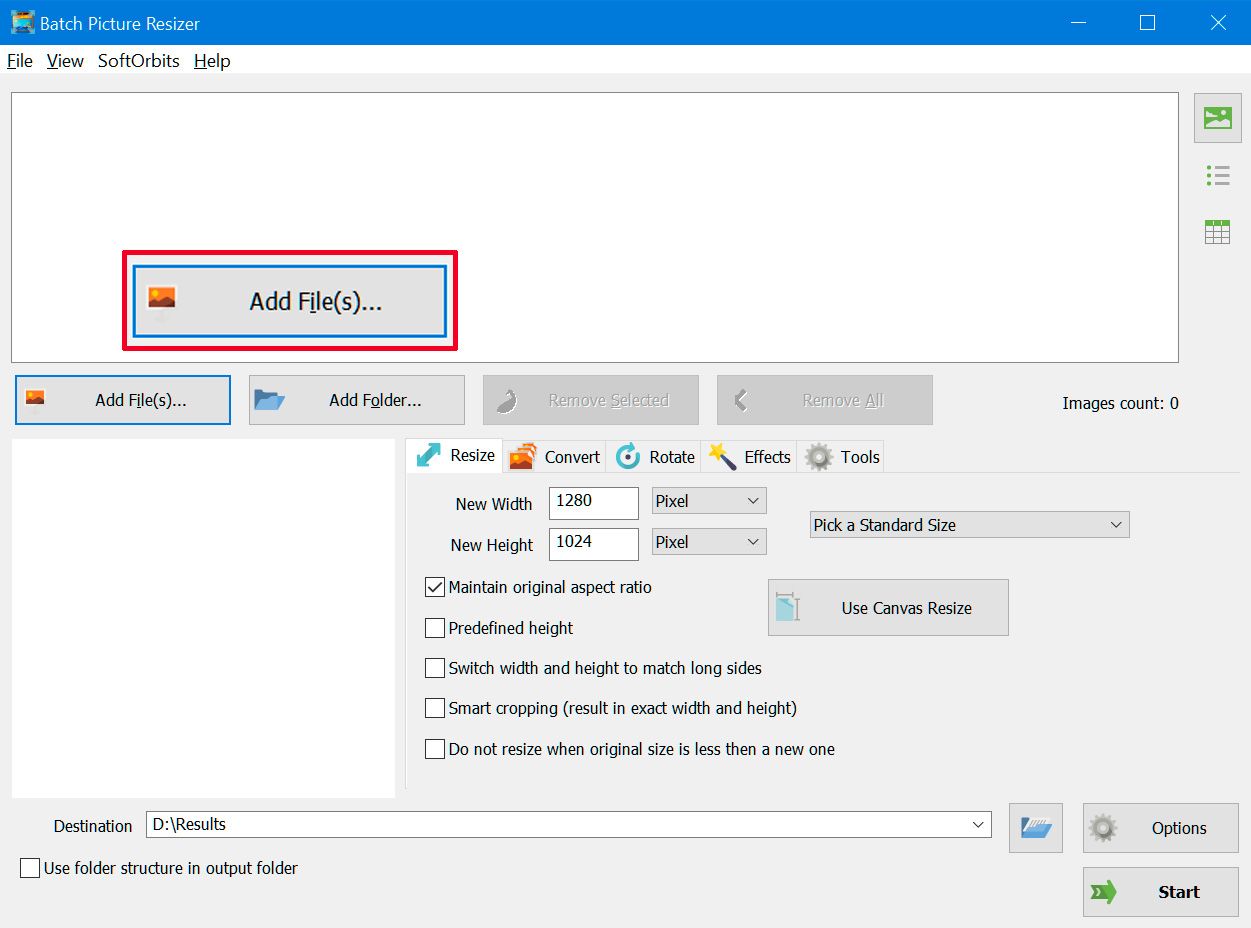 and select your GIF. If you want to resize a batch of GIFs, select an entire folder using the Add Folder button.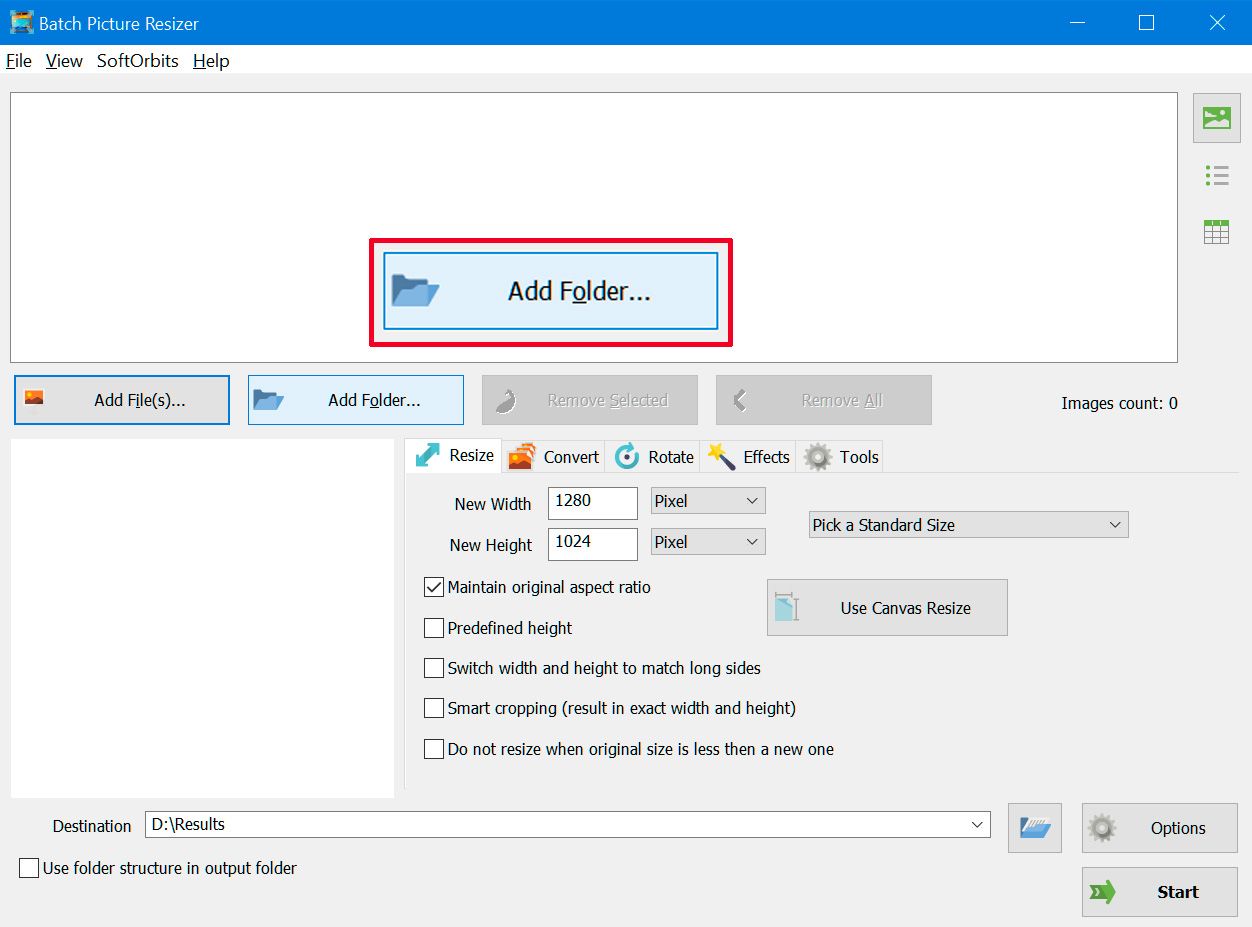 Once your GIFs are uploaded, click the Resize tab. You can select the size you need for your GIF and then click on Start.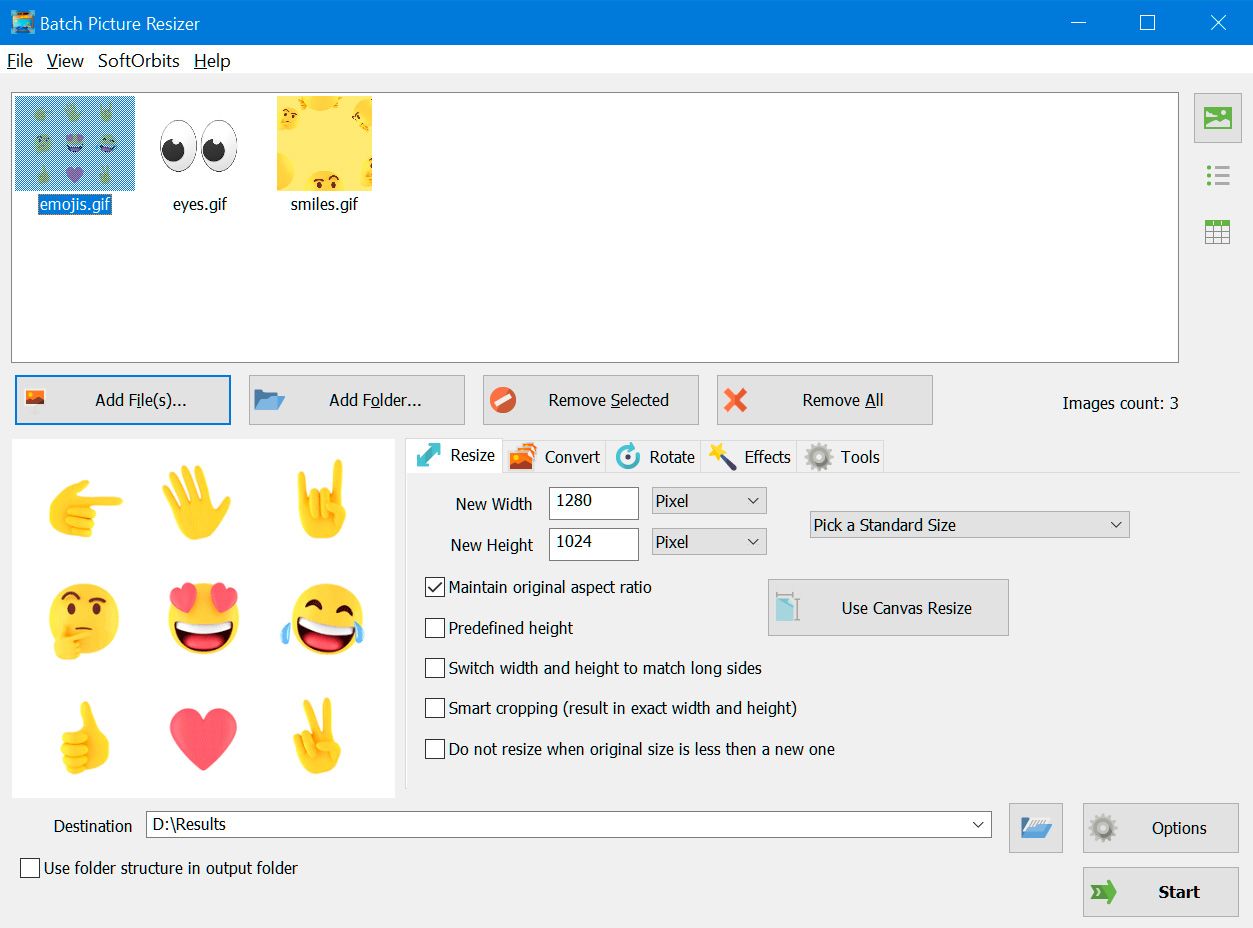 You may select a predefined size using Pick a Standard size combo.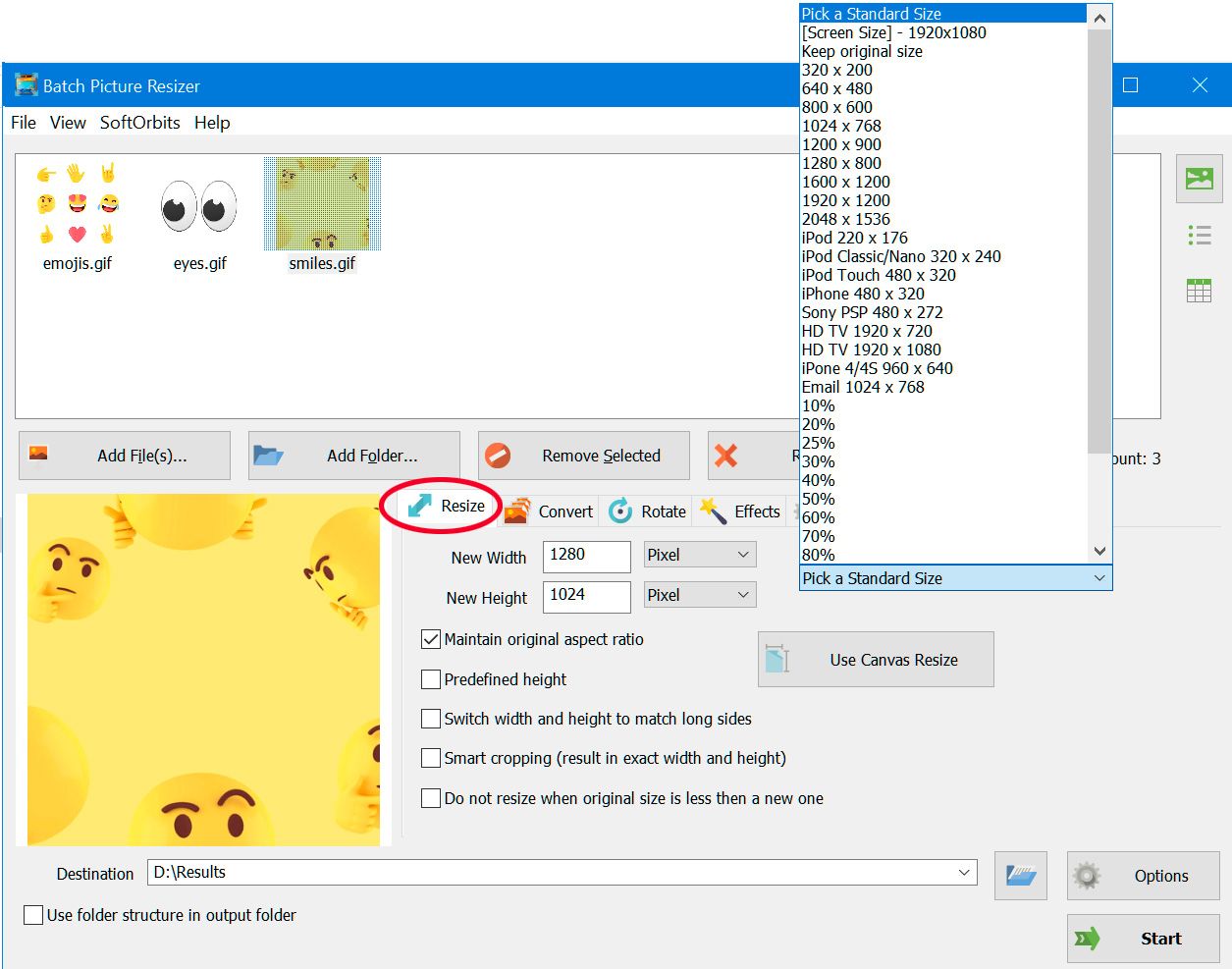 Now, you can click the Start button to start GIF resizing, and you are finished.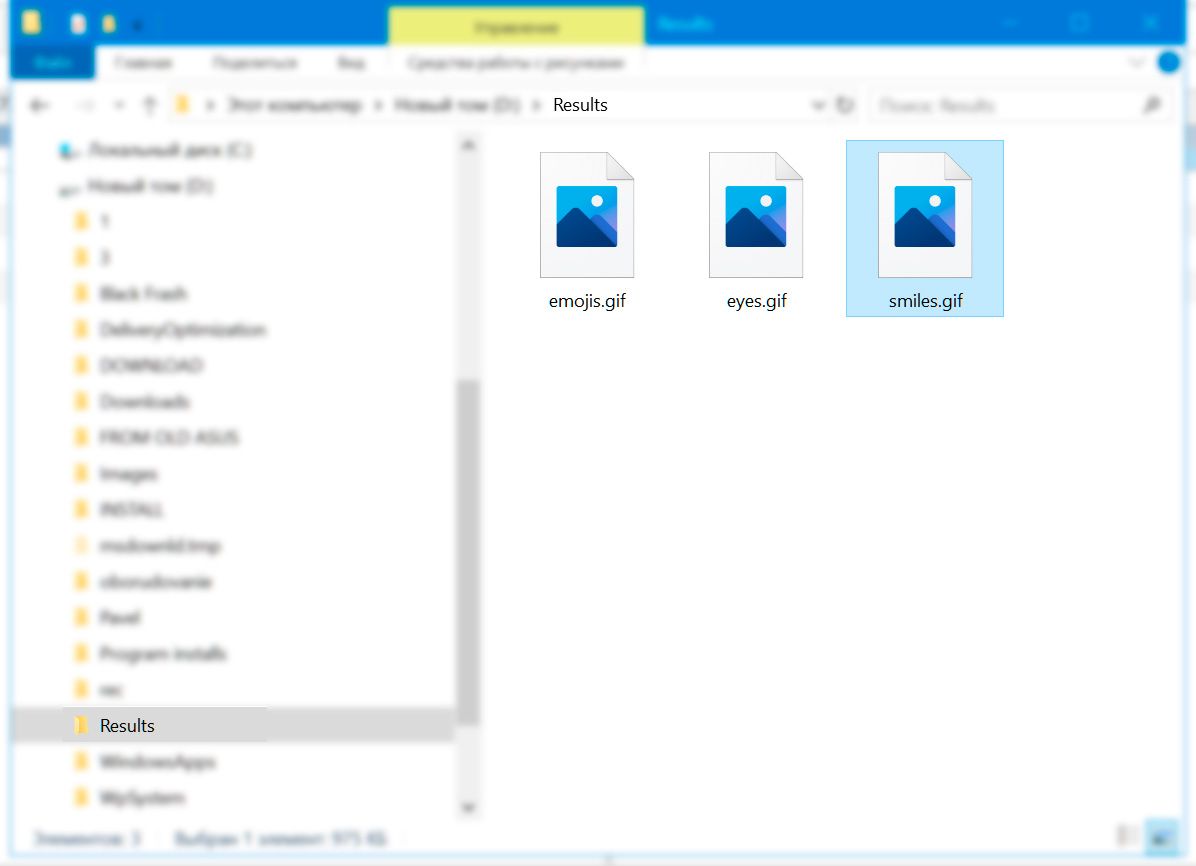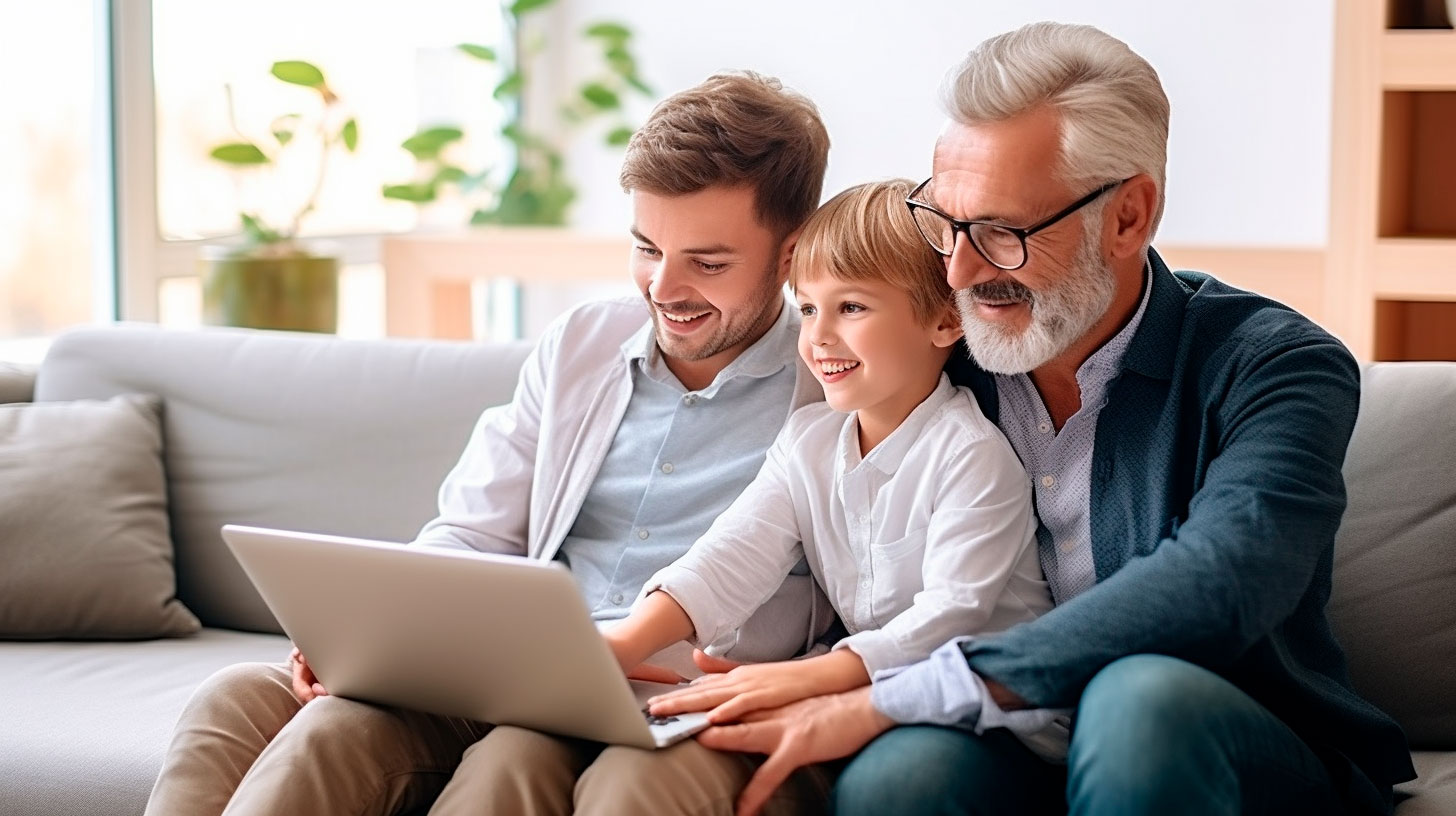 You will follow the same process when you want to resize animated GIFs. An animated GIF moves around on the screen. You resize it the same way you do a normal GIF.

🙋Frequently Asked Questions
Why Do Animated GIFs Lose Animation After Resizing?
The key is to understand that
animated GIFs
are made up of a group of static GIFs, similar to a children's flipbook. The more complex your animated GIF is, the more frames it will have. This makes it tricky to resize them because if you don't specify that you want all of the frames resized, a program might only resize the first frame. This would leave you with a static image.
You must upload all frames and use the Batch mode to resize animated GIFs. If you are having trouble, you can also reduce the number of frames in your GIF. Each frame is stored as a GIF image; you can choose how many make up your GIF.
There are
many ways
to reduce the file size of your GIF, and there are ways to prevent loss of animation and quality. When you make the GIF smaller, you will likely need to cut out some frames.
Learning how to resize a GIF can take some time, but you can easily use Bulk GIF Resizer Download to upload and resize your GIFs effortlessly. Just upload all the frames if you are resizing an animated GIF.
How to Make a GIF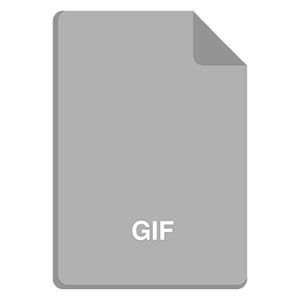 GIFs are much more fun, and they make great marketing tools. They catch people's eyes, and they can make you smile. You might want to create a GIF for fun, or you might want to use one as a marketing tool. Either way, you can create one from photos or videos by using free online software.
You take the photographs or video you want to turn into a GIF and upload it into the online software. Then, you will be able to create whatever animation you need. It is really easy, and once you make it, you can use Batch Picture Resizer to ensure your GIF is the size you need.

GIFs are valuable business tools and are much fun. They are easy to make because there are many online places where you can make them. However, if you want to upload a GIF to social media or a website, you may need to resize it. Most websites have restrictions on file size, and because GIFs are a series of frames, they can have pretty big files.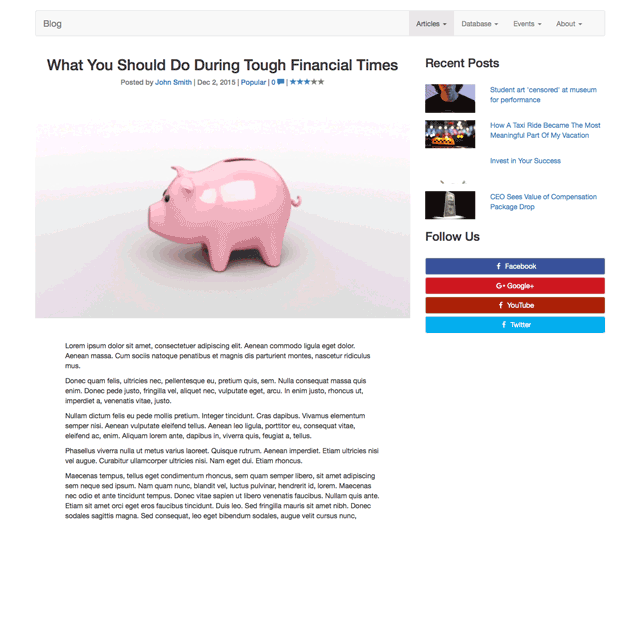 You can reduce the number of frames before you resize your GIF. Then, you can use a simple program, such as SoftOrbits GIF Resizer Download, to reduce the size of your GIF so that it fits the requirements. This program is user-friendly, and it is only a matter of a few mouse clicks before your resized GIF is the size you need.

Over the years, GIF (Graphics Interchange Format) has been widely used in online formats. Containing up to 256 distinct colors, the image format is considered one of the most technologically advanced forms of images online. Moreover, the format supports transitions such as animations and is universally utilized to support up to 8 bits per pixel. Aside from its excellent image format, they are also great at creating low-quality images. However, one common question is how to resize gifs without losing quality.

Bulk GIF Resizer Software Download
Like any other formats, such as JPEG and PNG, people still have trouble resizing their GIF images simply because GIF images are palette-based. Unlike other universal formats, GIF is limited in colors, which makes the file type unsuitable for producing high-quality color photographs with continuous colors, such as the one in JPEG.
In addition, many have also reported difficulty resizing animated gif files without losing animation, especially when posting them online on websites like Devian Art, which requires an exact resolution of 50 by 50.
One standard solution is to download a tool to resize gif images. Using one, you can easily resize an image by simply entering your desired height and width. Different tools are great, not just for resizing but also for editing GIF image formats. But these tools lack one crucial feature, and that is to resize animated GIF files.

One recommend tool for animations is The Bulk GIF Resizer Download. It is a great portable tool for operating systems, including Windows 7 and 8. It allows you to resize animated GIFs without losing their quality. All you need to do is run the tool and select the animated GIF you want to resize.

Just like a normal resizer, GIF Resizer Download automatically detects the animation's size and frames, letting you decide on the animation's width and height.

Batch Resize Animated GIF Files
This tool has batch conversion mode, allowing for processing hundreds of GIF files in one go. Moreover, you can resize images in other formats and even convert GIF pictures to other formats. Rotate, add watermarks and text, rename files, and more with SoftOrbits Batch Picture Resizer.