Is it possible to batch convert RAW to JPEG using Photoshop?
Adobe Photoshop does not support batch converting RAW files to JPEGs. However, there are a few workarounds that you can use.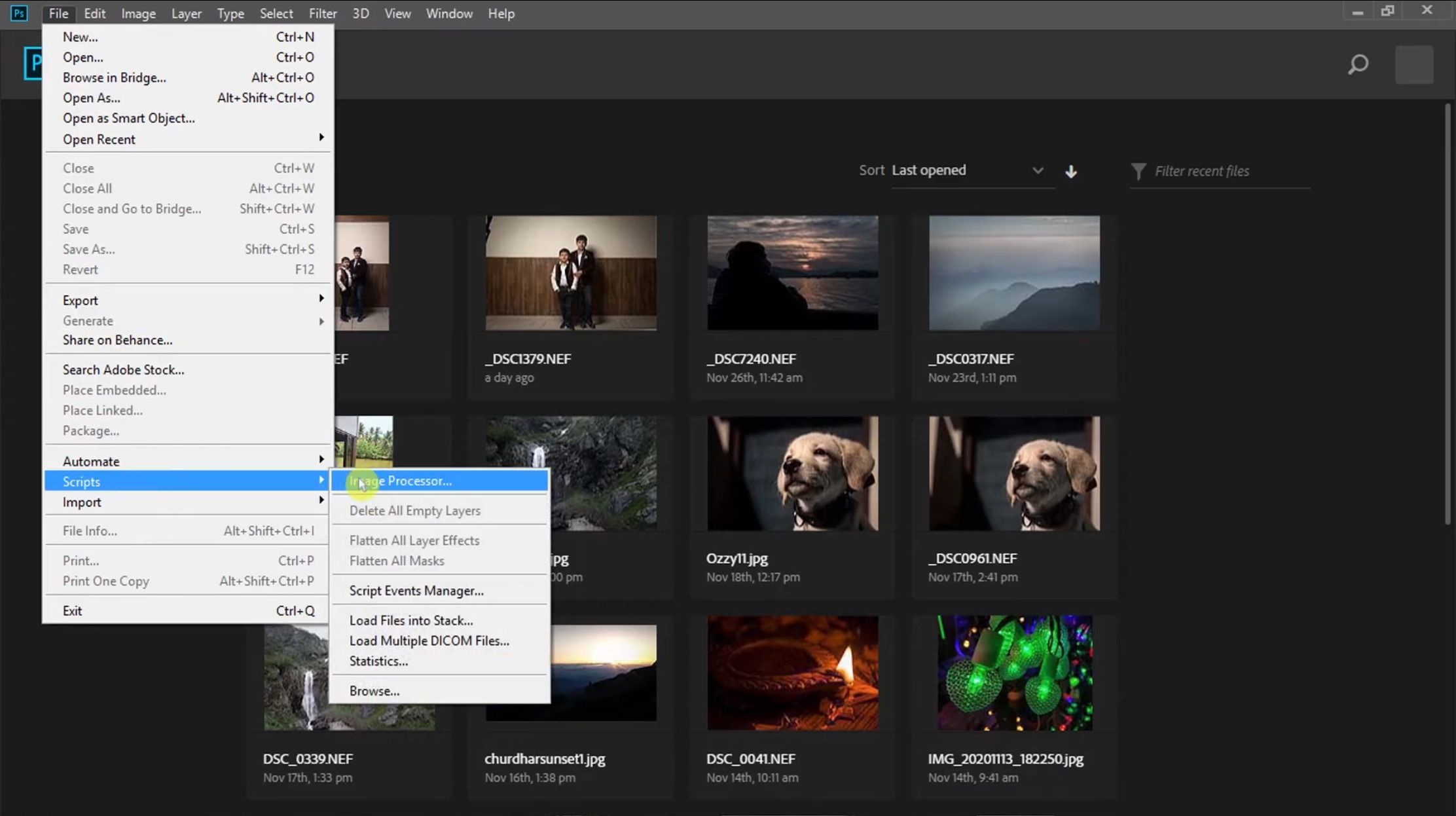 Select the destination folder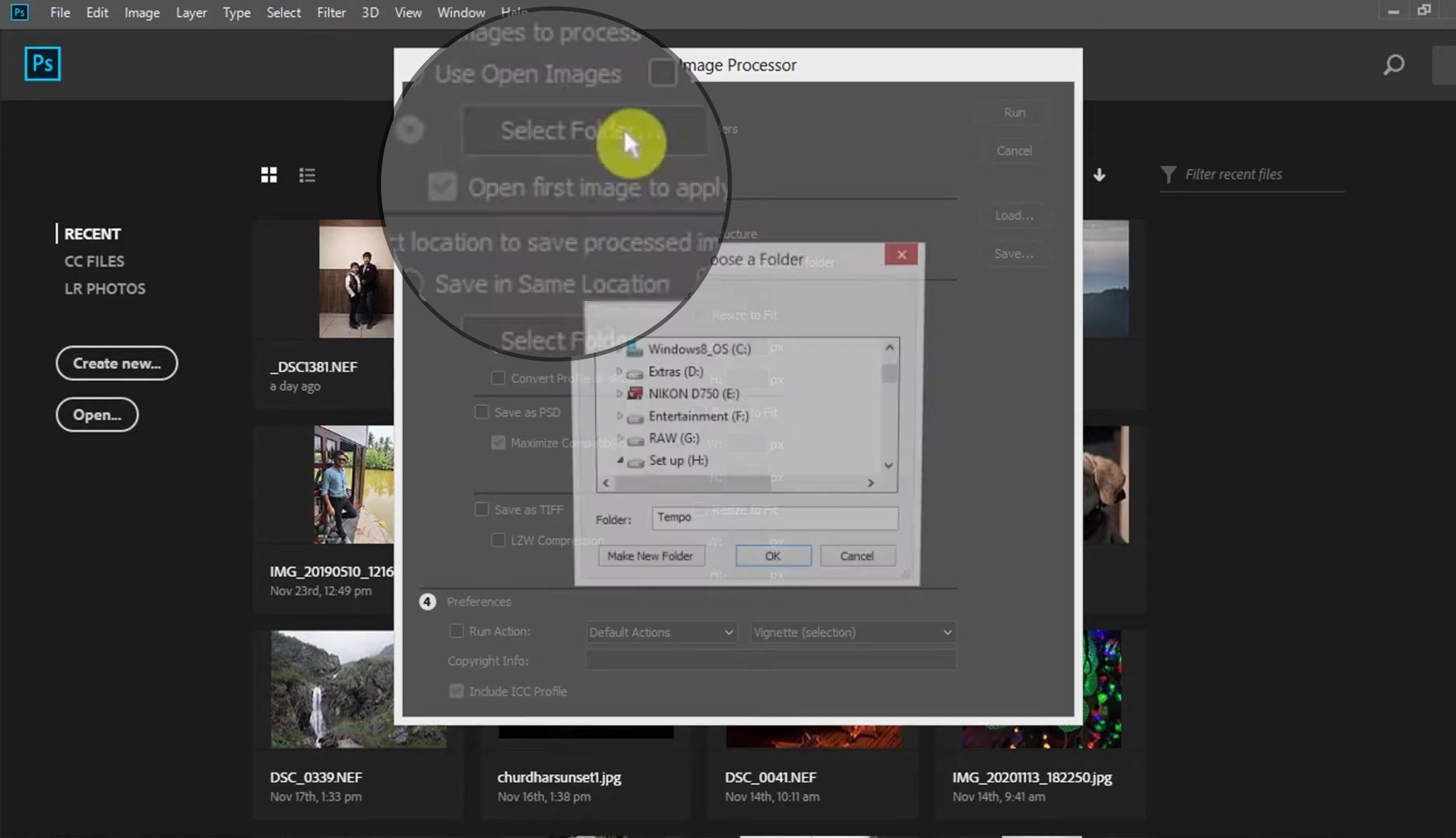 You can then run the action in batch mode on all of the RAW files you want to convert to JPG.