Is it possible to batch convert your RAW files using Photoshop?
Adobe Photoshop does not support batch converting RAW files to JPEGs. However, there are a few workarounds that you can use.

Download the plugin to support RAW file format in Photoshop.
Then create an action in Photoshop to open, convert, and save the file as a JPEG.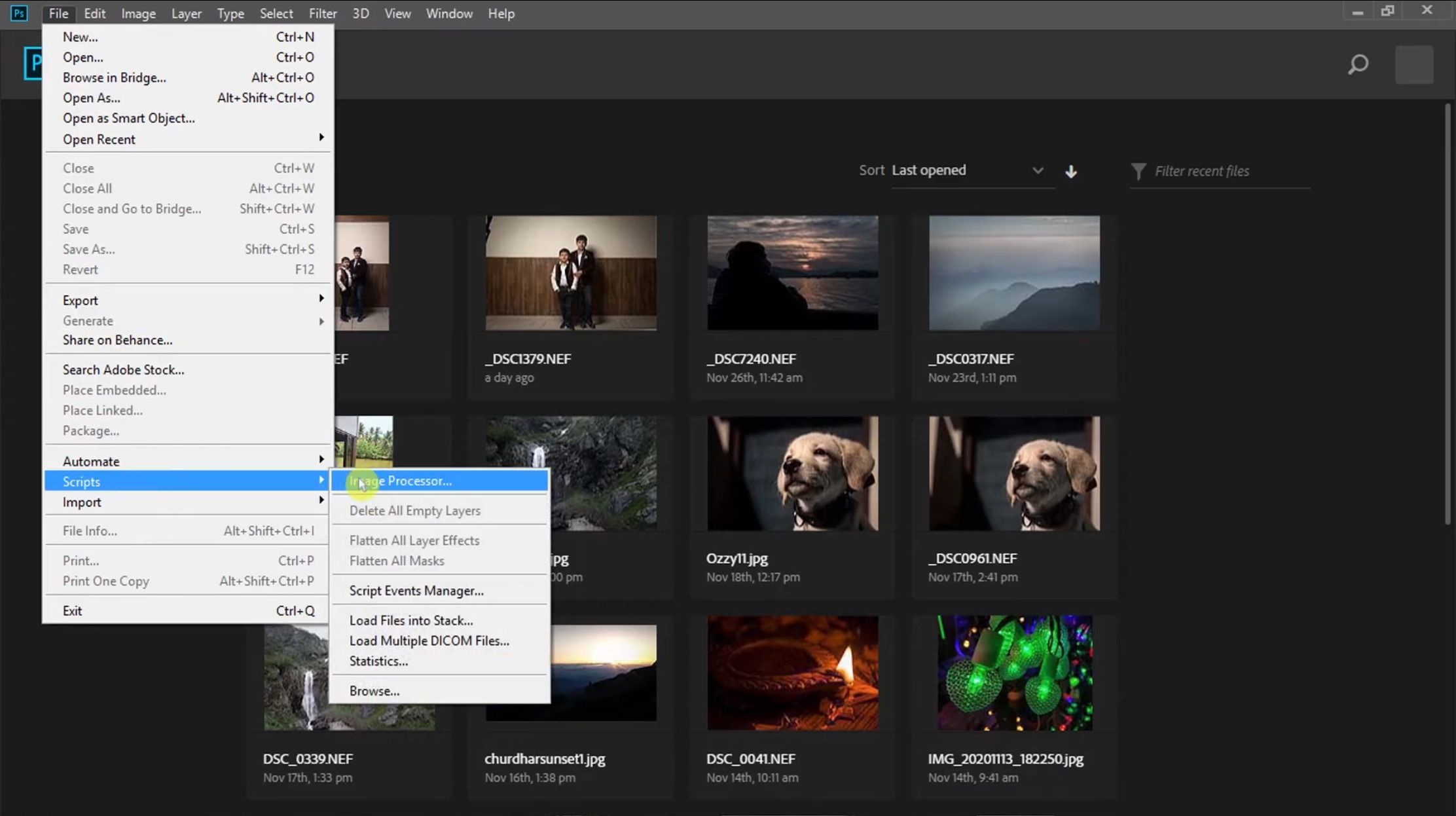 Select the destination folder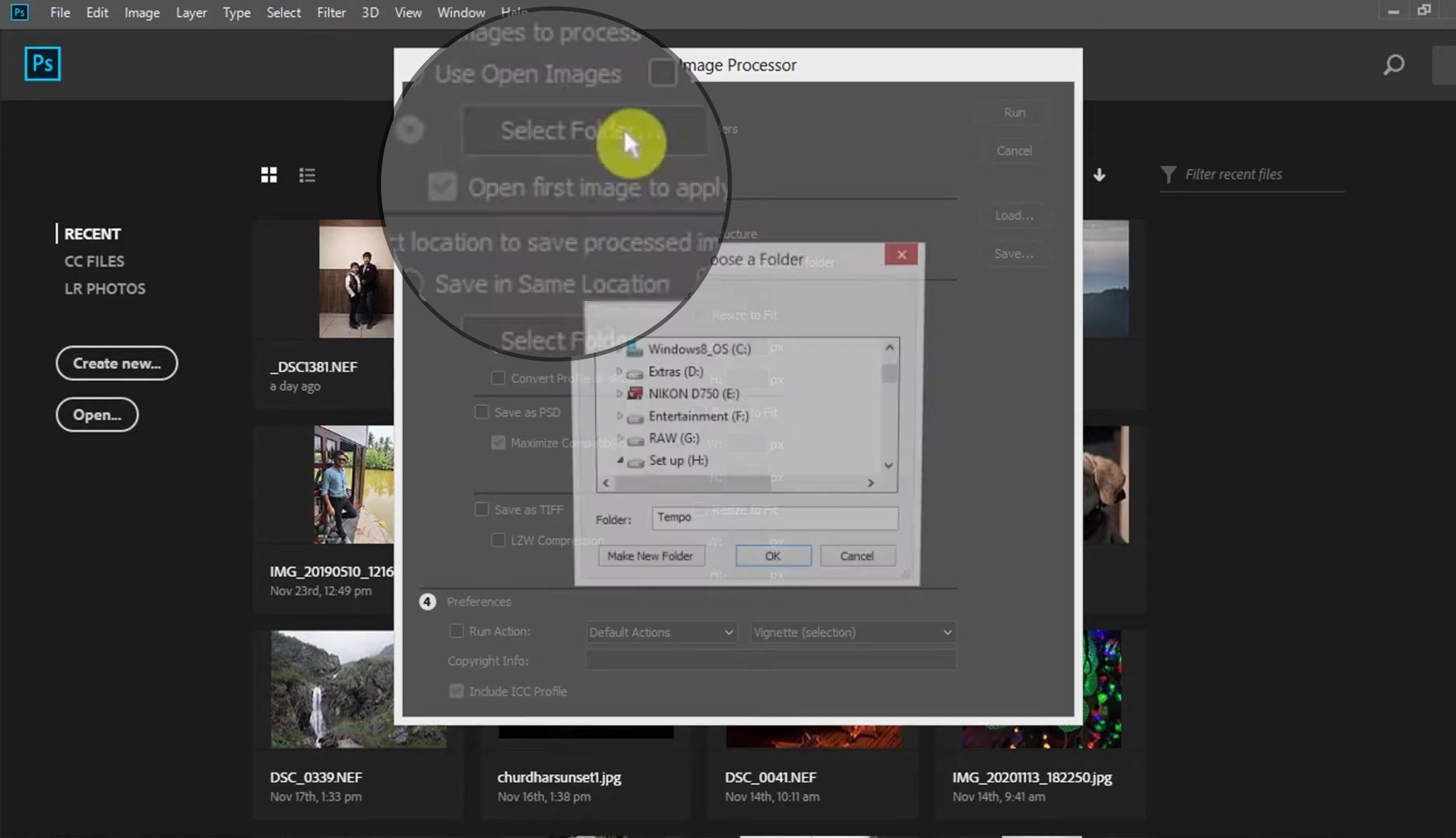 You can then run the action in batch mode on all of the RAW files you want to convert.