Are there any alternate Shutterstock watermark removal methods you can try?
Apart from the Photo Stamp Removal tools, there are several options available to remove Shutterstock watermark.
Let us discuss some of these alternatives quickly!
How to Remove Shutterstock Watermark using Photoshop
Photoshop does an amazing job of cleaning up watermarks if you know which tool to use. One of the easiest methods is to use the spot healing brush.
The first thing is to do is create a blank layer, and then select the
Spot healing
brush and turn on the
Sample All Layers
option.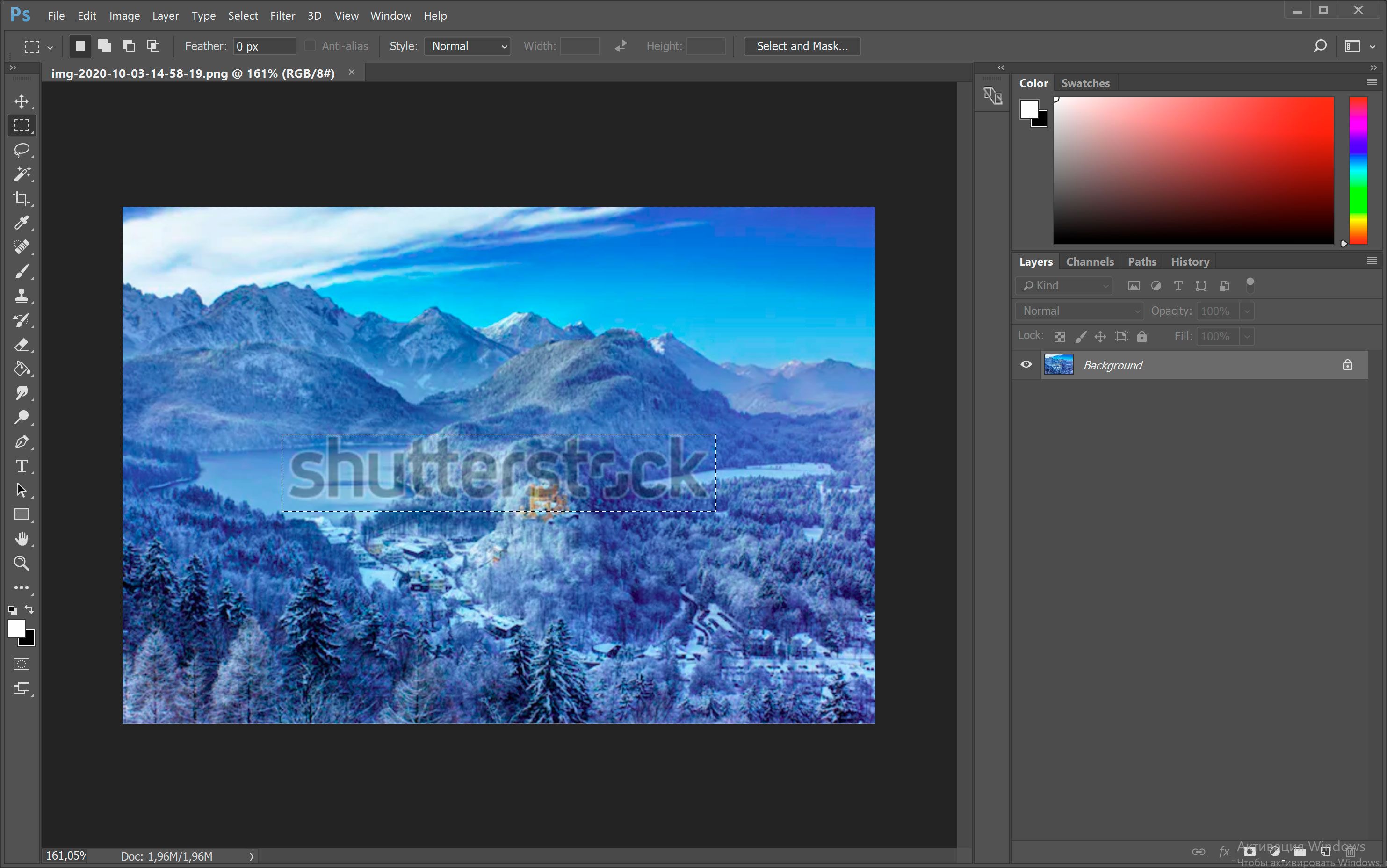 Beside the Sample All Layers option, there is an option for Type on the left. You should change this to Content Aware.
Once all this is done, all you have to do is click on the watermark. Photoshop will automatically detect the watermark and fill it with surrounding pixels.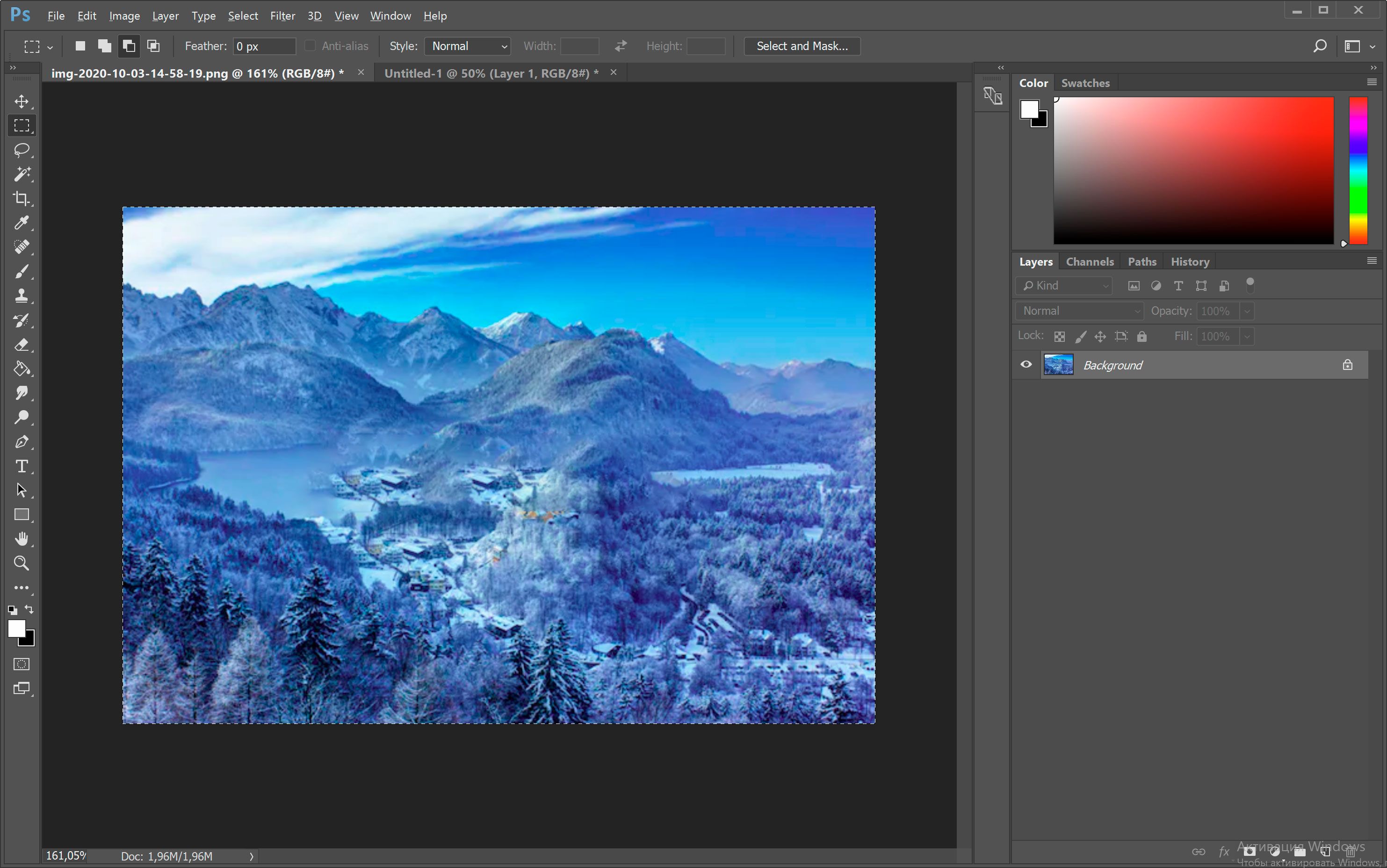 There are numerous videos which will explain it in more detail!
Remove Shutterstock Watermark Online
You can simply google for free websites which allow you to remove watermarks, skin spots, date stamps etc. There are many programs like Inpaint and Fotor which provide similar tools like object removal, spot healing and other basic editing options.
Best Apps to Remove Shutterstock Watermark
If you want to edit only smartphone images, you should definitely consider using apps like Snapseed, Pixlr, and TouchRetouch.
These apps come with basic healing options which will work well for simple watermarks and even pimples, acne and wrinkles.
For iPhone users, there are other options like Facetune and Airbrush, which are easy to use and work well on both watermarks and facial features.

IPhone apps to remove Shutterstock watermark from photo