Best Getty Images Watermark Remover
Getty Images watermark remover software is not only quick, but it also allows you to get images without any watermarks or any other objects quite efficiently. The program not only processes the images faster than other software that removes Getty images watermarks or similar watermarks, but it also offers options for different types of removal.
Multiple object Removal Algorithms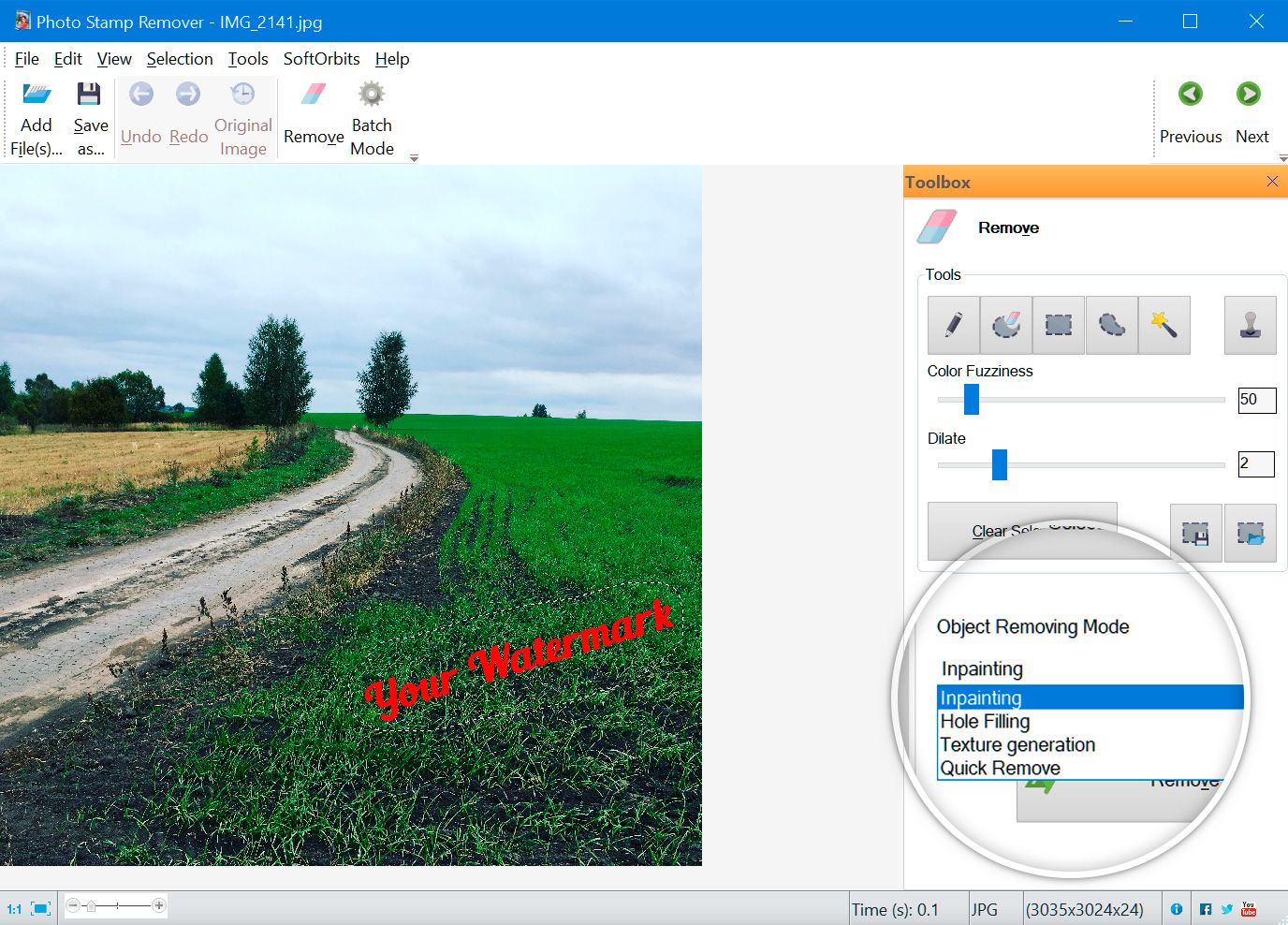 How to Remove Getty Images Watermark in a Batch Mode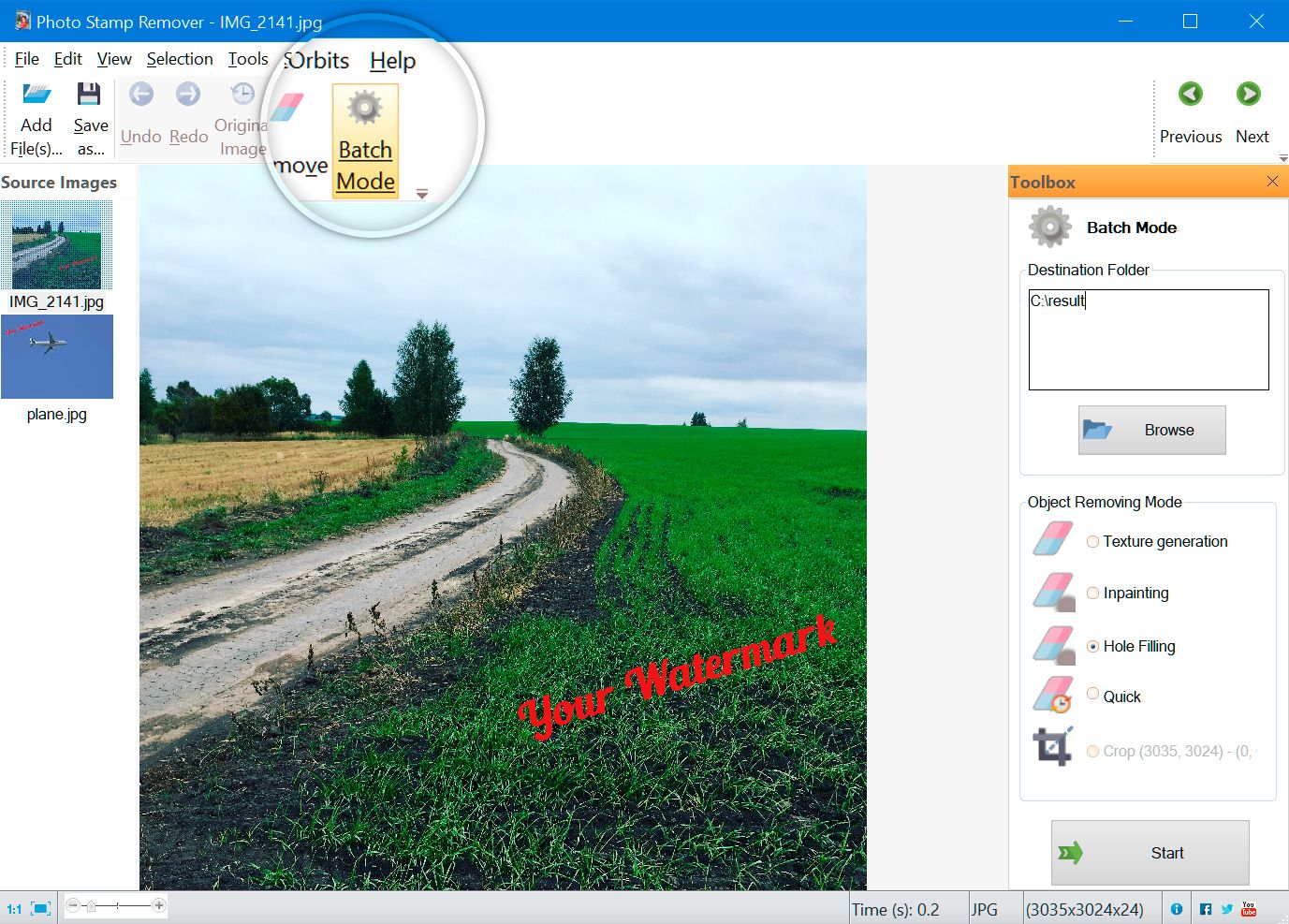 The only downside is that you cannot save the images after removing the Getty images watermark in the trial version. You will have to get the paid version to access that.