Best Snapchat Caption Remover Apps
Snapchat is an application that is mostly used in our smart phones. Since downloading a software and then exporting the image or video to the computer might be hard work, there are many applications available that can remove text from snapchat pictures. Such snapchat watermark remover apps are available readily on Google and Apple PlayStore. Some of the popular ones are as follows.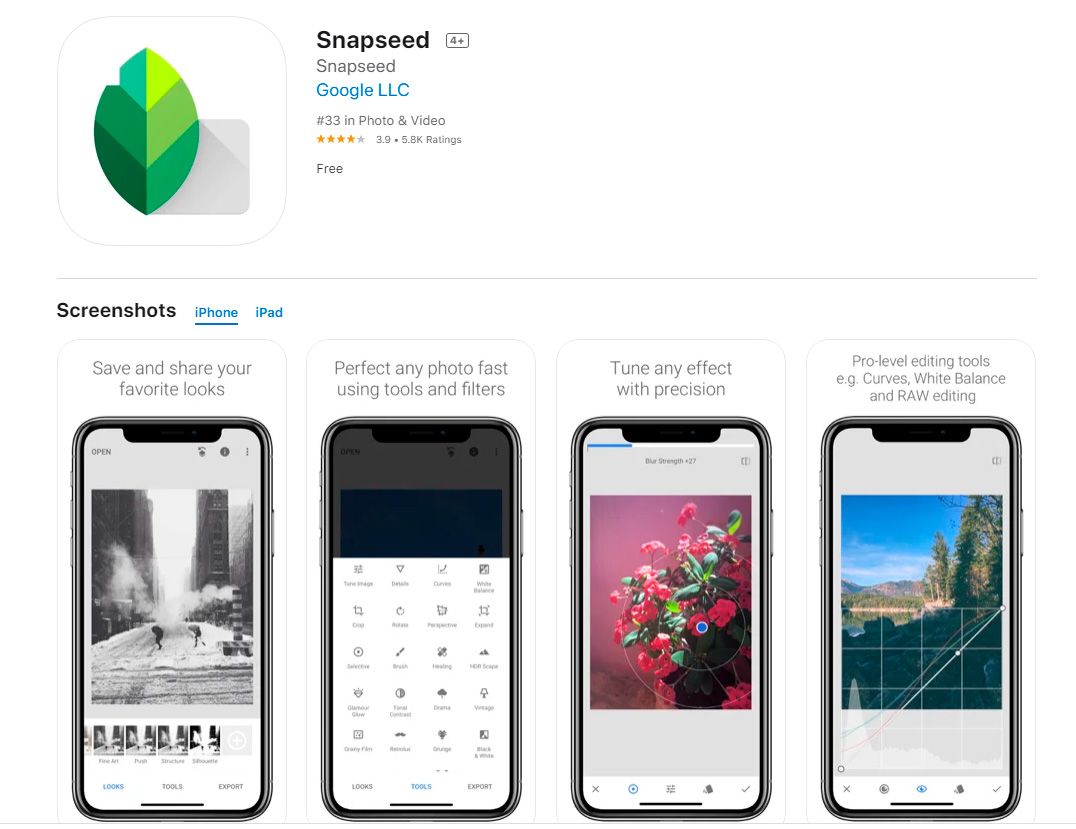 This is an iOS app that removes texts from Snapchat easily without actually damaging the image itself. It provides a healing tool that can remove Snapchat captions without blurring the background. To use the tool,
Download Snapseed

from the Apple Store.
Add the snapchat image you want to

remove the text

from.
After that, go to the Tools options and then

click

on the healing tool.

Move

the healing tool over the text area. It will remove the text from the image.
After that click on the check mark and then

download the final image

.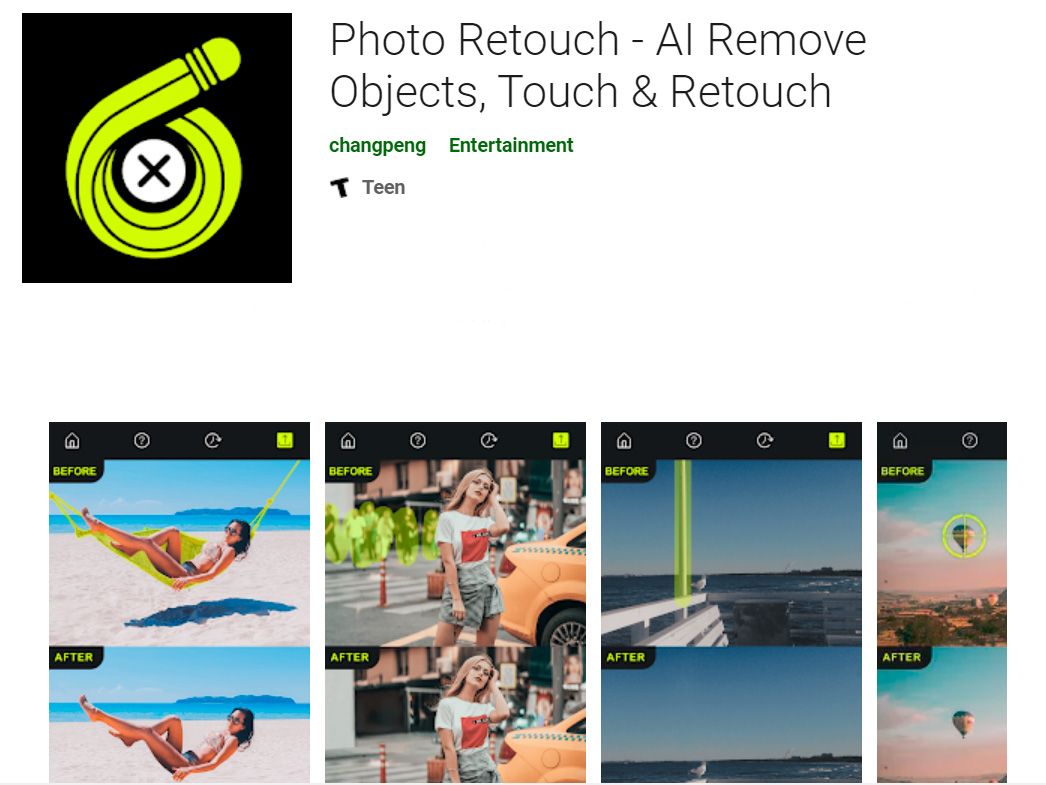 This is an Android application that you can easily download from the Play Store. This app to remove Snapchat caption is popular among users because of its user-friendly interface and ability to remove variety of objects and texts. To remove the Snapchat text you just have to
Download

the Retouch Photos application from Google PlayStore.
Click on the Start button and select the image from where you want to

remove the text

from.
From the menu bar, go to the Editing option and then select the

Quick Erase option

. This will help you highlight and delete the text you want to remove.
After that, select the

Save button

that will download the output image to your phone.