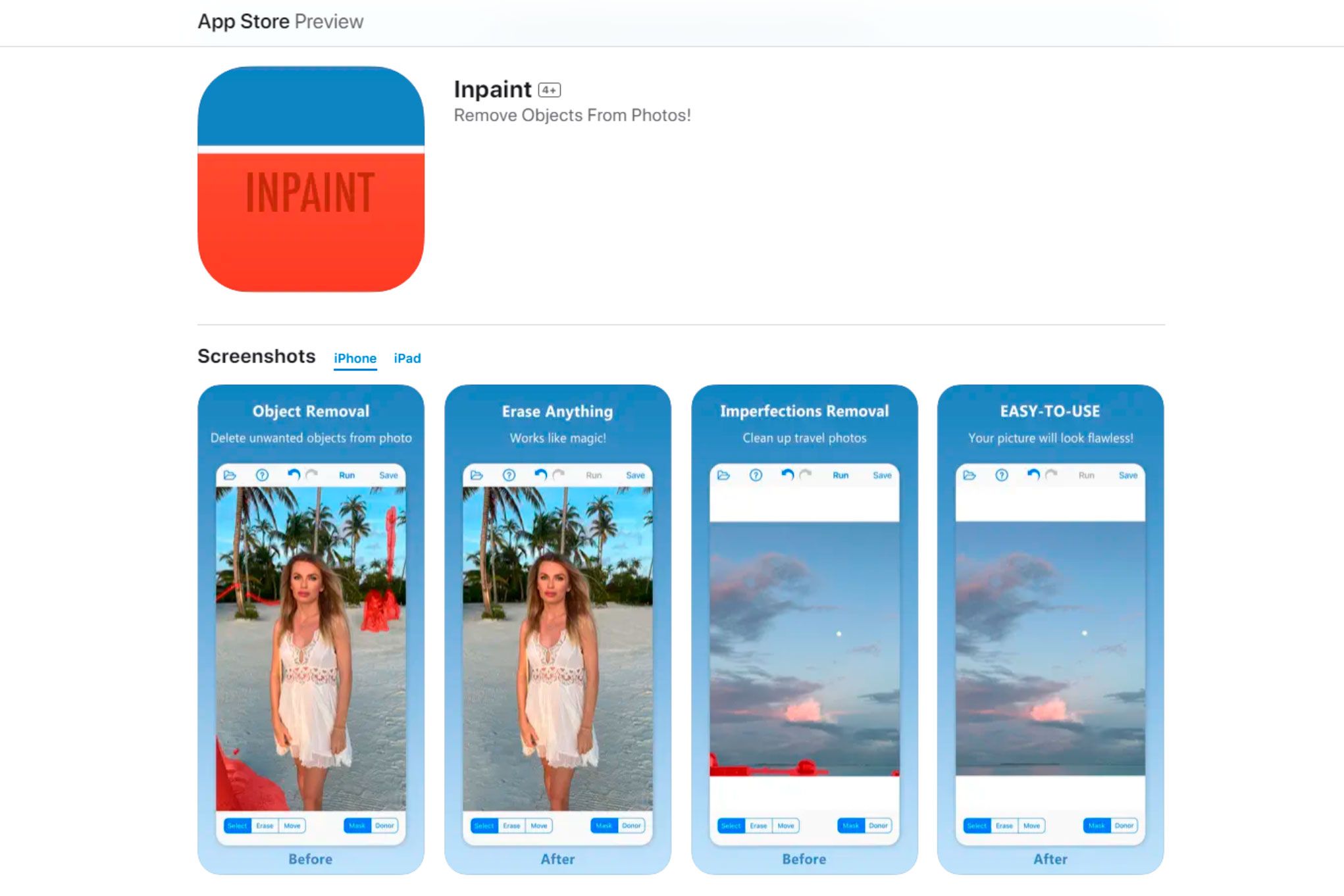 Inpaint is a free online tool that you can use to remove watermarks from your iStockphoto images. Upload the Image and select the watermark area, and Inpaint will remove it quickly and easily.
Pros
Simple and user-friendly interface
Cons
Free version has limited functionality
May not always produce perfect results
Our overall rating:
John S.
- - Inpaint did a great job removing the watermark from my iStockphoto image. The interface was easy to use, and the results were impressive.