How to make a stencil from a picture using Photoshop
Photoshop is another excellent program for creating stencils. It offers more flexibility and options than Sketch Drawer but can be a little more complicated. You can download Photoshop here.
To create a stencil in Photoshop:
Open Photoshop and select File> New. Set the Width and Height to whatever size you want your stencil to be. Click OK.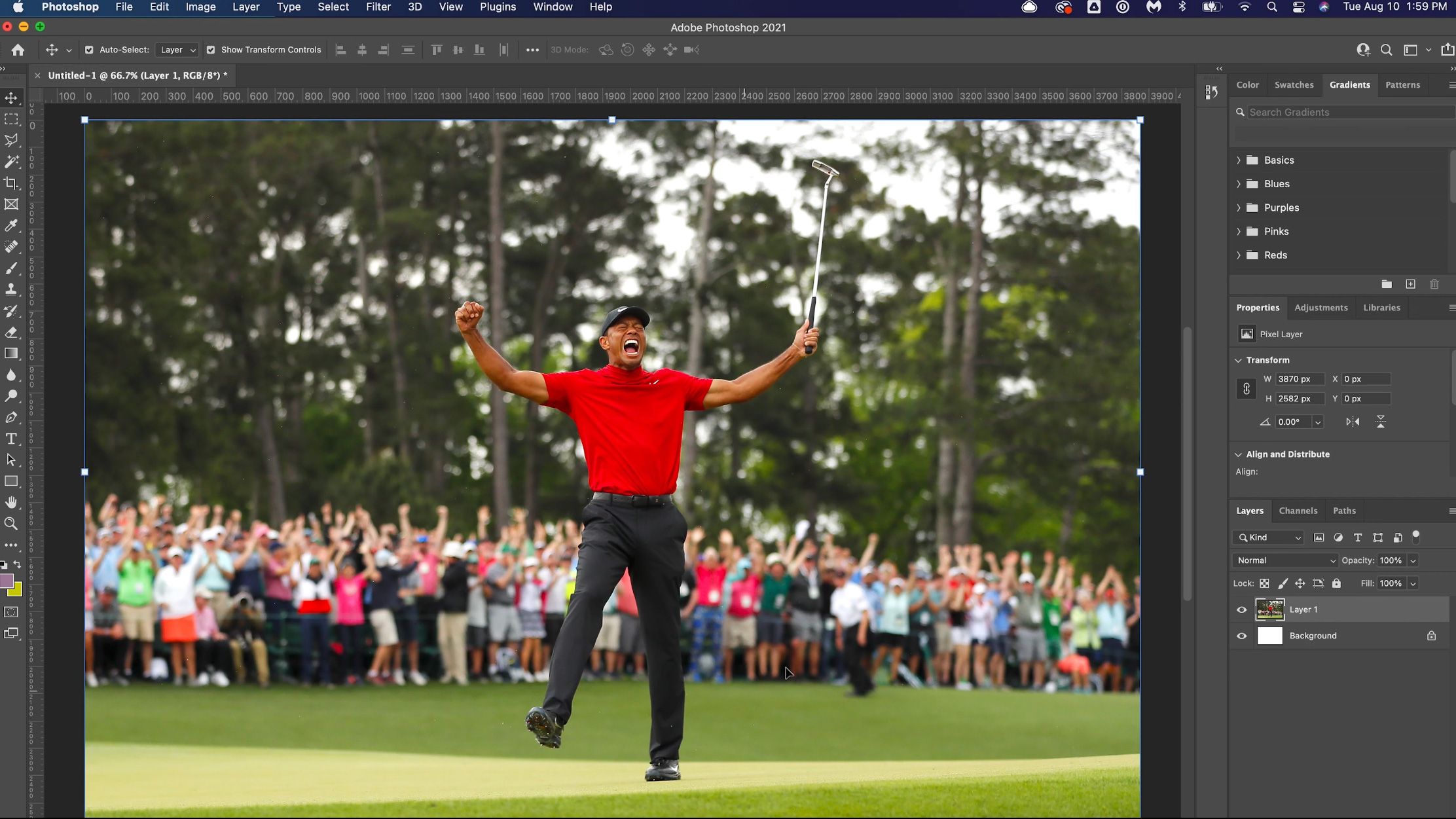 Select File > Import and choose the picture you want to convert into a stencil. Click Open.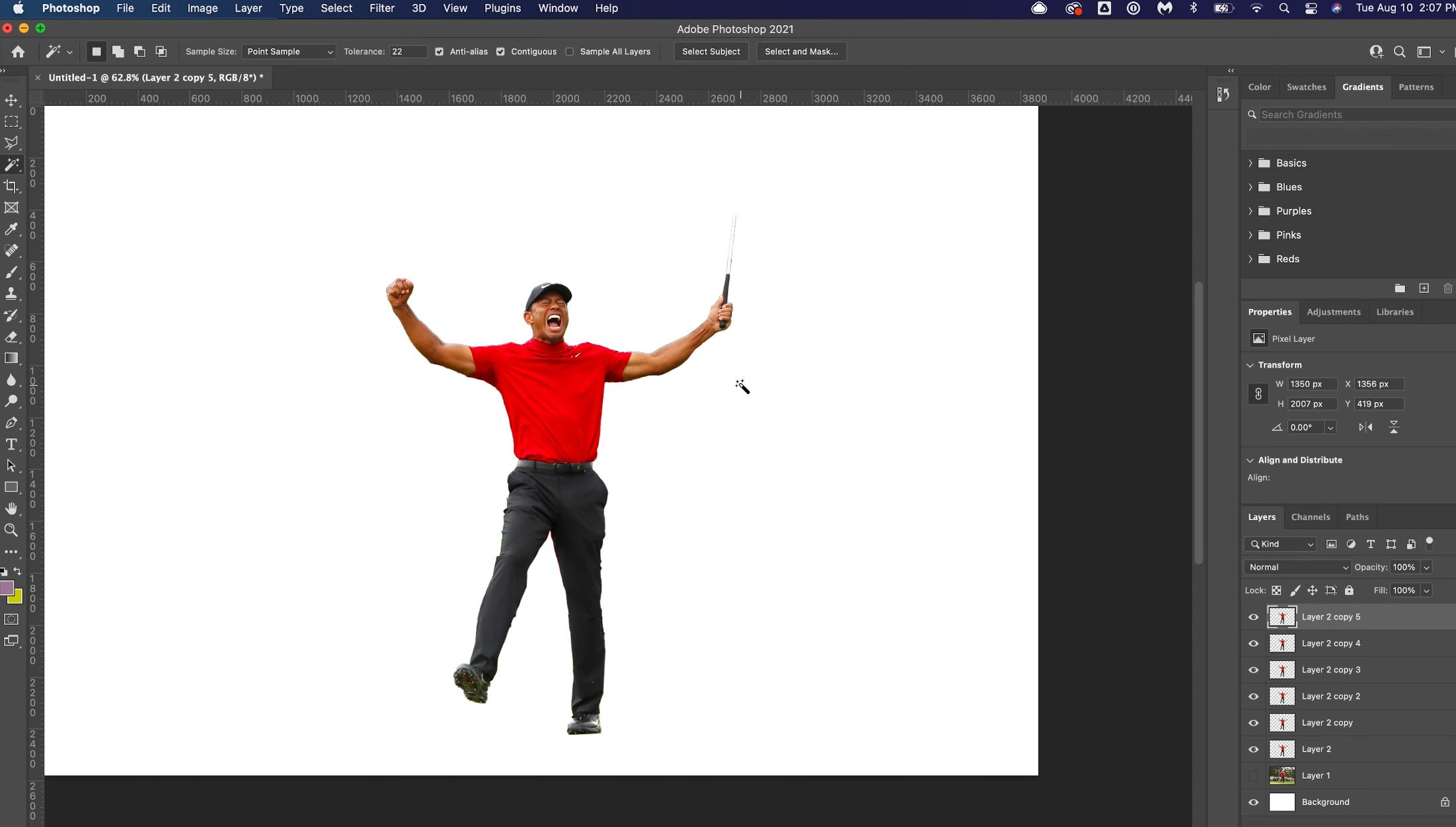 Select Image > Adjustments > Levels Curves or Threshold. Use these tools to adjust the brightness and contrast of the image until it looks like a simple sketch.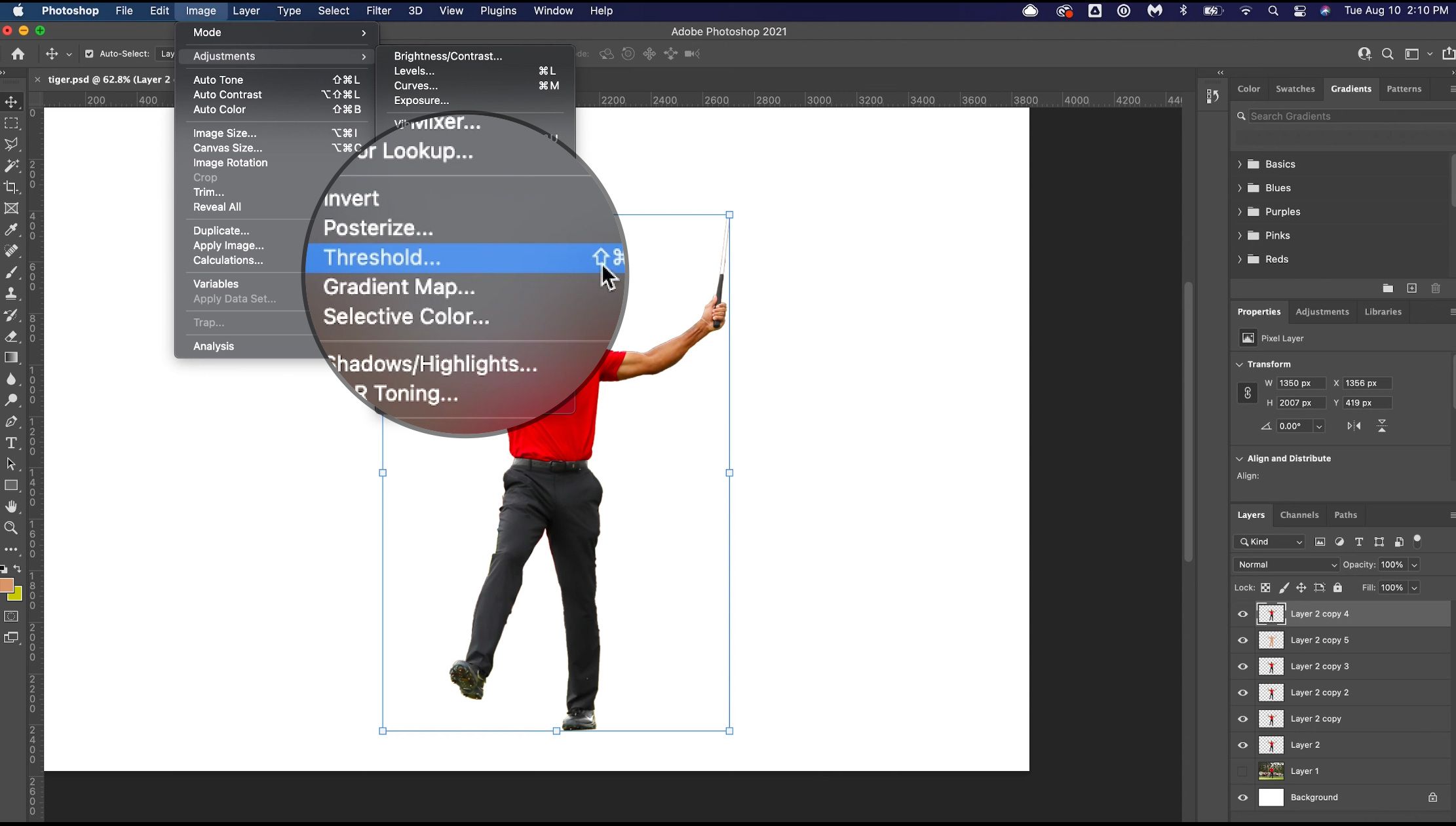 Select Filter > Stylize > Find Edges. This will convert the image into a black-and-white sketch with sharp edges.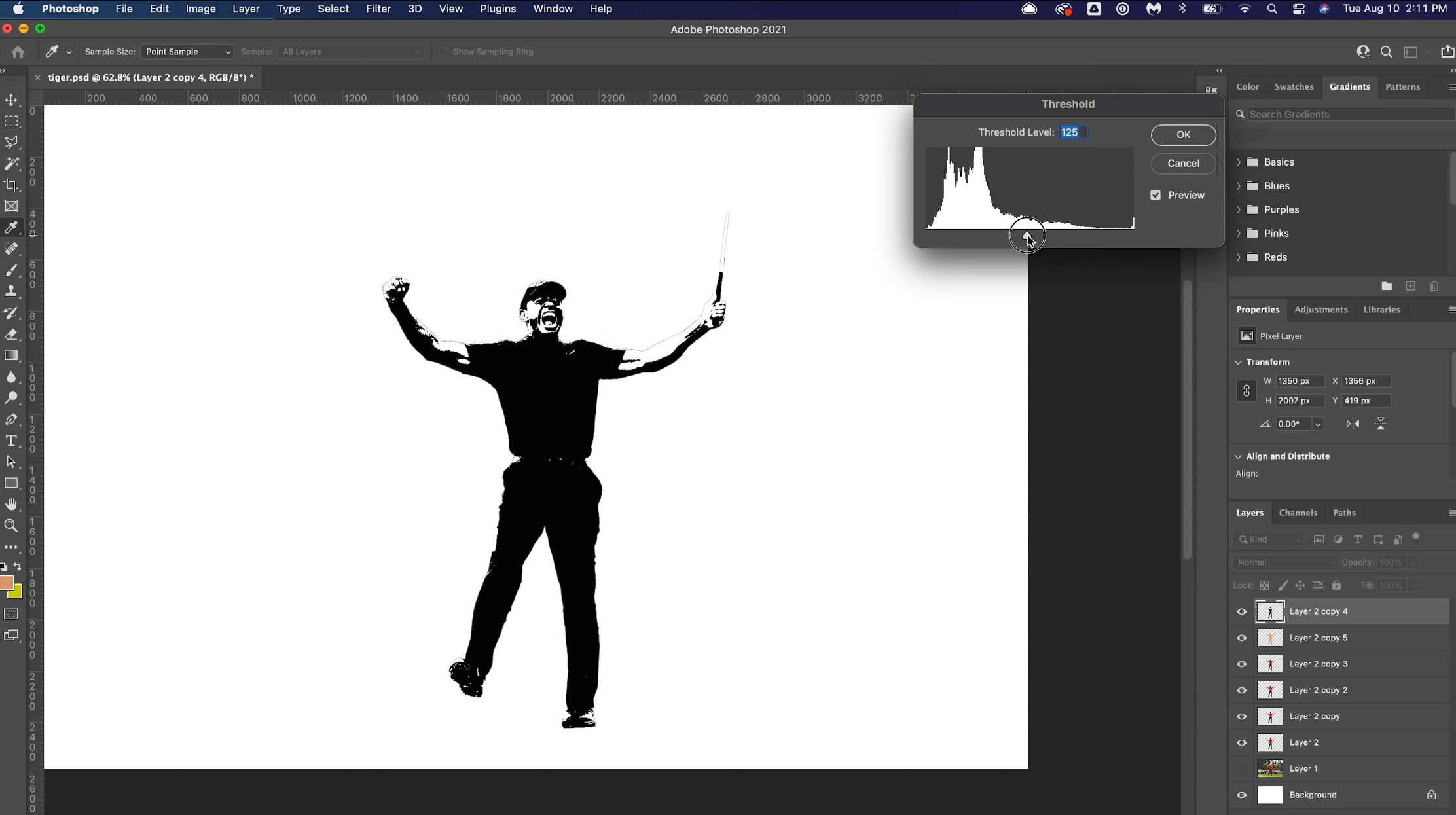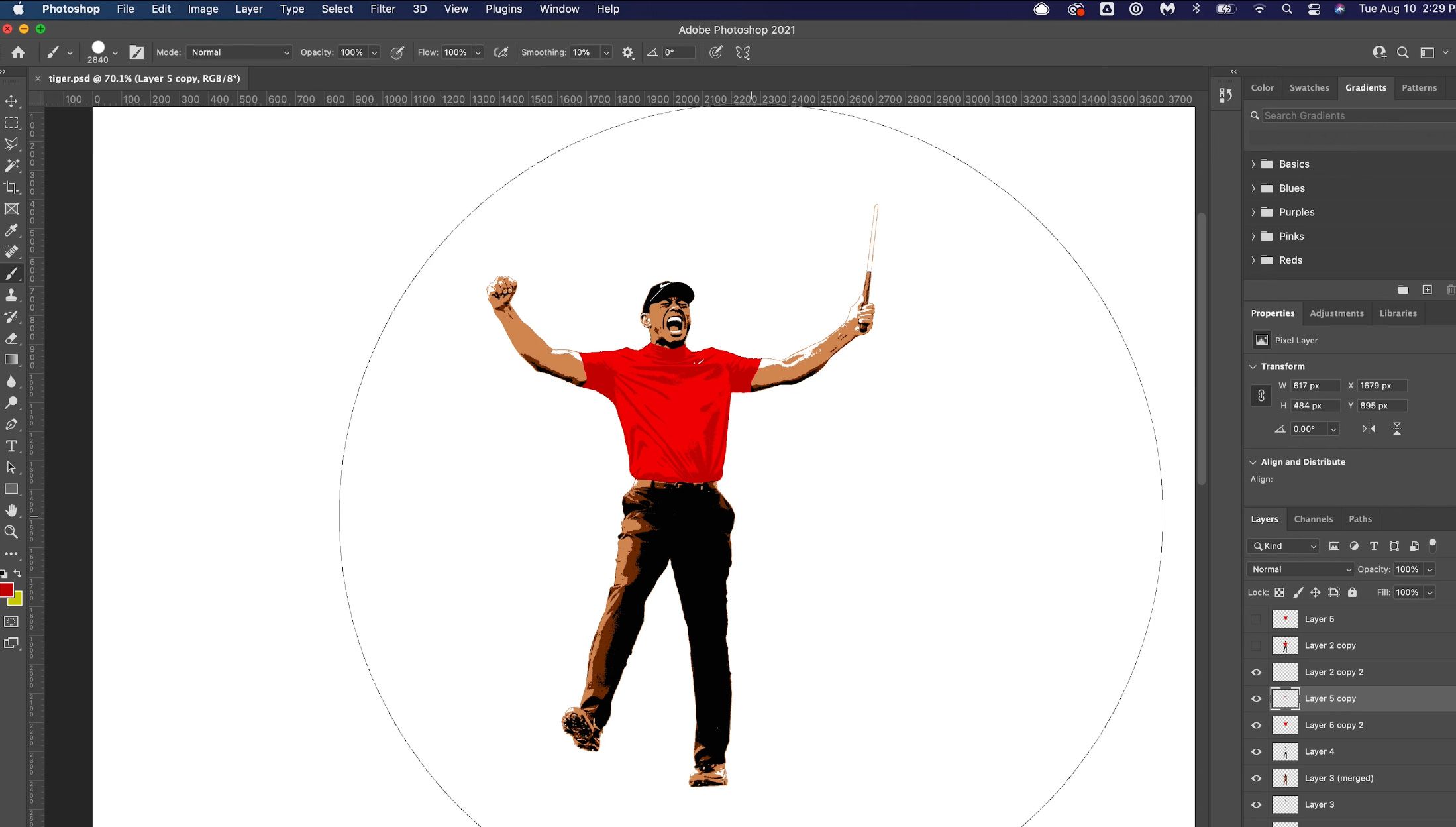 Now you can start editing the sketch however you like! Use the various tools and options in Photoshop to turn photos into stencils!
When you are finished editing the image, save it as a PSD or JPEG file and use it for all kinds of projects!