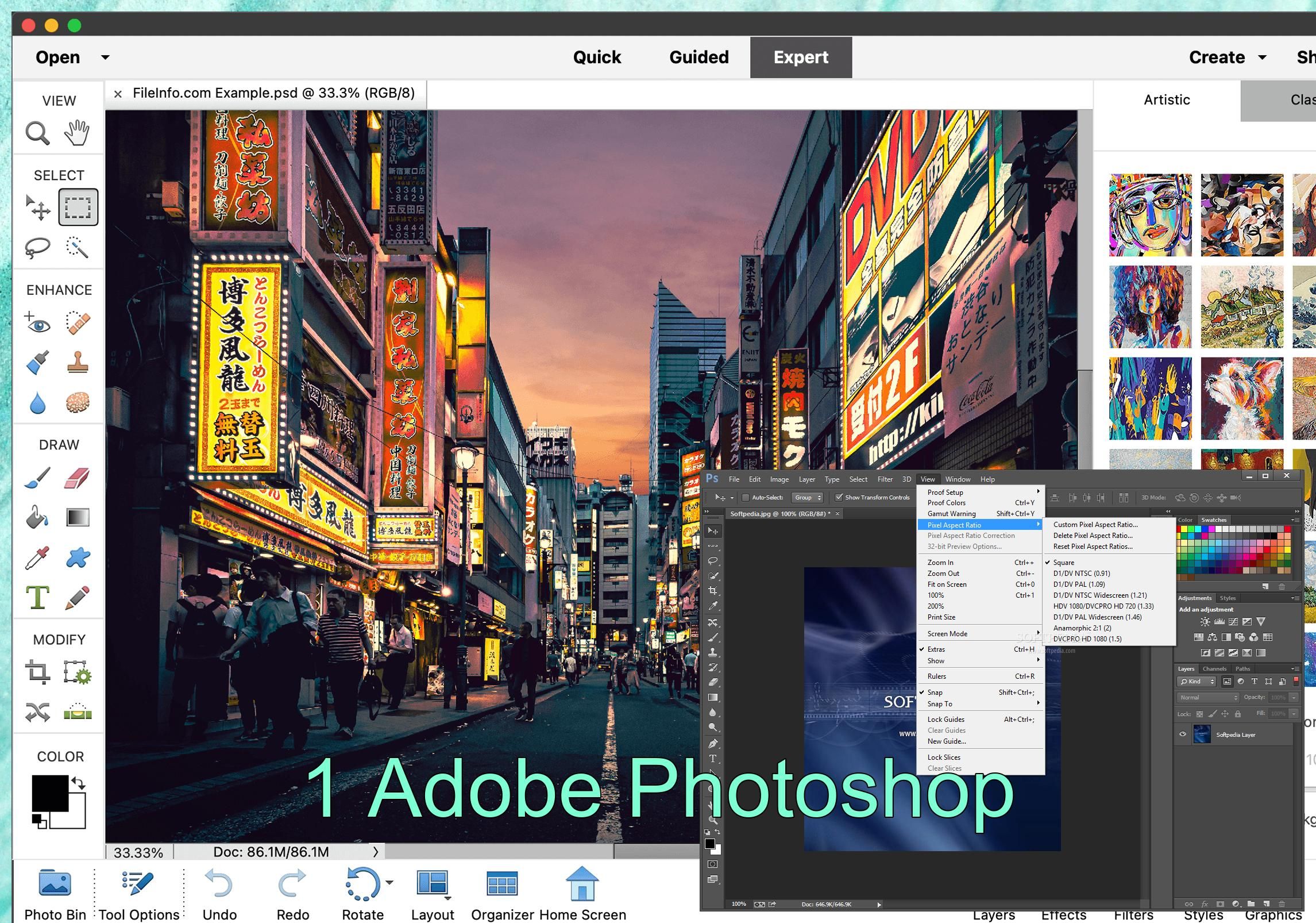 Adobe Photoshop is a professional image editing software widely used by photographers, designers, and digital artists. Its advanced selection tools and layer masks make it an excellent choice for precisely removing backgrounds from images.
Pros
Offers a wide range of image editing tools and features
Provides high-quality and precise background removal
Allows for non-destructive editing with layer masks
Cons
Expensive subscription-based pricing model
Can be overwhelming for beginners
Requires a powerful computer for optimal performance
Our overall rating: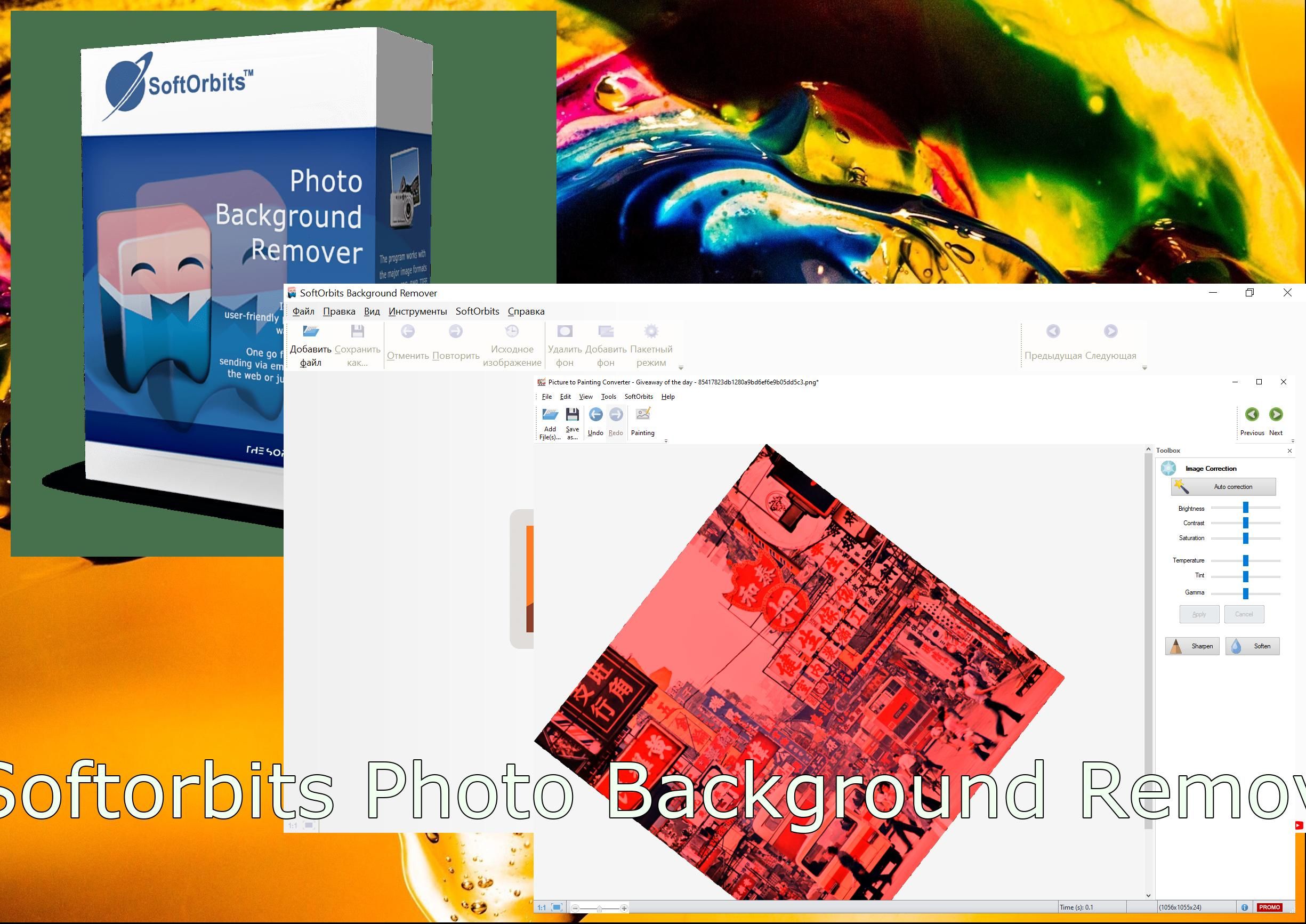 SoftOrbits Ultimate Background Eraser App is a user-friendly and affordable software that removes backgrounds from photos. It is an intuitive interface, and advanced algorithms make it an excellent choice for beginners and professionals.
Pros
Offers advanced algorithms that save time and effort
Provides precise object selection with adjustable parameters
Allows for batch processing of large-scale editing
Cons
May not provide as precise results as Adobe Photoshop
Has limited image editing tools compared to professional-grade software
May not be suitable for complex image editing projects
Our overall rating: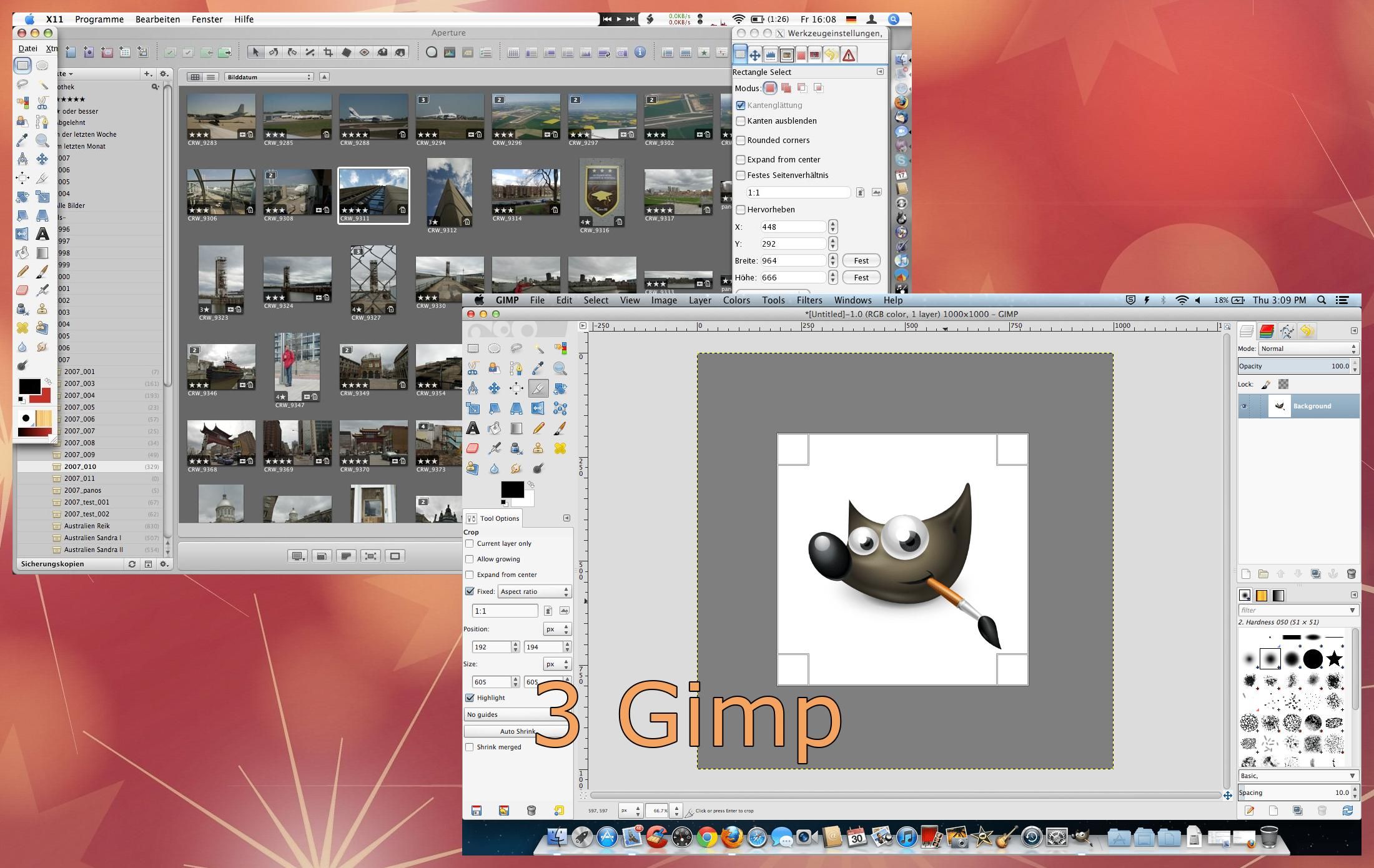 GIMP is a free and open-source image editing software that provides many tools and features for removing backgrounds from images. While it may not be as feature-rich as Adobe Photoshop, it is an excellent choice for budget-conscious users or those who prefer open-source software.
Pros
Provides a wide range of image editing tools and features
Offers a free and open-source alternative to Adobe Photoshop
Allows for non-destructive editing with layer masks
Cons
May have a steeper learning curve for beginners
May not provide as precise results as professional-grade software
May not be suitable for complex image editing projects
Our overall rating: