How to Turn a Picture into a Silhouette in Photoshop
Photoshop
is one of the best image manipulation tools in the market. It has various image manipulation tools and techniques that professionals use and like. It needs some training and practice to perfect, but there is no doubt that once you have perfected the basic tools, you can use Photoshop to make many beautiful images.
Making silhouettes with Photoshop is also very easy to do. There are many ways you can use Photoshop to create silhouettes. The best way to convert a photo to a silhouette using Photoshop is below.
How to Turn Photo into Silhouette (Step-by-Step)
Download

Photoshop from the official website.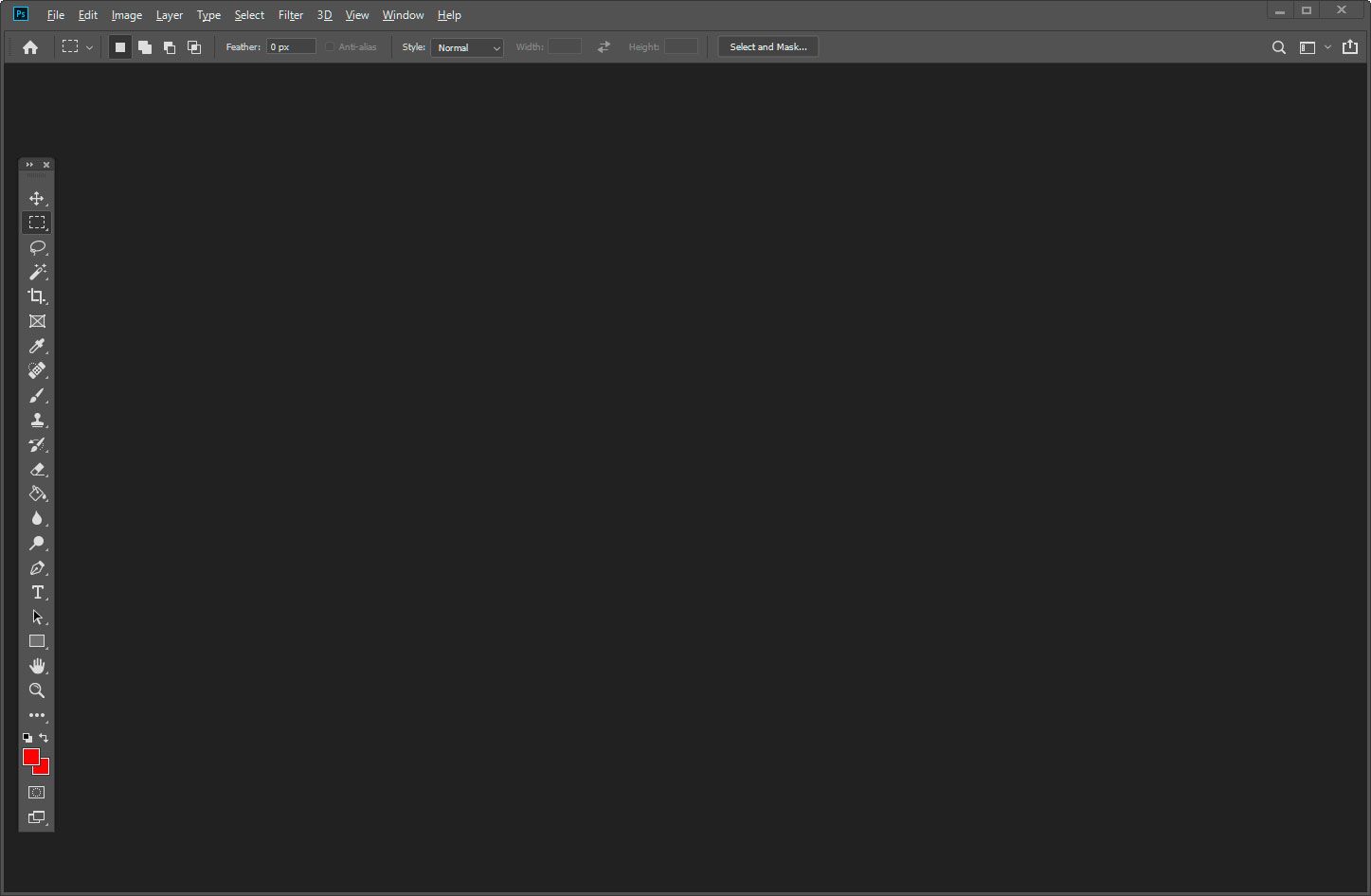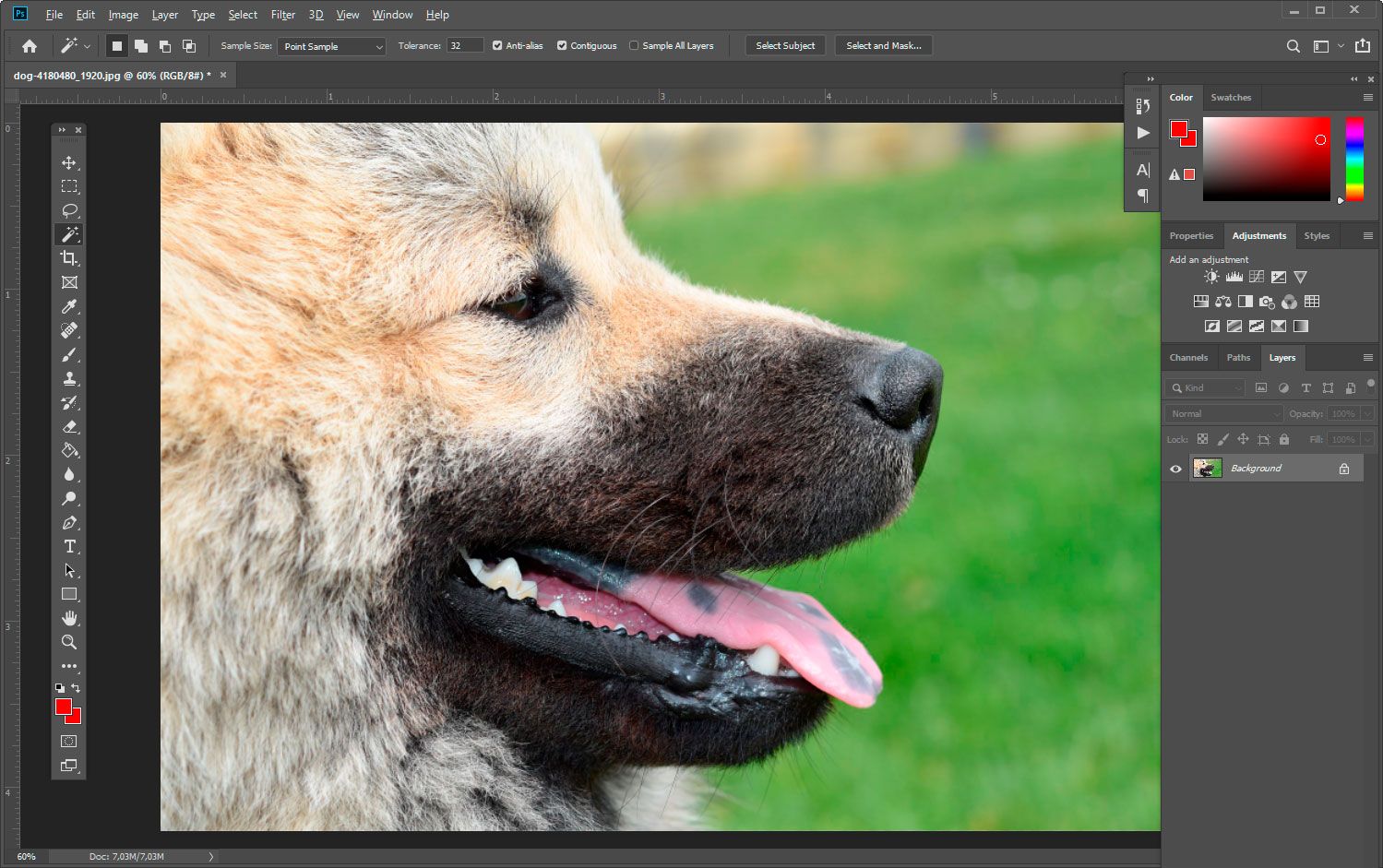 Left-click on the image and select the

Duplicate Layer

option. It will ensure your image is duplicated and the real image is not disturbed.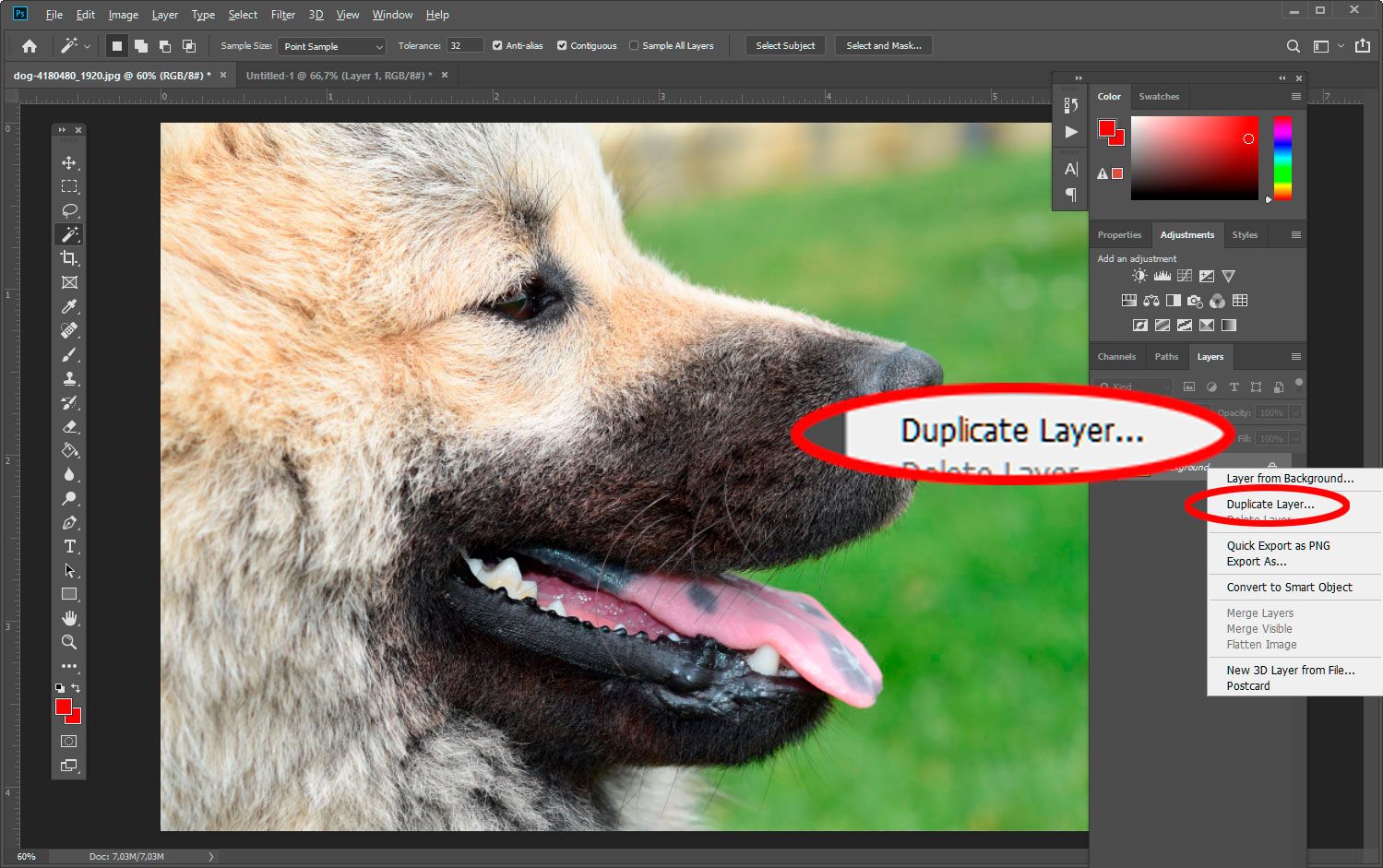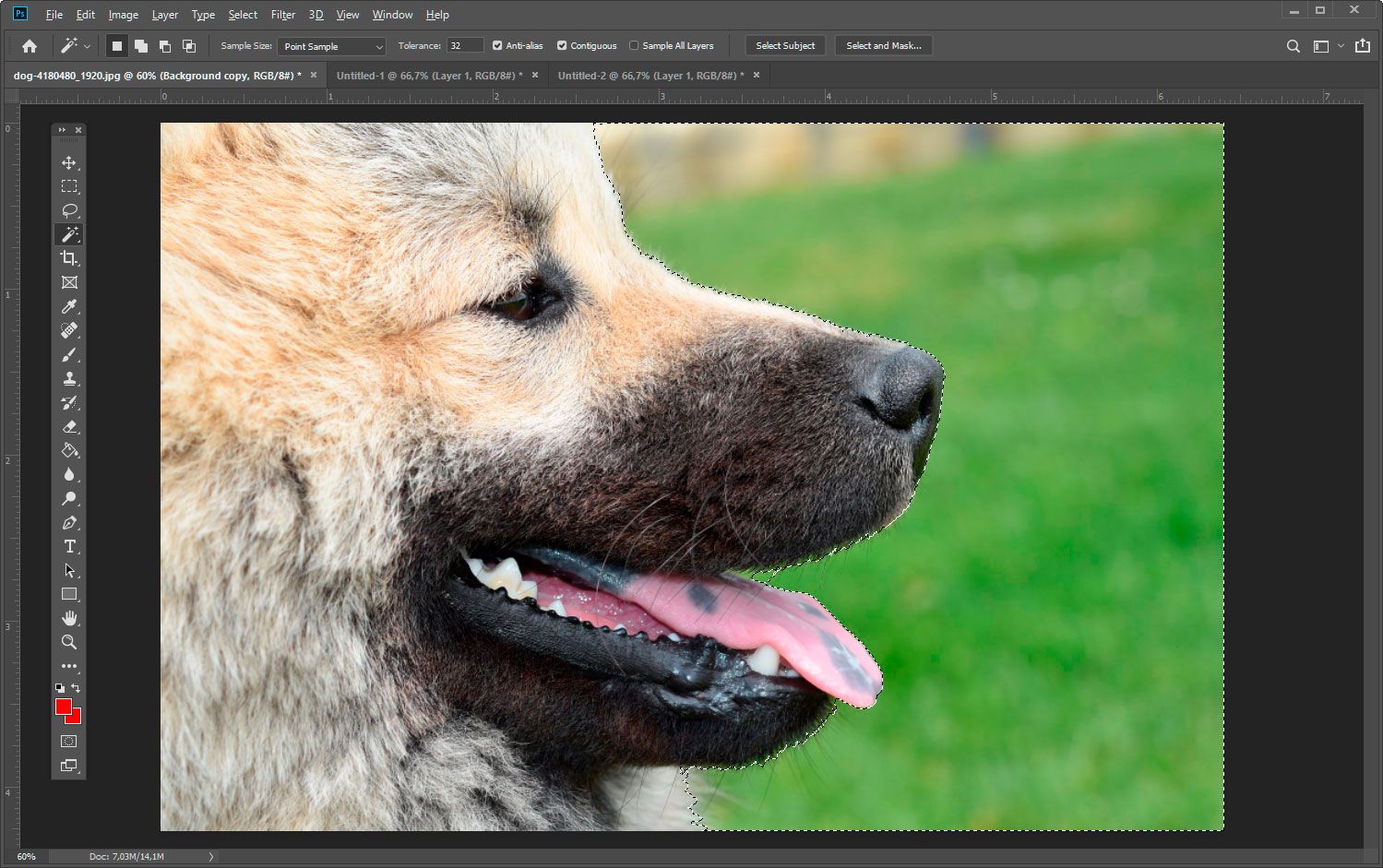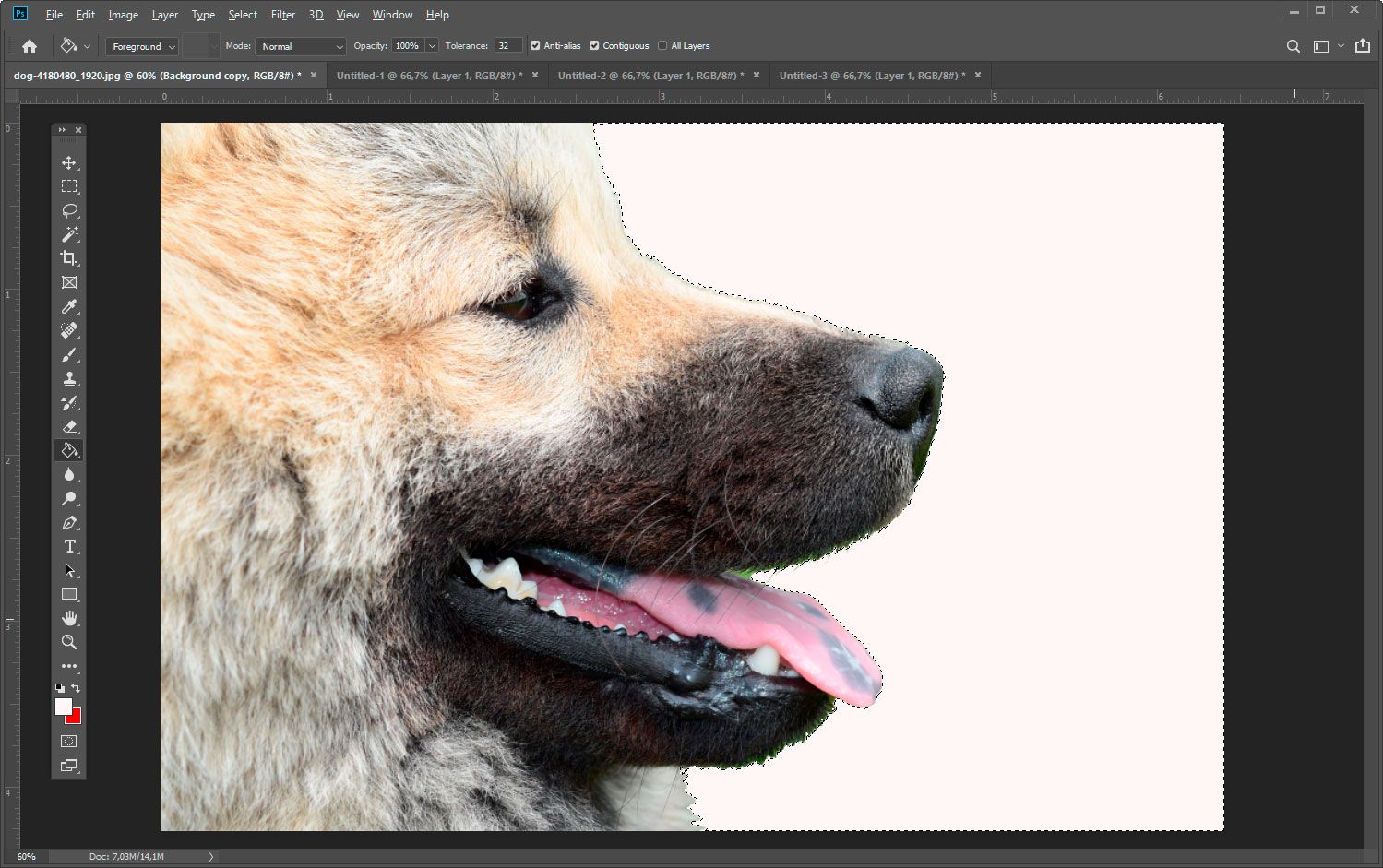 After that,

take an eraser

and remove the background of the selected silhouette.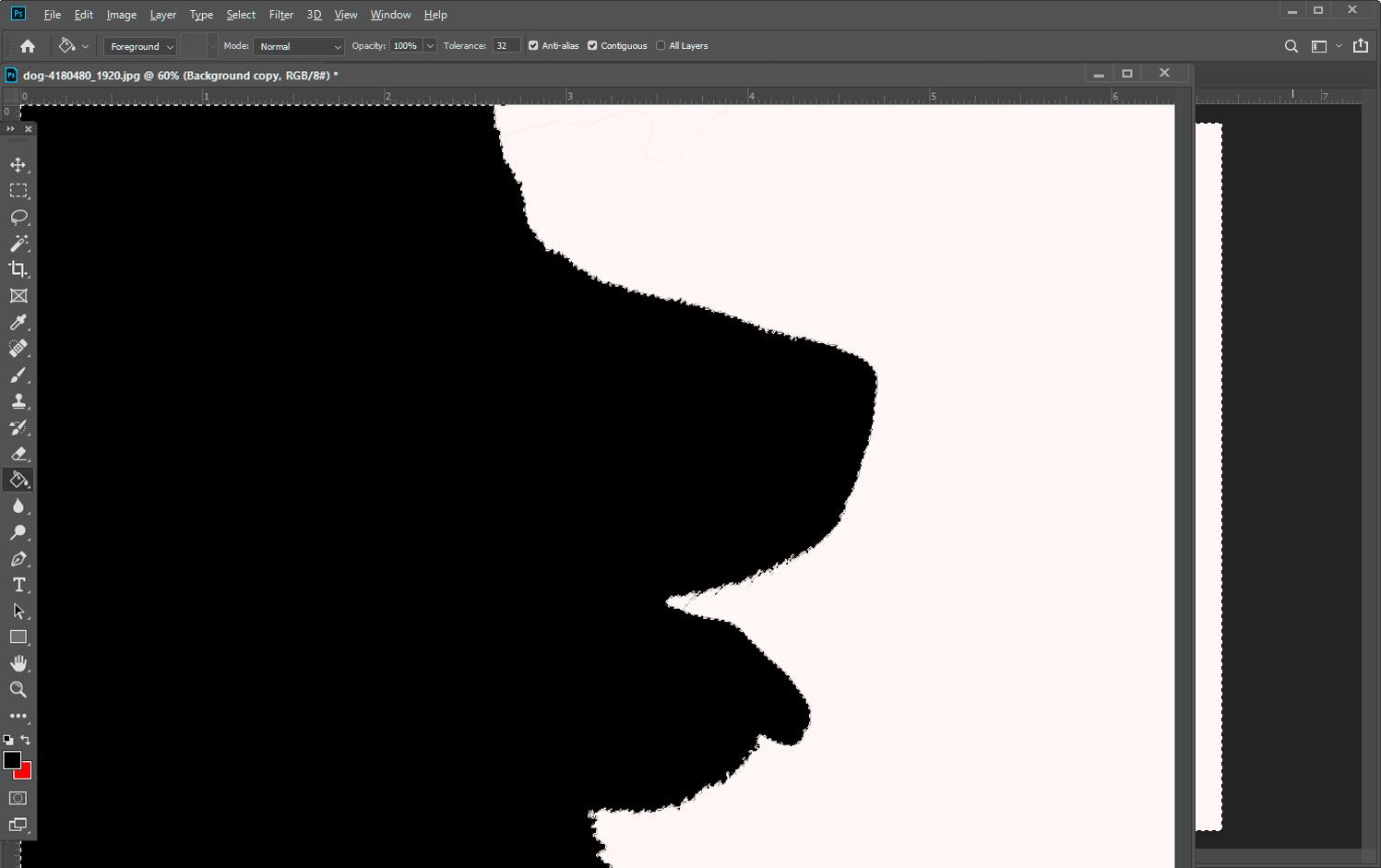 Once the background is removed, click on

Save

and save the picture.