How to Get Rid of Shadows in Photoshop?
If you're still looking to remove shadow from photo app, Photoshop might be your solution, there are several ways. Let's have a look at the first one. Use a Patch tool directly in Photoshop.
1. Duplicate layer first, in order to avoid ruining the original image.
2. Select the shadow area and then click the
Del
key and app to remove shadows from pictures will fill the selected area using
Content Aware
mode.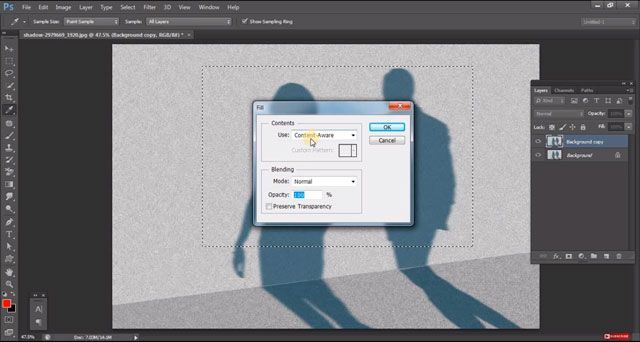 2. Then select the Patch tool from the menu. It's fairly easy to find, the button looks like a patch :)
3. Remove the shadow by making a selection and dragging it to the similar area. Then let go and Photoshop will smoothen the result. Here's what it looks like: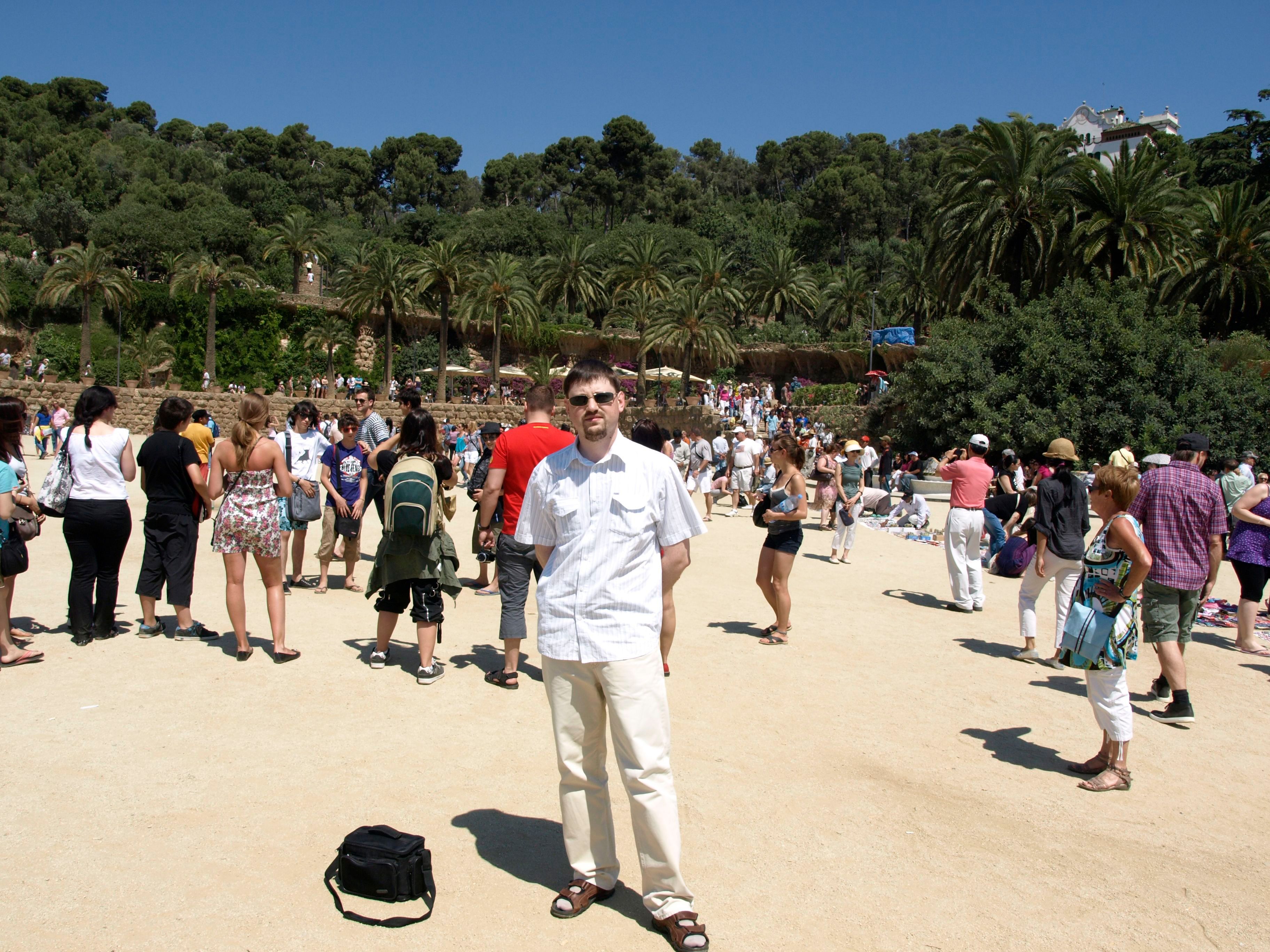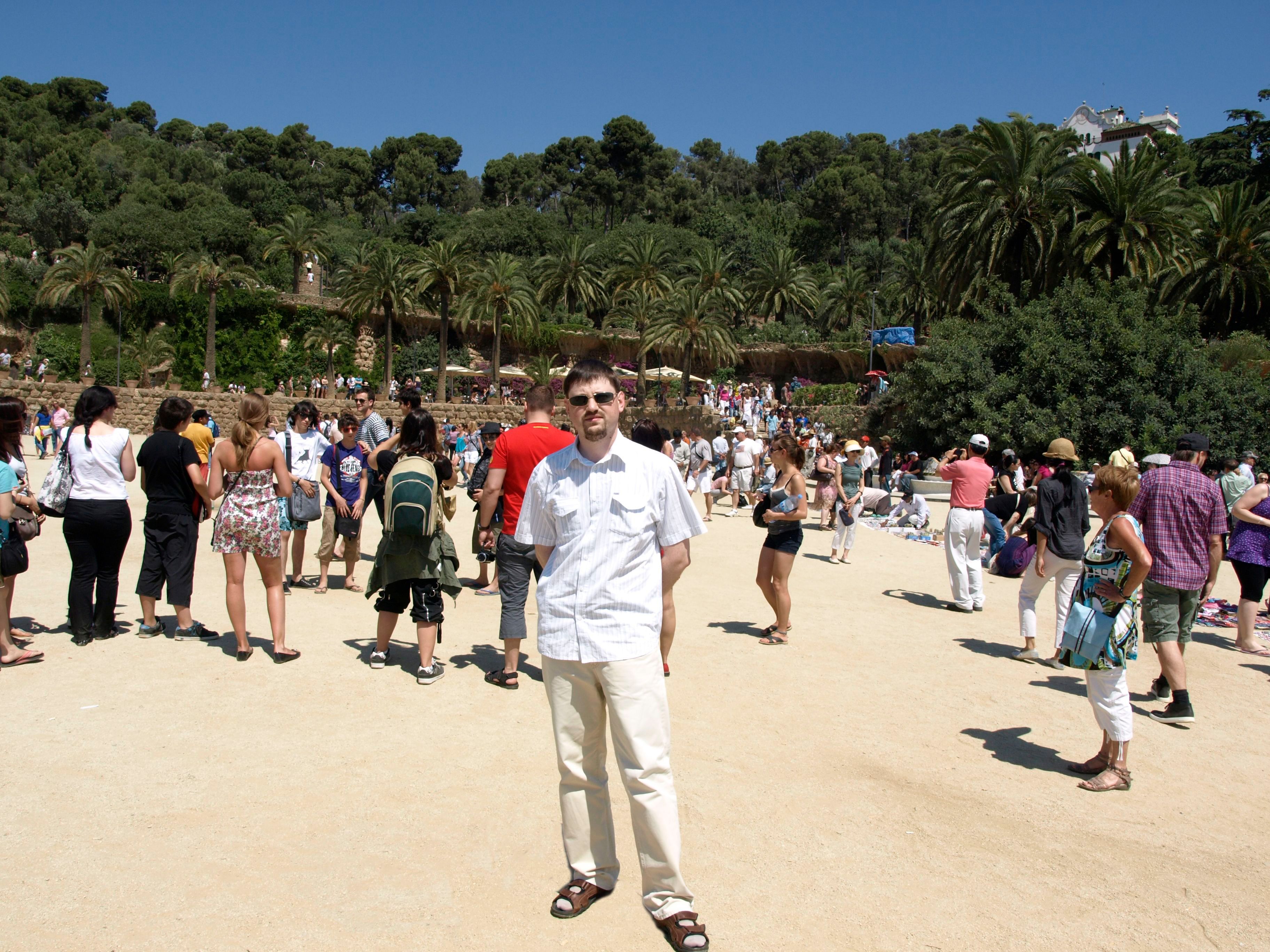 How To Remove Shadow from Photo Using Clone Tool in Photoshop?
One more way to remove shadow from photo is using clone tool and here's a helpful video that's going to help do the job for you: