Alternate methods to remove Depositphotos watermark
There is one other option available to you for removing watermarks. It is easy, free and available by default in almost every phone and laptop – Cropping!
By cropping a photo, you can remove the Depositphotos watermark and simply cut out the part containing the Depositphotos logo.
While you will lose out on some resolution and slightly change the composition of the photo, cropping is a great solution when you want quick results and do not have any special software installed!
How to use the crop method?
On a smartphone:
Smartphones have their own default apps for viewing photos, usually called
Gallery
or
Album
. iPhones come with
Photos
.
These apps have editing options like cropping and adjusting brightness and saturation. You have to simply click on the
Editing
option and look for the crop icon, which looks like a square photo frame.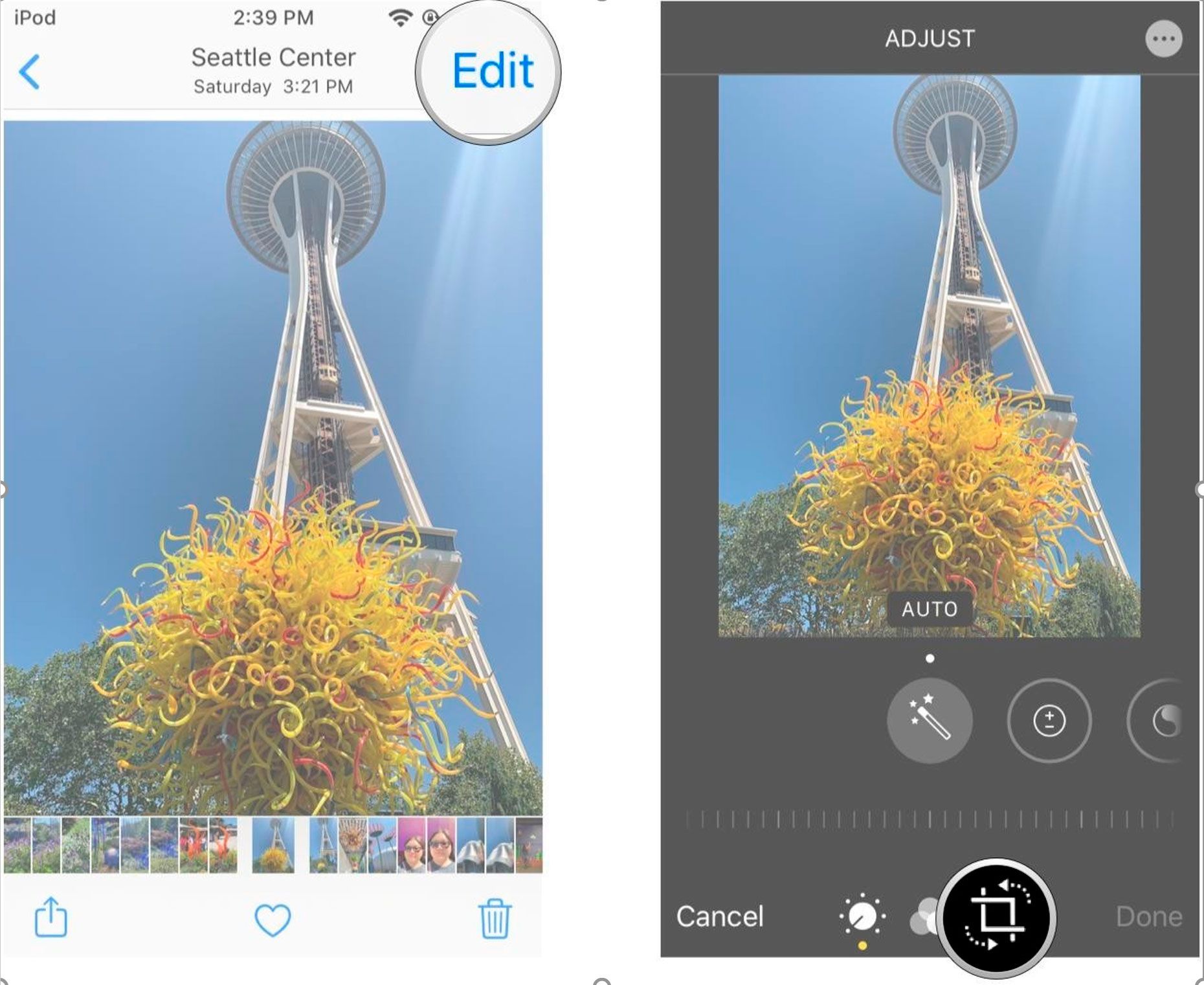 On a laptop: Similar to mobiles, laptops too have in-built programs for viewing photos, which usually have basic editing and cropping options. Windows has an app called MS Photos, which has an option called Crop and Rotate.
On MacBook, you can use Photos, which is pre-installed. As soon as you open an image in Photos, you will see 3 options on top – Adjust, Filters, Crop. Click on the Crop tab, where you will be able to crop freely on your own or follow a standard aspect ratio.