How To Fix Grainy Photos in Lightroom
Using Lightroom is a great way to edit photos, because it brings in all image editing tools in one place, including noise reduction features. And unlike other advanced image editors, the noise reduction tool of Lightroom is pretty straightforward!

Here are the steps you need to follow:
Start Lightroom and open the image you want to edit. With this image selected, click the Edit icon and open the Details panel.
This window will contain adjustments for sharpening and noise reduction.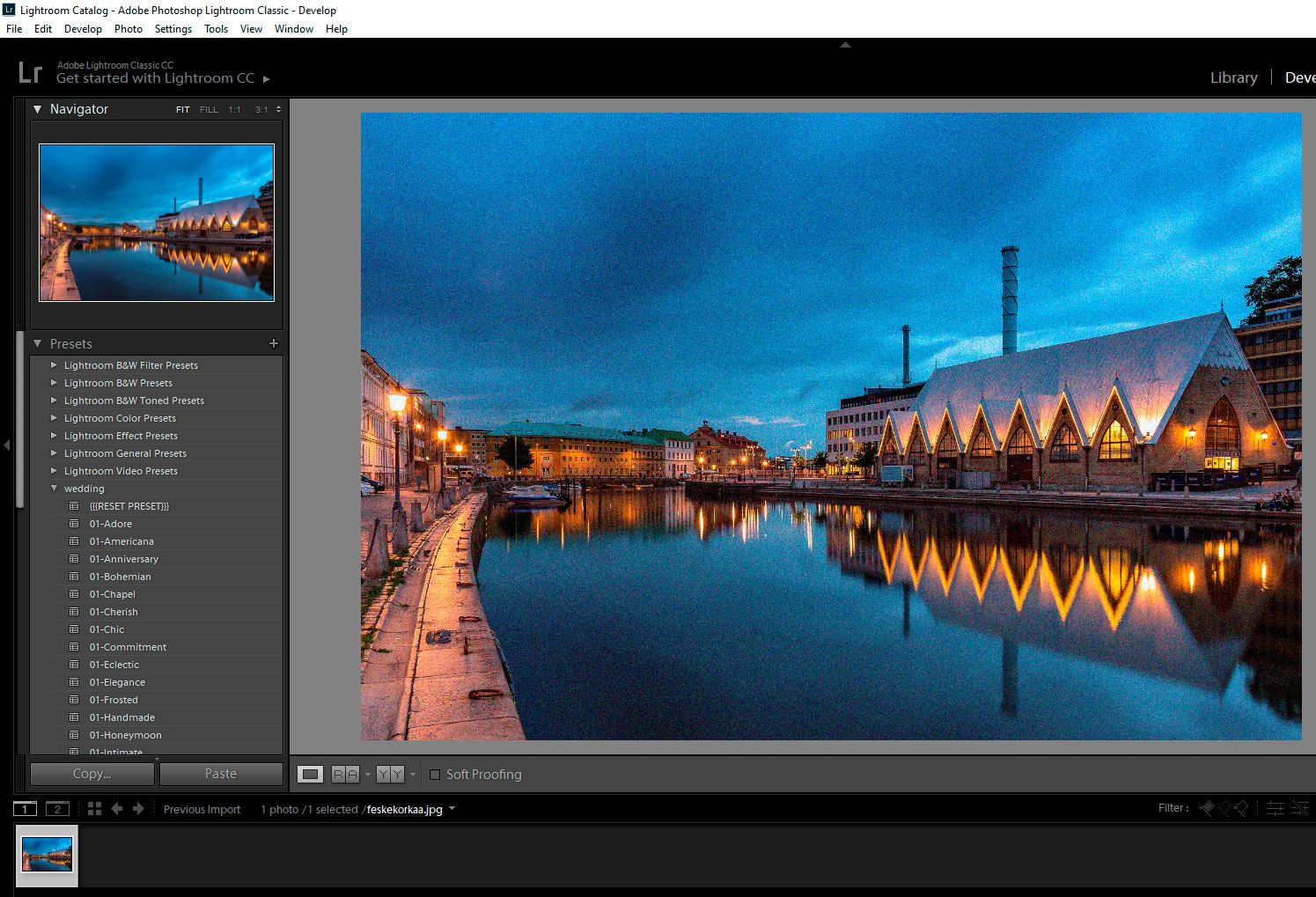 Before you start adjusting the noise reduction sliders, you will have to zoom in and check what type of noise is present in the photo – colour or luminance.
Colour noise usually creeps in due to high ISOs, and looks like small, red, blue or green pixels in dark areas. On the other hand, luminance noise is like colourless grains and appears in bright areas of the photo.
Lightroom gives you sliders to reduce both these types of noise!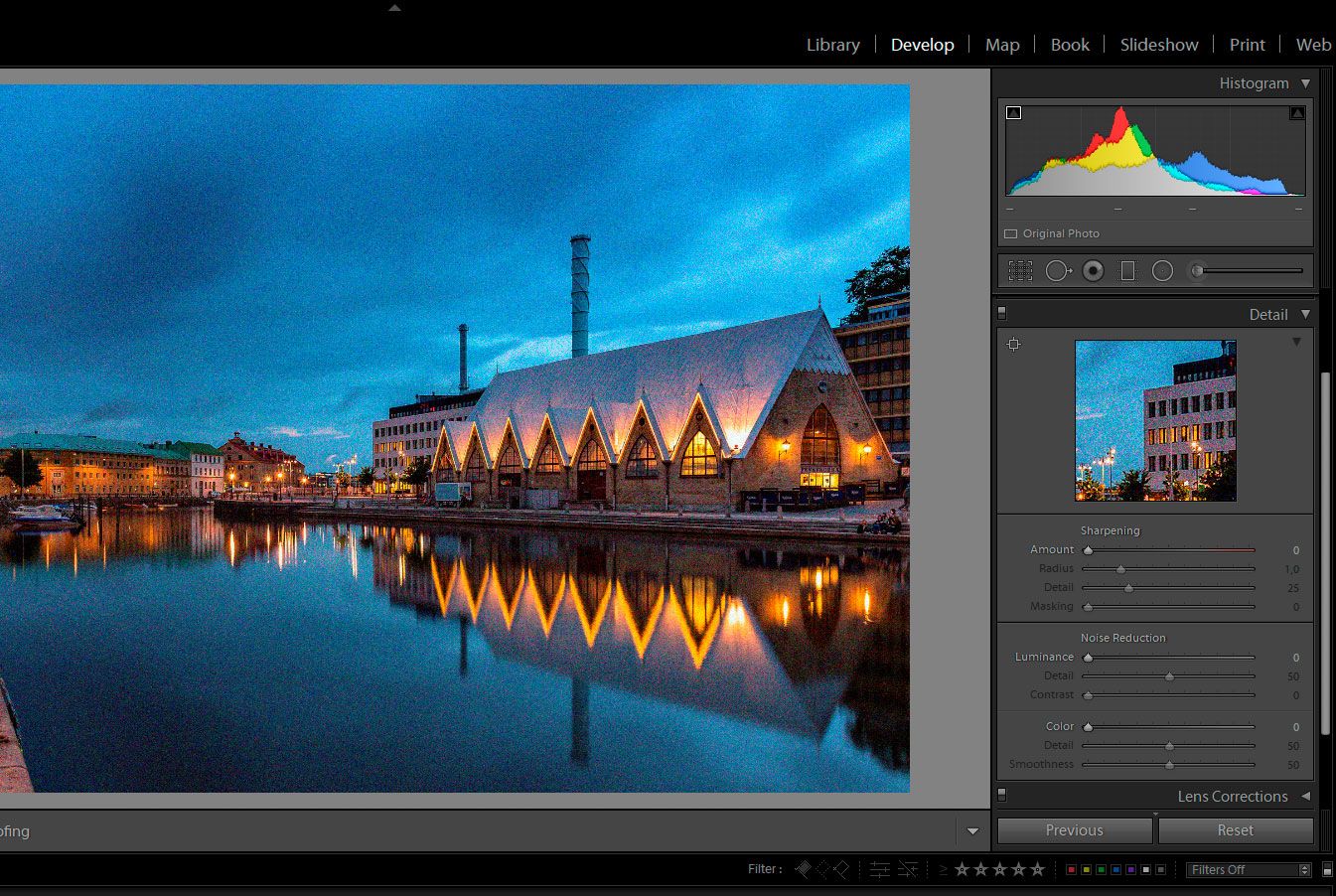 After you have looked through the photo and identified which type of noise is the highest, you can start with the slider designed for that.
By moving the slider from 0 to 100, you can start reducing the noise and getting smooth colours back. You should not overdo it, because it might cause some loss in detail and sharpness.
Keep zooming in and out to check the level of reduction!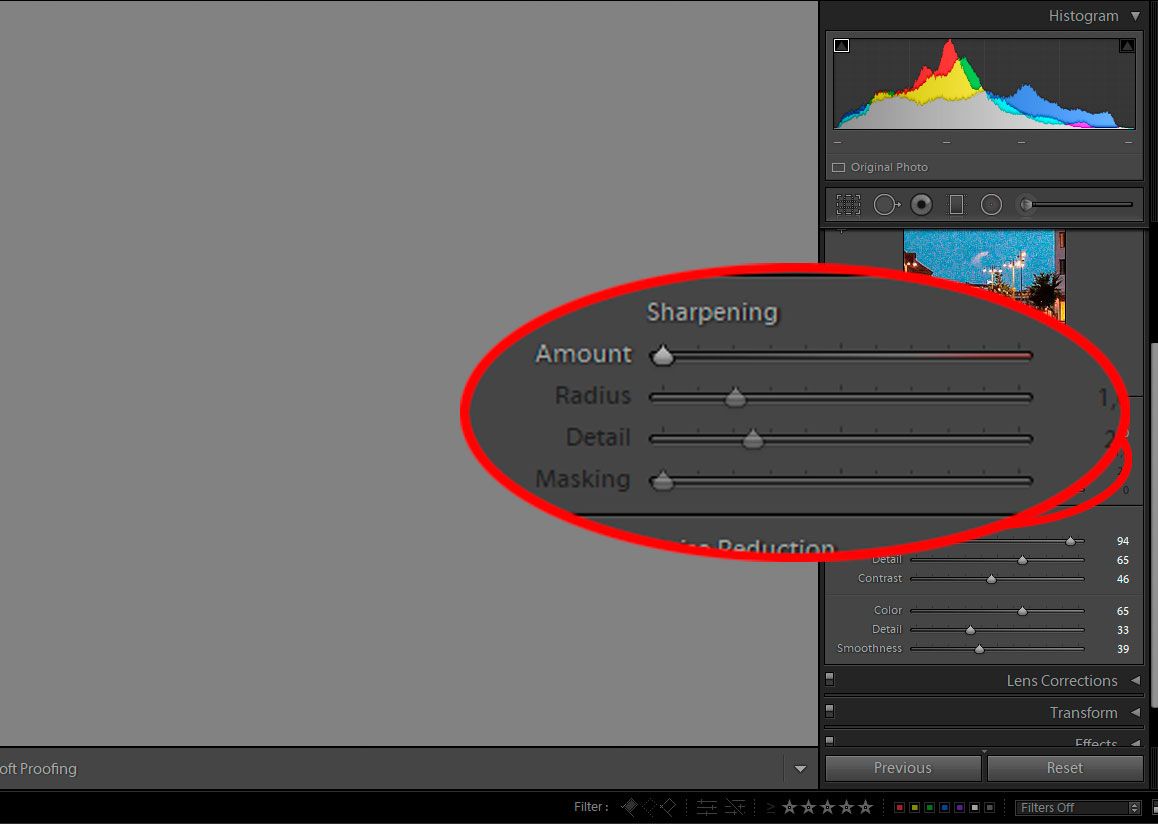 Along with the Luminance slider, you have two additional values you can adjust – detail and contrast.
Because noise reduction can make your details smudgy, you can balance it out with the Detail slider. It will help in preserving the outlines and structure of your photo.
Moving the contrast slider will increase the contrast, but may also cause a halo to appear along the outlines or leave some areas with blown highlights.
For colour noise, you get a detail slider and a smoothness slider. The smoothness slider is great to use along with the noise reduction, because it helps in blending the colours in once noise is gone!
Ultimately, you'll have to balance these finer settings so that you can remove grain without losing details.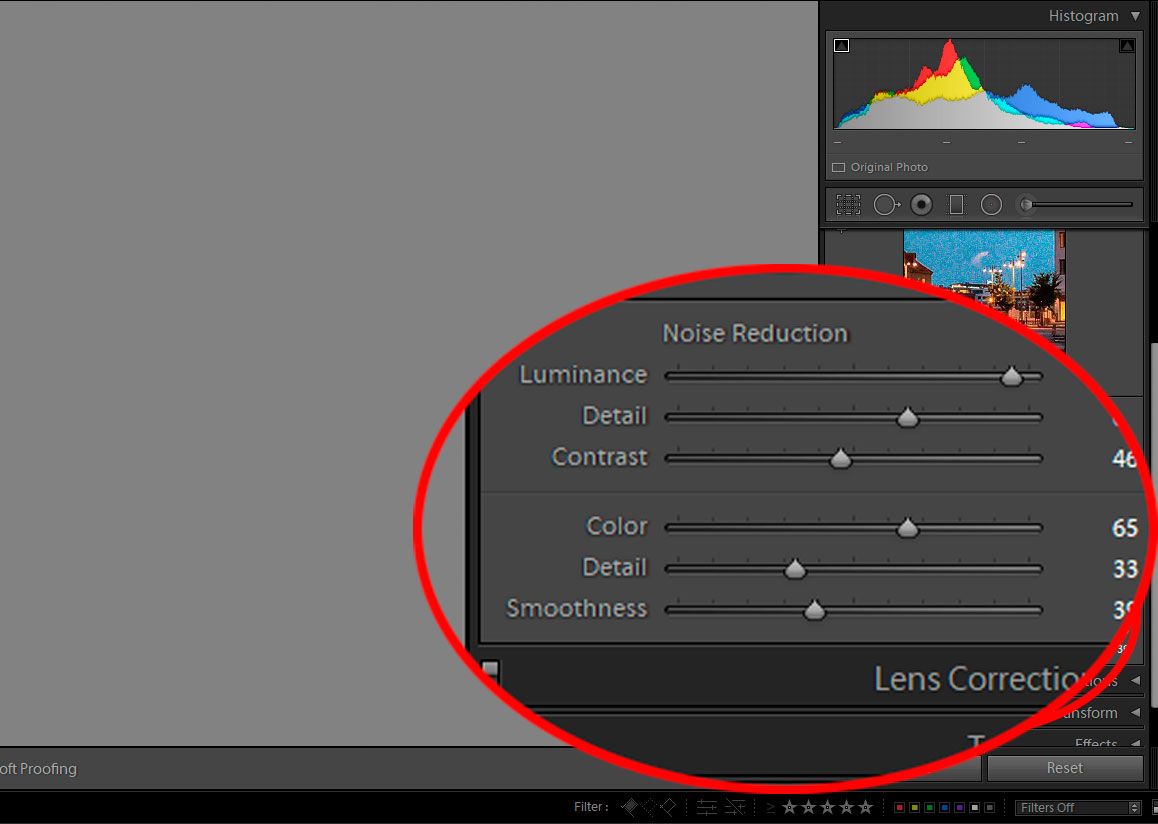 That was it! You can now save your photo.
With the Noise reduction tool and easy to use sliders, Lightroom makes it simple to fix any grainy photo.