What is the difference between digital watercolor and oil painting software?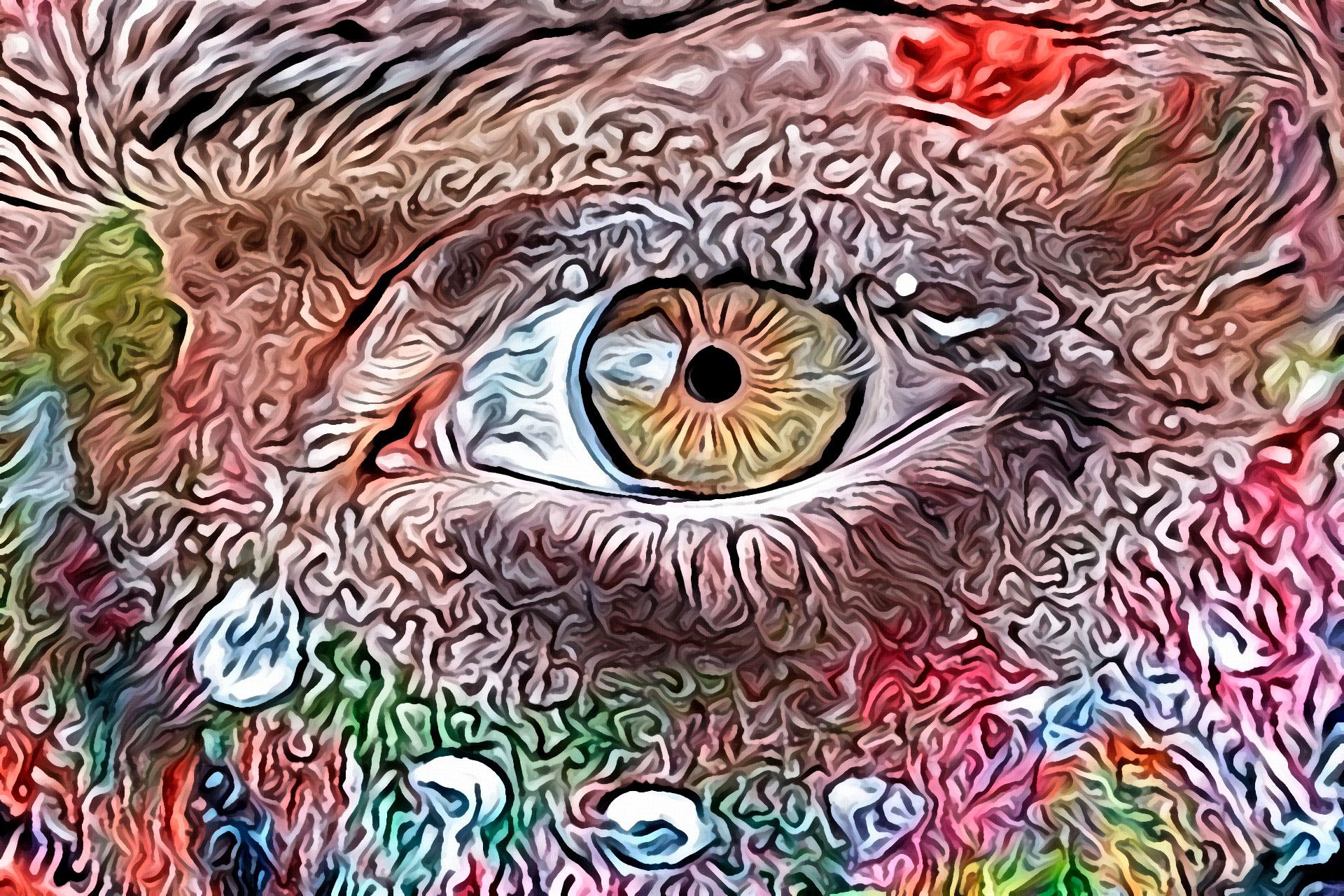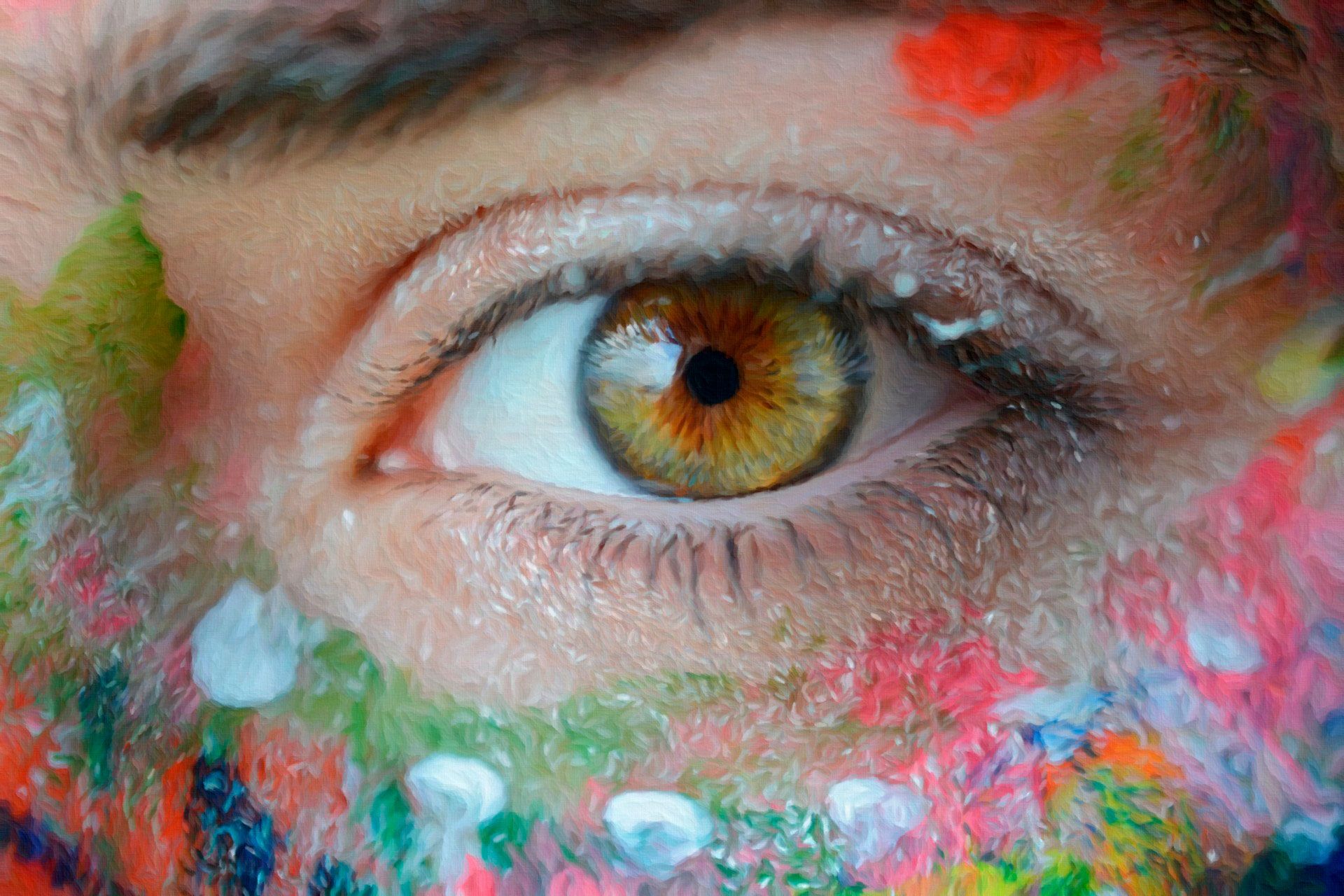 When it comes to digital art, many different tools and software programs are available to help you create stunning pieces of work. Two popular options are digital watercolor software and digital oil painting software. While both types of software allow you to create beautiful paintings, you should be aware of some critical differences between the two.

Digital watercolor software provides you with all of the tools you need to create a painting that resembles a traditional watercolor painting. This type of software often features realistic brushes and a range of colour options that can help you achieve a natural watercolor effect. On the other hand, digital oil painting software is designed to emulate the texture and flow of traditional oil paints. With this software, you can create paintings with rich, layered colours and build up the artwork over time.

Ultimately, the choice between digital watercolor and oil painting software will come down to personal preference and the type of painting you wish to create. With SoftOrbits Picture to Painting Converter, you can choose from various watercolor and oil painting presets to get started, so you can experiment and find the style that works best for you.