When you open a PSD file and discover that It is corrupted, it can be devastating. However, there is Photoshop file recovery software that can recover your file.
Picture Doctor is a photo recovery softwareAdobe Photoshop PSD files. It is easy to use to recover PSD files or JPEG files.

Why Adobe Photoshop PSD Files can be damaged?
Your Photoshop or JPG files can be damaged for any number of reasons, including the following:
Incorrect file recovery after deletion.
Damage when transferring files to another device.
Computer crash.
An old SD card.
Improper storage media formatting.
Hacking.
Computer virus.
Recover Photoshop File After Crash
Fortunately, SoftOrbits PSD Recovery Software can help you recover Photoshop and JPEG files. It will recover the images with the original dimensions and palette, and it can recover the layers for PSD files. You can also use Batch File processing if you have more than one Photoshop file corrupted. It will save the files in BMP format once they are recovered.
How to recover PSD corrupted file after Crash or Computer Shutdown
Picture Doctor will recover Photoshop files in several easy steps. First, you should back up your corrupted PSD files.
Open damaged PSD file at the program
You will then open the SoftOrbits PSD Recovery Software and click on Add Files. You can add the corrupted files to the screen. Just make sure that they are in JPEG or PSD format.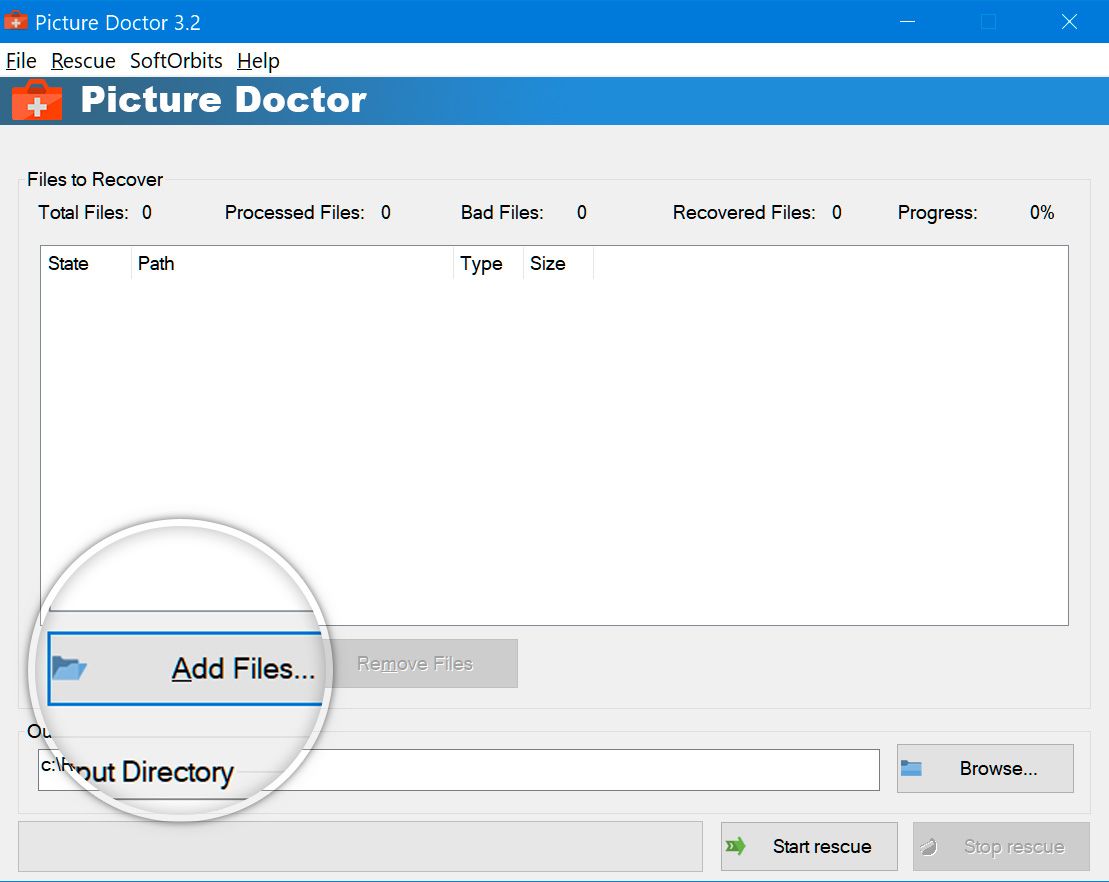 Chose the output directory
Then you choose the output directory and click Start Rescue. It will recover the Photoshop file if possible.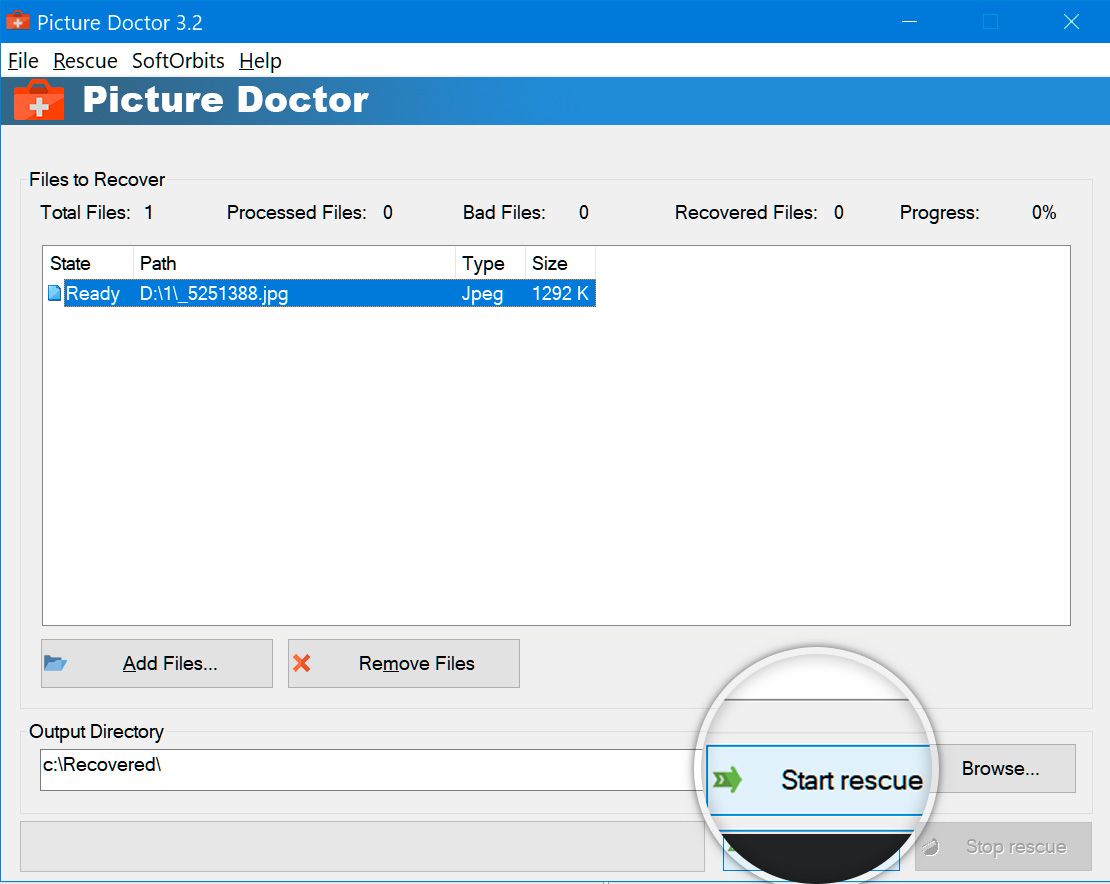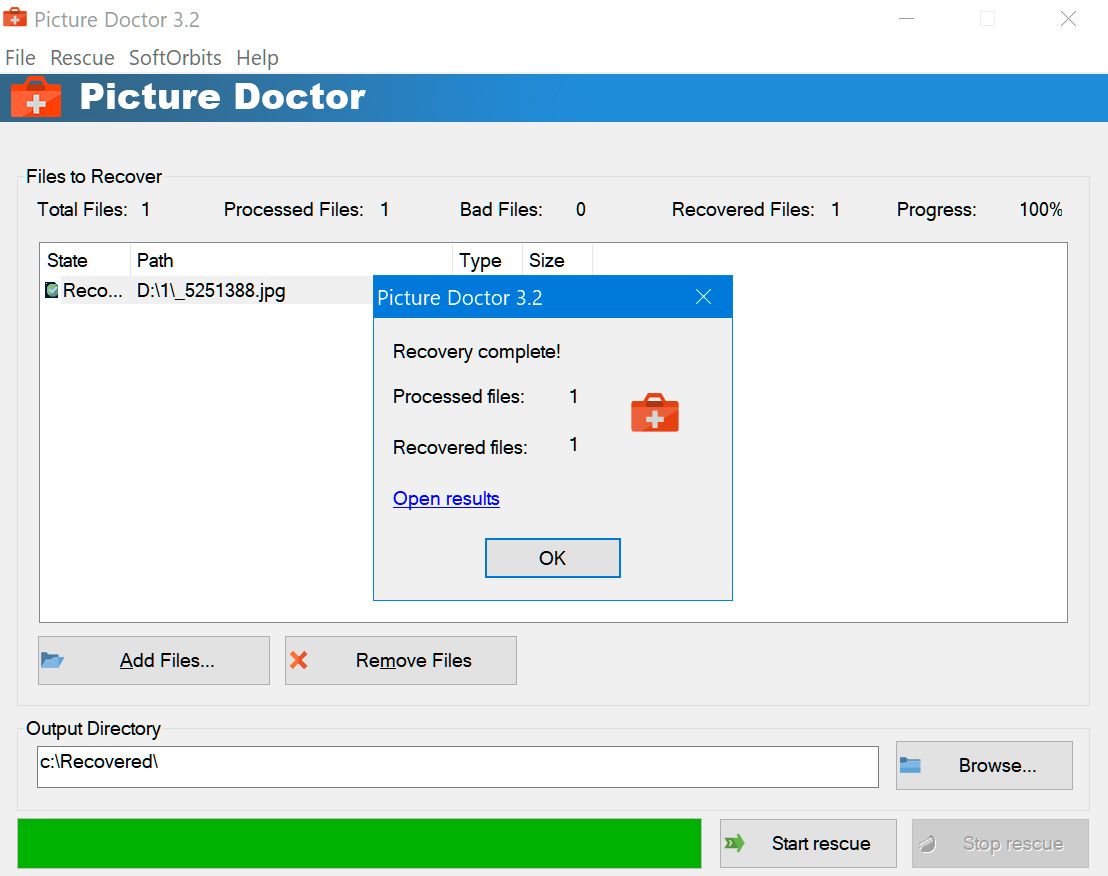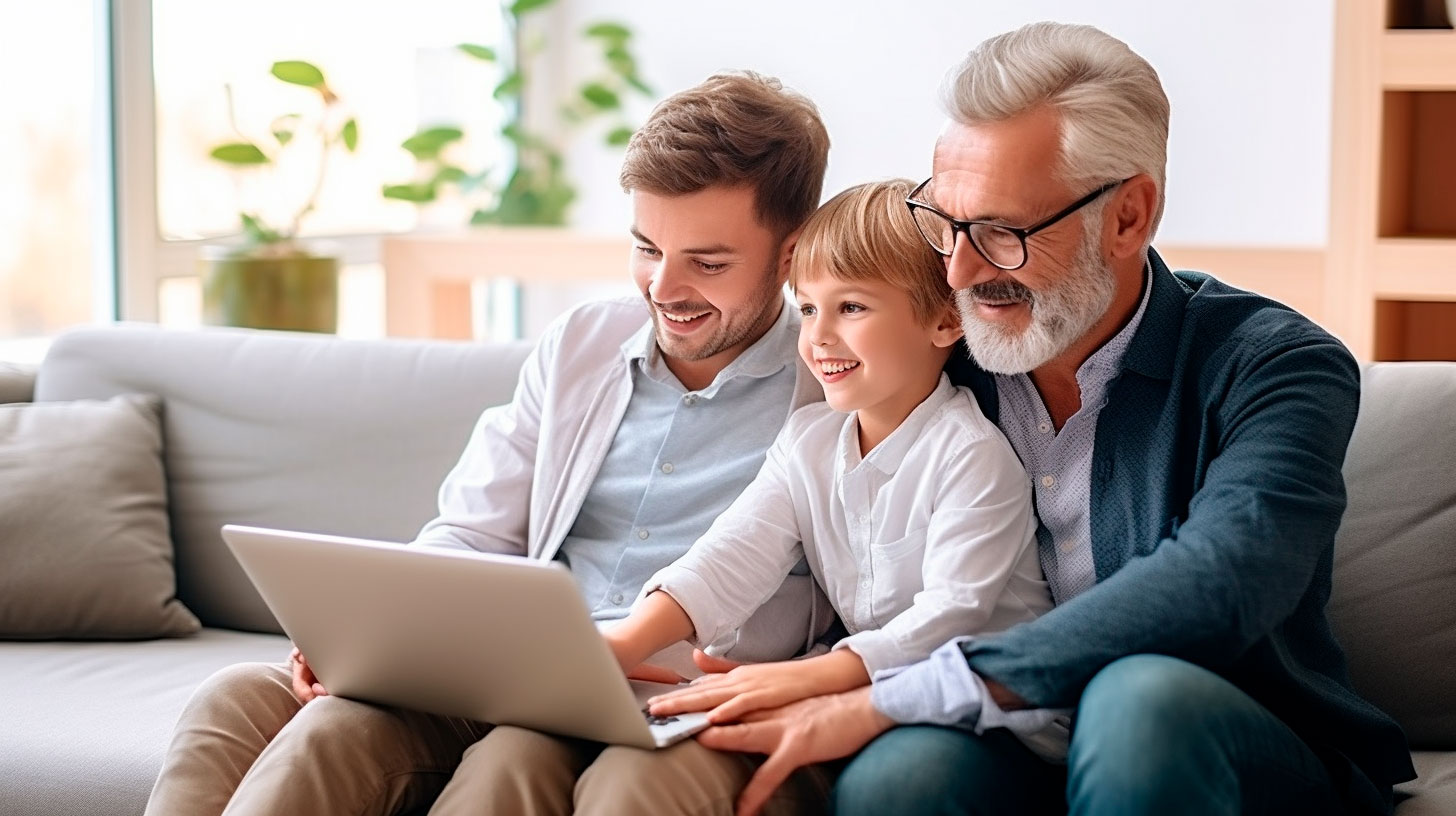 How Do PSD Files Become Corrupted?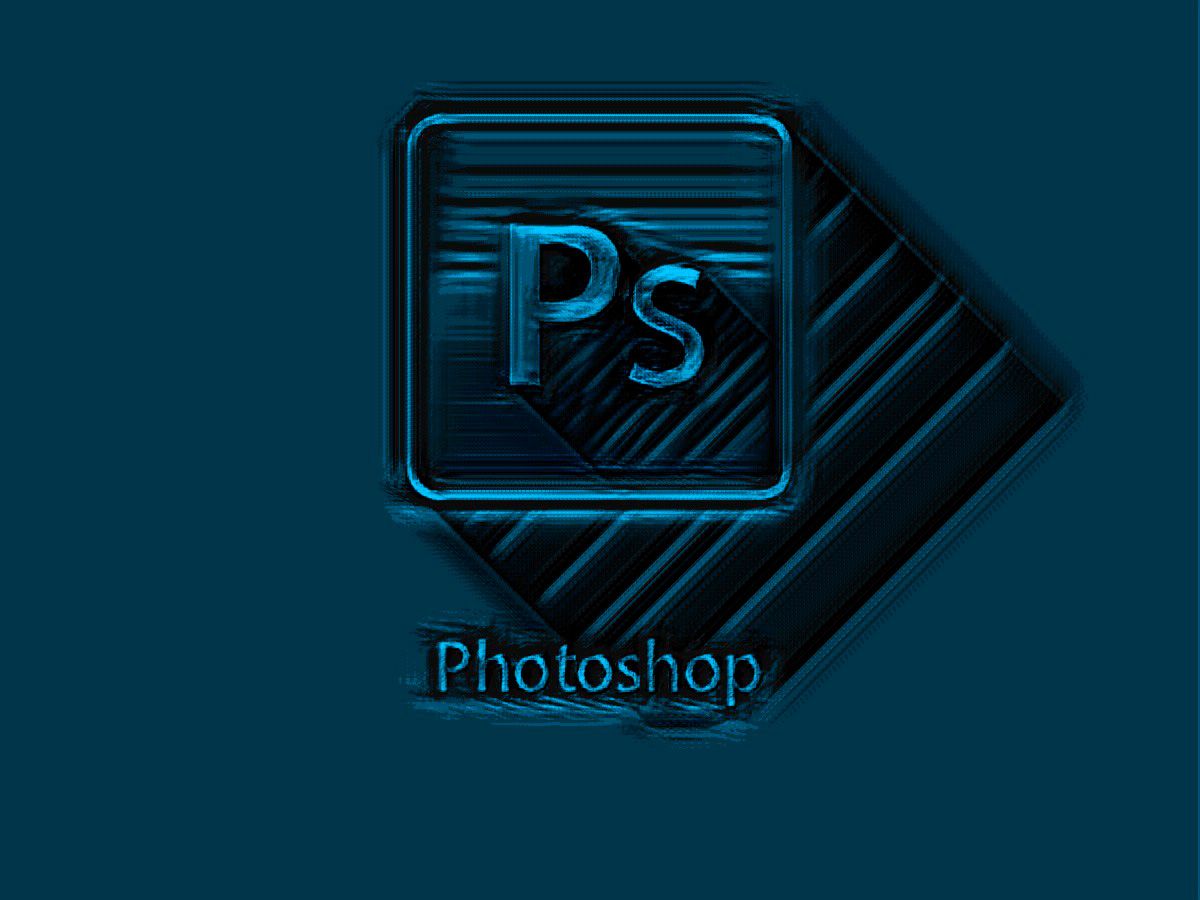 The best way to avoid recovering corrupted PSD files in the feature is to back your computer up regularly. Not only will this keep a working version of your file backed up, but you will never need to panic if your computer crashes. You need to ensure you are backing your computer up before you have any corrupted files. Otherwise, you will have to recover Photoshop files after the crash.

There are some reasons why your Photoshop PSD files can become damaged or corrupted, and you can protect your computer against certain ones. For example, you can prevent computer viruses by ensuring your virus protection software is current.
If your files become damaged while transferring them between devices and you do not have a backup, try a program such as SoftOrbits PSD Recovery Software to recover Photoshop files. This program will restore and save them in BMP format if they are recoverable.

How to Recover Photoshop File that is Damaged?
To understand this, you need to understand
what a corrupted file is
. These are files that are no longer usable. You may receive an error message saying that the file is not an image or that Windows cannot read the file. This can happen for some reasons, and the reason will determine whether or not it can be recovered.
Sometimes you can recover corrupted PSD files by a glitch in the operating system. This type of damage is easier to repair. A computer virus or a hacker may also damage it. Electronic data has a specific structure to it. It will work as long as the information is in the right place. However, if something causes the data to change, the file will be corrupted.
Photoshop file recovery Software that repairs a damaged PSD file can put the data back where it belongs. The only way to discover if your file can be restored is to try it. If it can't be fixed, then you will lose the file. This is why it is always a good idea to save a backup of any files that you may want to access in the future.
Photoshop File Layers
PSD file recovery software will recover all the layers in a Photoshop file. Photoshop files are complex and can be very large, which can make recovery challenging. The artwork in the file is structured on different layers, each with its dimensions, so, significantly, this program will recover damaged Photoshop files. If one layer is missing, it will change the file.
If you have spent time editing your images, you will have layers that bring them to life. When you use Photoshop recovery software for your files, all the layers will be restored to their original dimensions and palette. This is an excellent feature because your image will look how you want it to look.
Conclusion
Discovering that your Photoshop images have been damaged or corrupted can be devastating. You may not know what to do when you click on the image and receive the message that the file can't be read. You will be in good shape if you are lucky enough to have a backup copy. However, that may not be the case.
You can use the Picture Doctor program to recover PSD and JPEG files that have been corrupted. If the file can be retrieved, this software will do it for you. It will save the new file in BMP format, and you can see your image again. It will restore the original dimensions and palette, so there will be no change to the original.
If you need to recover a corrupted PSD file, try SoftOrbits PSD Recovery Software. It works on Photoshop PSD and JPEG files and will rescue them if possible.
🙋Frequently Asked Questions