How to make a sketch effect in Photoshop?
Sketch Drawer tool allows you to convert images to drawings and sketches. You can choose preset options after uploading a photo. Feel free to choose between color and monochromatic sketches. After turning these photos into sketches, you can protect your work by adding a logo or watermark.
The easy to use and intuitive software offers several user-friendly benefits. For incredible results, you can select different filters. It is easy to use sketch drawer software to create black and white and color sketches. Three different styles of conversions are available, such as detailed, classic, sketch, and realistic.
Every style has its particular presets; therefore, it is easy to use every style. It proves helpful to draw incredible sketches from your photographs.

Make Important Adjustments
In the first step, open your photograph that you have to convert. If you want to open a photo, select File - Open, select your photograph, and tap Open. Before doing any other modification, you have to check a few things:
Photo must be in 8 bits per channel and RGB color style. You can check this by selecting

Image - Mode

.
If you want the best results, the size of the photo must be almost 1500 and 4000 px high/wide. You can evaluate this by following image – then image size.
The photo must have a background layer. To create a background layer, select

Layer – click on New – Background from the Layer

.
For auto-corrections towards color, contrast, and photo tone, you can choose

Image – click on Auto Tone, Image – then click on Auto Contrast, and after that Image – Auto Color
.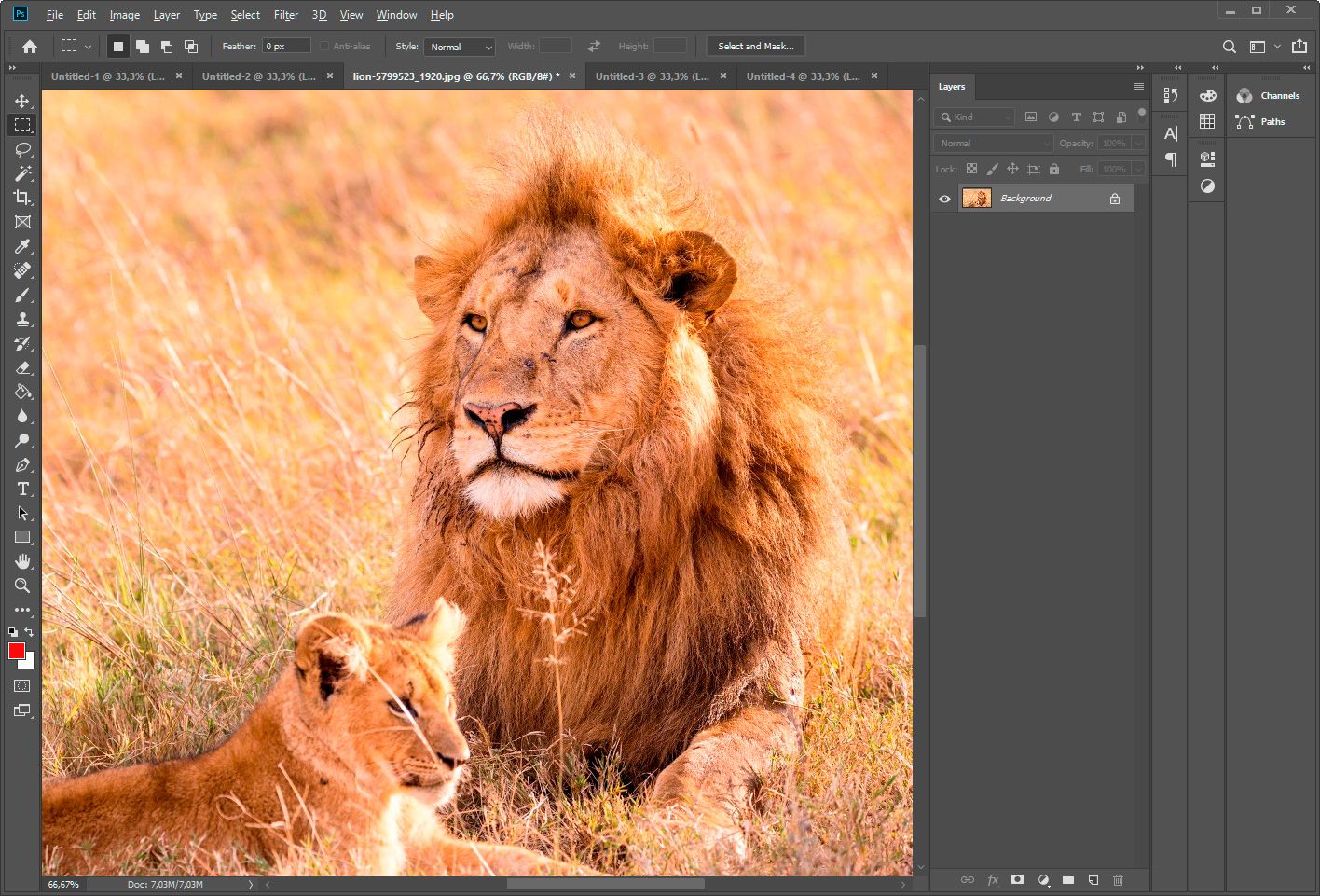 Create a Background
To create a background, you can use an amazing color fill. Open Layer, then click on New Fill Layer – and select Solid Color to generate a solid layer of color fill with the name of Background Color option and then click enter important settings.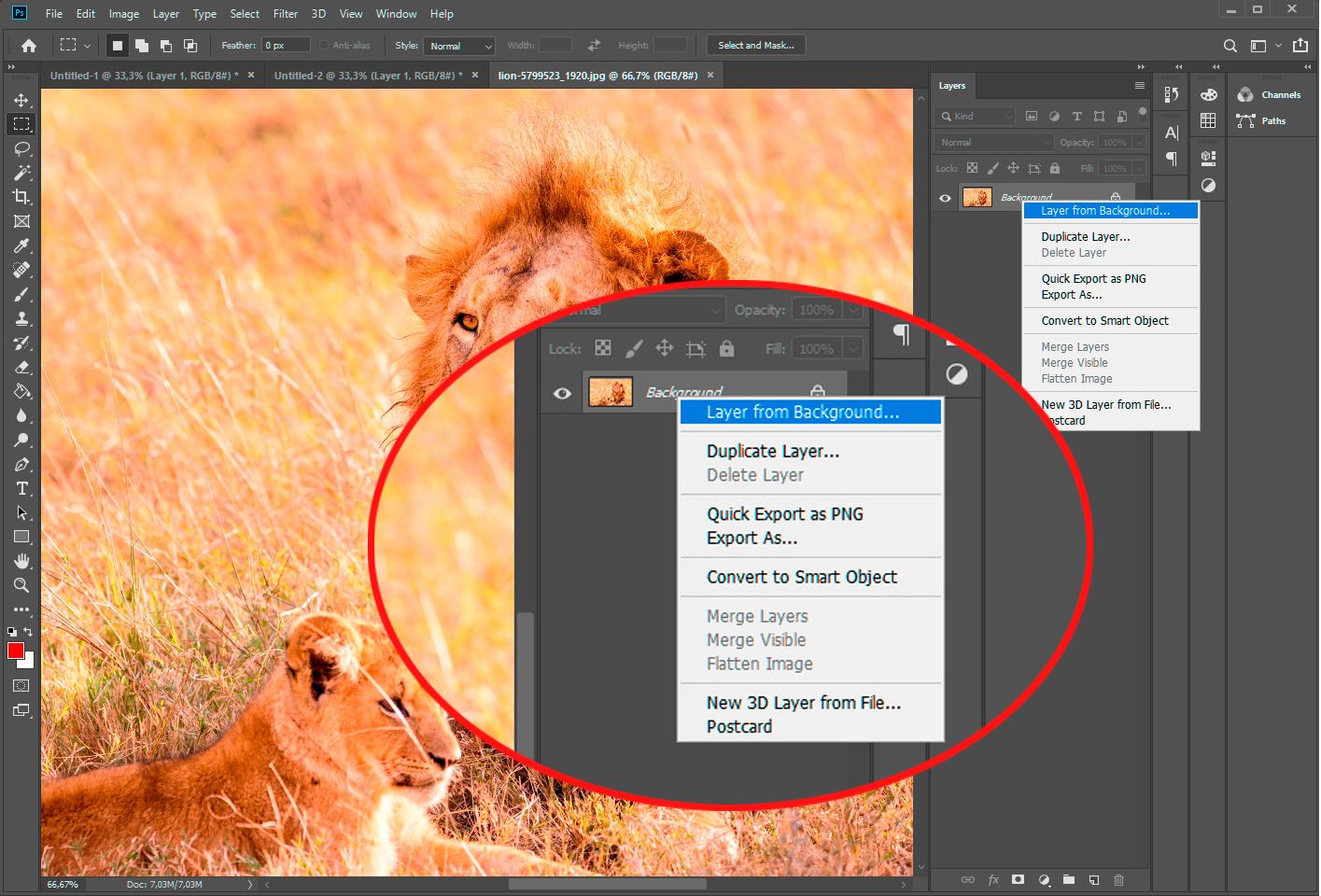 Select normal mode and 100% opacity
Pick a solid color and adjust the height to 45 degrees and RGB to 214, 205, and 178, respectively.
These settings may vary as per your editing needs
.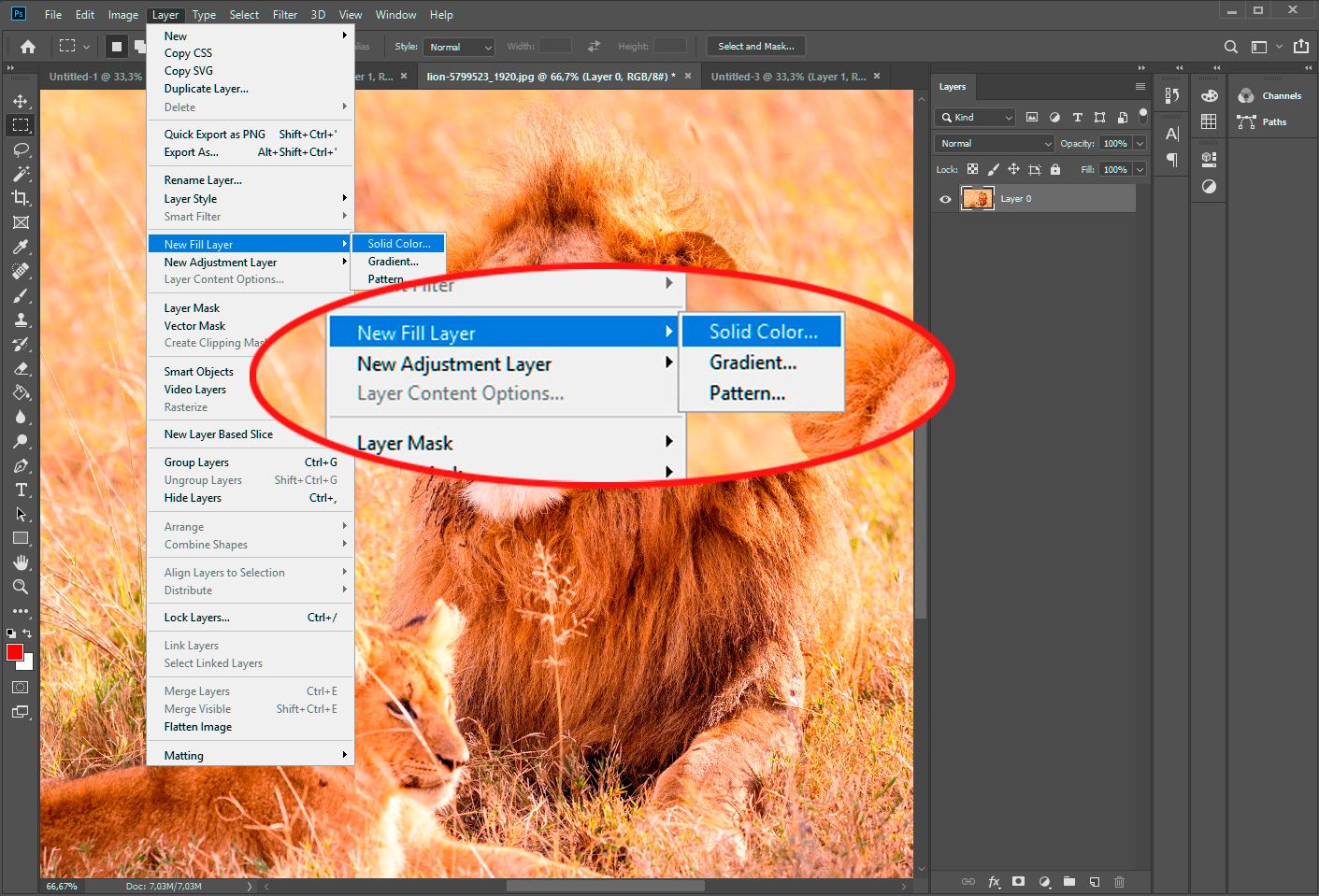 Create Base Sketch
If you want to create a base sketch, choose the background layer option, and follow these settings to modify your photograph.
Open

Layer – Click on New – Layer through Copy

to duplicate a background layer. You need to drag this new layer to make it a top layer in the panel. Hit

D

on a keyboard to reset swatches. Now select

Filter – click on Filter Gallery – click on Sketch – and select Photocopy

and select desired options in pop-up windows.
Change the name of the layer as

Base Sketch

option and turn a

blending

mode for

Multiply

.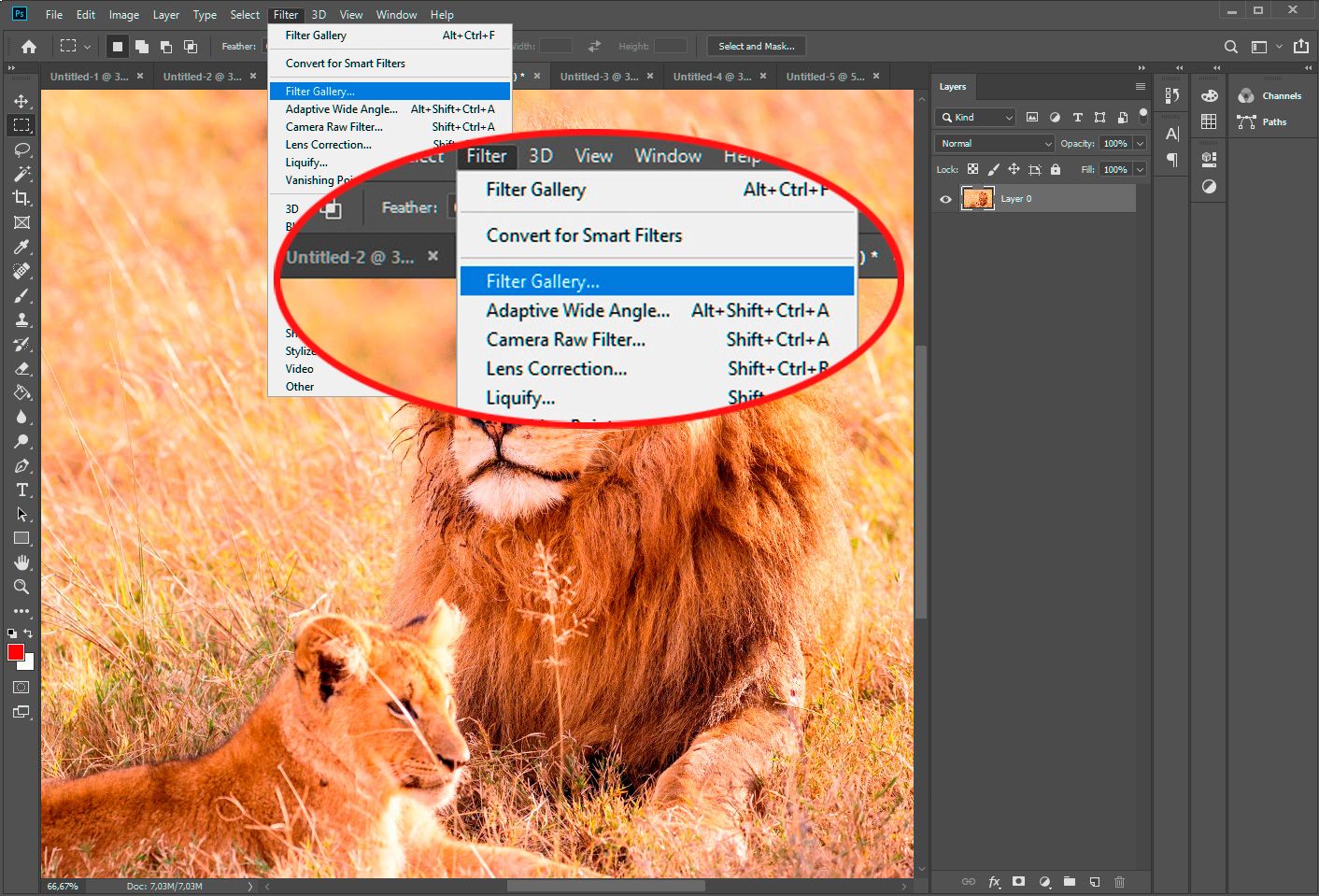 Draft Photoshop Sketch Effects
To draft a beautiful sketch effect, here are some simple and easy instructions to follow:
For draft sketch, open

Layer – then click on New – Layer via Copy

to replicate a then

Base Sketch

layer. Choose the L (Lasso Tool) and click anywhere in the canvas and select

Free Transform

option to increase the height and width by 105%.
You have to change the name of the layer

Large Draft Sketch

with 14% Opacity.
Choose a layer of base sketch, open

Layer – click on New – Layer through the Copy

and duplicate the layer named base sketch once again. Choose

L

Lasso Tool, tap anywhere in the canvas, pick

Free Transform

option and reduce the height and width to almost 95%.
Change the name of this layer to

Small Draft Sketch

option and set the Opacity of this layer to 14 percent.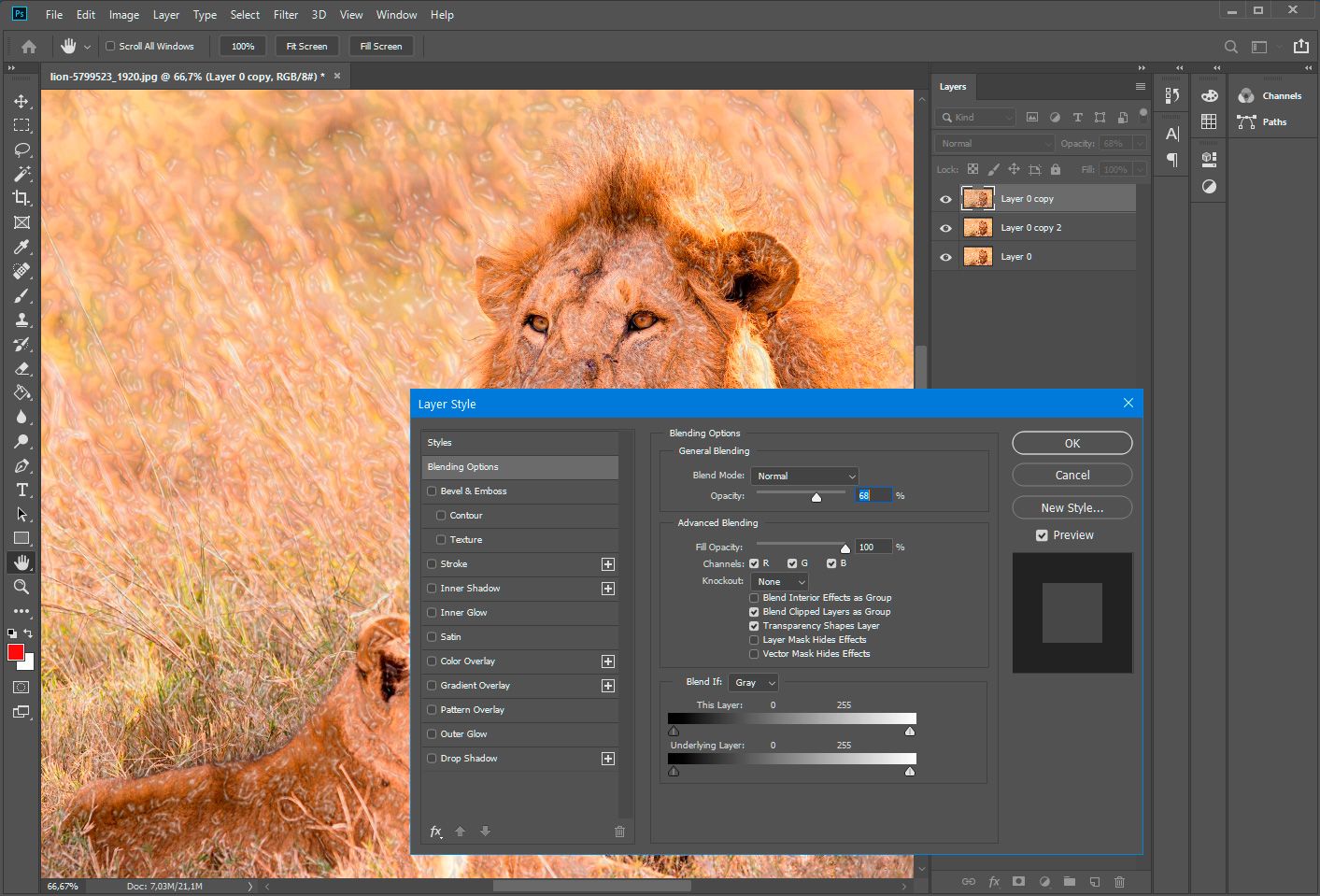 Generate Rough Sketch Effect
For Photoshop sketch effect, you have to follow these easy and simple steps.
To draft a beautiful rough sketch, choose

background layer

option and open

Layer – New – Layer via a Copy

to replicate a background layer, drag this new layer towards panel's top. Open

Filter – click on Filter Gallery – click on Artistic – Cutout

and pick the desired settings.
Open

Filter – click Stylize – Find Edges

and go to the option

Image – click on Adjustments – click on Desaturate

.
Change the name of this layer to RS_1, choose

Color Burn

instead of blending mode, and opacity should be decreased to 30%.
You can use the same method to create many layers of rough sketches. Replicate 1st and 2nd step, but change settings in the first step. In new settings, the number of levels will be 8, with 6 edge simplicity, and edge fidelity can be 1. You have to pick

Cutout

from artistic options.
The name of this layer will be

RS_2

, and you can change blending mode to

Color Burn

and decrease Opacity to nearly 25%. Make sure to drag it to under the first

RS_1

layer. You have to be careful about layer order.
You can continue this process to create different layers, but change settings, Opacity, and color burn in each new layer.