Best apps to erase things from photos
When you want to edit your photos quickly and do not have the option of installing special apps to erase things from photos, you can try some online automatic erasers which are free and easy to use!
Inpaint
Inpaint is a great online app to erase things from photos designed especially for magically removing scratches, logos and other unwanted distractions. It is available for free online, and you can download the full version without any resolution limit for Windows and Mac too!
How to use tool to erase objects from photos.
Use this Inpaint link to open the website. Click on the «Upload» button to add the image to be edited.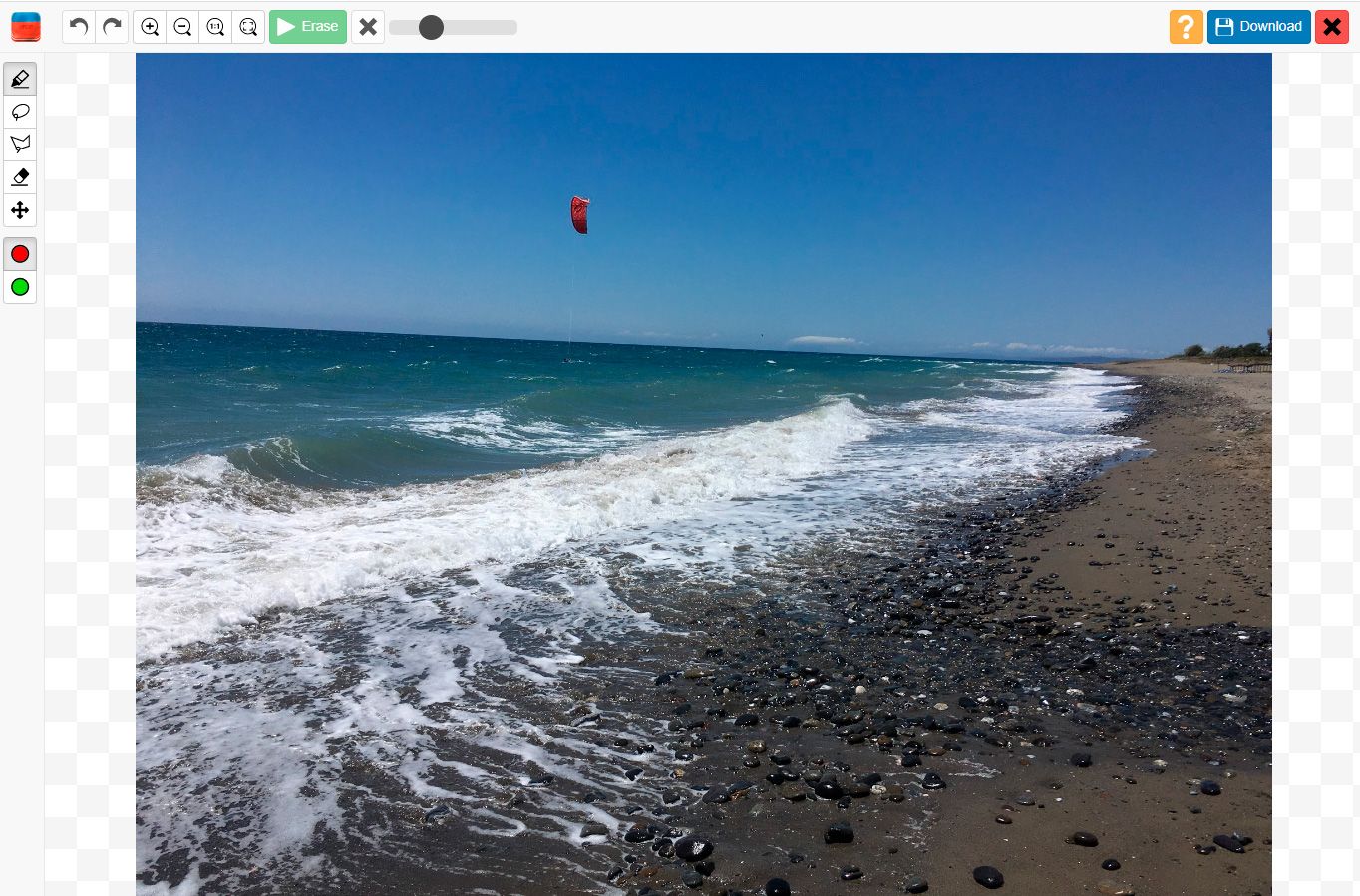 A red marker will be selected by default. Use this brush to highlight the area you want to clean. You can adjust the size of the brush to make sure that you select only the text, not the surrounding area.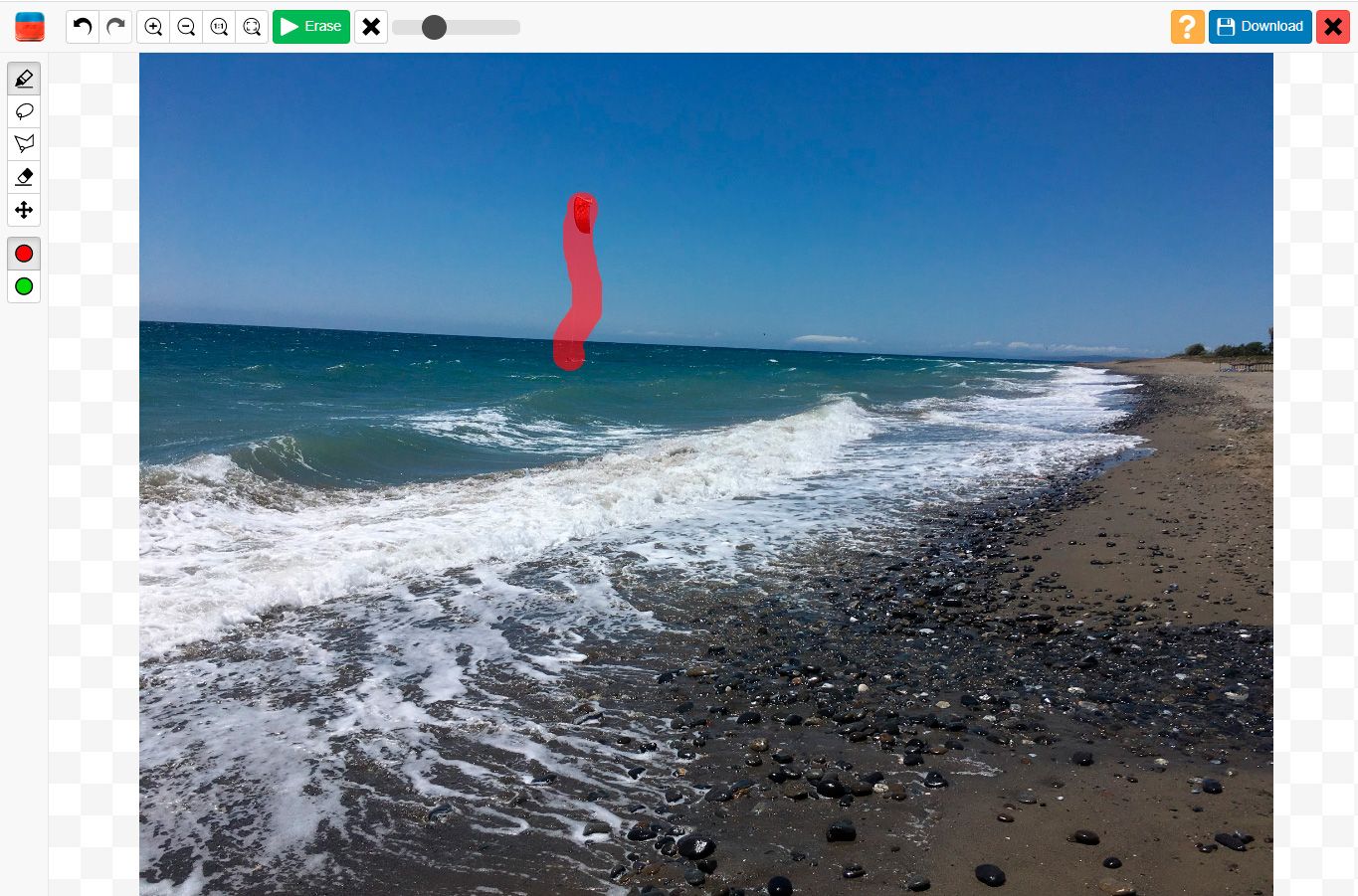 This is an optional step! You can let Inpaint fill the gaps for you by skipping this step, or you can select the green marker and choose the source area yourself.
Once you have made your selection, you can simply click on Magic Eraser Tool. App to erase things from photos will erase the area in red and replace it with the correct background!
Lunapic
Lunapic is another free online easy eraser app that comes with not one, but two types of erasers. There's an «Erase Background» option to create an image with a transparent background, and there's another type of easy to use eraser to fix scratches and skin blemishes. Let me tell you the steps for removing texts and scratches using Lunapic!
How to use Lunapic easy eraser app
Open Lunapic using the link and add the image. The «Upload» button will be visible on the homepage and on the top left corner.
Blemish remover for small areas
Open the «Draw» menu, and select «Blemish Remover». This tool will let you remove small wrinkles and pimples with just one click.
Remove and Inpaint tool for larger areas
For bigger or more complex logos, scratches or other distractions, you can use the «Remove and Inpaint» option. To do this, select the «Cut Out» tool from the toolbar on the left, which is the scissor icon. Then draw around the watermark or logo you want to remove with a left click.
You will see a dotted line appear around the area selected. Once that is complete, click on the «Remove and Inpaint» button above the photo.
In a few seconds, Lunapic will erase the selected area and paint in the background to give a smooth and seamless result!
After the photo is ready, click on the Save button below the image and download it.