The best way to scan old Photos for the best resolution
Scanning old pictures at home using the scanner is quite time-consuming, but you can organize the old captured memories and digitize them by doing. You can use a flatbed scanner to scan the smartphone home and save them in a digital format.
On the other hand, enlarging photos from old prints can be done by using an app. You can easily install a scanning application on your smartphone and scan your picture by simply using it. Photoscan is a great application in this regard. You can install it from the play store, and after completing the sign-in process, you can scan photos and turn your old photographs into digital format in a few seconds.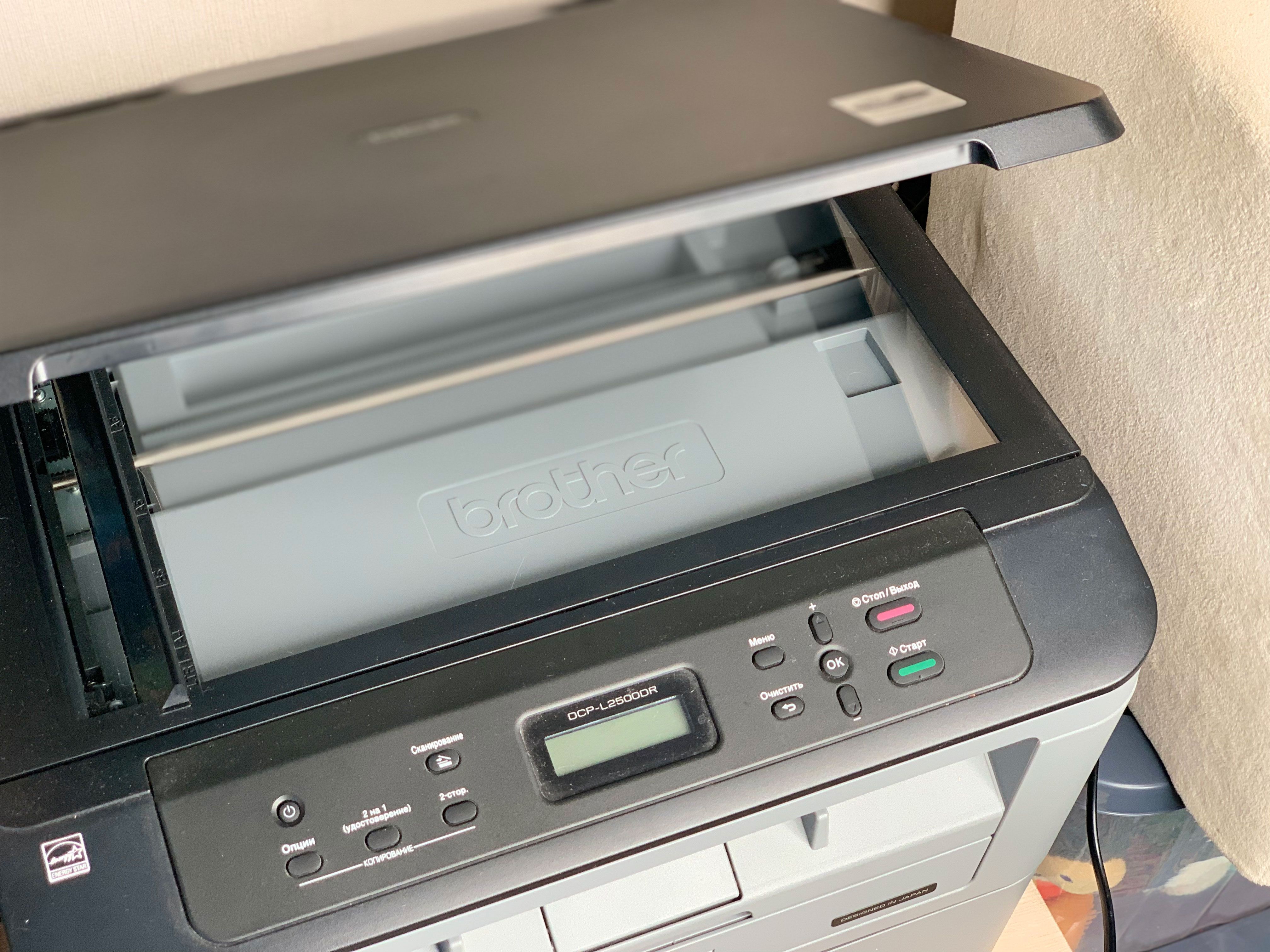 You can also take the scanning services in this regard. They will scan your picture, and you have to pay a price. Well, you have been sure about their service for better results. You can compare prices and customer reviews of scanning services near you to choose the best.
Compare the results of all of these options so you can be sure about choosing one to scan your photos. The paid scanning services are less trustworthy as you have to depend on their work, whether it provides good or bad results.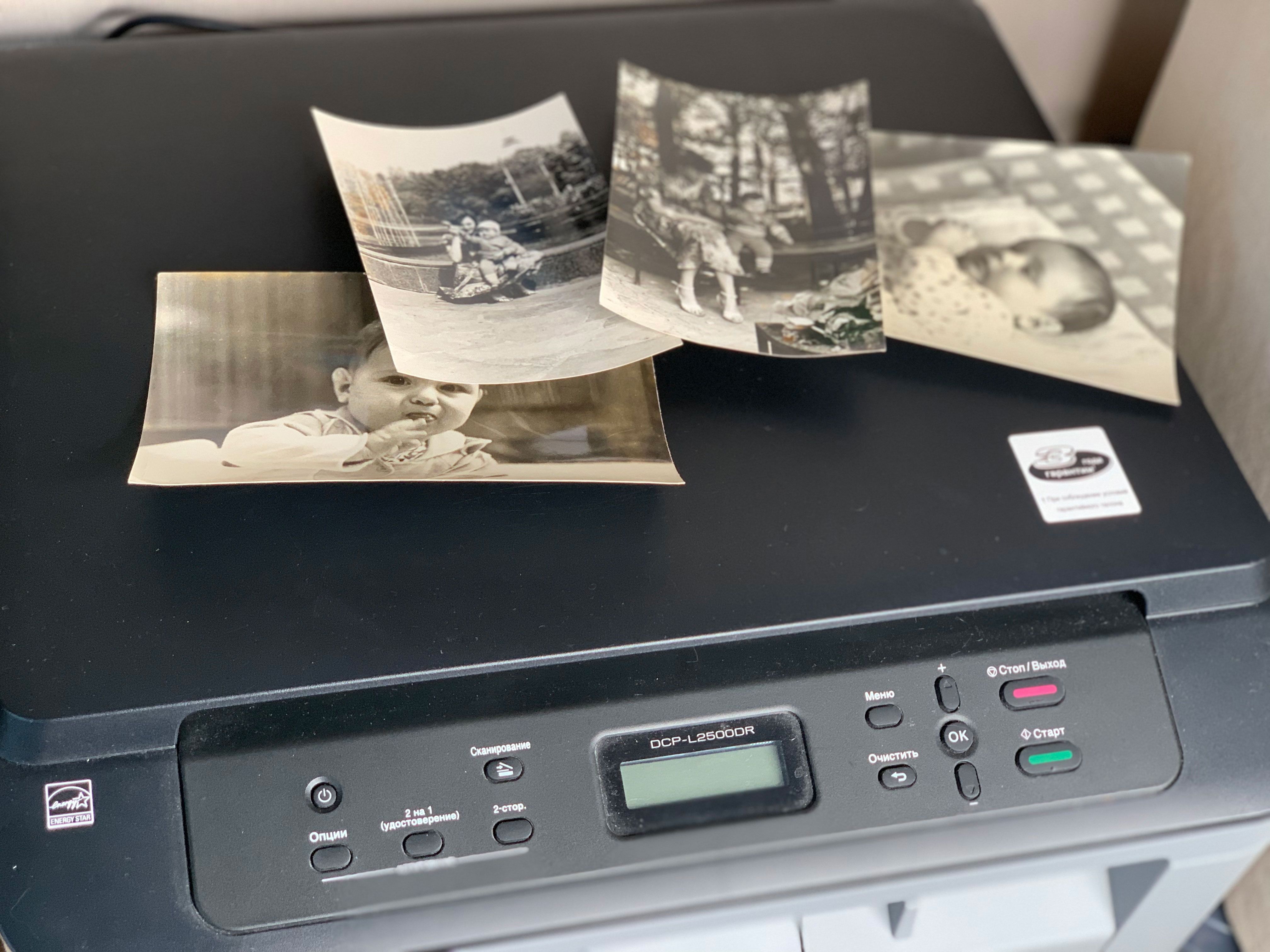 Installation application is quite a modern solution as several applications are available for free of cost and require a few clicks for installation. You may scan old photos with iPhone or Android device;
How to scan and enlarge old photos
To enlarge the old photograph, you must select the DPI precisely. Generally, 300 dpi becomes mended when selecting a picture for enlargement. Please select the format JPEG as it is quite suitable to save a picture in digital form.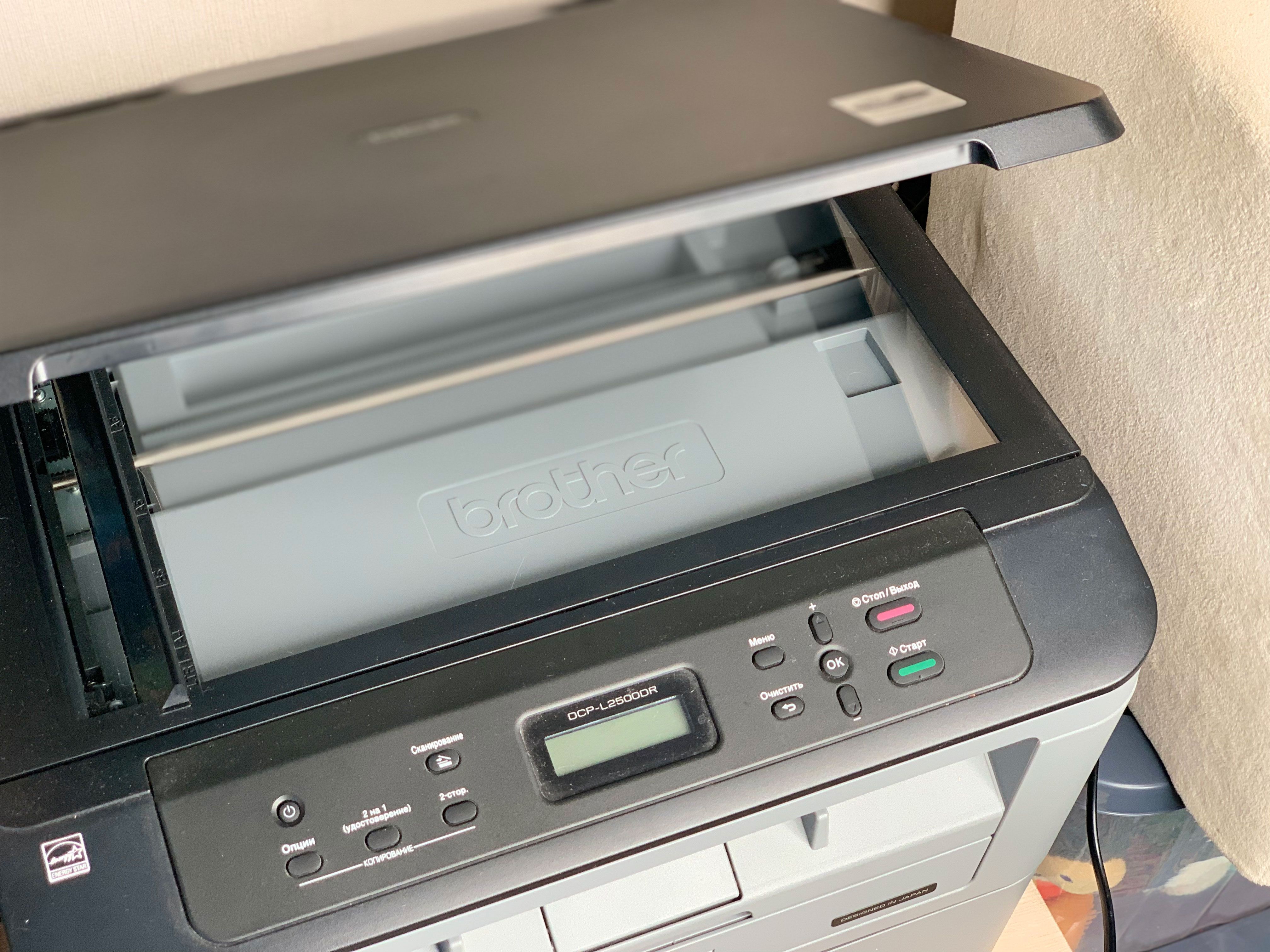 You must be conscious about choosing the equipment for scanning and enlarging the old photos. The scanning services are paid and could be more trustworthy, and the pictures scanned at home using some scanners require huge time consumption. There are seven for this purpose. Among all of these options, you have to be sure about satisfactory results as you choose any one of them.ai
How to enlarge photos without a scanner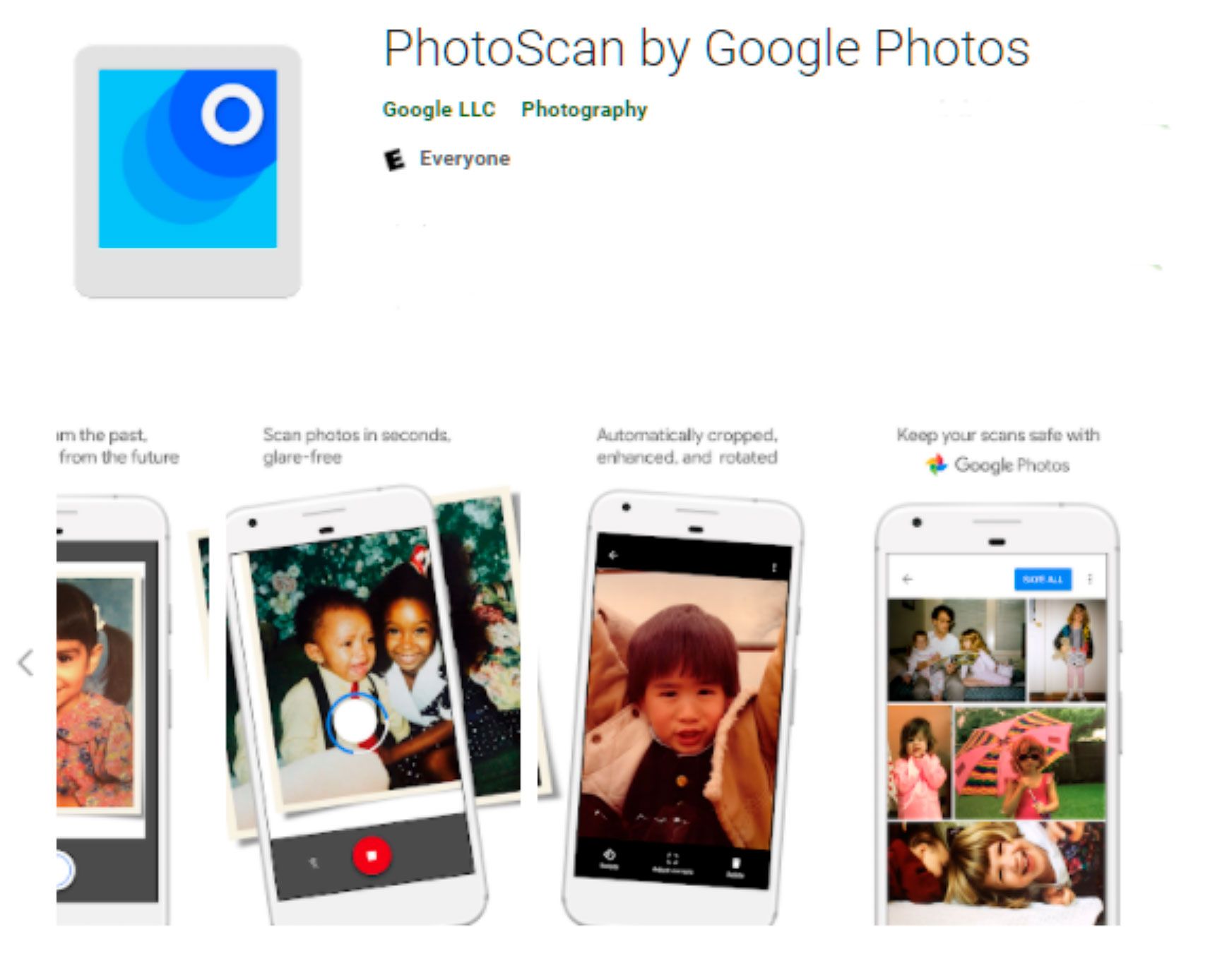 The evolution in technology in the last two decades has changed people's attention from old machines to modern applications and software. To enlarge, scan, edit, and enhance any old picture, you can download and install a single application that provides satisfactory results in a few seconds.

Best App for Scanning Old Photos
To enlarge photos without a scanner, you can download any application such as
Photoscan
by Google, and it will provide the facility to scan your old pictures and save them into your device and edit them whenever you want to. Isn't it great? The Photo Enlarging software will provide almost all of these features, optimized speed, and incredible results.