How to Downsize a Photo File Size
Photo files can take up a lot of space on your device, especially if you're a photographer or someone who loves to capture memories. Fortunately, downsize photos is a simple process that can help you free up valuable storage space while maintaining the quality of your pictures. Here's a guide on how to downsize a photo to keep your photos organized and accessible without sacrificing space on your device.
Using Batch Picture Resizer to Downsize Photos in Bulk by steps
When downsizing photos in bulk, a simple batch image resizer can be convenient and efficient. With batch image resizer software, you can select multiple photos simultaneously and resize them in minutes, saving you valuable time and effort. The process is simple, with the option to specify the exact width and height of your images or to keep the aspect ratio. You can often adjust the DPI and JPEG compression ratio for even more control over your image files.

Downsize Photos in Bulk with Batch Picture Resizer
Download and Install the Batch Picture Resizer
Download and install Batch Picture Resizer by SoftOrbits on your PC to get started. You can do this by visiting the SoftOrbits website and following the instructions to download and install the program.
Once you have installed photo downsizer, launch the program and select the option to add files. You can add multiple photos at once by using the Add Folder option, or you can add pictures individually by using the Add Files option.
After adding your files, select the option to downsize your photos. You can specify your photos' exact width and height, or you can keep the aspect ratio. If you need to resize the pictures to a specific size, enter the desired width and height.
(Optional) Change DPI and JPEG Compression Ratio
You also have the option to adjust the DPI and JPEG compression ratio to further control the size of your images. To do this, click the Options button and select the desired settings.
Once you have made any desired changes, you can start downsizing by clicking the Start button. Batch Picture Resizer will resize your photos in bulk, saving you time and effort compared to resizing pictures individually.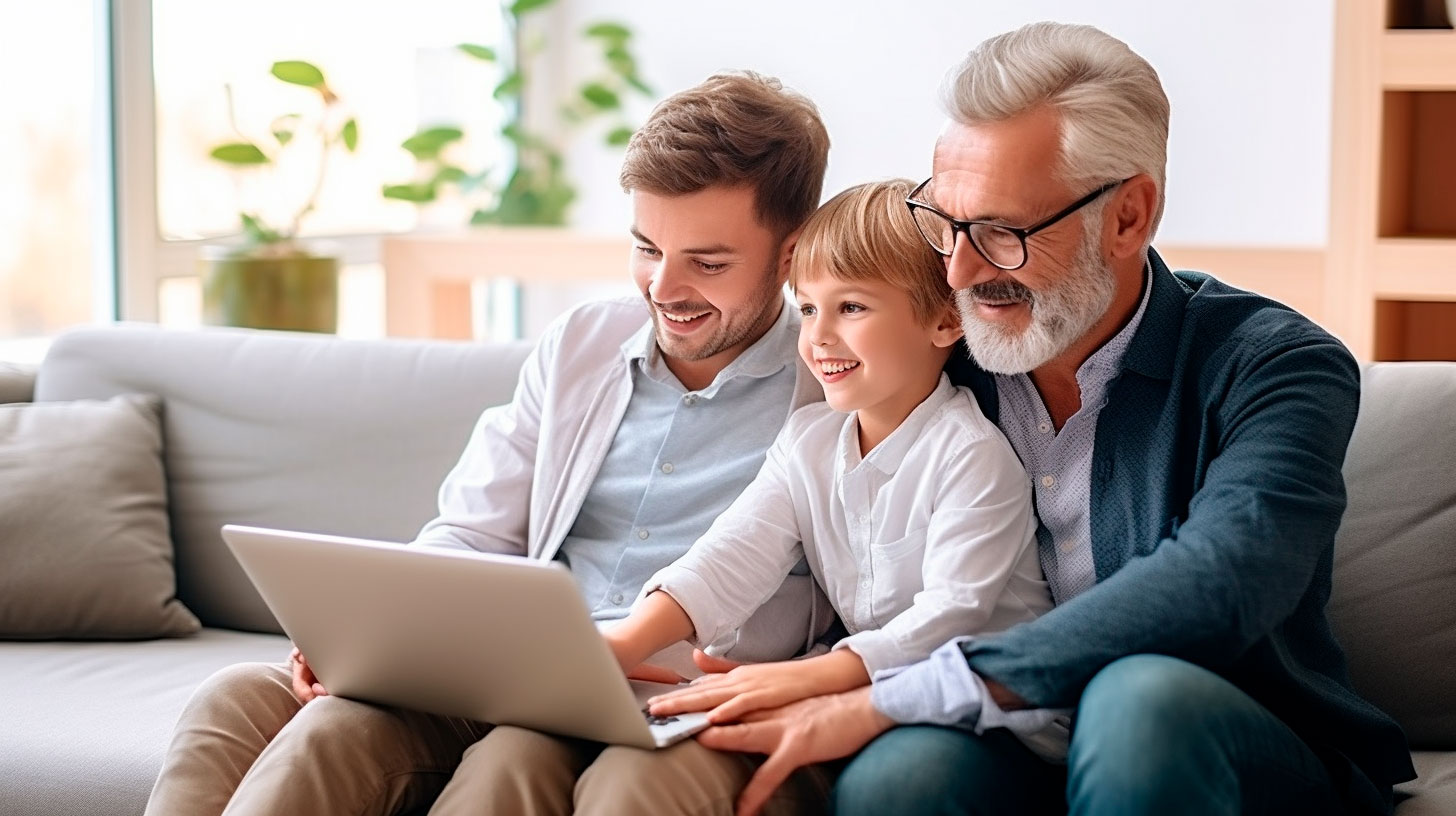 That's it! Now you can easily compress photos in bulk with photo downsizer by SoftOrbits. This convenient tool lets you quickly downsize your images and free up valuable storage space on your device.
Understanding Image Compression
Image compression

is the process of reducing the file size of a photo without sacrificing its quality. This is an essential step in downsizing photos as it allows you to free up storage space on your device while keeping the integrity of your images intact. There are two types of image compression: lossless and lossy. Lossless compression reduces the file size of a photo without losing any information, while lossy compression discards some data to achieve a smaller file size.

When downsizing photos, lossy compression is the most commonly used method. This is because the amount of data discarded is often minimal, and the resulting image still appears visually the same to the naked eye. However, it's important to note that repeatedly compressing an image using lossy compression can decrease image quality over time. To maintain the highest quality images, it's recommended only to compress your photos once and to keep a copy of the original, uncompressed file.
Best Practices for Downsizing Photos
Best Practices for Resizing Photos:
Choose the right software

: Look for software that specializes in image resizing and is user-friendly.

Know the target resolution

: Consider the intended use for the photo and choose the appropriate resolution accordingly.

Be mindful of aspect ratio

: Resizing the photo can affect the aspect ratio, so keeping that in mind is essential.

Experiment with quality settings

: Reduce the quality of the photo to reduce file size, but keep in mind that this will also reduce photo quality.

Save in a different output format

: If you're reducing the size of a photo significantly, consider saving it in an other format, such as JPEG or PNG.

Keep a copy of the original

: Always keep a copy of the original photo, so you can make changes in the future if necessary.
Finding the right software and understanding the target resolution and aspect ratio are essential when resizing photos. Experimenting with quality settings can help you reduce the image file size without sacrificing photo quality. Keeping a copy of the original photo is always a good idea.

Avoiding Common Downsizing Mistakes
Downsizing photos can be a delicate process, and avoiding common mistakes is vital to ensure the best results. Here are some of the most common mistakes to watch out for:

Over-compression

: Over-compressing a photo can lead to significant quality loss. Be mindful of the quality settings and try to find a balance between reducing the file size and maintaining photo quality.

Ignoring aspect ratio

: Resizing a photo can affect the aspect ratio, resulting in a distorted image. Consider the aspect ratio when resizing and adjust it if necessary.

Not preserving EXIF data

: EXIF data contains important information about the photo, such as the date it was taken, the camera settings, and more. When resizing an image, ensure that your software preserves the EXIF data.

Not keeping a copy of the original

: Always keep a copy of the original photo in case you need to make changes.

Not checking for image degradation

: Before saving the resized photo, preview it to ensure no significant image degradation. If there is, adjust the quality settings accordingly.
By avoiding these common mistakes, you can ensure that your downsized photos are of the highest quality. Pay attention to the settings and consider the aspect ratio, EXIF data, and quality when resizing photos. Always keep a copy of the original image and preview the resized photo to check for degradation.
How to Downsize Photos for Emailing
Emailing photos is a common practice in our daily lives, whether sending family photos to loved ones or sharing work-related digital images with colleagues. However, sending large photos through email can result in lengthy sending and receiving times, and in some cases, your email service provider may block the email altogether. Here's what you need to know about downsized photos for emailing:

Understanding File Size Limitations of Email Services
When emailing photos, it's important to remember the file size limitations of the email service you're using. Most email services restrict the size of attachments that can be sent, and sending large photos can result in an undeliverable message or a slow, difficult delivery process. Some common email services and their file size limitations include:

Gmail: 25 MB
Outlook: 20 MB
Yahoo Mail: 25 MB
ProtonMail: 20 MB
AOL Mail: 25 MB
It's always a good idea to check the file size limitations of your email service before you attempt to send large photos. If you need to send images larger than the file size limit, you may have to use a different method, such as cloud storage or a file-sharing service. By understanding these limitations and taking steps to reduce the file size of your photos, you can ensure that your photos are delivered quickly and easily.
How to Downsize a Photo Online for Storage Purposes
Shrinking picture size for online storage is a common task many must do to free up space on their devices. Several options are available to achieve this goal, such as compressing the image files or reducing their resolution. When downscaling photos, it's essential to consider the images' intended use. If you only need the pictures for online storage, reducing the resolution and decreasing the file size is generally safe. Some popular tools for compressing images include TinyPNG, CompressJPEG, and Kraken.io. These online tools can help you quickly and easily downsize photos for storage purposes without sacrificing image quality.
The Best Way to Downsize Photos: Batch Picture Resizer vs Online Tools
If you're a photographer or someone who takes a lot of photos, you know that the size of your photo files can add up quickly, taking up valuable space on your hard drive. Luckily, there are several ways to downsize your photos and reduce their file size. This article'll compare two popular methods for downsizing photos - Batch Picture Resizer and online tools.

Batch Picture Resizer

is a PC software program that can downsize photos in bulk. It's easy to use and has several features, making it an excellent choice for photographers and advanced PC users. Batch Picture Resizer allows you to resize, crop, and rotate your photos in bulk and adjust the quality and resolution of each image.

Pros
Resize, crop, and rotate photos in bulk
Adjust the quality and resolution of each photo
Cons
Requires a software download

Online Tools

are a convenient option for downsizing photos if you don't have access to a PC. Several free online tools can be used to reduce pictures with just a few clicks.

Pros
Available on any device with internet access
No software download is required
Cons
Limited features compared to Batch Picture Resizer
Quality and resolution may not be as high as with Batch Picture Resizer
Can be slow and unreliable
Our overall rating: Batch Picture Resizer is the best option for downsizing photos, receiving 4 out of 5 . While online tools are a convenient option, they can't match the features and quality of photo downsizer.
Summary: How to Downsize Photos
Downsizing photos can be a vital step in reducing storage and improving the performance of your computer or mobile device. This can be accomplished using batch image resizer software like SoftOrbits Batch Picture Resizer or online tools. Batch software provides more control over the size and quality of the final image and is a better option for those with a large number of photos to resize. Online tools are more convenient, but the quality may need improvement, and processing can be slow. Both options are free or have a cost for premium features, but batch processing software is generally considered to be a better choice for downsizing photos effectively.




🙋Frequently Asked Questions