How to delete pages from a PDF Online
Another way to delete pages from PDFs is by trying the online tools to do so. Several websites of applications such as Adobe Acrobat provide this facility. These websites or online tools require an internet connection and access to your device's storage.
The websites to delete pages provide basic tools to handle PDFs and several other features that include watermark addition or removal, adding or removing pages, and many more. Some websites require you to agree to the payment method for premium features. At the same time, most of them provide several features for free.
Adobe Acrobat is one of the most popular and commonly used applications and websites for handling PDFs and has a lot of editing features.

How to remove pages from PDF Online:
Turn the application of Acrobat and open the PDF file into it.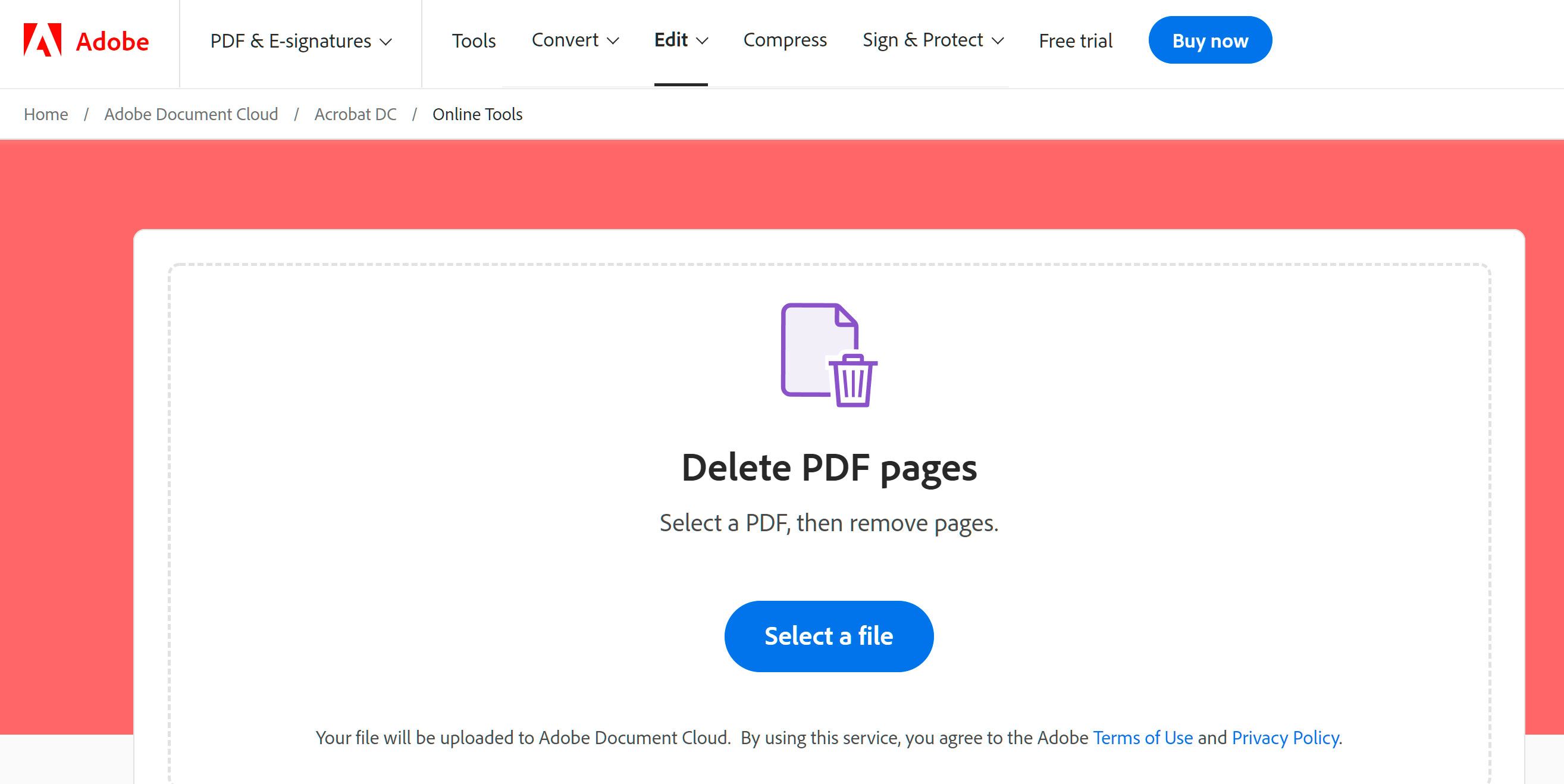 Now selects the pages from the list of thumbnails of the pages.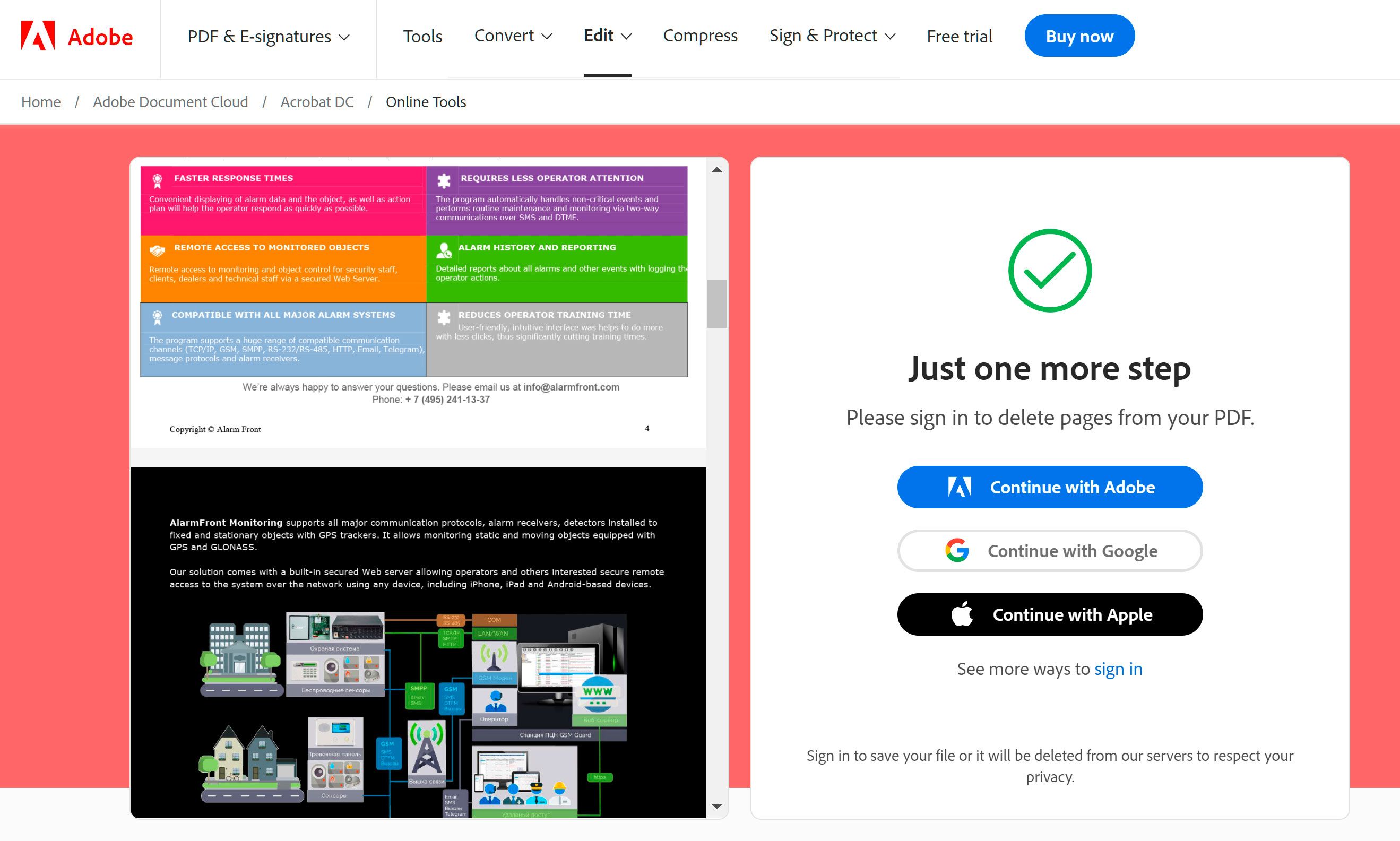 Now click on the dustbin icon on the top bar.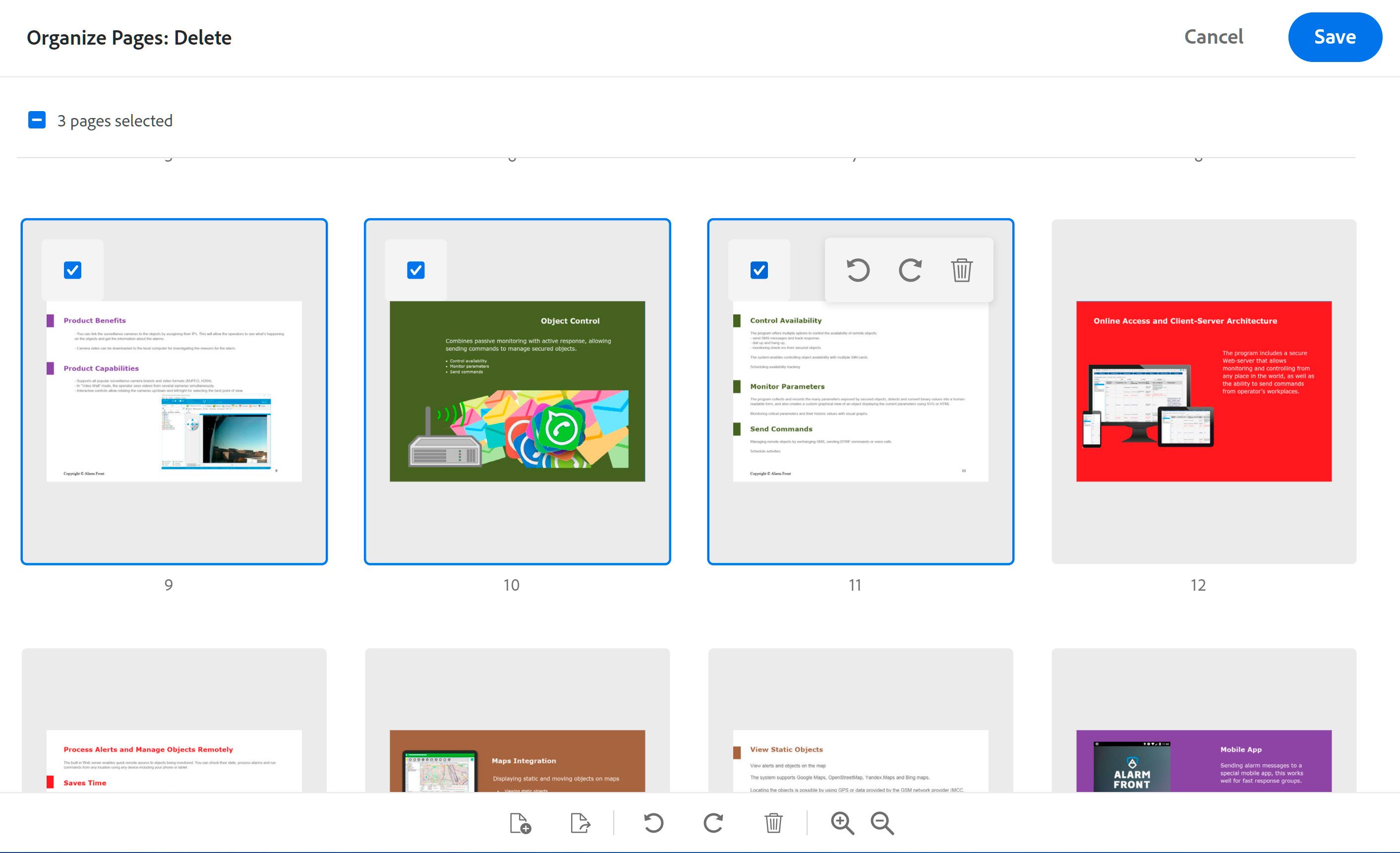 The unwanted pages will be removed.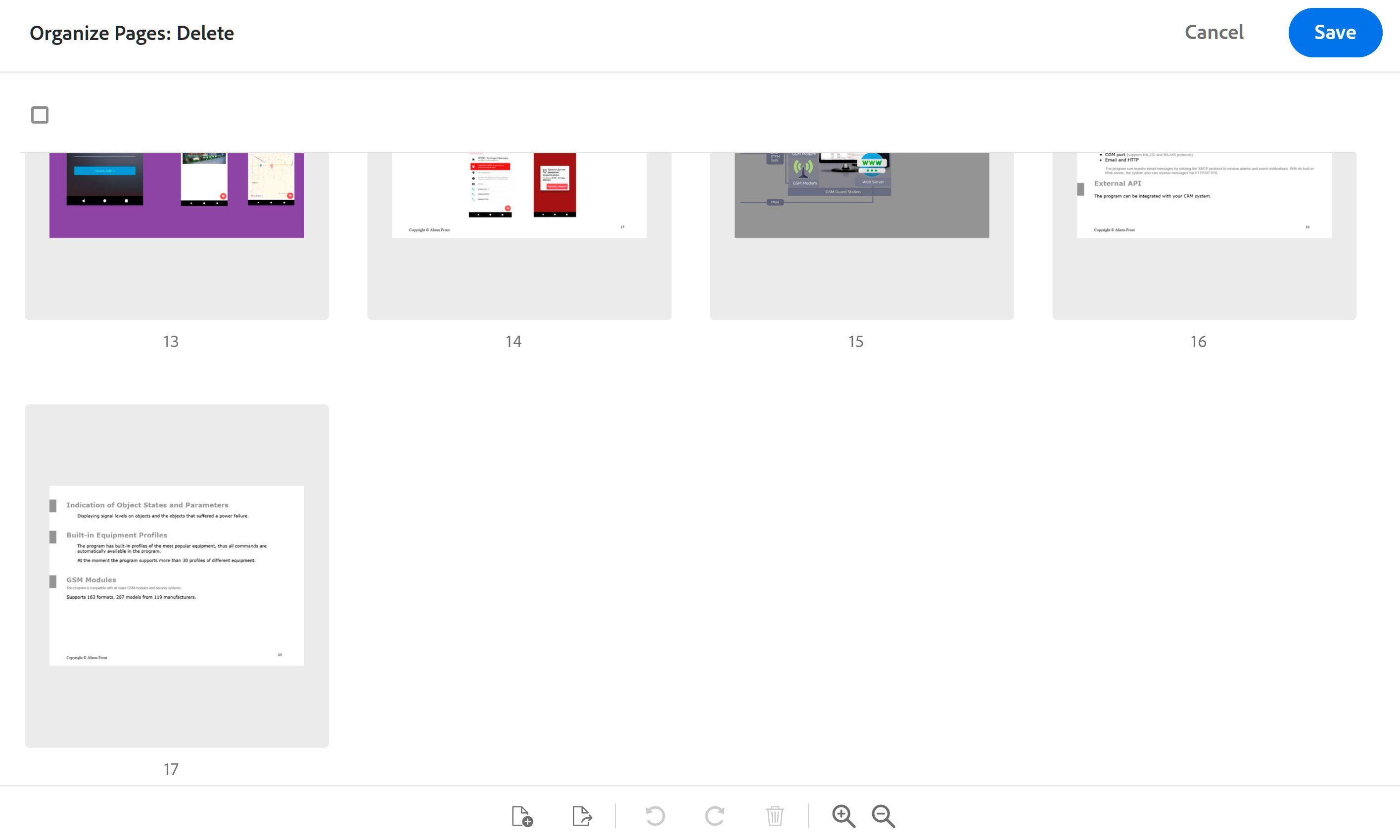 After that, you can download the edited file and save it to the destination folder of the device.
The downloaded file would have the pages you want.
And the unwanted pages from the PDF will be deleted with some simple clicks, and the results will be incredible as the quality of the PDF is sustained and the file has been made more attractive.
How to delete pages from PDF in Adobe Reader?
Adobe Reader
is one of the most used PDF readers as it has several reliable features. It comprises an amazingly user-friendly interface that provides easier-to-understand options. The reader requires simple access to the storage of your device and quite easy steps for deleting pages from the PDF.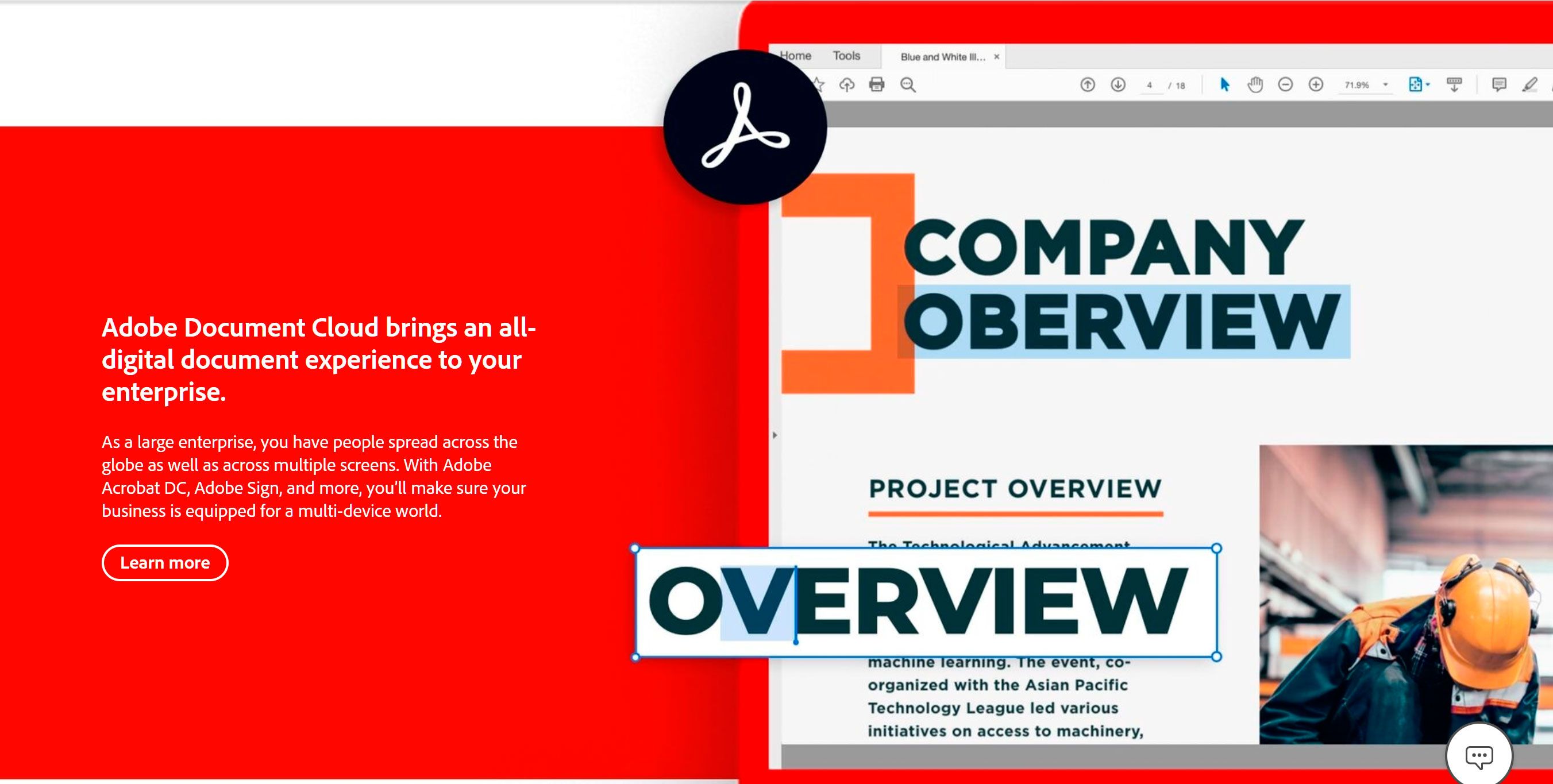 Step by step sequence of removing pages from PDF in Adobe is:
Turn the Adobe application on.
Open the PDF file from the storage of your device.
Open the thumbnail list of the PDF.
Select the thumbnails from the list you want to exclude.
Click the dustbin icon from the top bar, and the selected pages will be deleted.