There are times when you might need to know how to blur part of a video to hide confidential information or somebody's face. On the other hand, maybe you want to create an artistic look in your video. Whatever the case may be, you can use video watermark remover software from SoftOrbits called Remove Logo Now! to blur any part of your video.

The source video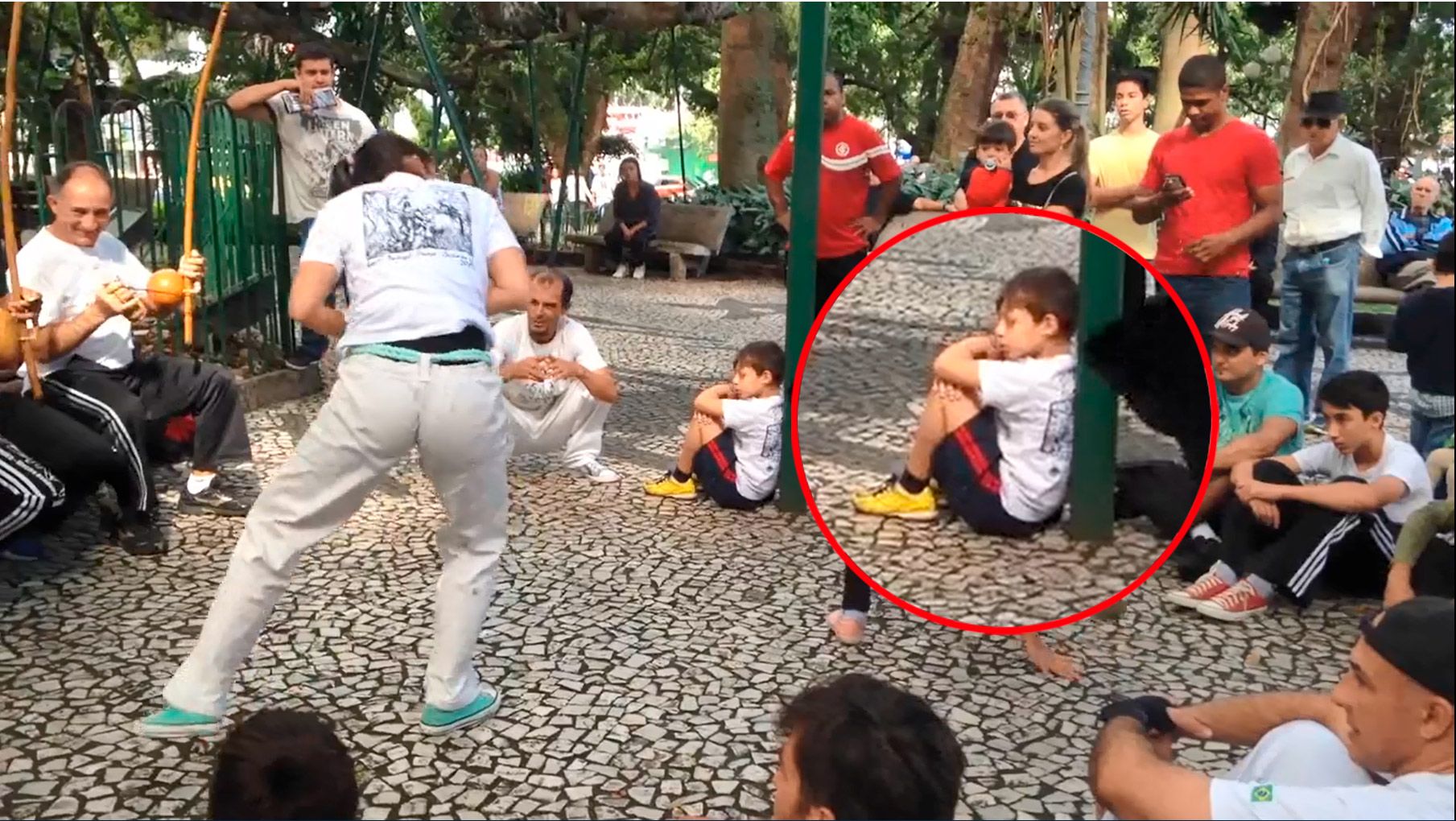 Video with the blurred part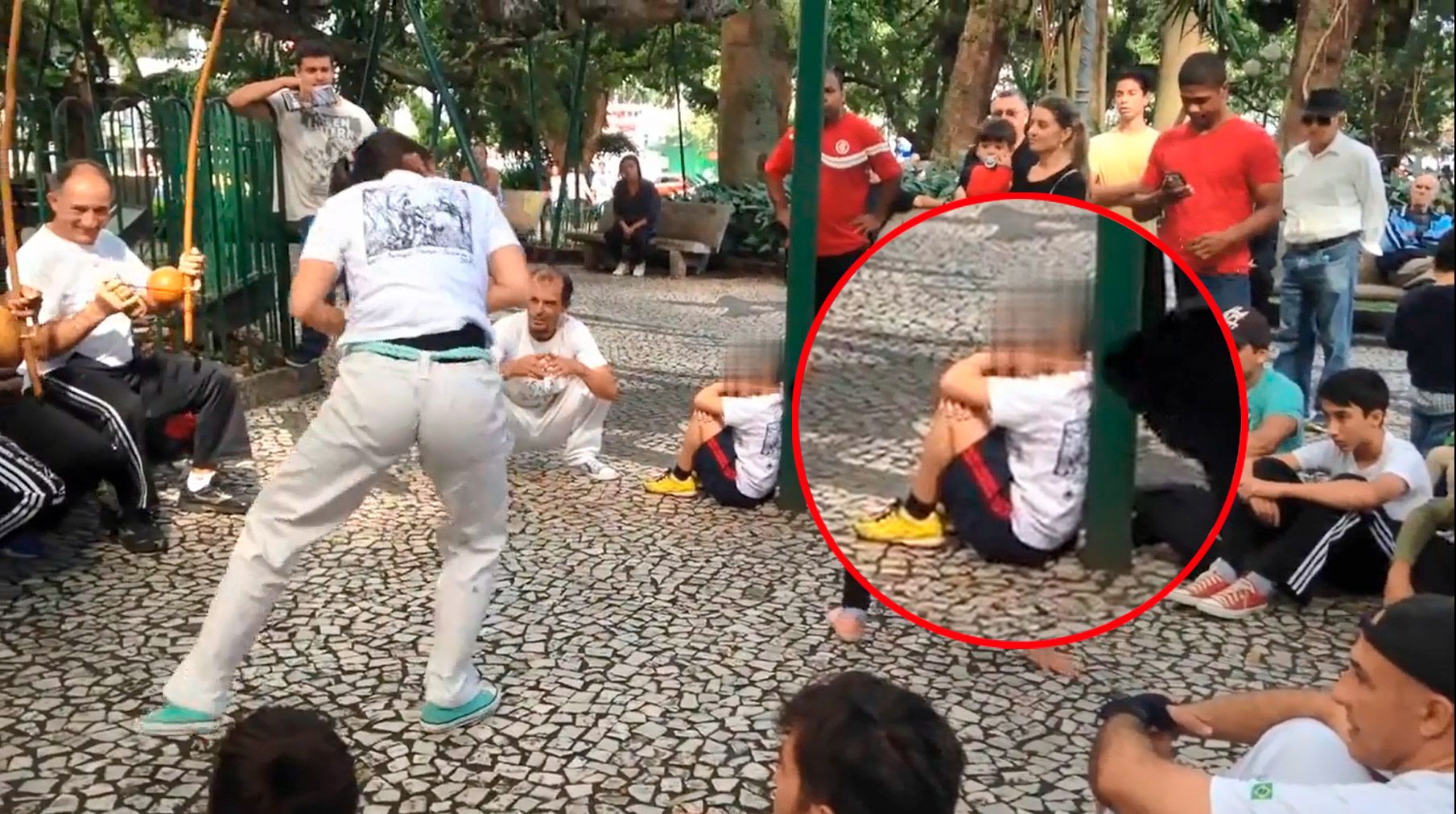 In addition to blurring faces or other parts of your video, this software can remove watermarks, subtitles, and more. You can clean up your videos to create exactly what you want the video to be. It works with many different video formats and it is a simple process.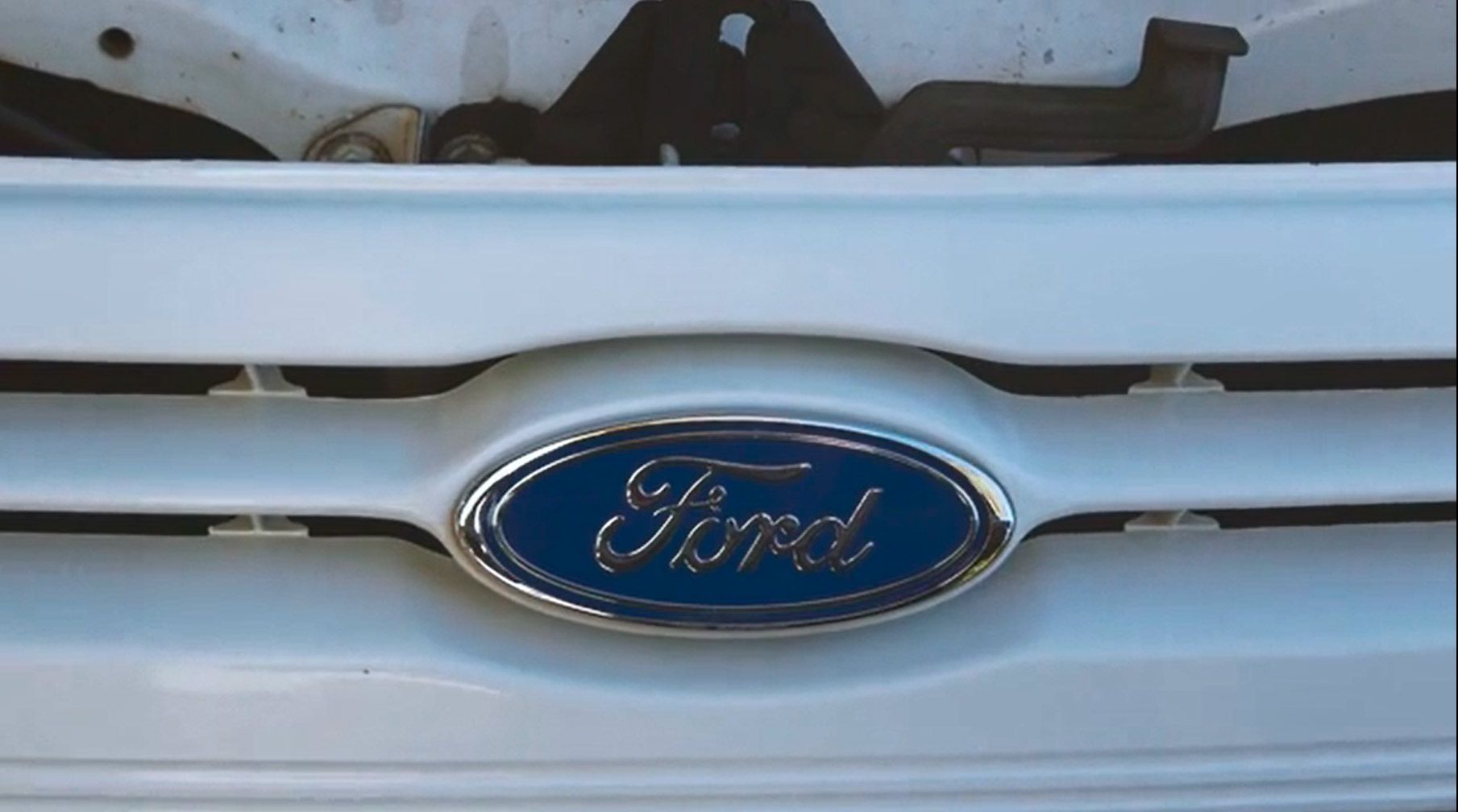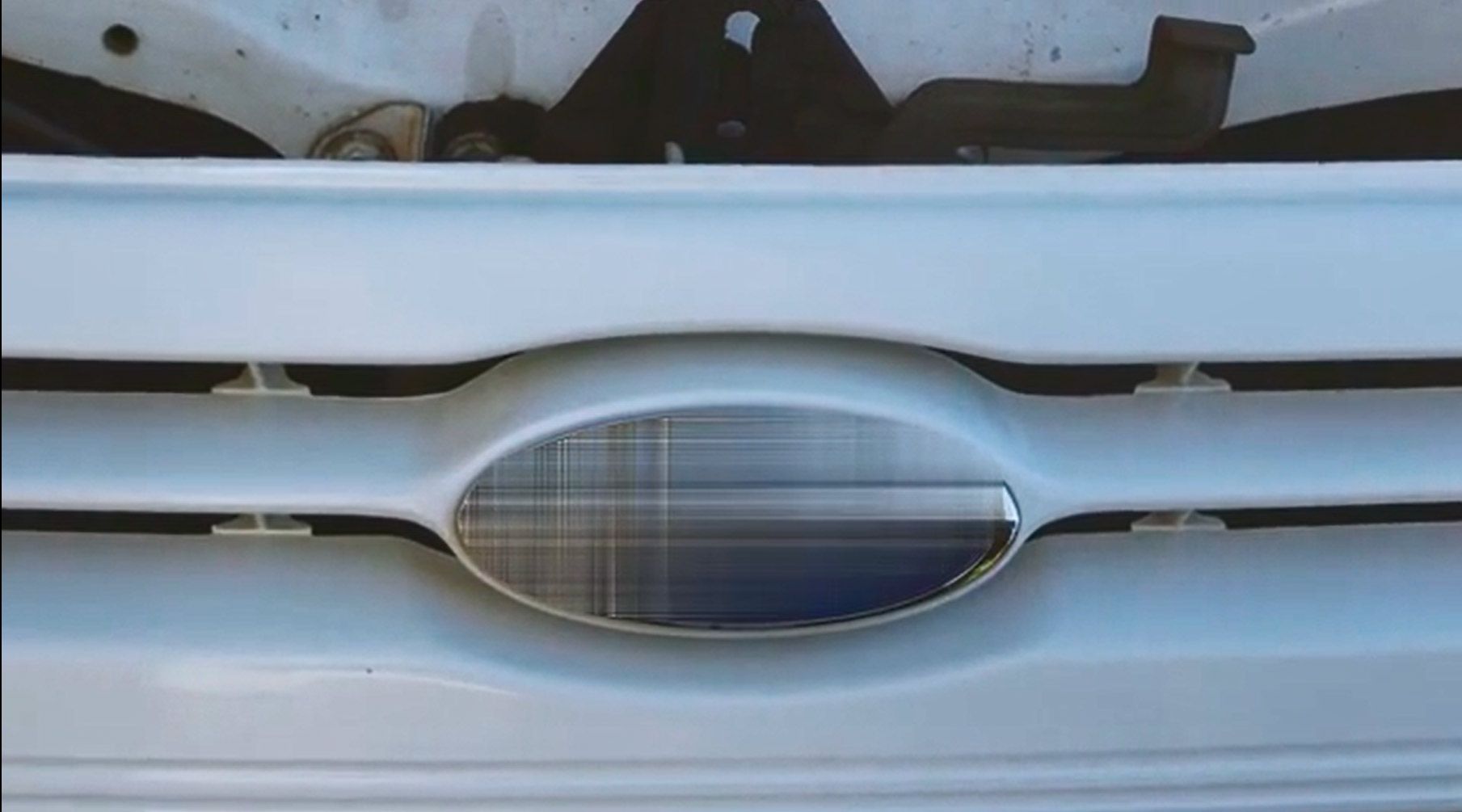 How to blur Part of a Video: Step-by-Step
Upload photos into the program
Once you open the Remove Logo Now! software , you can click on Add File or drag and drop your video to the screen.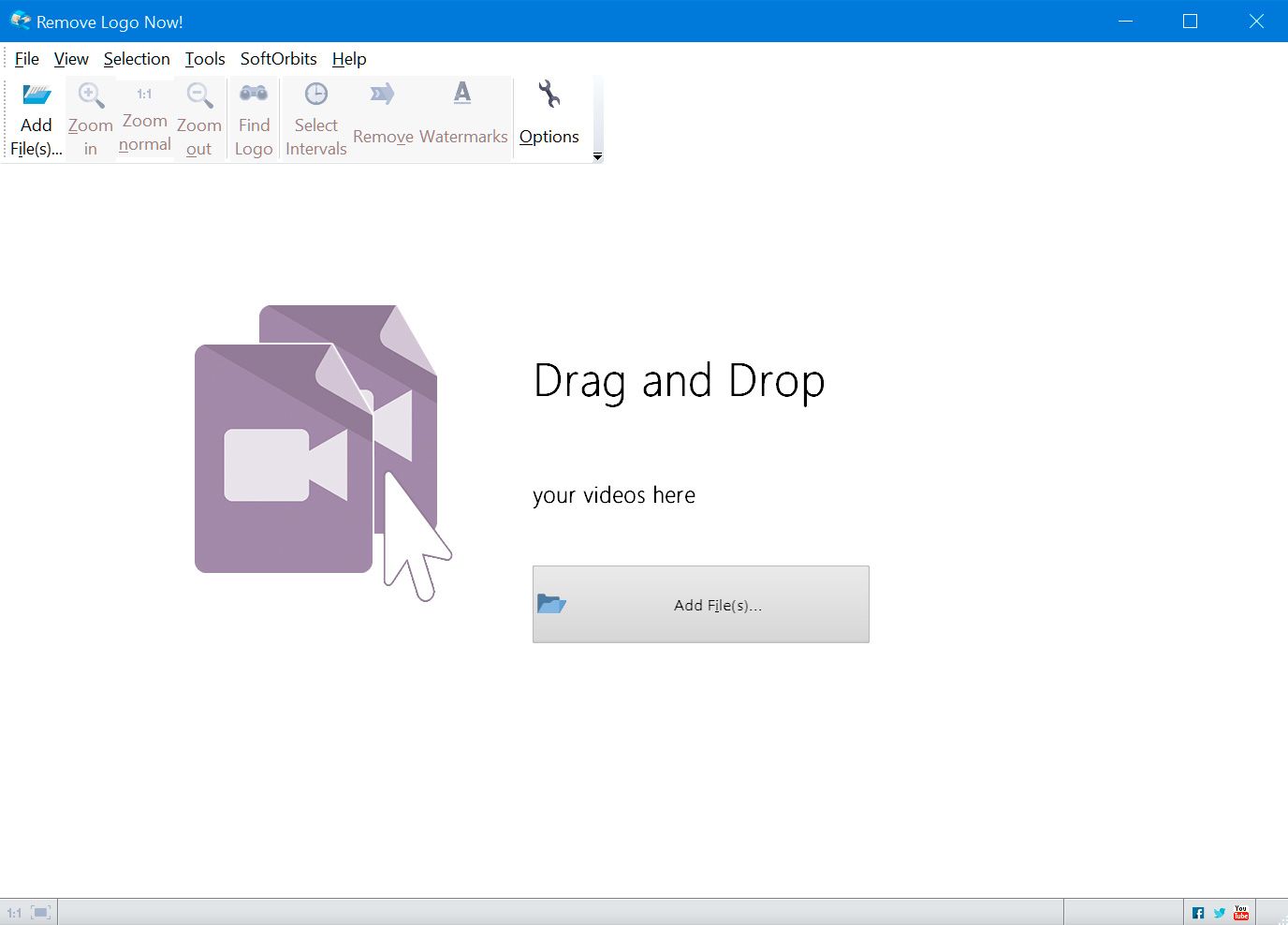 Select intervals with objects you would like to blur
Now, you can click on the icon that says Select Intervals and it will ask you if you want to blur the part on the whole Video or just specific frames.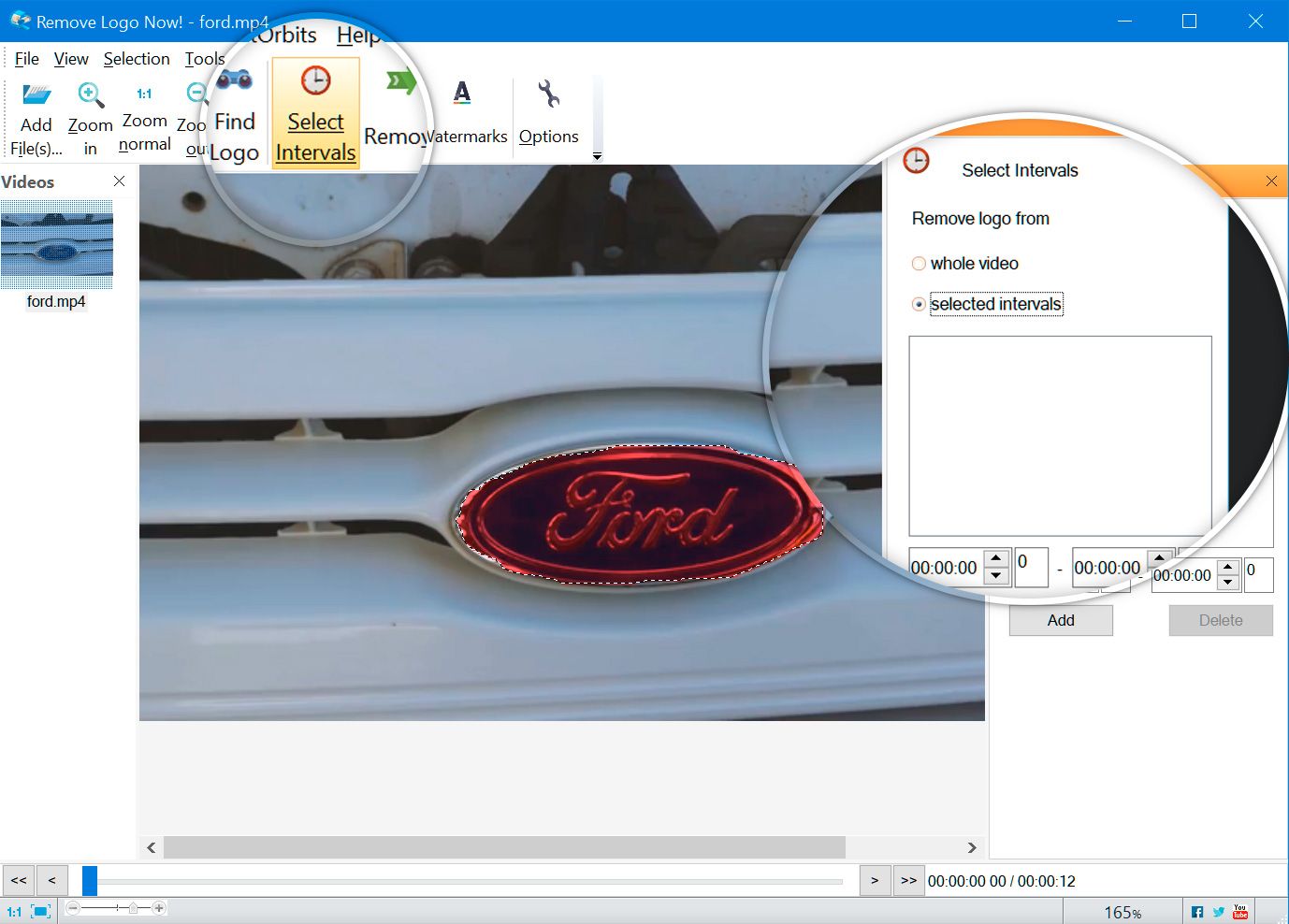 Select the objects to blur
You can choose to delete the area you want blurred. Use the Selection tools in the Toolbox pane.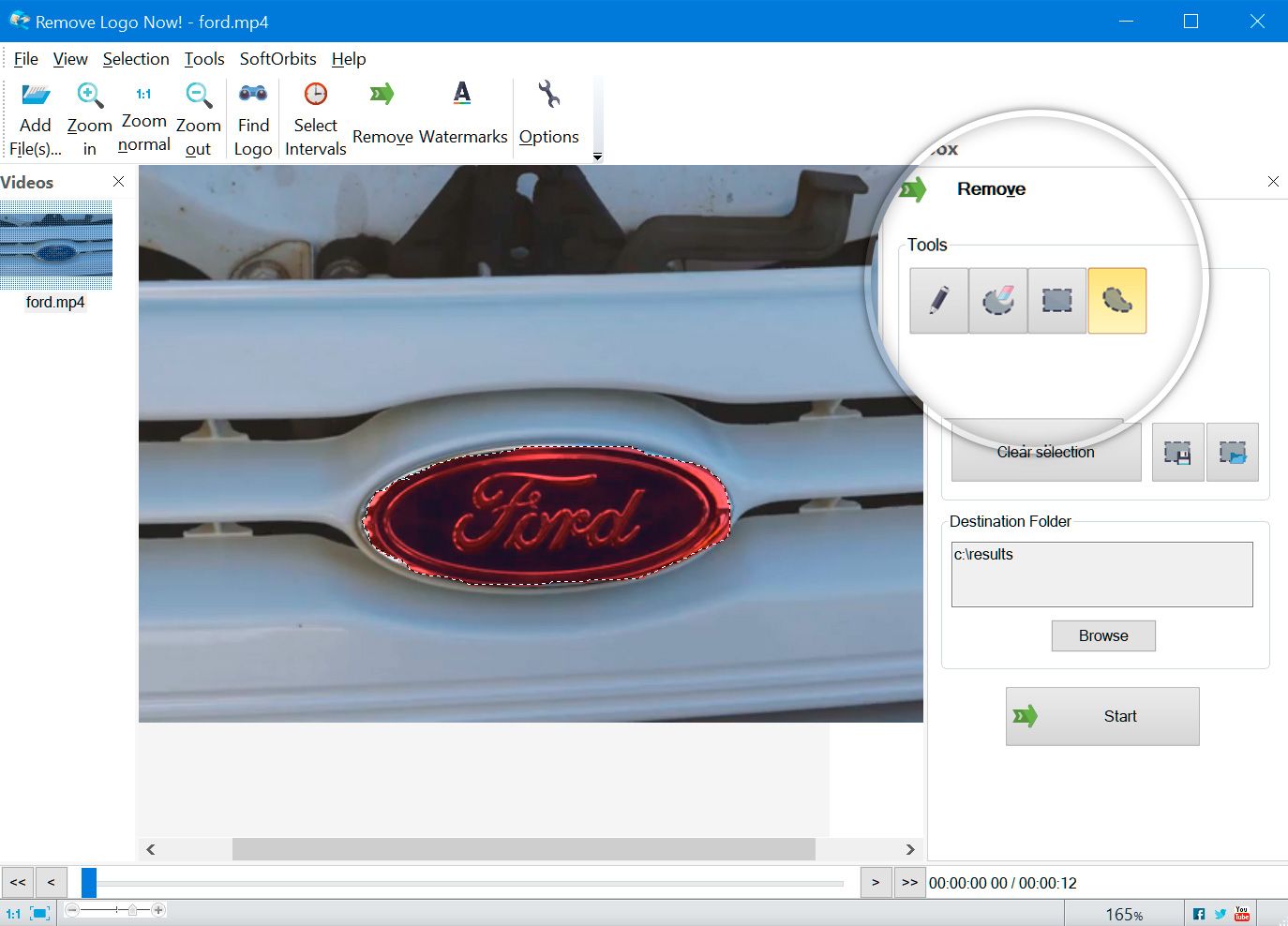 Once you have selected the portion, choose a destination video and click on Start to blur a part of the video.
You can select different types of objects from the video to blur, including background, faces, objects and more. If you want a portion of your video blurred for the entire video, you can select the box that says entire video or you can choose specific frames. You can follow the process and select whatever needs to be blurred. It will be done with just a few mouse clicks.

Additional Features
In addition to blurring parts of the video like faces, and text, you can delete static objects. The program is able to automatically detect static objects and delete them. If the video has a watermark, you can choose the
Find Logo
button and the program will automatically find a static image, or you can choose to select the area manually.
Once you select the area that you want to remove, you can click on
Remove
and the program will remove it for you. It will remove it from all of the frames and it will fill in the space using its smart-fill algorithm.
Although this program is capable of detecting and removing static images on its own, you can select intervals and mark them manually if you prefer. You can remove watermarks, dates stamps, text, extra people, and anything else that you want deleted from your video. When you finish, you can save the video in any format so you will not need a converter program if you want to convert your video to a new format. This is a great program that is simple to use.
Options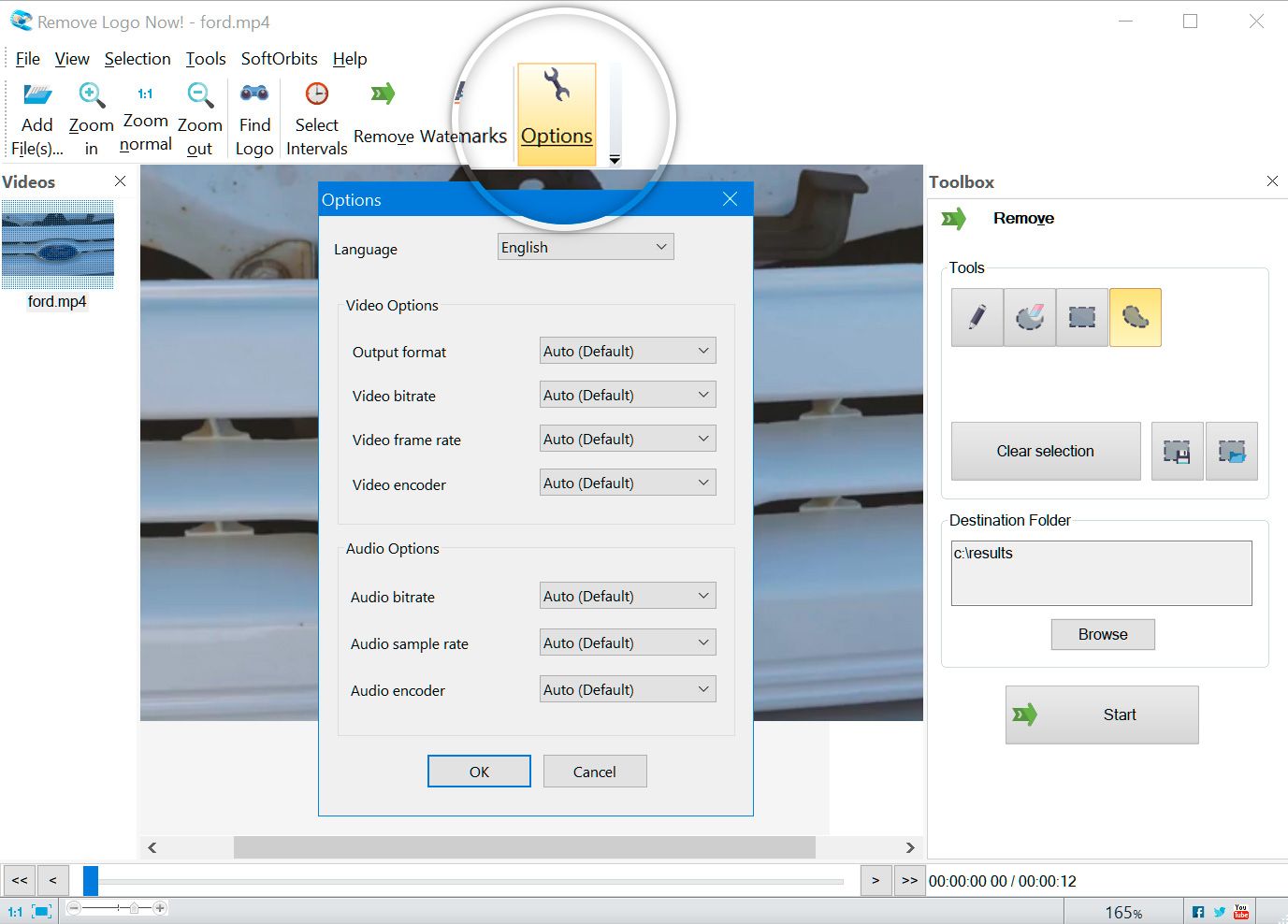 Video Formats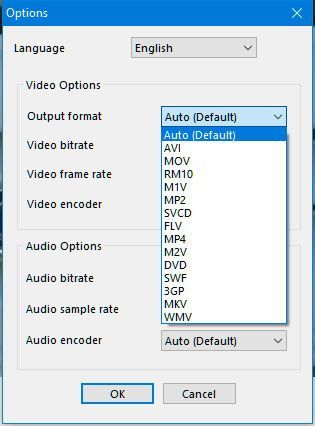 🙋Frequently Asked Questions
Being able to blur faces or background is beneficial when you are uploading videos online. You may capture children in the background or other people who don't want to be a part of your video. In addition, when you want the viewer to focus on the foreground, blurring the background eliminates distractions. All of this is possible with the Remove Logo Now software.
As you see above, there are many other features in this software so if you need to remove static images or convert your video files, you can do so while you are editing. Because the software is intuitive, it will automatically review the surrounding frames after you remove an object and fill in the space with matching background.